Blackburn Outlines Path to Net Neutrality Reversal, Comms Act Rewrite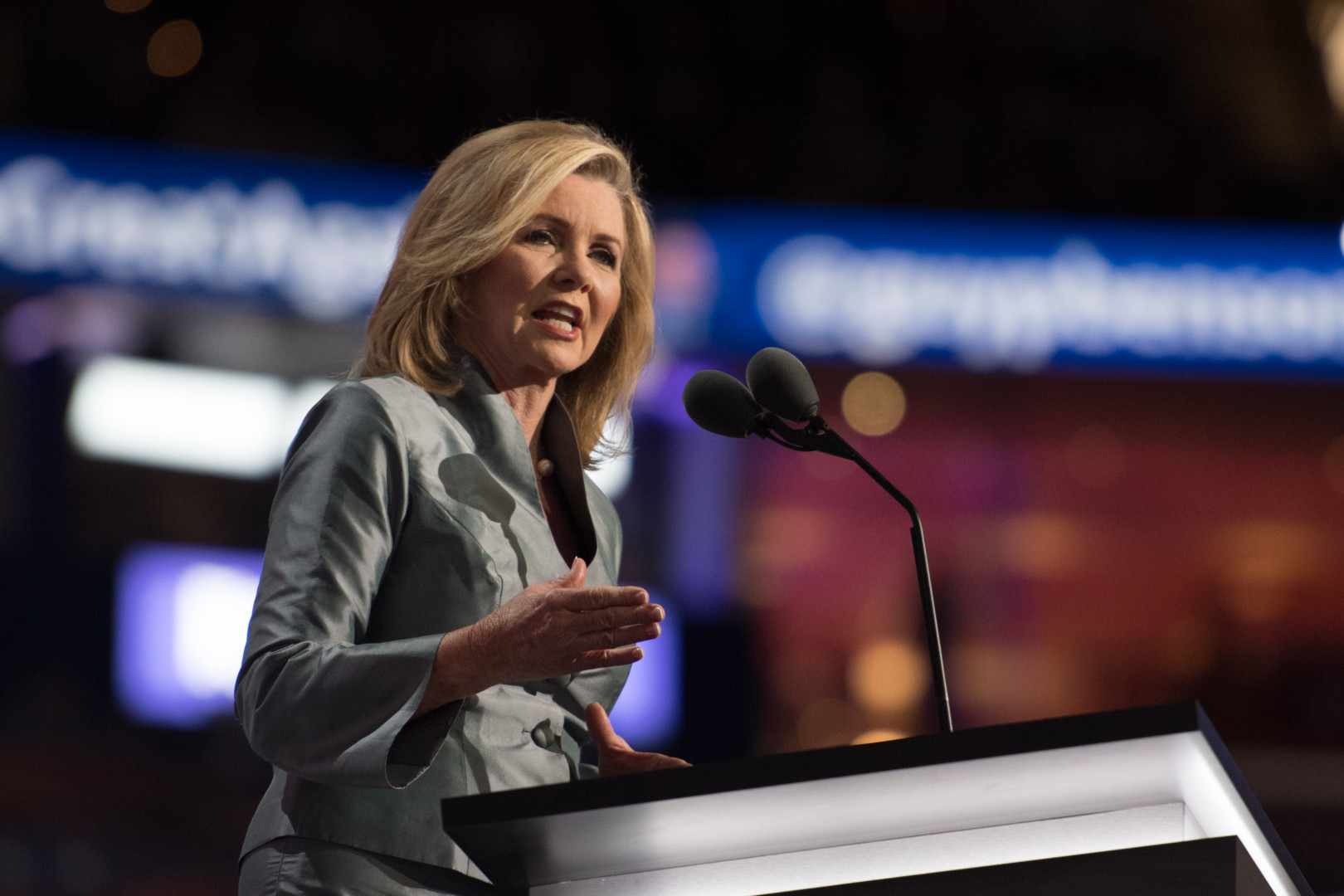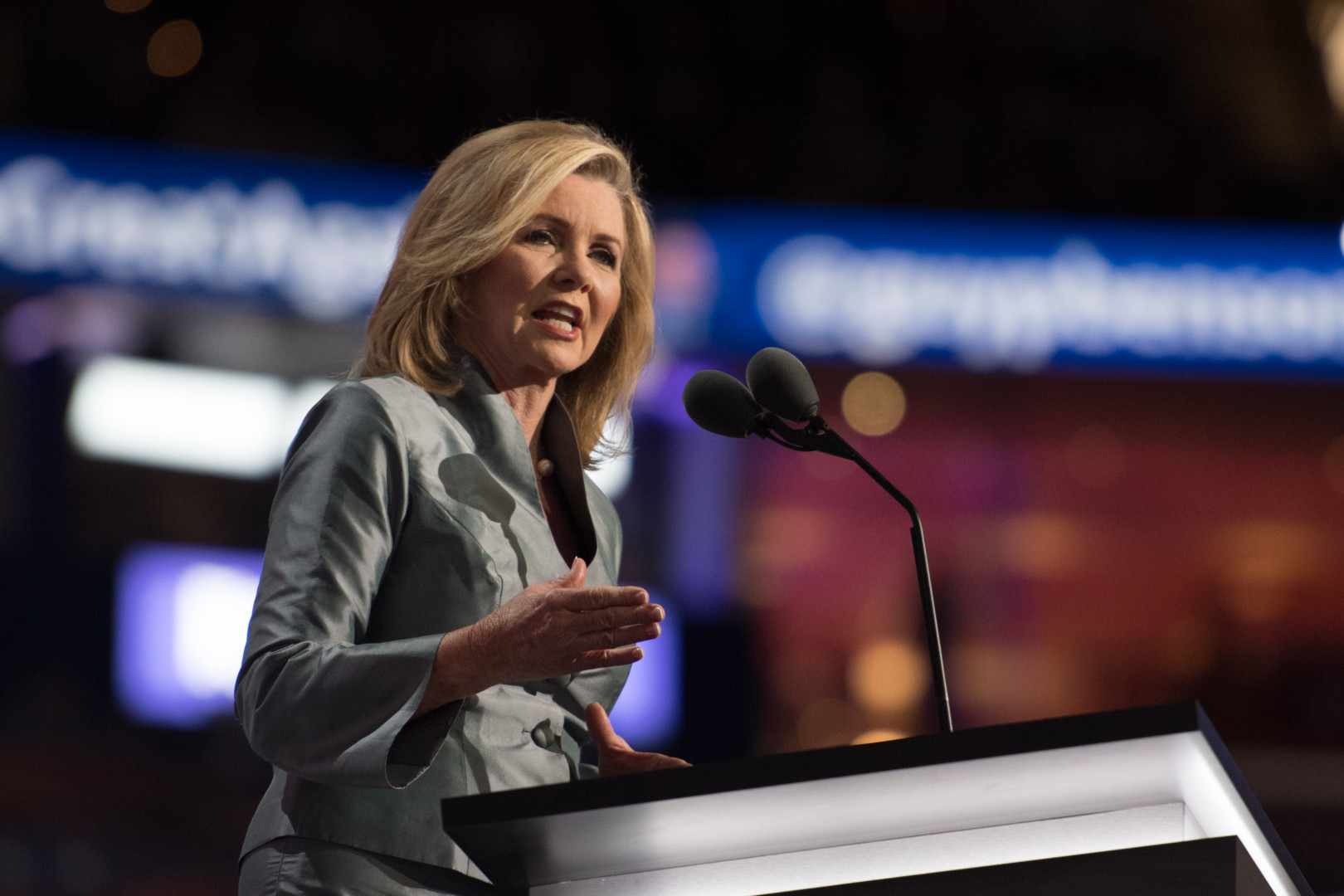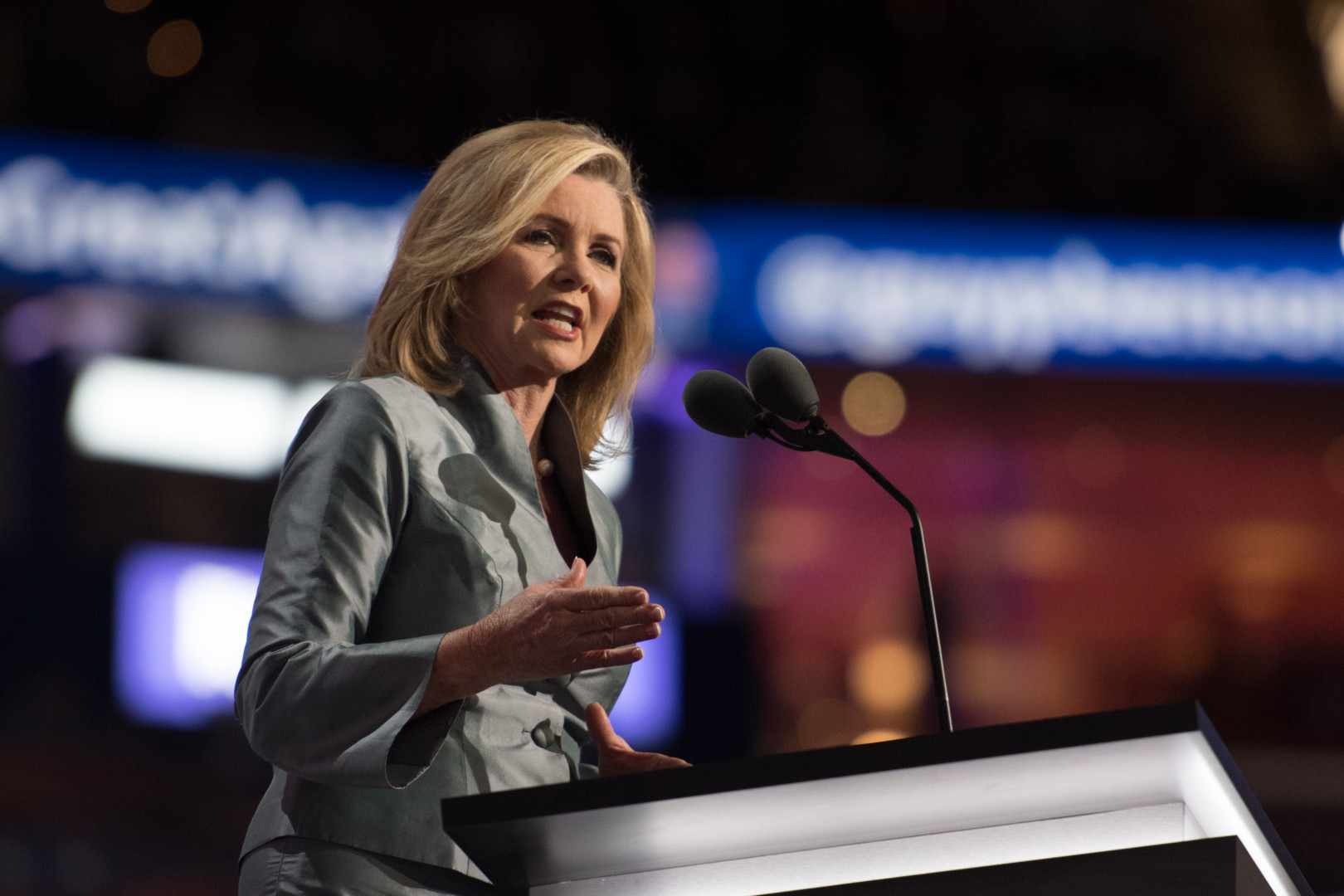 Rolling back net neutrality rules and replacing them with legislation that establishes the "rules of the road" for internet service providers will be a priority for House Republicans next year, Rep. Marsha Blackburn (R-Tenn.) said Wednesday.
The Tennessee Republican, a member of President-elect Donald Trump's transition team and a candidate to lead the House Energy and Commerce Committee's Communications and Technology Subcommittee, said Republicans are intent on reversing Obama-era net neutrality rules that reclassified broadband companies as common carriers under the 1934 Communications Act. That move allowed the Federal Communications Commission to regulate internet service providers the same way as traditional phone companies.
"I think you will see us address a net neutrality fix early in the next Congress," Blackburn told an audience at a Free State Foundation event on Wednesday. "I also believe you are going to see a legislative solution as opposed to a regulatory solution for this issue."
Blackburn added, "A legislative fix is going to give you in the industry the certainty that you need so that you know what the rules of the road are for standards for internet conduct."
The FCC's 2015 Open Internet Order spans some 400 pages and includes provisions such as banning paid prioritization and blocking or throttling online services.
Republicans oppose the rule's reclassification of internet service providers as common carriers because they say it applies a 1930s law to deem the internet as a utility, like a railroad.
The FCC could reverse the rule on its own, but Blackburn said it should be Congress that acts instead with a rewrite of the Communications Act to better reflect the internet age. The last time the law was updated was in 1996.
Blackburn said "a potential starting point" would be a proposal that House and Senate commerce committee chairs Rep. Fred Upton (R-Mich.) and Sen. John Thune (R-S.D.) circulated in the first few weeks of the 114th Congress.
Their draft includes provisions on paid prioritization, blocking and throttling, but it maintains that internet service providers are considered information services and not common carriers.
The net neutrality rule's opponents say the incoming chairman of the Energy and Commerce Committee, Rep. Greg Walden (R-Ore.), will be as integral to updating the Communications Act. Upton is stepping down as chairman because of term limits. Walden, a prominent telecom wonk and former radio operator and owner, has long expressed a desire to write an update to reflect the digital age.
Over the past two years, Walden led the push to think "in earnest" about an update to the Communications Act, free-market think tank TechFreedom policy counsel Tom Struble said in an email. The Oregon Republican's rise to chairman "will give him added scope and authority to implement the plans he has in mind."