Democrats Keep Hammering Republicans on Medicare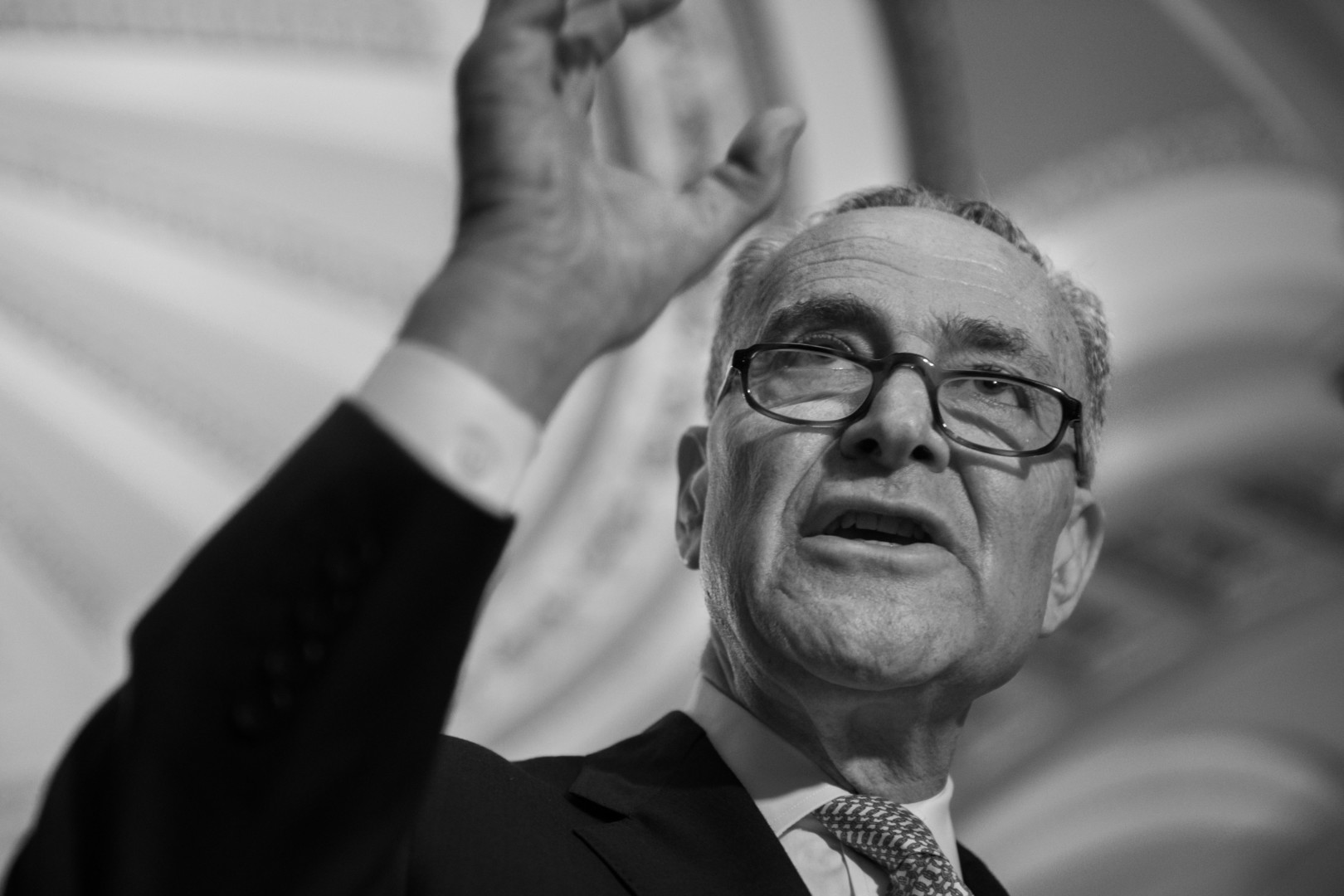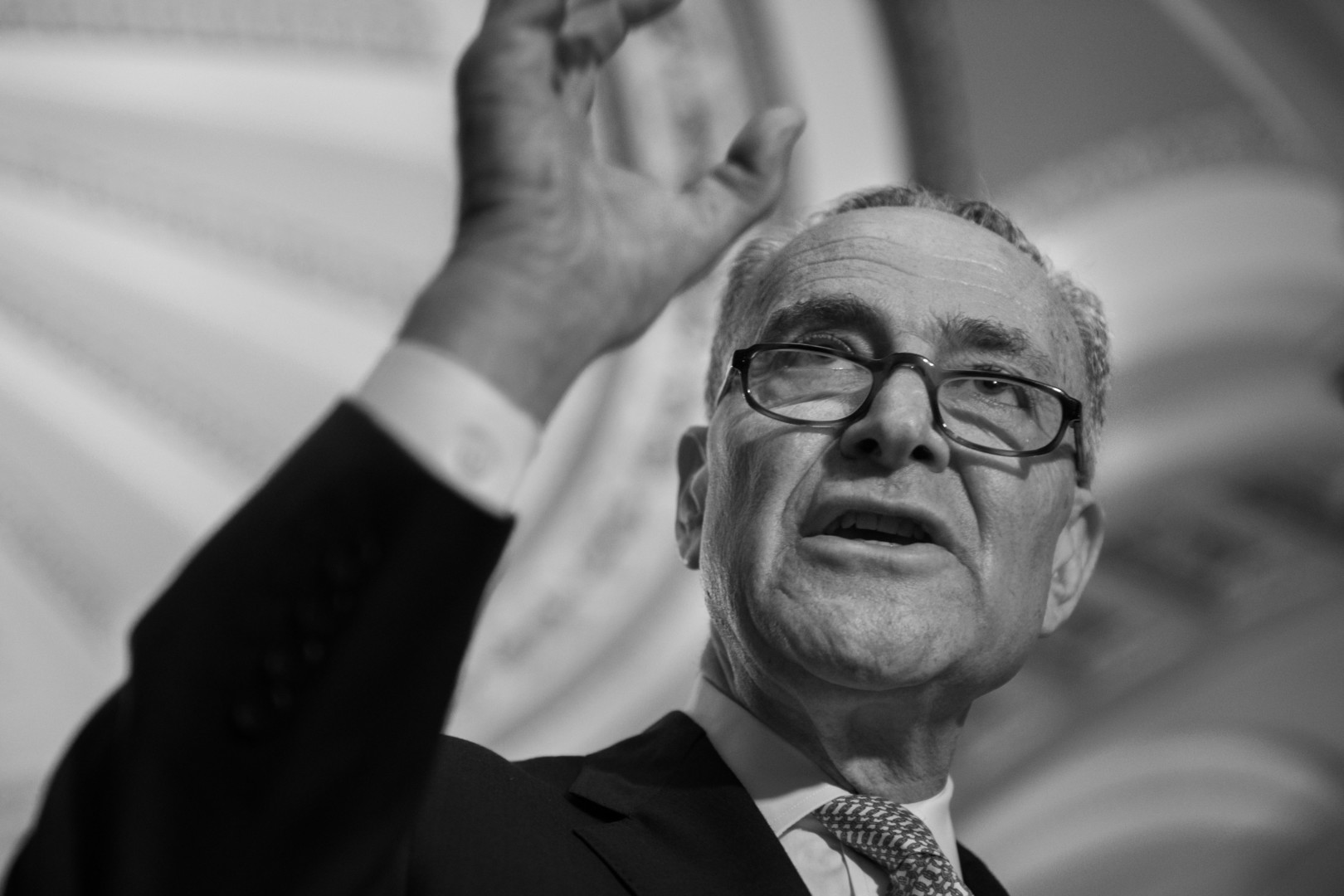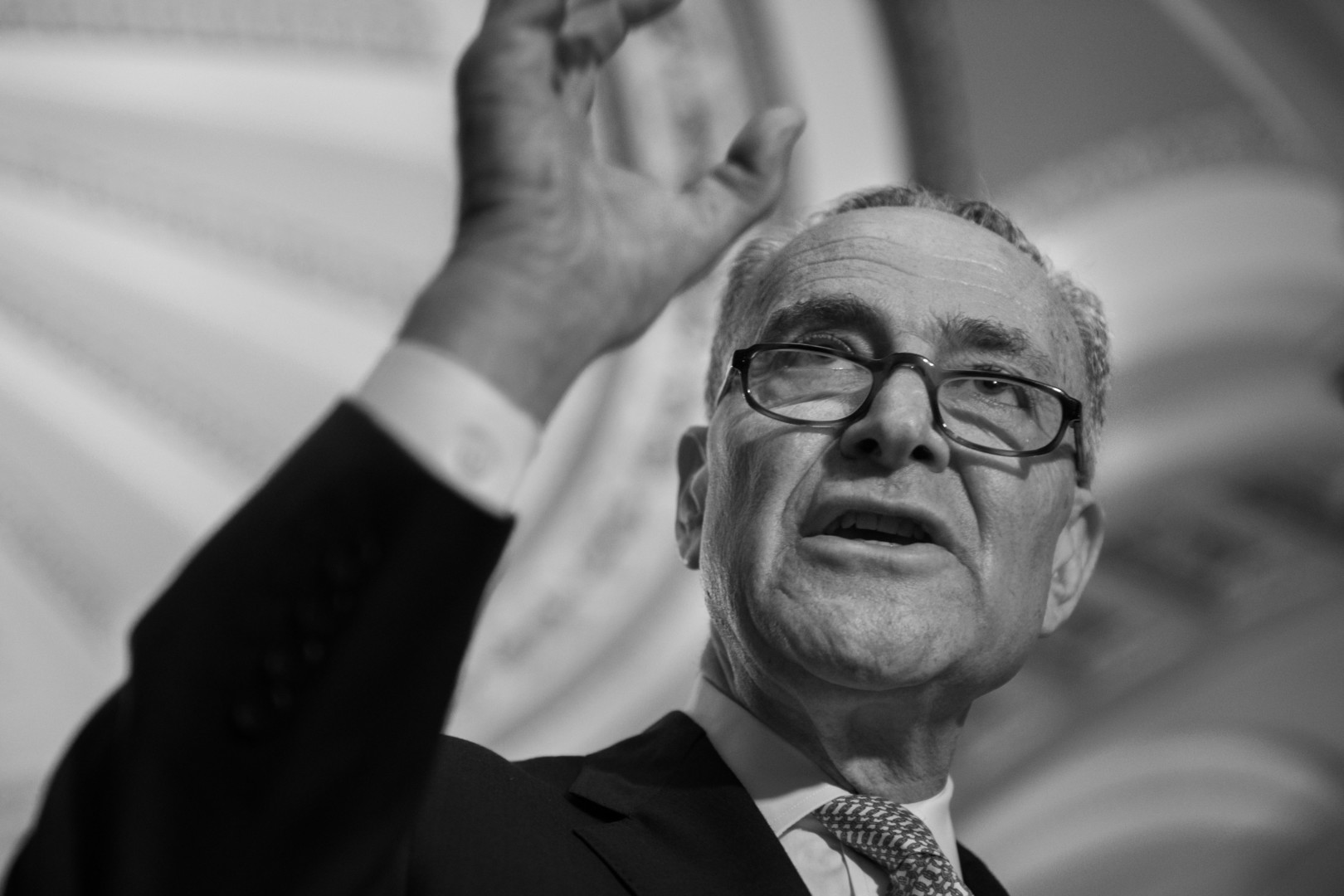 Incoming Senate Minority Leader Chuck Schumer is still hammering Republicans on Medicare, promising a tough confirmation process for Rep. Tom Price, President-elect Donald Trump's pick to lead the Department of Health and Human Services.
"He's going to get some heck of a hearing when he comes before us in the Senate," Schumer said at a press conference Wednesday at which Democrats pledged to fight and win any Republican efforts to reform Medicare. He called the Georgia Republican "one of the most avowed enemies of Medicare in the country."
Democrats have seized Medicare reform as an attack point against Republicans in recent weeks. Schumer said he has not spoken with Trump about efforts to overhaul or privatize Medicare, but said Price's nomination was enough of a statement.
"The biggest statement so far on this issue is who President-elect Trump nominated, and that is Rep. Price, who is the leading, leading proponent of privatization of medicare," the New York Democrat told reporters after the press conference.
It's unclear how seriously Republicans are planning to overhaul Medicare next year. House Speaker Paul Ryan said last week that he hadn't spoken with Trump about the issue, and Senate Republicans have said they aren't planning to take it up next year.
"I haven't heard any notable Republican voices strongly saying they're going to fight it and join us in fighting it," Schumer said.
Wednesday's press conference brought together Democrats from both chambers, who argued that Republicans don't have a mandate to reform Medicare after last month's election. "Making seniors pay more is not what the American people voted for in the November election," House Minority Leader Nancy Pelosi said.
The lawmakers were joined by a handful of advocacy groups delivering a petition with more than 1 million signatures calling on GOP leaders not to touch Medicare.
Correction 
A previous version of this story misstated both Schumer's title and on which day he made his comments.