Democrats Take Issue With Russian Hacking, Trump's Comments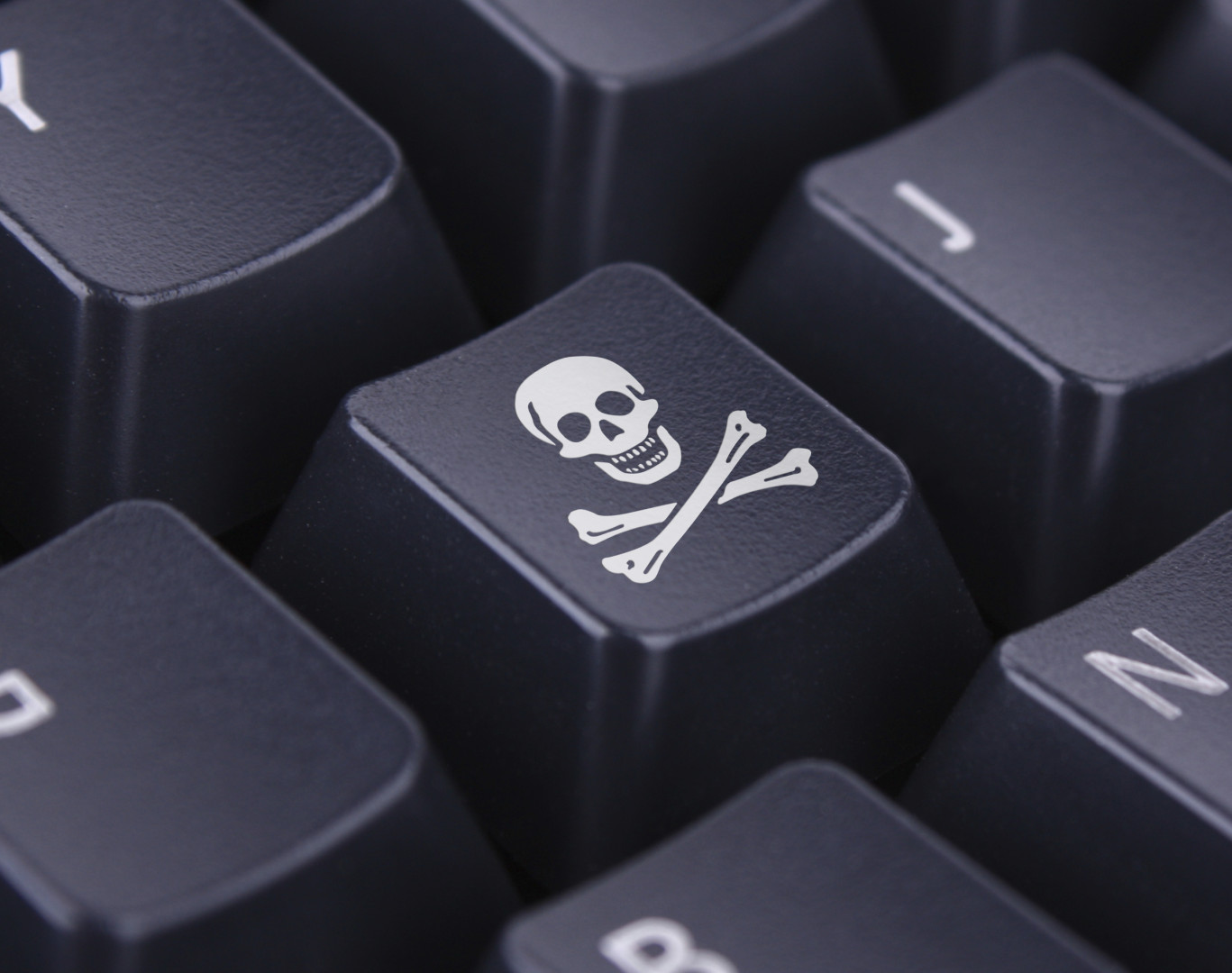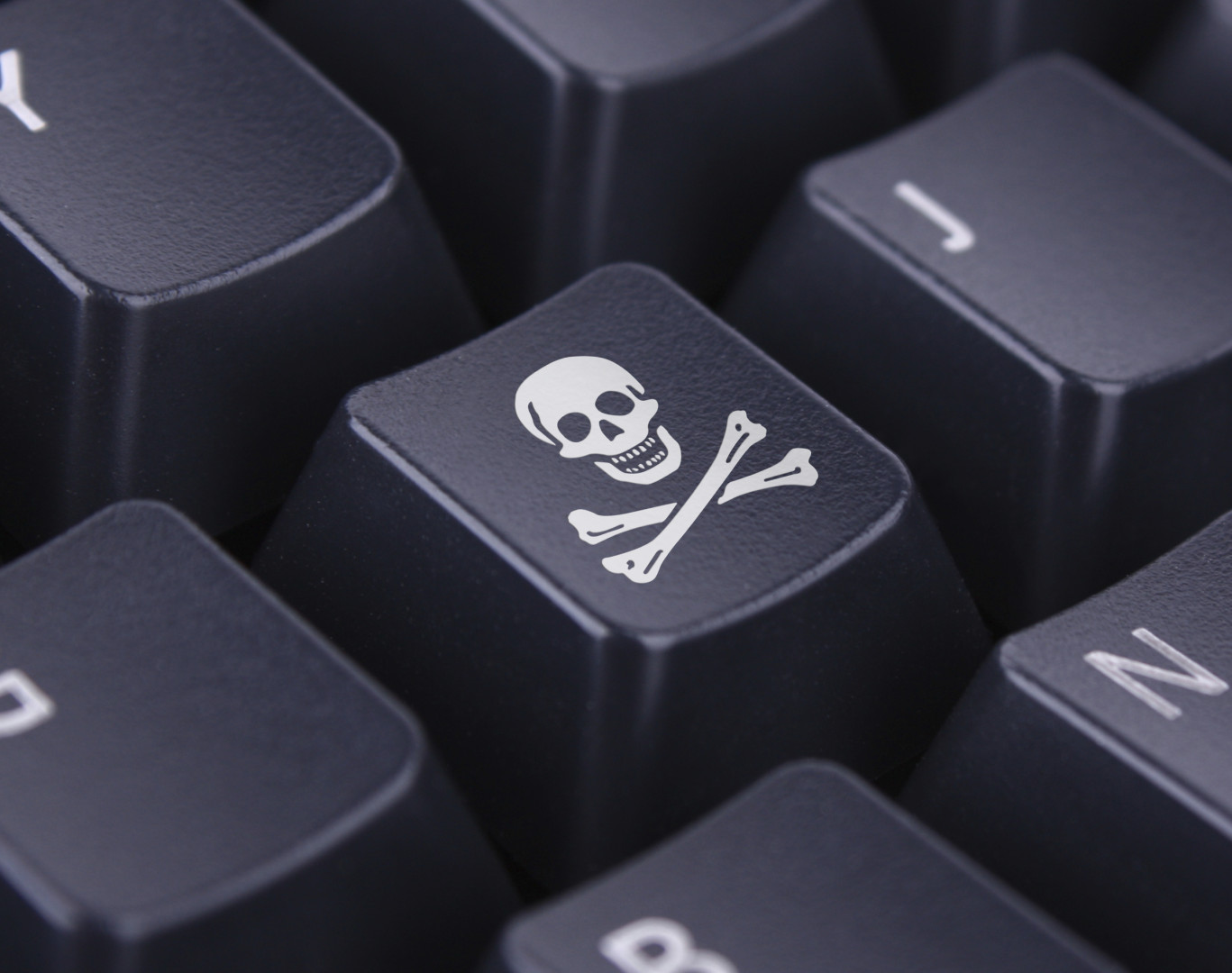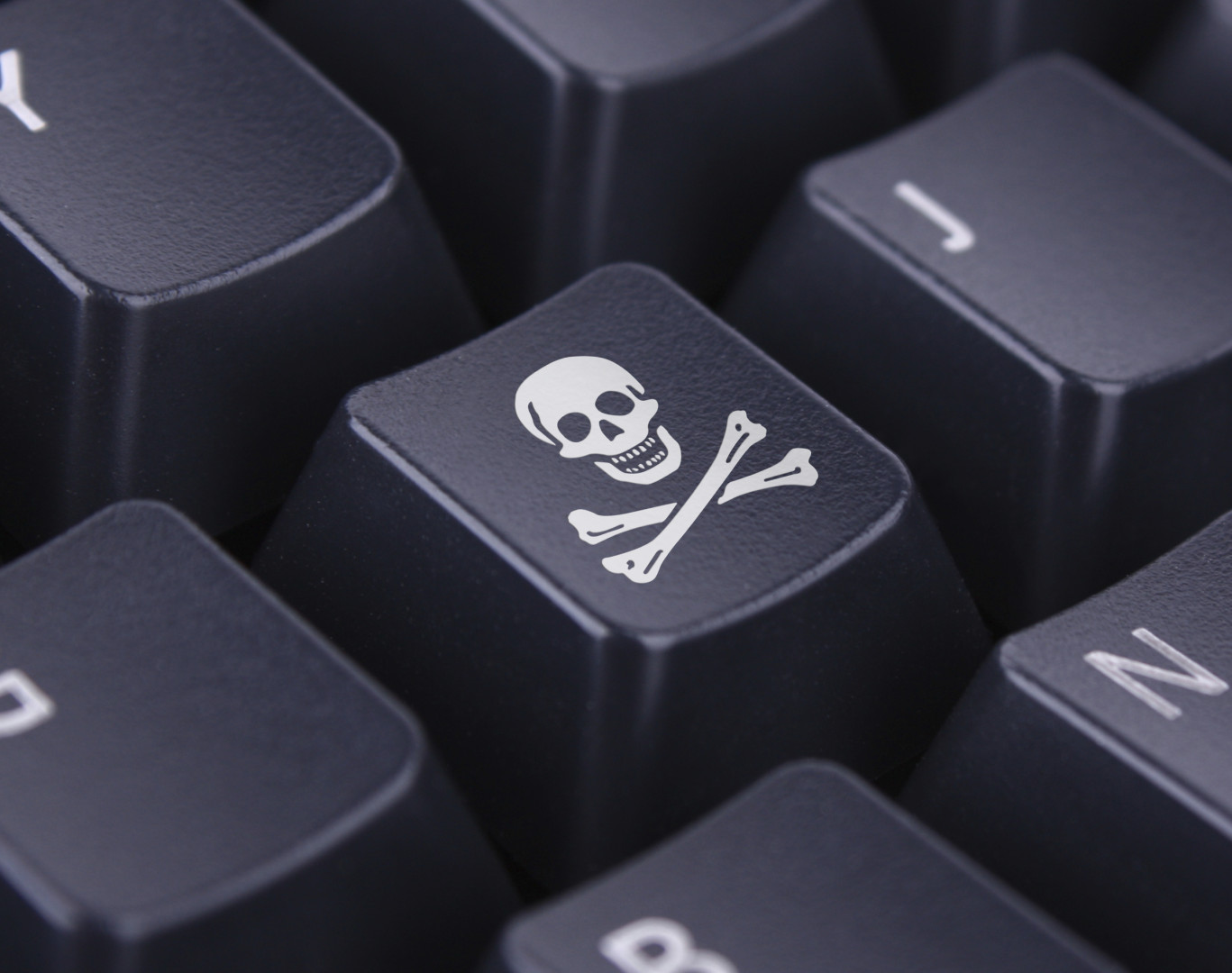 The top Democrat on the House Intelligence Committee on Wednesday said President-elect Donald Trump is giving the Kremlin "the most phenomenal cover" by denying that the Russian government hacked into U.S. political institutions during the 2016 presidential campaign.
Rep. Adam Schiff's remarks on MSNBC came the same day that Maryland Rep. Elijah Cummings, the top Democrat on the House Oversight Committee, joined Intelligence Committee member Rep. Eric Swalwell (D-Calif.) in introducing legislation that would set up a bipartisan commission to investigate Russia's use of hacking to meddle in the 2016 elections. The commission would conduct a "comprehensive review of these attacks and offer specific recommendations to prevent future attacks on our electoral process," Cummings said in a statement.
Separately, CNN reported Wednesday that Sen. Lindsey Graham is planning to lead an inquiry into Russia's role in interfering in the U.S. elections and around the world, with the South Carolina Republican calling Russia "one of the most destabilizing influences on the world stage."
Trump, meanwhile, said in an interview with Time published on Wednesday that he doesn't believe Russia interfered with the election and that the argument "became a laughing point."
"Why not get along with Russia? And they can help us fight ISIS, which is both costly in lives and costly in money," Trump told Time in its issue naming him "Person of the Year." Trump said the hacks into the Democratic National Committee and the Democratic Congressional Campaign Committee, as well as other Democrats involved in the campaign, could have originated from Russia or China. "And it could be some guy in his home in New Jersey," he said.
In the MSNBC interview, Schiff said: "There's really overwhelming evidence of the Russian involvement in these hacks, and by continuing to deny it, [Trump] has essentially become really a propaganda piece for the Kremlin."
"I find this so deeply disturbing because during the campaign and now after the campaign, he is still willing to disregard the plain intelligence," the California Democrat said. "It means that when it doesn't suit him, he will ignore it. He will decide to choose his own facts."
Trump began been receiving intelligence briefings during the general election phase of the campaign.
The U.S. intelligence community, in the form of an October joint announcement from the Office of the Director of National Intelligence and the Department of Homeland Security, said it's "confident" the Russian government "directed" hacks on U.S. individuals and political institutions in an effort to interfere with the elections.
"That is not something you hear top officials say unless they feel that the intelligence is overwhelming," said Schiff, who also receives classified briefings as a member of the Intelligence Committee.