EPA Proposes First Chemical Ban Under Updated Toxic Substances Law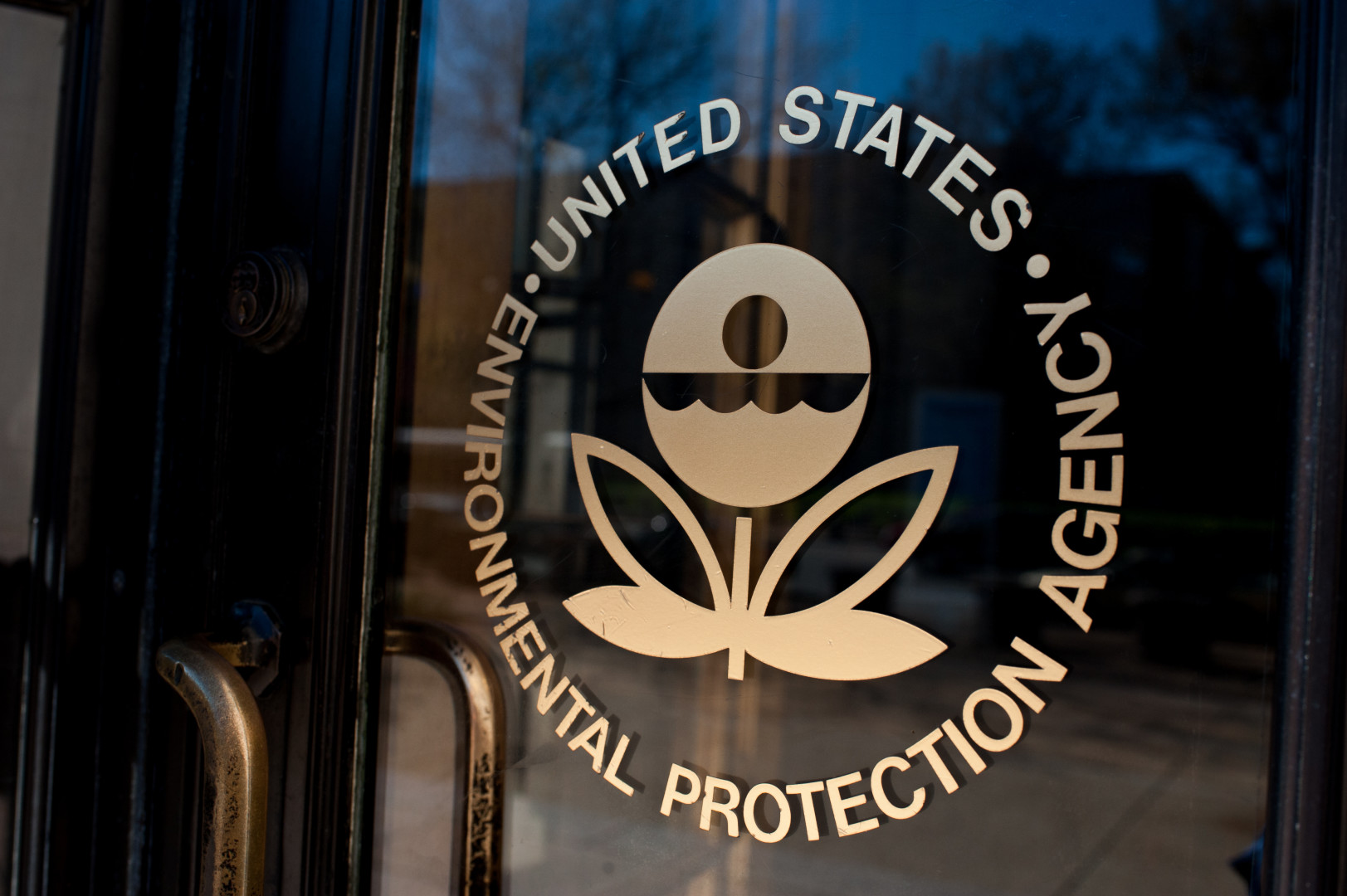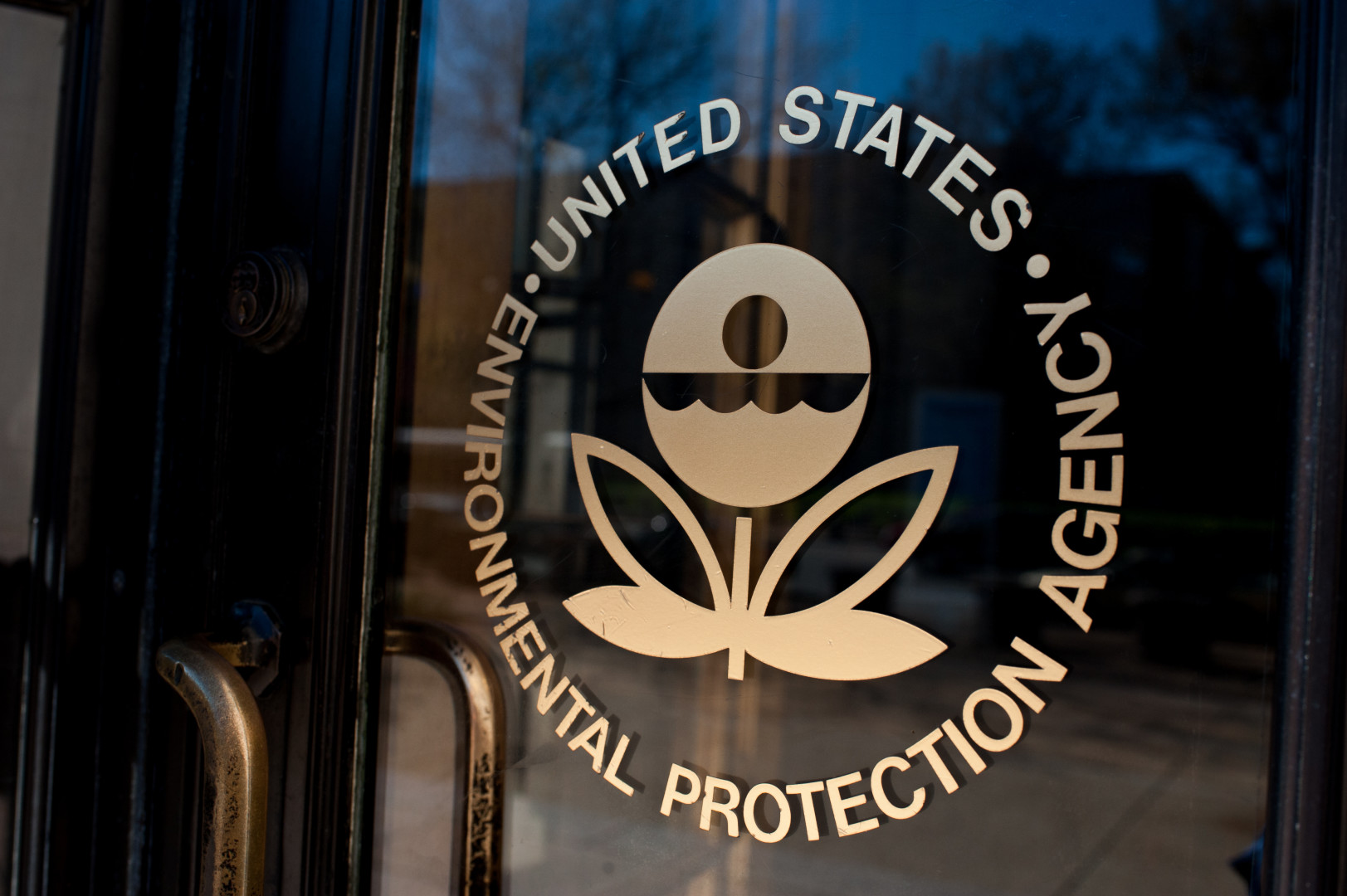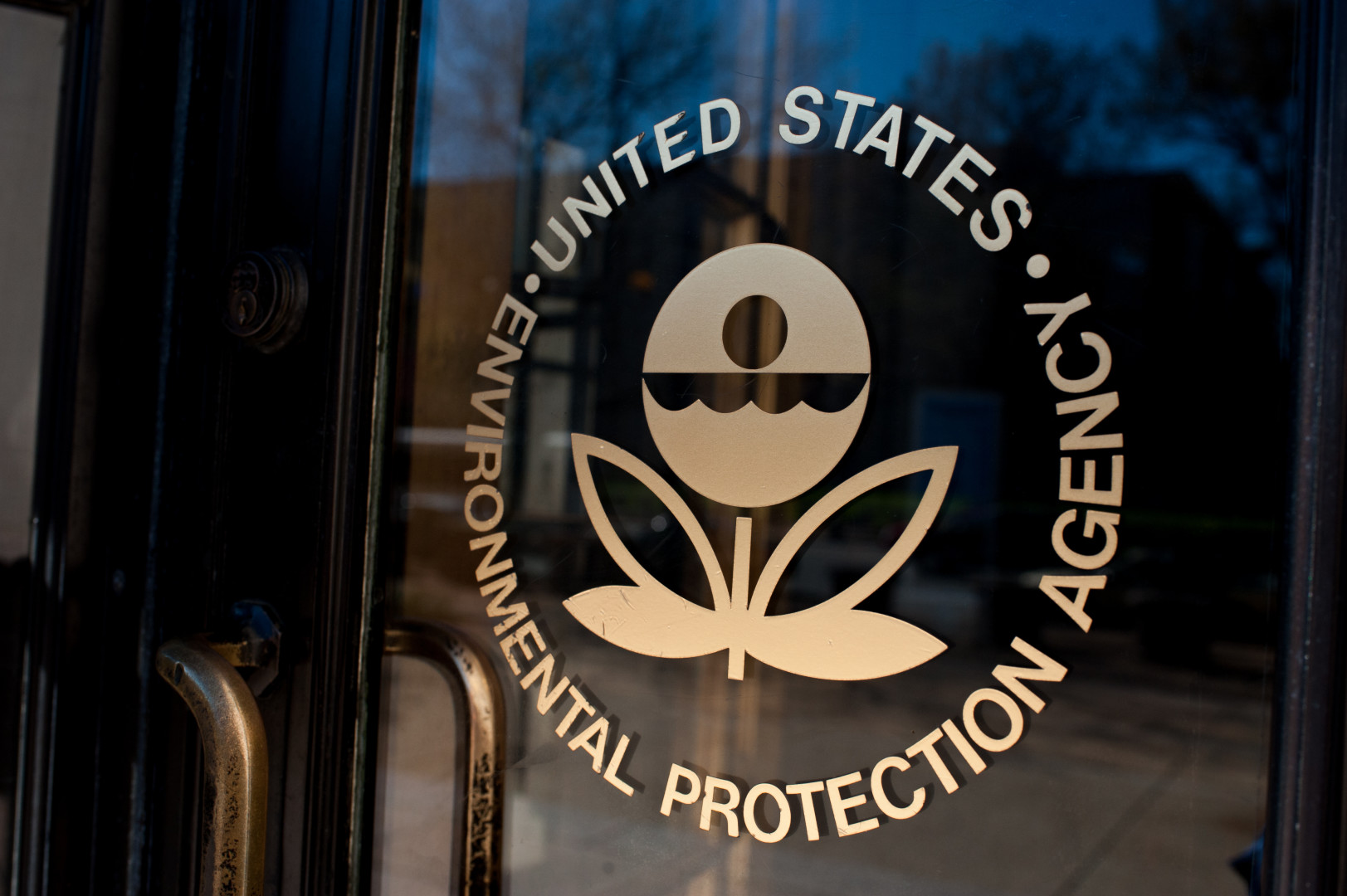 The Environmental Protection Agency on Wednesday proposed a ban on the use of the chemical trichloroethylene as a degreaser and cleaning agent for laundry.
It's the first proposed ban of a chemical since Congress in June passed a long-stalled update to the Toxic Substances Control Act. The EPA said it wants to ban the manufacture, import, processing and distribution of TCE "for use in aerosol degreasing and for use in spot cleaning in dry cleaning facilities." Once the proposal is published in the Federal Register, the public will have 60 days to submit comments.
Trichloroethylene was included on a list of 10 chemicals, released in November, that the agency slated for further review. The EPA says TCE exposure can cause cancer; harm the liver, kidneys, immune system and central nervous system; affect a developing fetus; irritate the respiratory system and skin; and cause light-headedness, drowsiness and headaches.
Congress' update to TSCA gave the agency more authority to regulate dangerous chemicals. The initial 1976 law required such a high standard of proof to deem certain chemicals dangerous that a court found the EPA's attempt to regulate asbestos was illegal. Asbestos was included in last month's list of 10 chemicals for review.