Exclusive: Health Groups Push to Keep Value-Based Care In Trump Era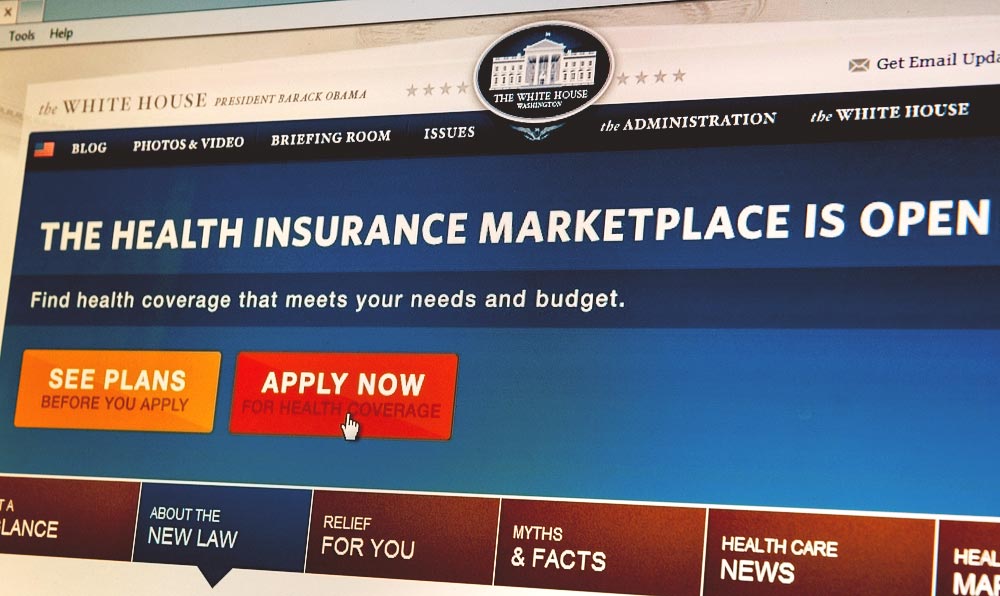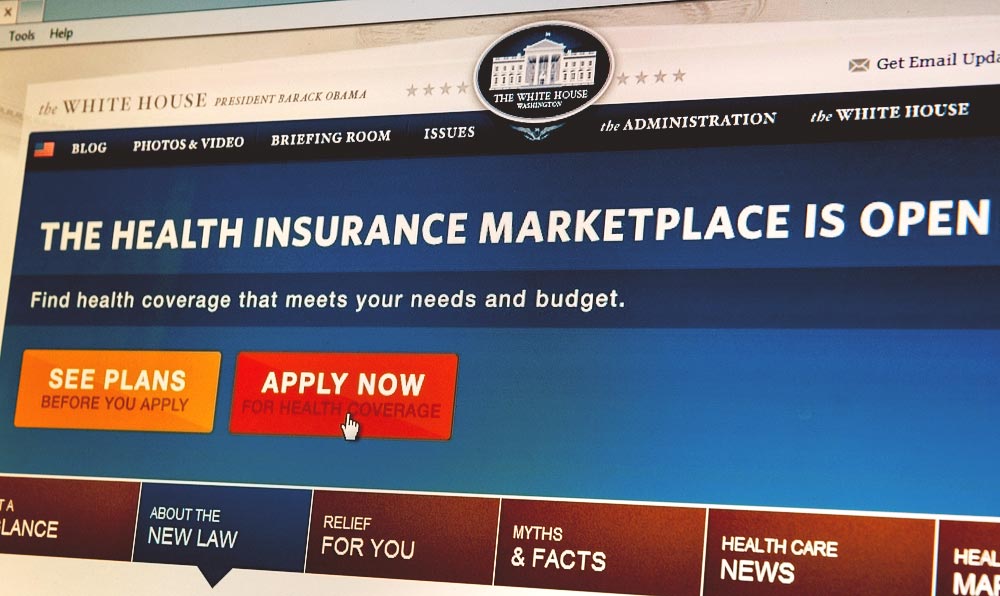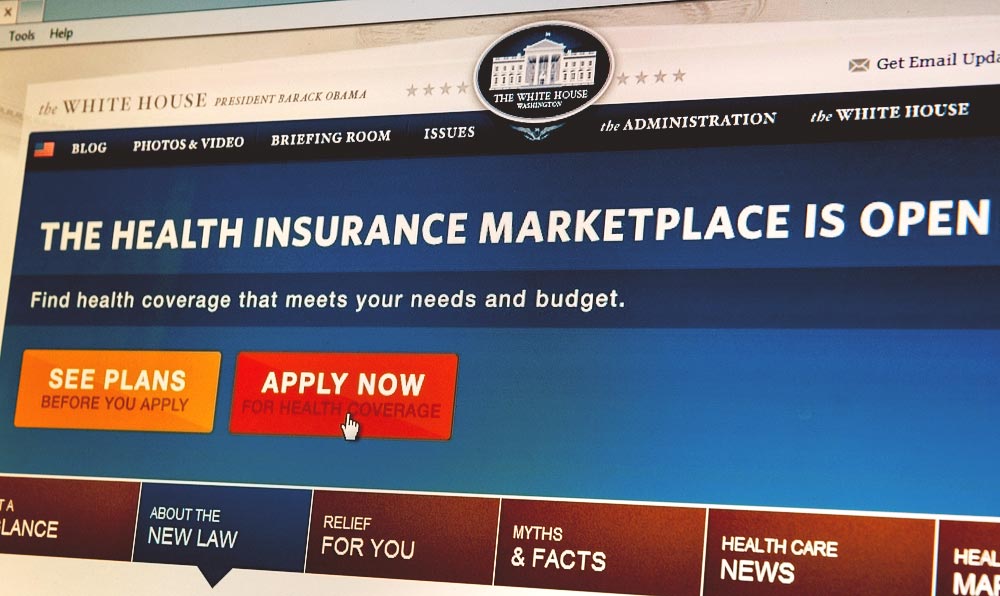 Before the Trump administration takes office and the promised repeal of the Affordable Care Act begins, dozens of health care groups this week wrote to leaders of the next Congress and administration and urged them to keep moving away from fee-for-service health care and towards payment models that encourage value.
"At this critical time of the industry's transformation, bipartisan support is critical to help consumers and businesses fully realize the goal of a sustainable, person-centered health care system that promotes choice, quality, and affordability," the letter, first shared with Morning Consult, says. "This is not the time for policymakers to waiver or reverse course, which would send a negative message to the industry and chill ongoing transformation efforts."
The letter comes from the Health Care Transformation Task Force, a coalition of 43 groups including Aetna, Blue Cross Blue Shield of Michigan, the American Academy of Family Physicians, Catholic Health Care Initiatives and the Washington State Health Care Authority.
Republicans, who will control both chambers of Congress and the White House in January, are planning to repeal the ACA early next year and then spend two or three years to transition to a replacement system. But few details have emerged about how or if that replacement will stick to the Obama administration's goal of shifting away from fee-for-service to a model that rewards doctors and hospitals for saving money while keeping patients healthy.
David Lansky, the president and CEO of the Pacific Business Group on Health, one of the task force's members, said conversations with Hill Republicans about plans for repeal and replacement haven't reached the level of detail around value-based care.
"Conceptually, I think there's high agreement that there's a commitment to protecting the value-based purchasing initiatives," he told Morning Consult. "How it's made operational, we haven't had those discussions."
To be involved in the task force, each individual organization must be committed to having 75 percent of their business tied to value, rather than fee-for-service payment, by 2020.
"It's really important for organizations like the task force to continue to urge policymakers to come out and be supportive," Jeff Micklos, the task force's executive director, said in an interview. "I worry that inaction or failing to send a message of support could really chill investment and support being made in the marketplace currently."
The Affordable Care Act helped advance the shift in both the private and public sector to value-based care and payments. But other laws and regulations have been enacted in the past six years have furthered the shift away from fee-for-service, such as the Medicare Access and CHIP Reauthorization Act was passed last year with bipartisan support.