Durbin, Graham Praise Trump's Remarks on Dreamers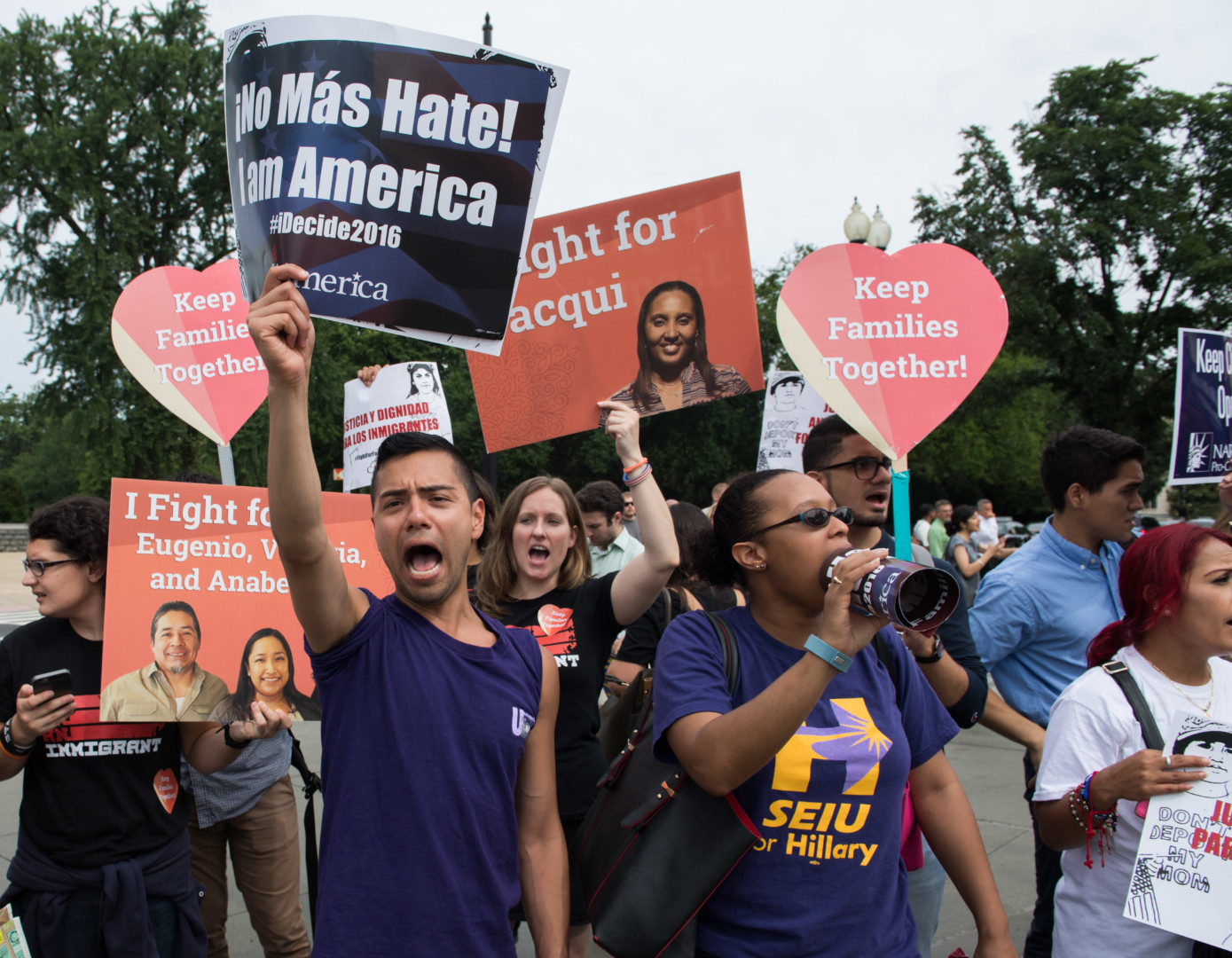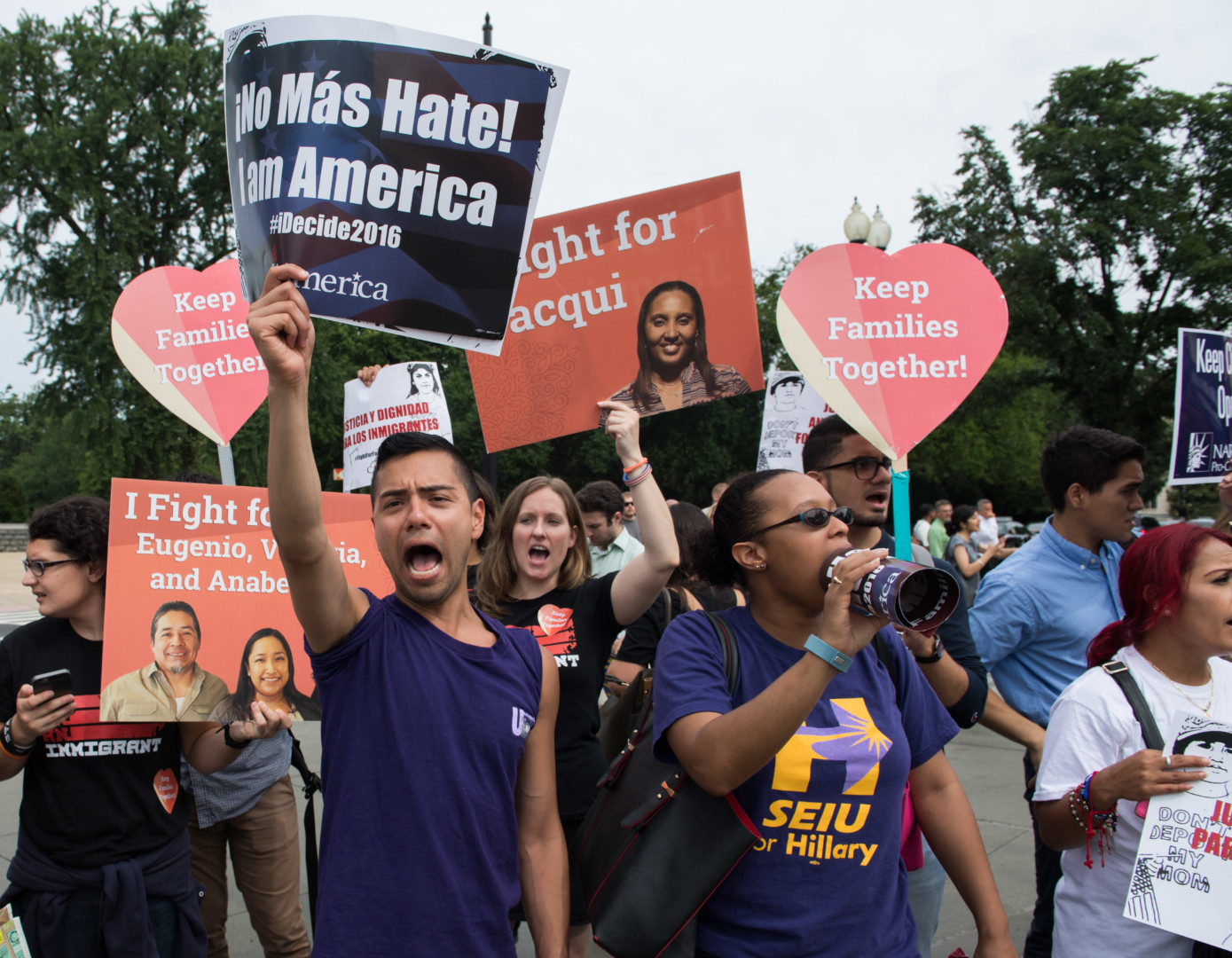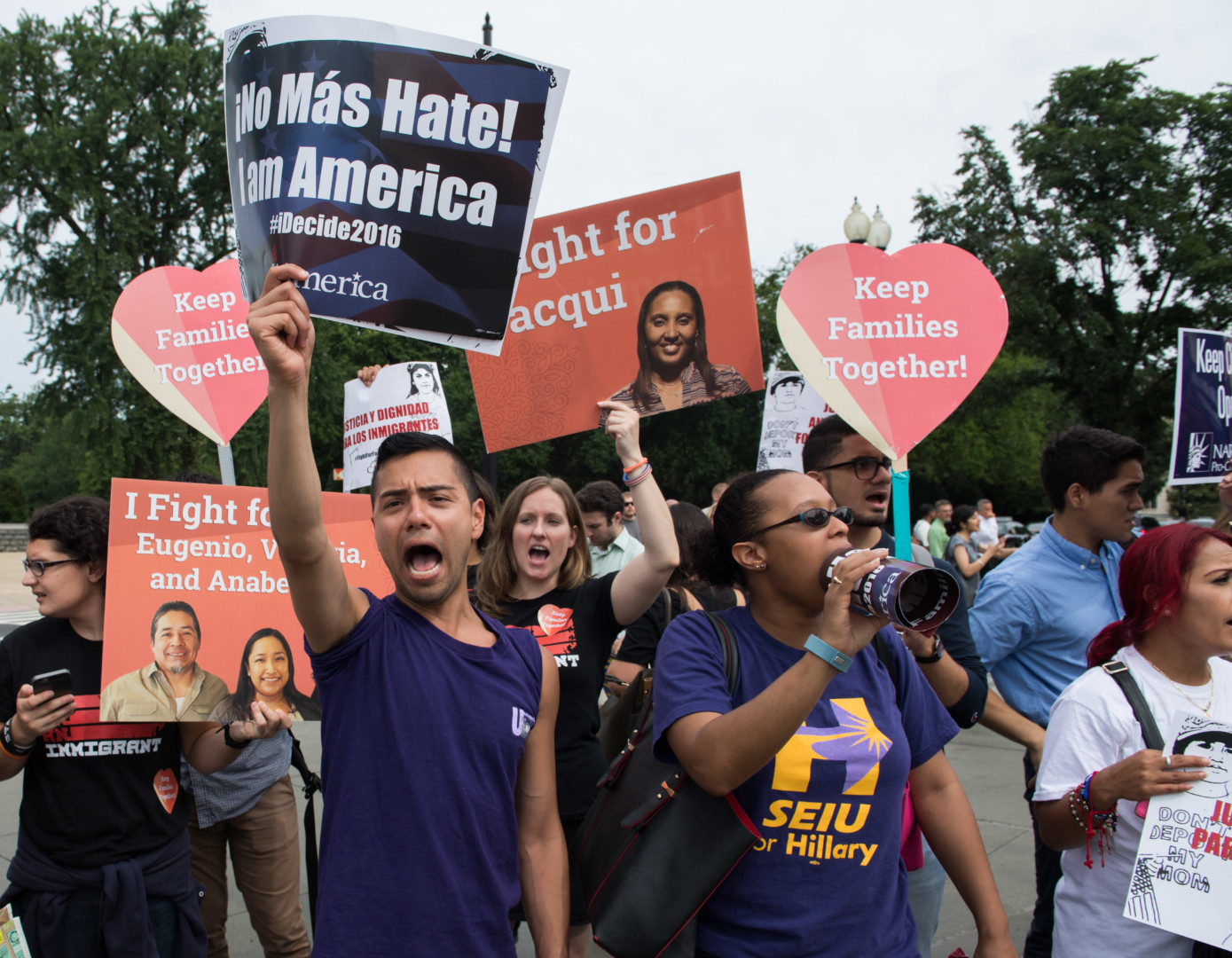 Two influential senators said Wednesday they were "encouraged" by President-elect Donald Trump's pledge to "work something out" for young immigrants, known as "Dreamers," who were brought into the country illegally by their parents.
"We're encouraged by these comments by President-elect Trump — they present an opportunity to do the right thing for more than 744,000 young people who grew up here," Sens. Dick Durbin (D-Ill.) and Lindsey Graham (R-S.C.) said in a statement. Both senators were part of a bipartisan "Gang of Eight" which authored comprehensive immigration reform which the Senate passed 68-32 in 2013.
In an interview with Time published Wednesday, Trump appeared to soften his tone on Dreamers, saying he would find a solution for young immigrants who came to the U.S. illegally and have obtained worker permits under the Deferred Action for Childhood Arrivals program. 
"We're going to work something out that's going to make people happy and proud," Trump said. "They got brought here at a very young age, they've worked here, they've gone to school here. Some were good students. Some have wonderful jobs. And they're in never-never land because they don't know what's going to happen."
During the campaign, Trump had promised to revoke Obama's executive actions on immigration.
Graham is prepping legislation that would shield Dreamers from losing their legal status. In their statement, Graham and Durbin said the push has "bipartisan support," and that it would be unveiled in the near future.
"There is bipartisan support for this in the Senate and we will soon have a legislative response ready if needed," they said.
Elsewhere, Chicago Mayor Rahm Emanuel also appealed to Trump directly on the matter. During a visit to Trump Tower, the former White House chief of staff hand-delivered a letter signed by 18 mayors from large cities across the United States calling on the president-elect to continue the DACA program.
Across the Capitol, House Democrats have employed a different strategy to protect Dreamers. They are calling on President Barack Obama to pardon the group, even though the White House says it is not within his executive authority. 
"We ask for the reprieve of a retroactive and prospective pardon of categorical civil immigration violations for a unique group of young immigrants who have placed their trust in both you as their President and us as their lawmakers," a letter, signed by more than 60 House Democrats, states. "To be clear we are not asking you to 'create legal status.'"
Correction
A previous version of this story misstated the number of "nay" votes for the 2013 immigration bill.