Joe Manchin, Potential Cabinet Pick, to Meet With Trump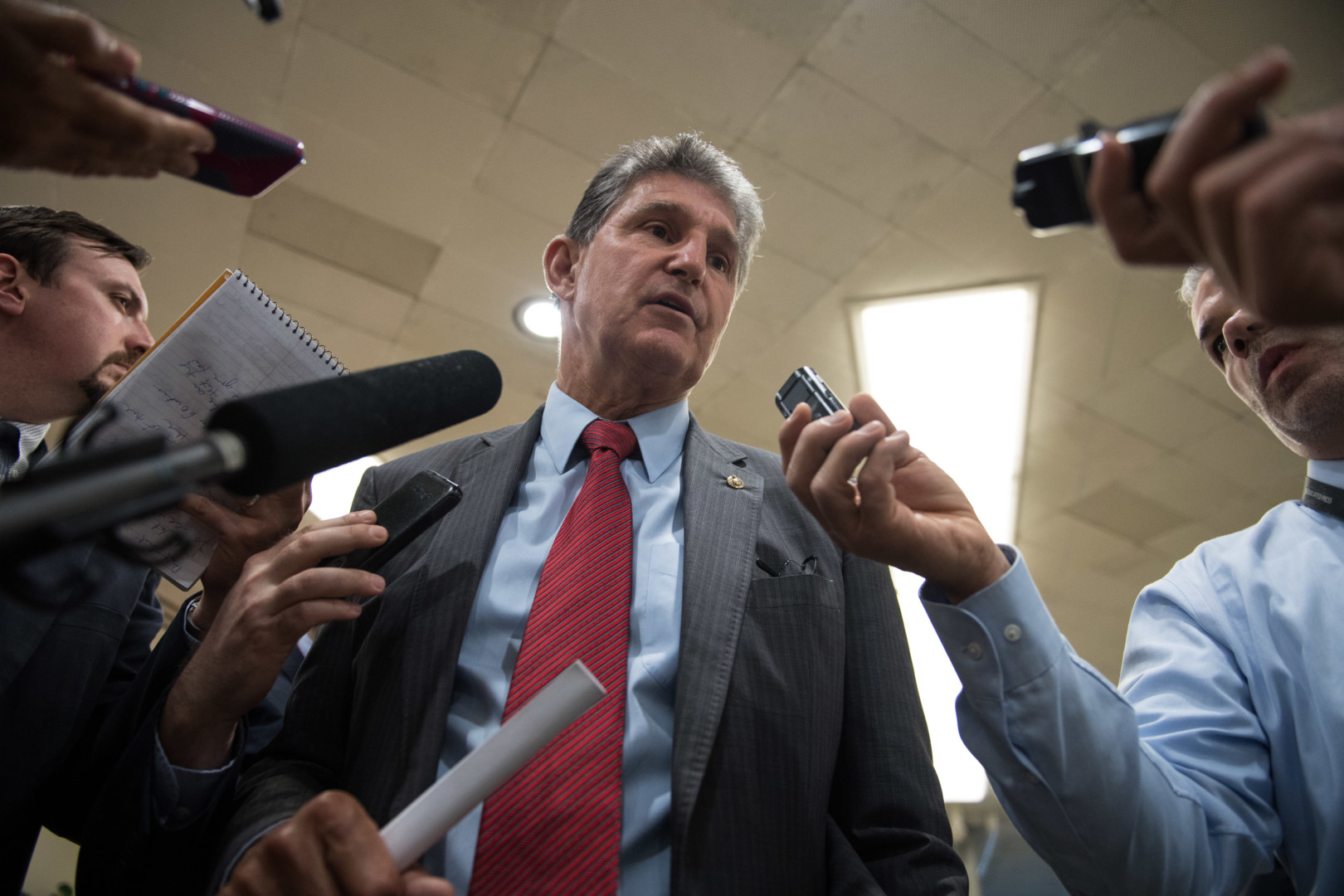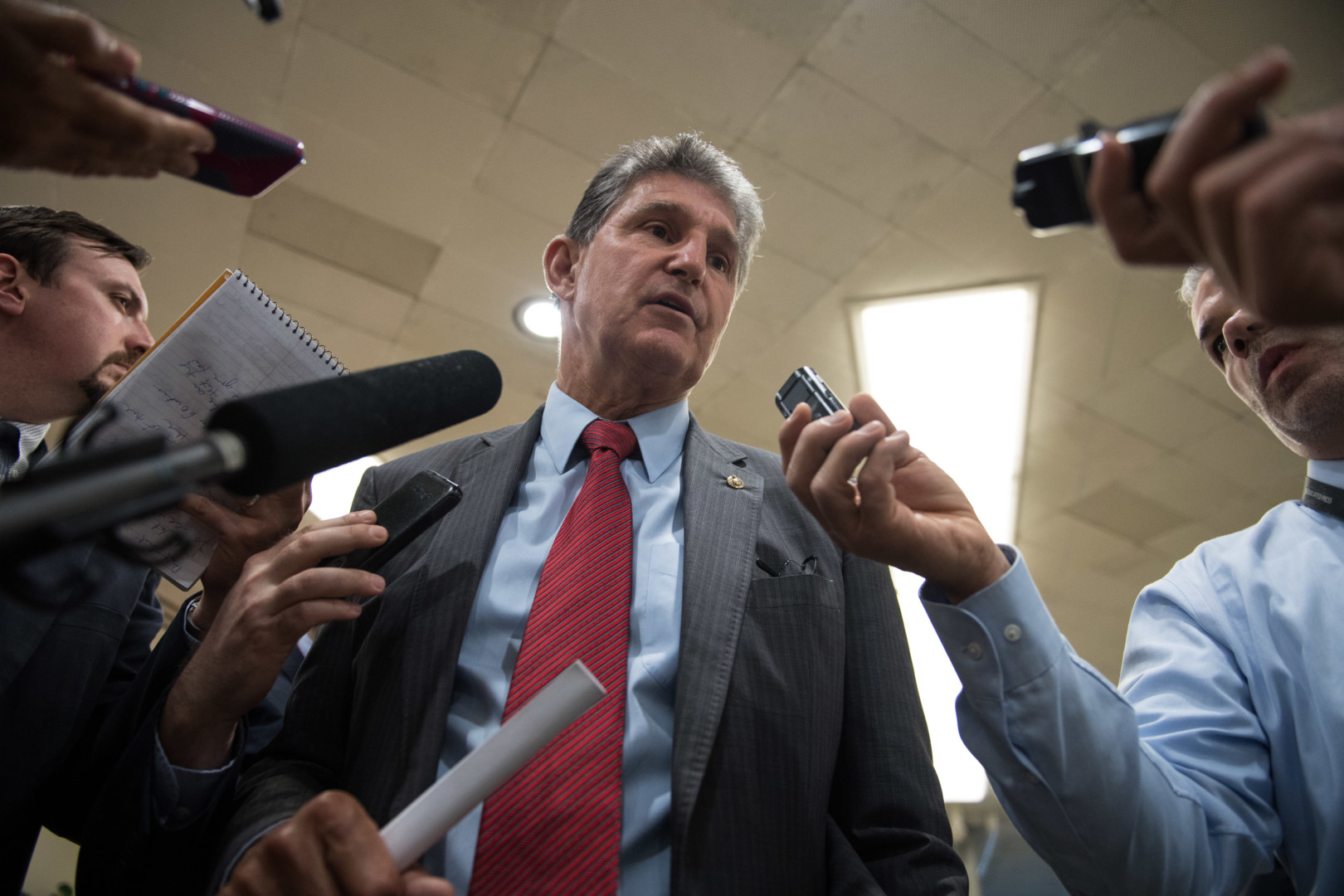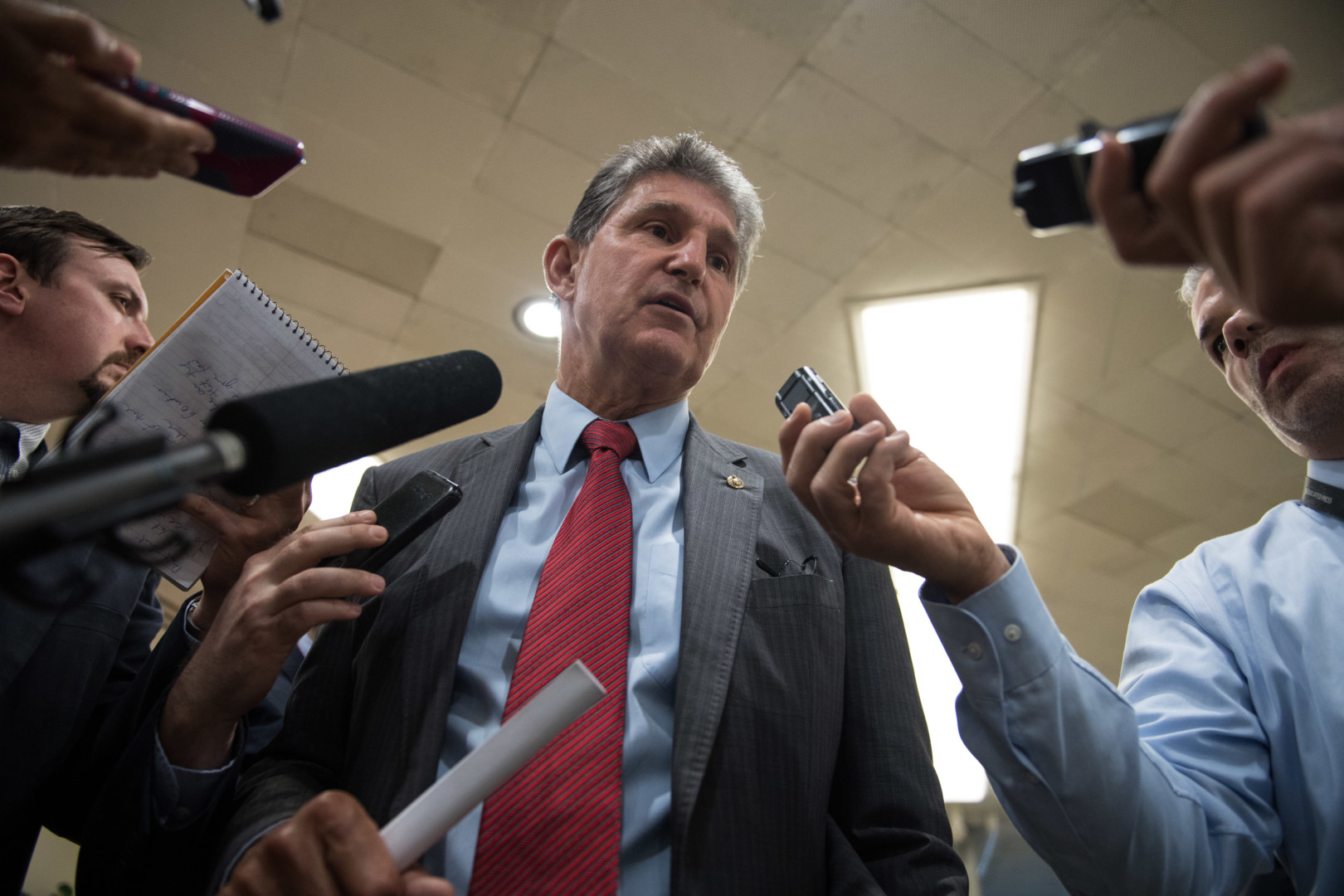 Days after speaking with Donald Trump on the phone, Sen. Joe Manchin of West Virginia will meet Friday with the president-elect, his transition team said Wednesday.
The meeting at Trump Tower comes as the Senate's most conservative Democrat is under consideration for an administration post leading the Department of Energy, according to Politico, or the State Department, according to The New York Times.
After a phone call with Trump, Manchin said in a statement Monday that he was "willing to work in a bipartisan manner to find commonsense solutions to the serious challenges we face."
It's not unusual for incoming presidential administrations to select at least one partisan from the other side of the aisle to serve in the Cabinet. Trump's announced picks so far have not included a Democrat.
Manchin is not the only moderate Democrat to meet with Trump. Last week, Sen. Heidi Heitkamp of North Dakota met with the president-elect at Trump tower. Both senators are up for re-election in 2018. As they have met with Trump, Senate Democratic leaders have warned against them jumping ship, CNN reported.
New York Sen. Chuck Schumer, the incoming Democratic leader, said Tuesday he was fine with Democratic lawmakers meeting with Trump, and mentioned they could find common ground on certain issues, such as infrastructure spending.
After meeting with Manchin on Friday, Trump will head to Louisiana to campaign with Republican Senate candidate John Kennedy ahead of the state's runoff election on Saturday, his transition team said.