Ohio Treasurer to Make Second Run at Sherrod Brown in 2018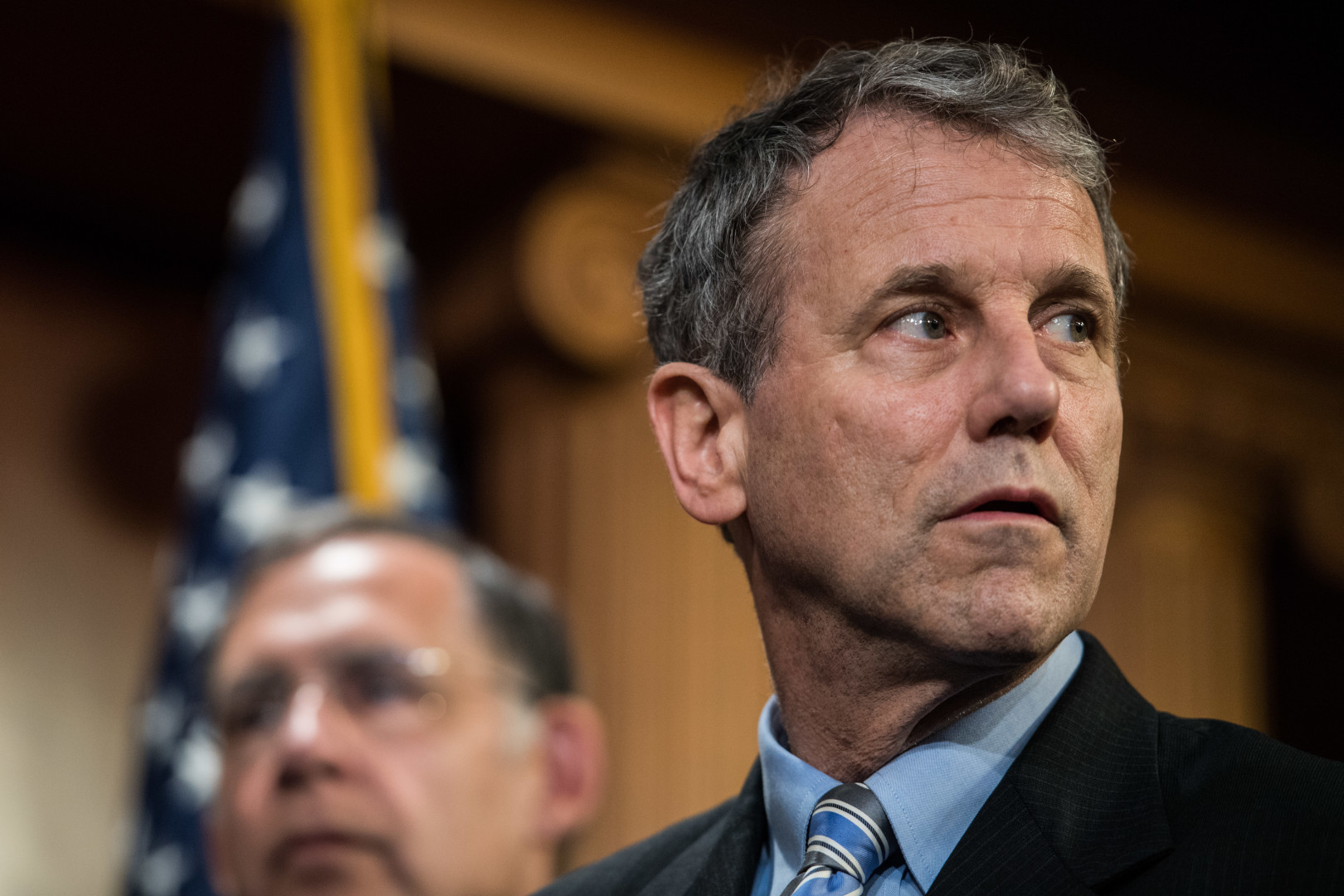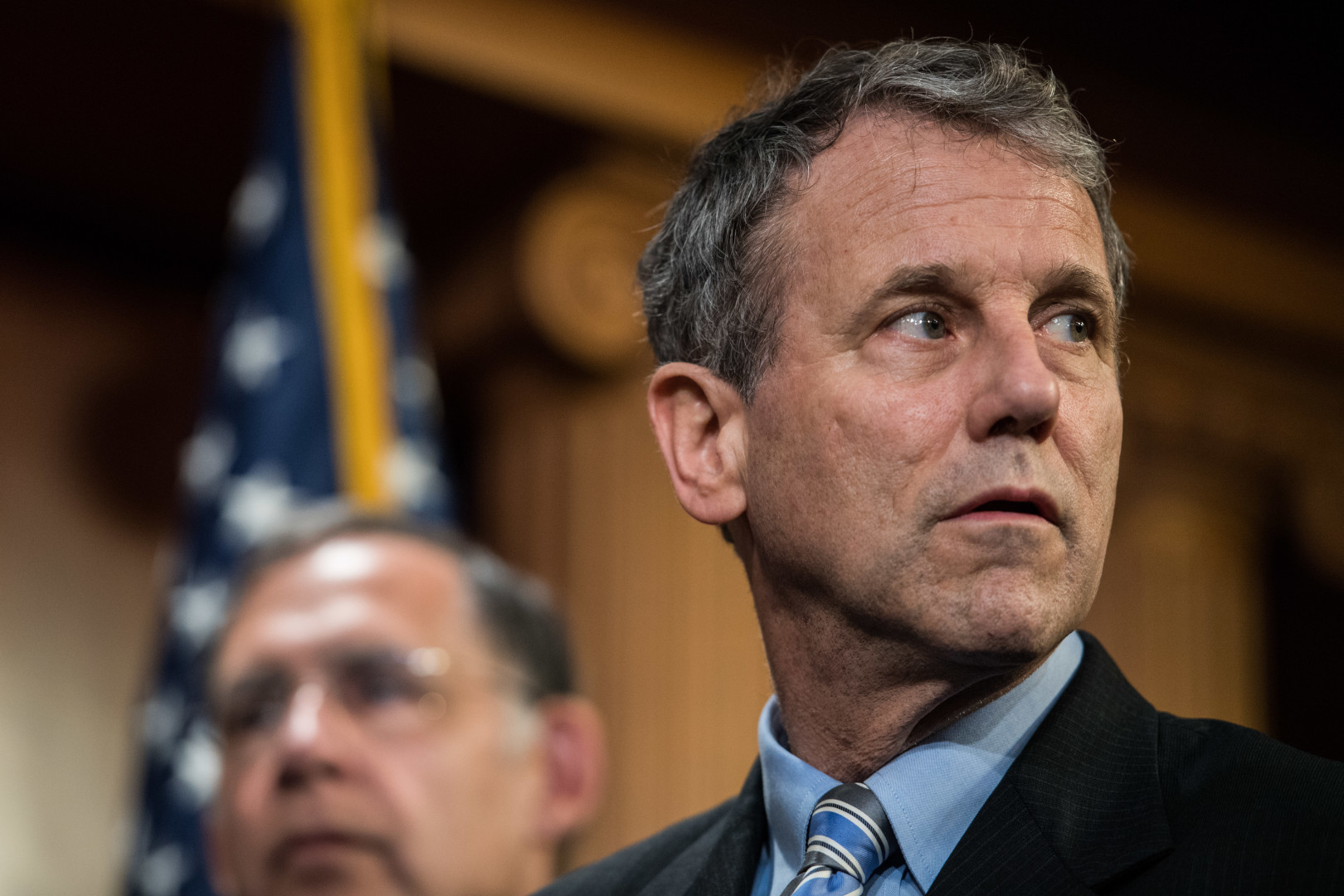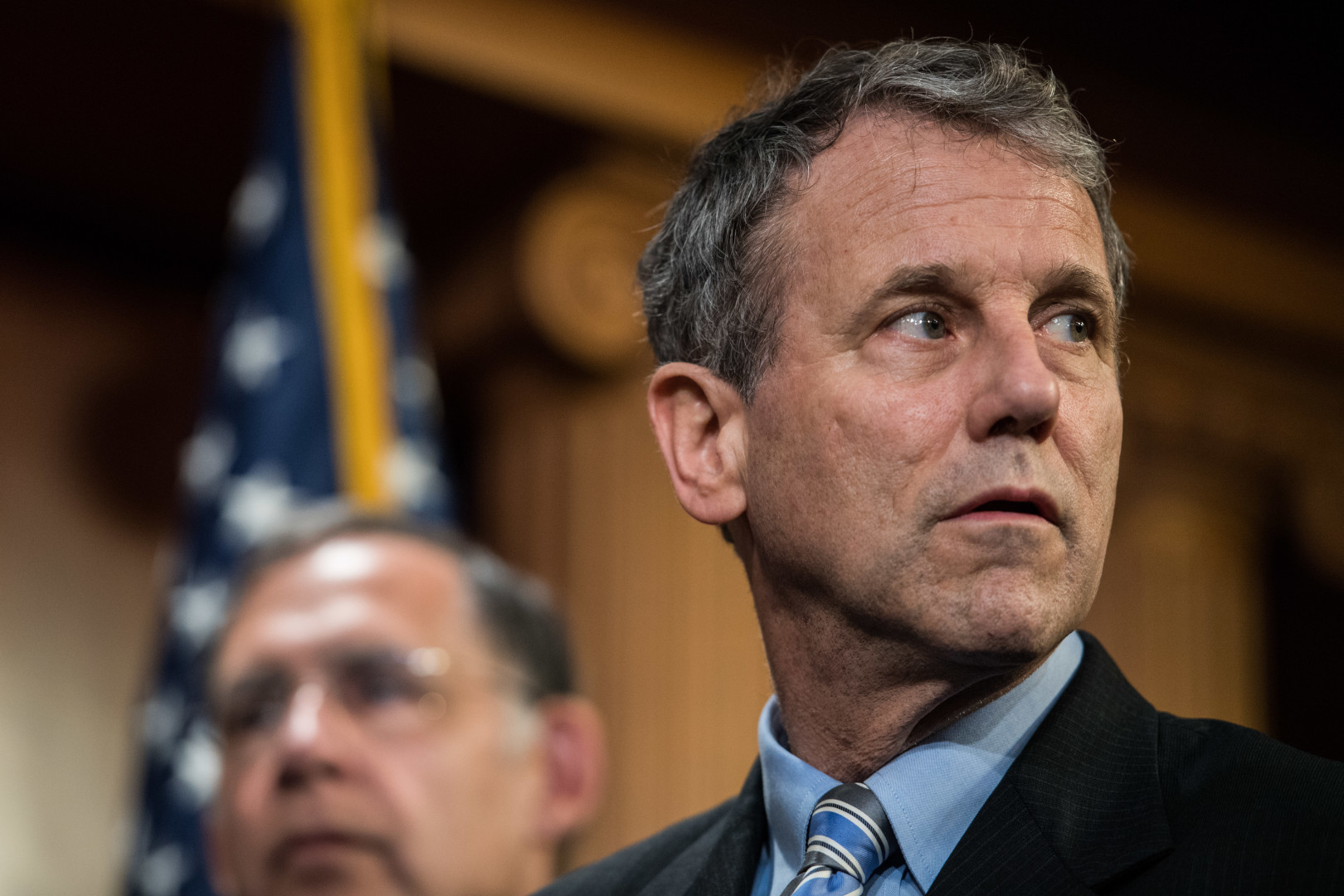 Ohio's Republican state Treasurer Josh Mandel, who lost a Senate race to Democratic Sen. Sherrod Brown in 2012, said Wednesday that he would challenge the incumbent again in 2018.
In a YouTube video, the Marine Corps Reserve veteran channeled President-elect Donald Trump's critique of a "rigged system" in Washington and said he would fight to fix it.
"It's time to transfer power from the politicians to the people, and give everyday Ohioans the freedom to live the life they want to live and the opportunity to work the job they want to work," he said.
And while he attacked Brown as being backed by the "Washington machine," he has already garnered support from another Washington figure: former GOP presidential candidate Sen. Marco Rubio.
"He is also the only candidate who can unify the Republican Party in Ohio to win the seat from the Democrats and send a strong message to any obstructionists who would stand in the way of the sea change underway in Washington," Rubio said in his statement endorsing Mandel, who ran the Florida Republican's presidential campaign in the Buckeye State.
Mandel is the first Republican to declare his candidacy in the 2018 race, but he's not the only one to show interest. Rep. Pat Tiberi, who represents Ohio's 12th District to the east and north of Columbus, is also said to be considering a run, according to the Plain Dealer in Cleveland.
Trump's victory in Ohio, where he won by 8 percentage points, was the first time a Republican presidential nominee won the state since 2004. That result suggests Brown could face an uphill battle in 2018.