Keith Ellison Says He'll Resign From Congress if Elected DNC Chair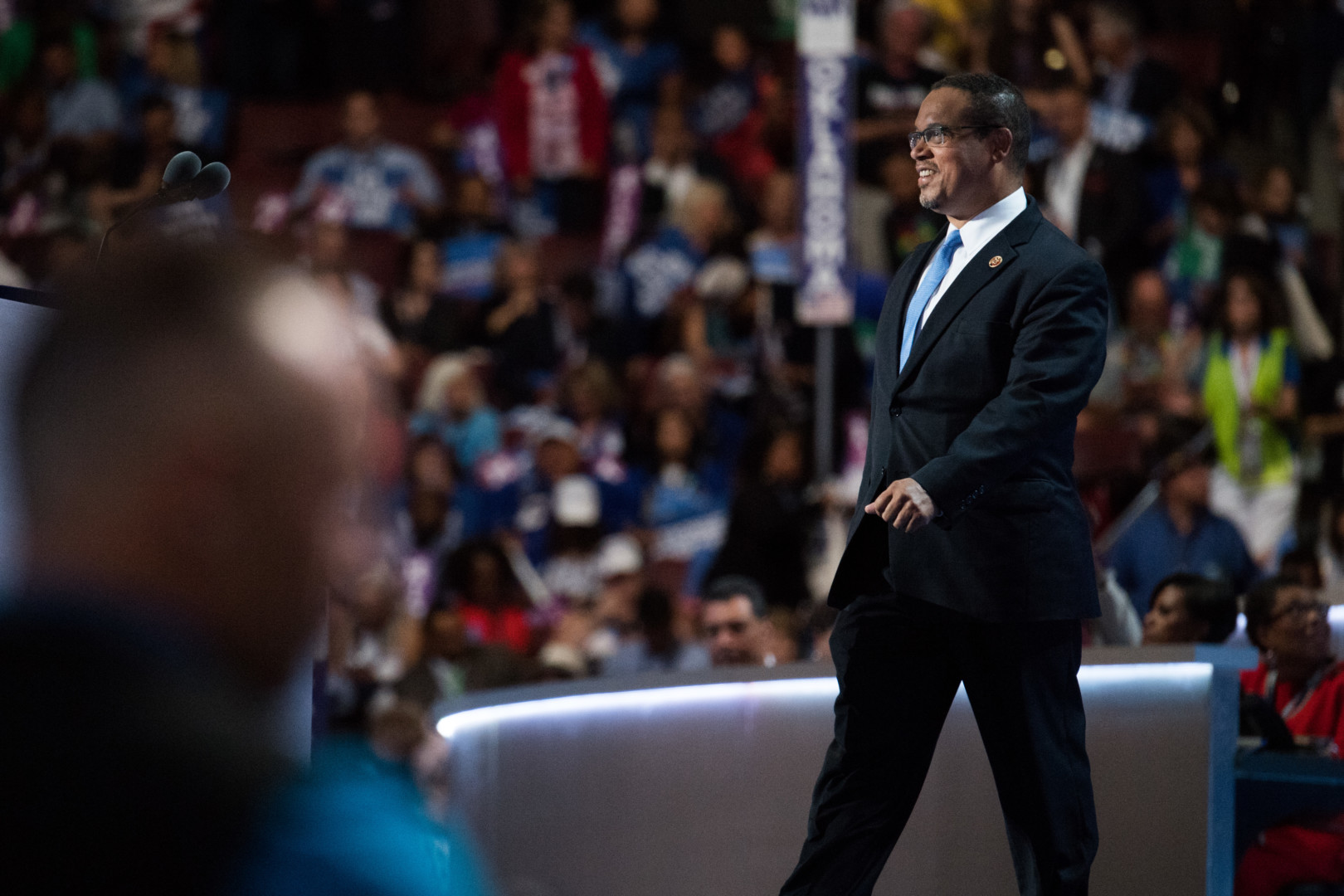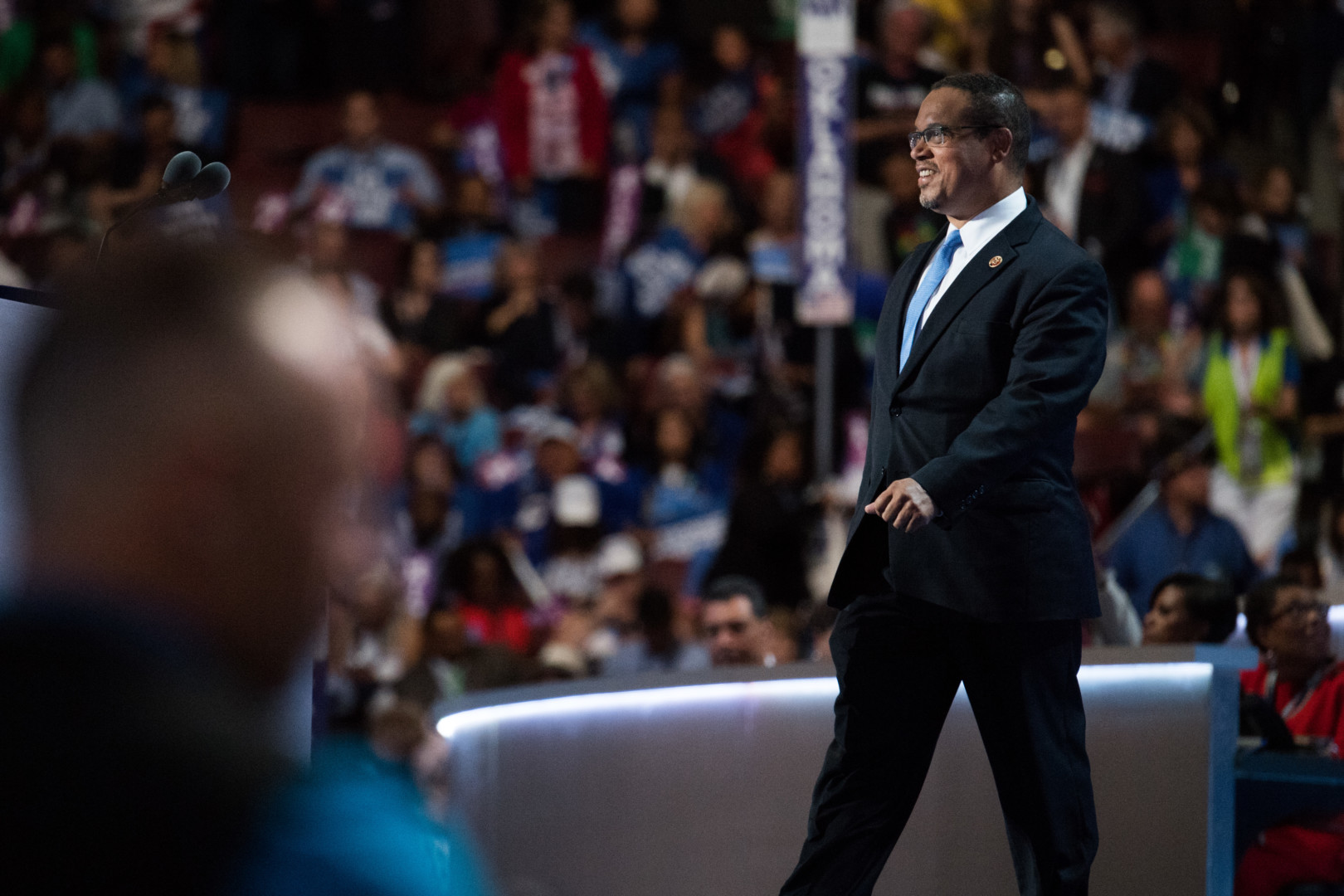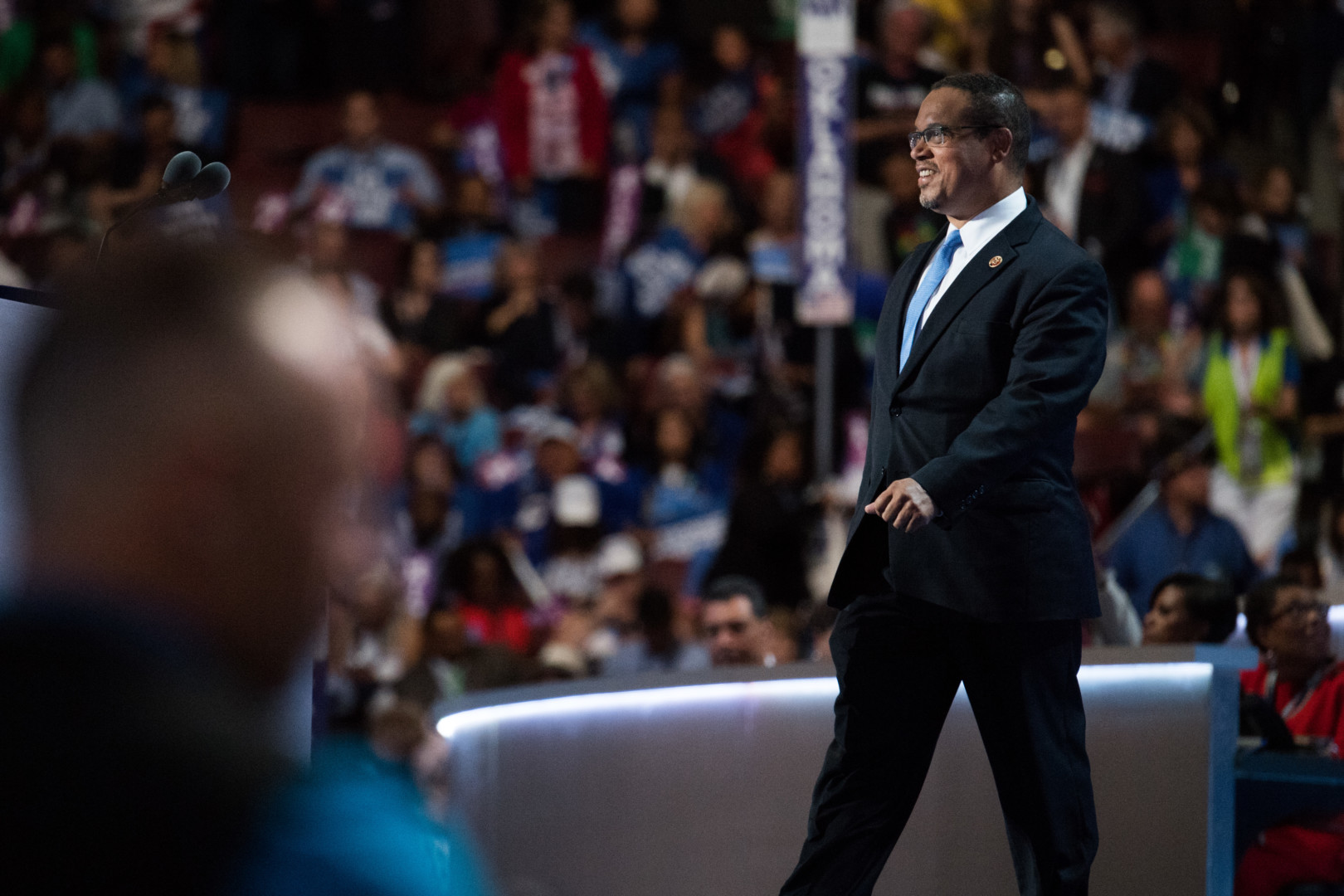 Rep. Keith Ellison on Wednesday said he would resign from Congress if the Democratic National Committee elects him to serve as its chairman.
The Congressional Progressive Caucus co-chairman said serving in the House has been "the best job I've ever had," but that leaving Congress to work full-time as head of the DNC would maximize his effectiveness as a party leader.
"Whoever wins the DNC chair race faces a lot of work, travel, planning and resource raising," the Minneapolis Democrat and first Muslim ever elected to Congress said in a campaign statement. "I will be 'all-in' to meet the challenge."
In the wake of 2016's disappointing electoral results, there is a growing sense in the party that whoever takes over should do so in a full-time capacity. Ellison's competitors for the job are party chairmen at the state level: Raymond Buckley in New Hampshire and Jaime Harrison in South Carolina.
Ellison was the second member of Congress, after fellow Progressive Caucus Co-Chairman Raúl Grijalva of Arizona, to endorse Sen. Bernie Sanders (I-Vt.) for president in the 2016 Democratic primary, and he's viewed as a favorite for the DNC job. He already has the support of Senate Minority Leader-in-waiting Chuck Schumer of New York.
The DNC will vote in February to select its new leader. Florida Rep. Debbie Wasserman Schultz stepped down in July after the release of hacked emails showed DNC favoritism toward Hillary Clinton over Sanders during the primary season. Political consultant Donna Brazile has served as interim chairwoman since then. Her tenure has not been without controversy either, as hacked emails revealed that she leaked presidential debate questions to the Clinton campaign when she was a political analyst for CNN.