Murkowski: 'Prognosis Is Not Good' for Energy Bill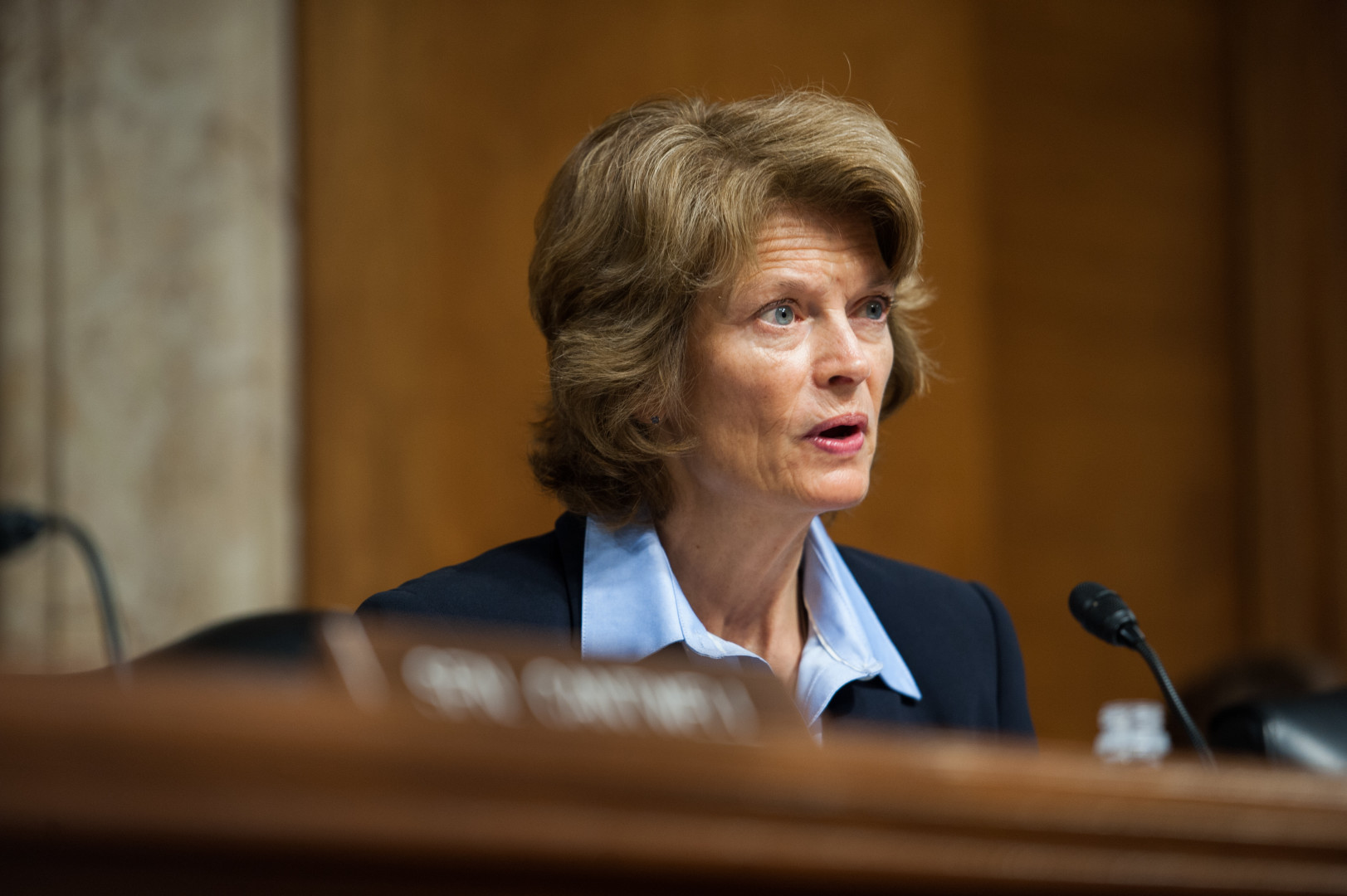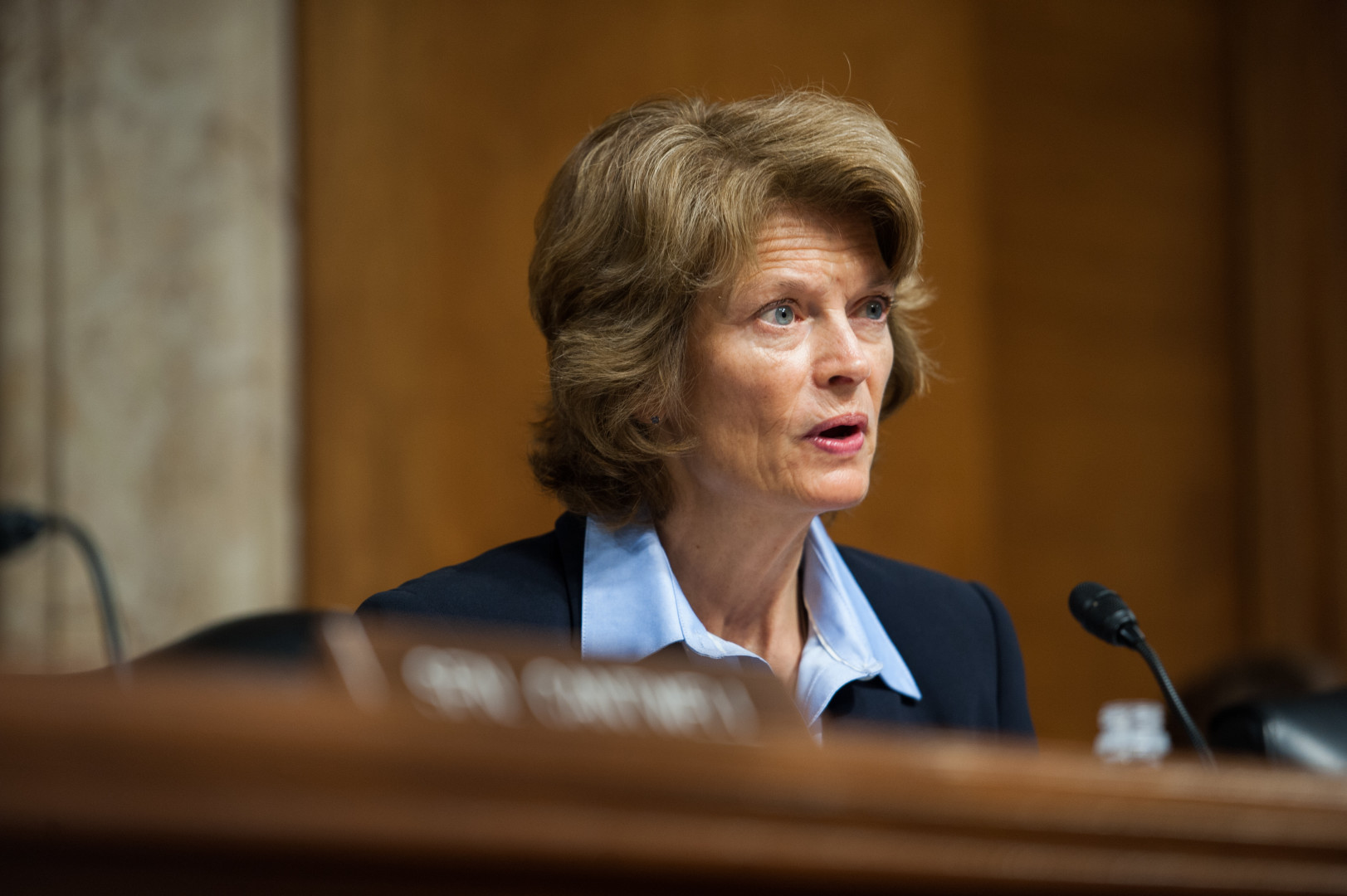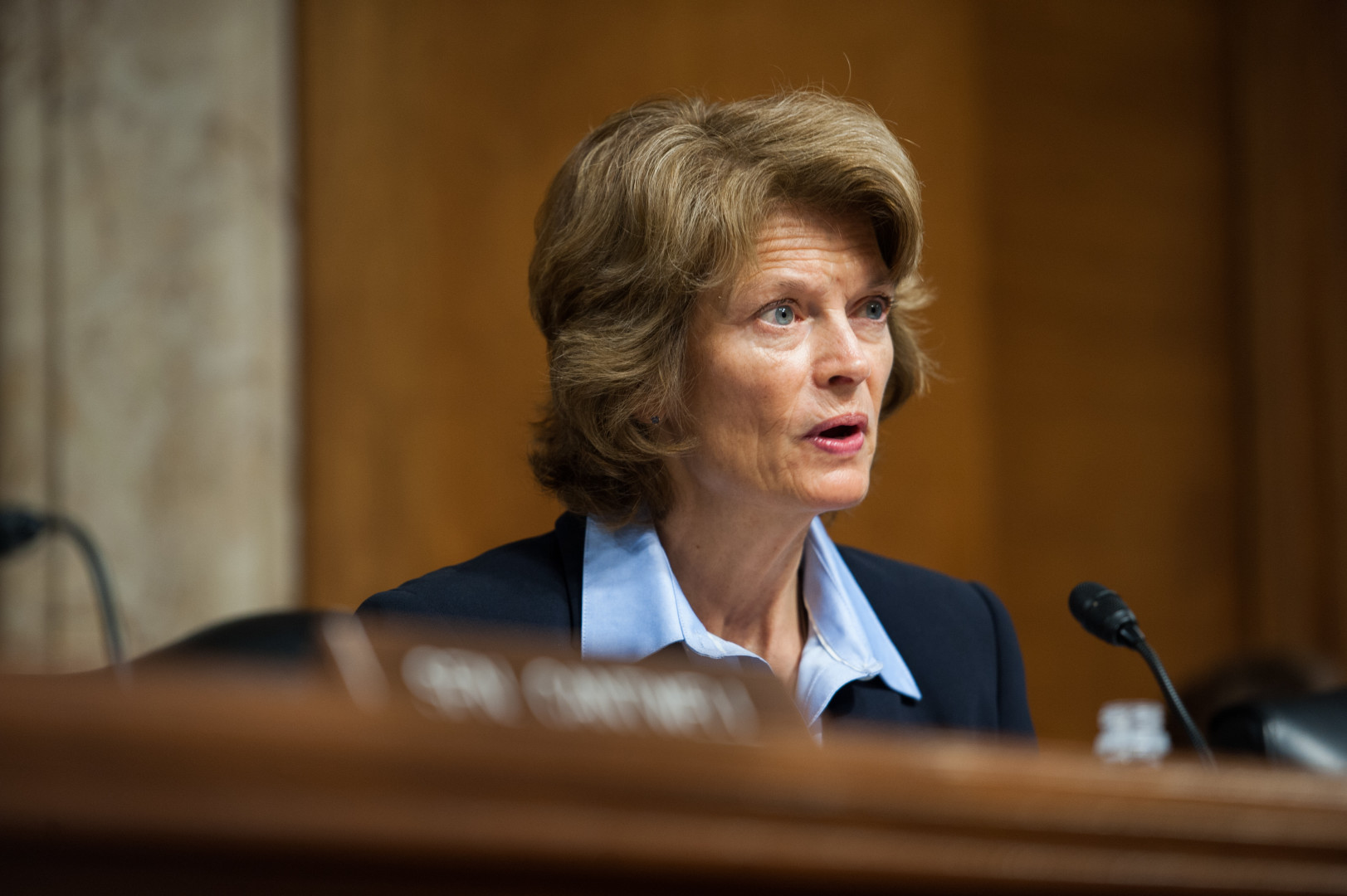 Senate Energy and Natural Resources Committee Chairwoman Lisa Murkowski on Wednesday said things aren't looking good for the wide-ranging energy bill that House and Senate lawmakers have been negotiating.
"The prognosis is not good right now, but quite honestly, nobody has given me the courtesy of saying that," the Alaska Republican told reporters on Capitol Hill, adding that she hadn't heard much recently from other lawmakers.
Sen. John Barrasso (R-Wyo.) told reporters on Tuesday that senators were less motivated to pass the legislation because negotiations had shifted toward a series of natural resources measures.
"We'd like to get it done even though it's quite slimmed down and it's much more of a natural resources bill at this time," said Barrasso, who's a member of the Energy and Natural Resources Committee.
The Senate passed a bipartisan bill in April that included energy-efficiency standards, expedited the export process for liquefied natural gas, and permanently reauthorized the Land and Water Conservation Fund. In May, the House passed an amended measure, along party lines, with efficiency standards that environmentalists opposed and controversial provisions on natural resources issues such as wildfire and drought.
Murkowski previously indicated she might hold up the Senate's work on the Water Resources Development Act, according to E&E News, but didn't say on Wednesday whether that was still a possibility.