Reports: Trump to Pick Oklahoma Attorney General to Lead EPA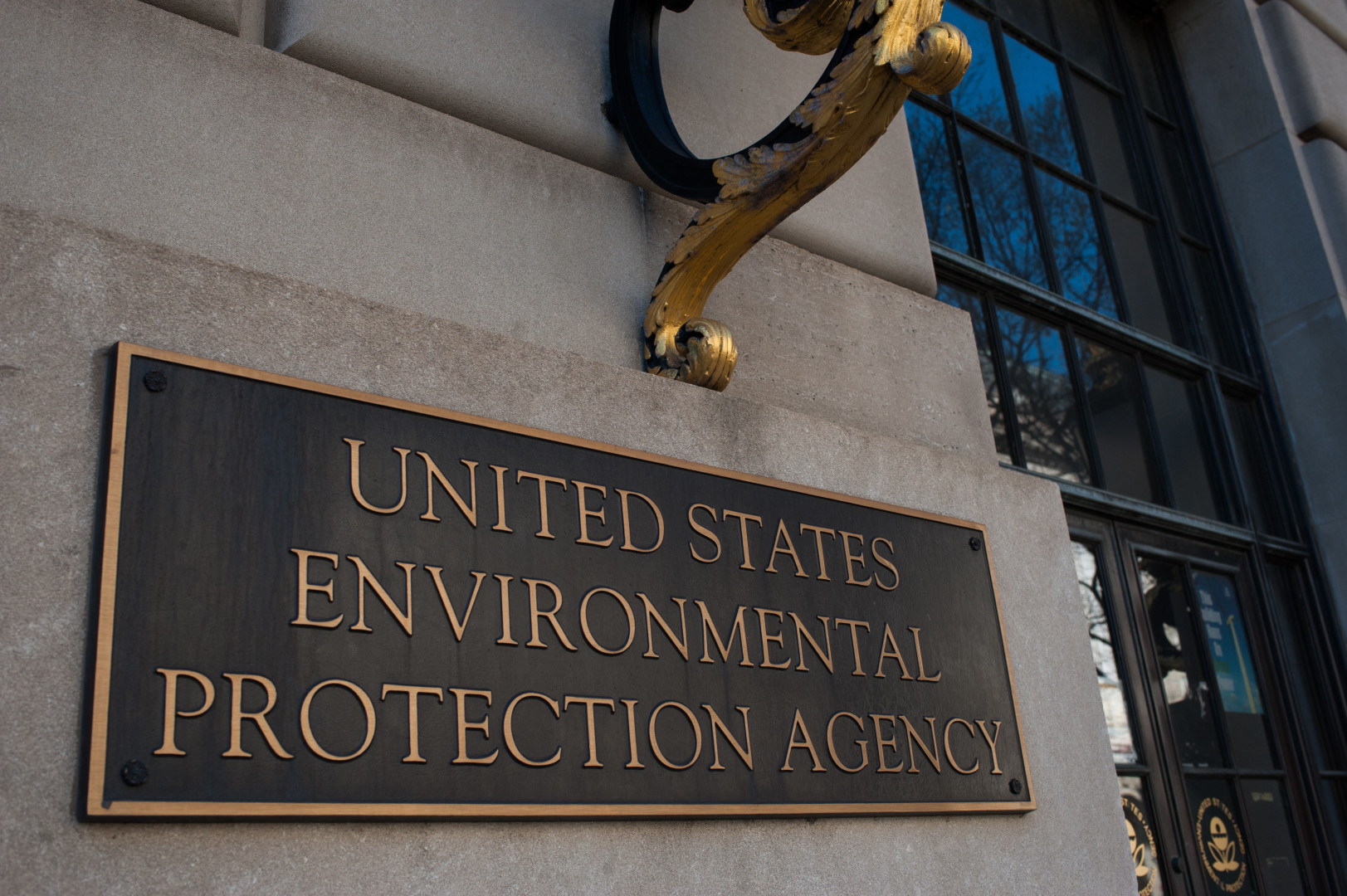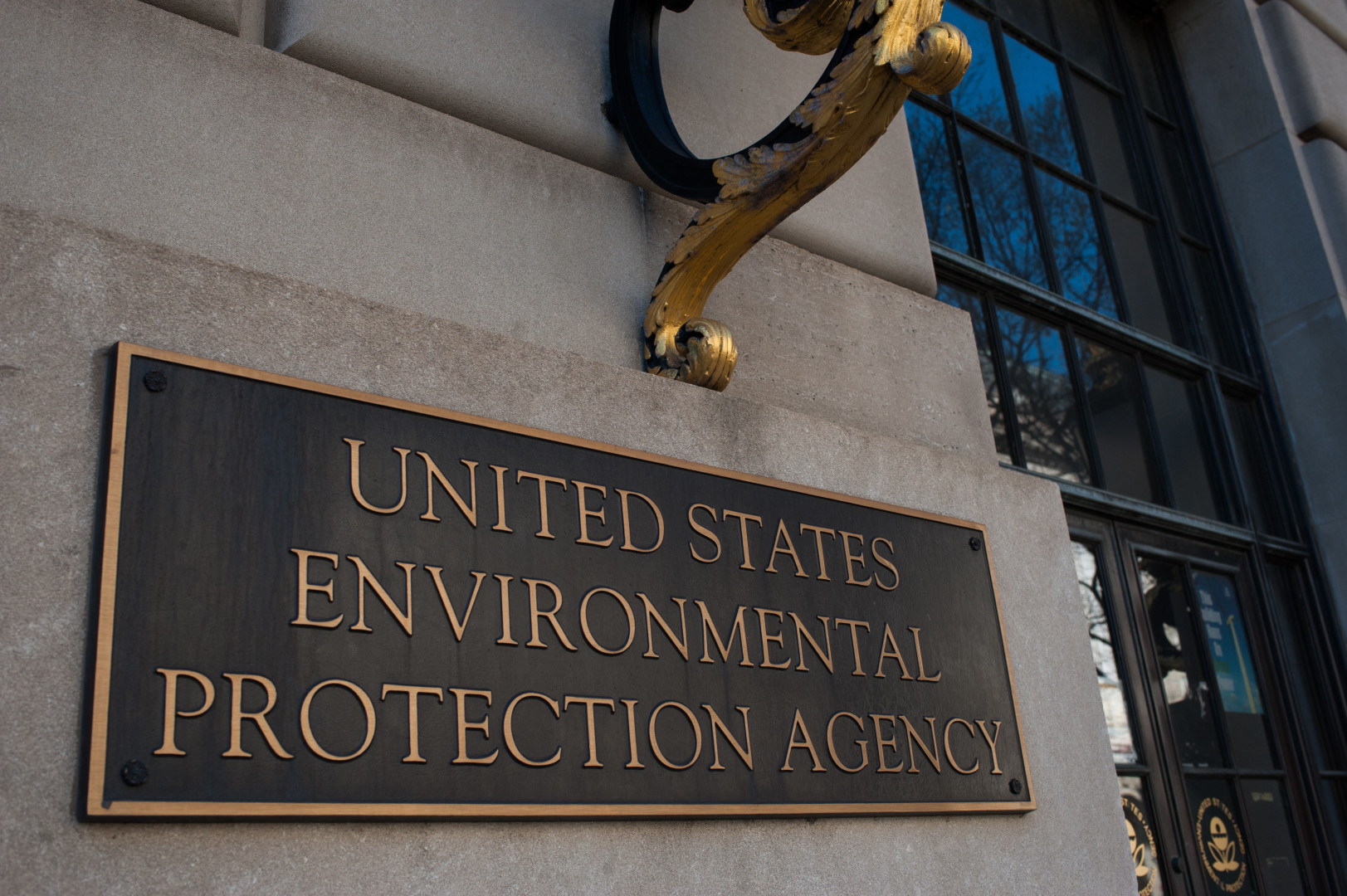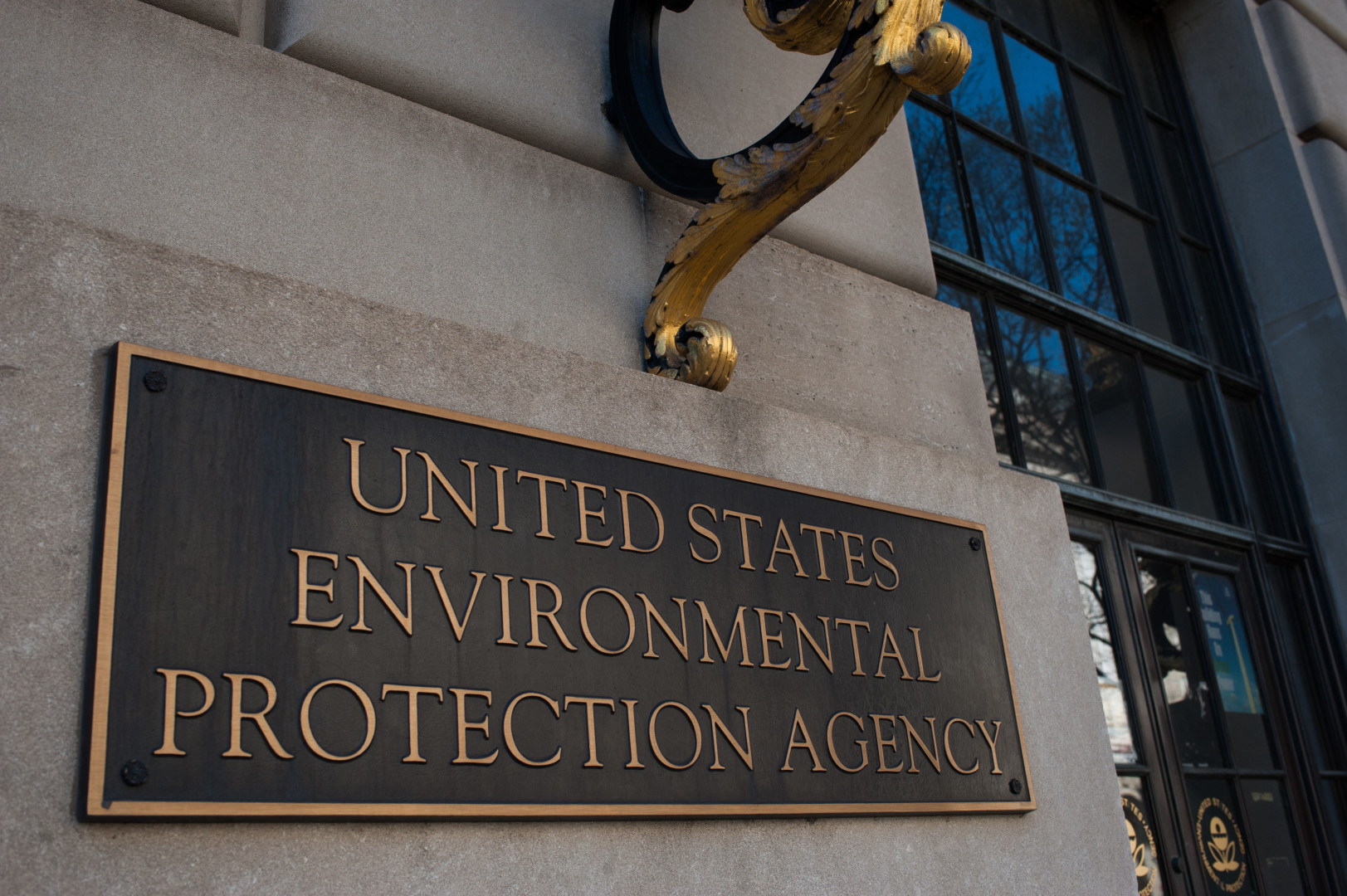 Media reports on Wednesday that President-elect Donald Trump has chosen Oklahoma Attorney General Scott Pruitt to lead the Environmental Protection Agency signaled bad news for environmentalists and good news for critics of the Obama administration's climate policy.
While Trump has not publicly announced his pick, Reuters and other news outlets cited a Trump transition team source saying the president-elect intends to nominate Pruitt, who has been involved in the lawsuit against President Barack Obama's greenhouse gas-cutting Clean Power Plan.
Sen. Richard Blumenthal (D-Conn.) told reporters "there will be a fight" over Pruitt's confirmation, but said he is "not in the business of prognosticating" whether Democrats will be able to stop him from taking the reins.
Sen. Brian Schatz (D-Hawaii) said Democrats will try to persuade Republicans to oppose Pruitt's confirmation.
"We're certainly going to draw a line in the sand," Schatz told reporters. "This is the worst case scenario when it comes to clean air and clean water — to nominate a climate denier to the agency charged with protecting our natural resources."
Sen. Jim Inhofe (R-Okla.), who called Pruitt one of his "closest personal friends," said he had not yet confirmed the pick but that he would speak with Pruitt later today.
Inhofe, who famously brought a snowball onto the Senate floor to illustrate his doubts about climate change, told reporters Wednesday that he and Pruitt have the same view on global warming: "It is one that the world isn't coming to an end tomorrow because of man-made gases."
Pruitt's selection is a bad sign for those hoping Trump may be persuaded to reverse his stance on the Clean Power Plan, the U.S. mechanism to hold up its end of the Paris climate agreement. Trump had previously called climate change a hoax, but later told the New York Times there might be "some connectivity" between human activity and global warming.
Inhofe told reporters he never believed Trump would change his mind on climate change, describing Trump's recent visit with former Vice President Al Gore as more of a courtesy than a pivotal meeting.
"This whole thing about Gore going in, that's just laughable," Inhofe said. "I mean he's demonstrating that he is willing to talk to everyone, and I think it's served him very well."
Inhofe is chairman of the Senate Environment and Public Works Committee, the panel responsible for holding confirmation hearings for Trump's EPA nominee.
Eli Yokley contributed to this report.