Schumer Opposes Effort to Change CFPB Structure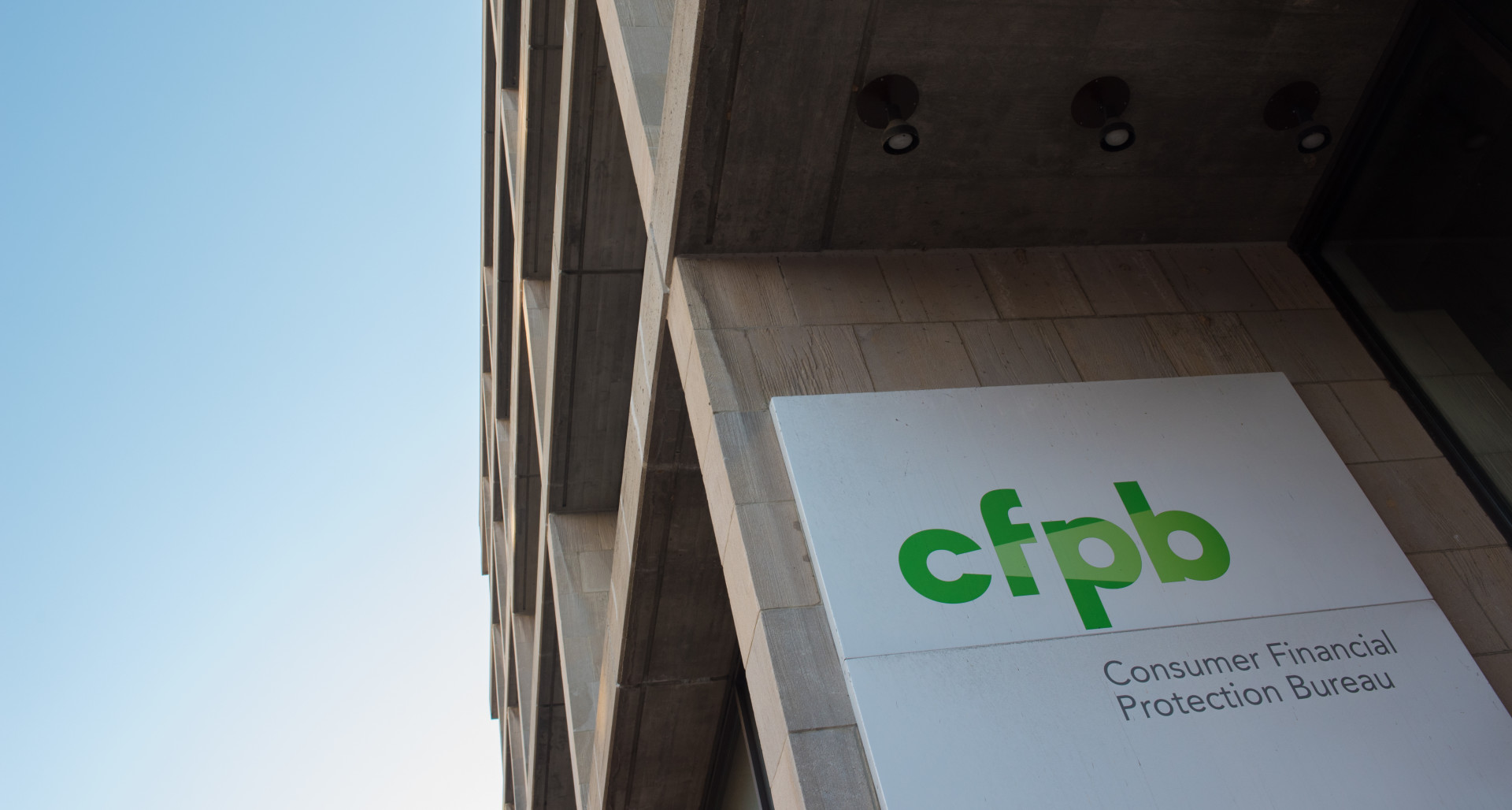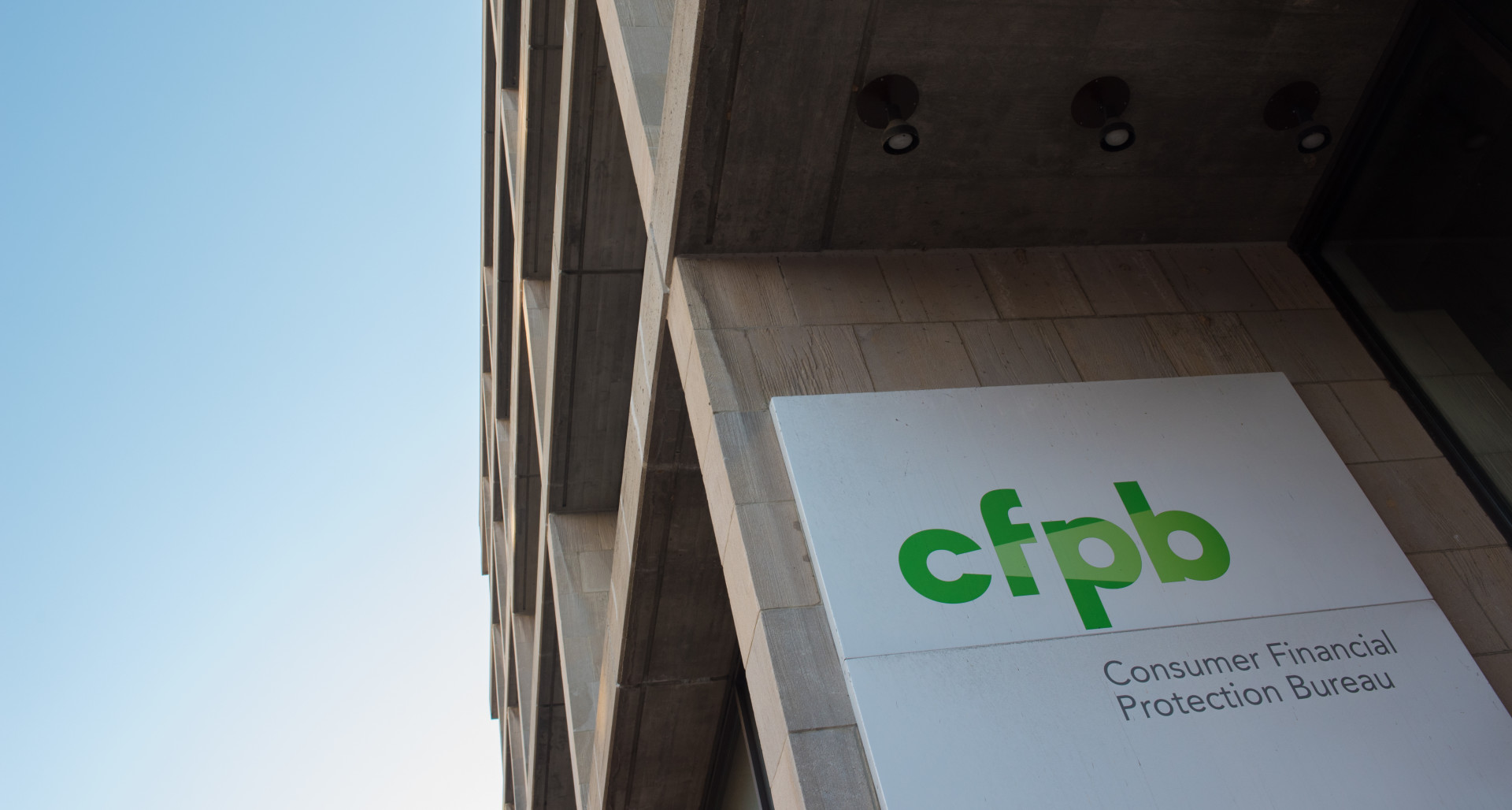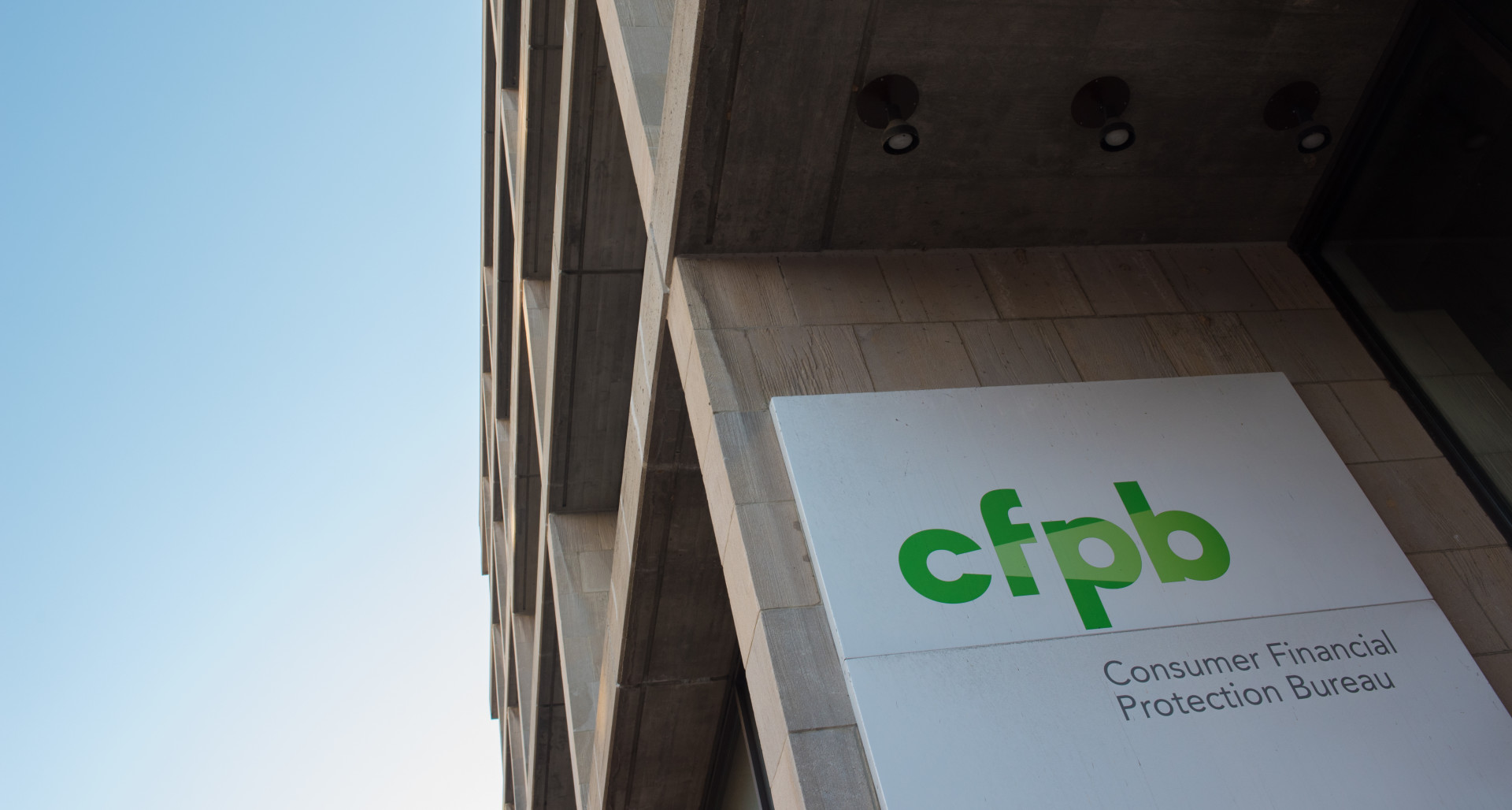 Incoming Senate Minority Leader Chuck Schumer is not willing to join Republicans in making changes to the Consumer Financial Protection Bureau's governance structure, a Schumer aide told Morning Consult on Wednesday.
Matt House, a spokesman for Schumer, said the New York Democrat won't work with Majority Leader Mitch McConnell (R-Ky.) on standalone legislation to change the bureau's sole-director structure to a five-member bipartisan commission.
Meanwhile, the presidents of four Washington-based banking groups on Wednesday urged Schumer and McConnell to make the change in the next Congress.
The groups have called for a five-member commission before. But the outcome of this year's presidential election, combined with a federal court ruling faulting the bureau's structure, makes legislation an easier sell. The new circumstances prove that the current structure is "fragile, uncertain, and leads to instability at the bureau," according to the industry groups.
The presidents of the Consumer Bankers Association, the Credit Union National Association, the Independent Community Bankers of America and the National Association of Federal Credit Unions signed onto the letter.
"A Senate-confirmed, bipartisan board or commission will provide a balanced and deliberative approach to supervision, regulation, and enforcement over financial institutions that is more in keeping with other financial regulators," the officials wrote.
The banking officials also pushed for congressional disapproval resolutions to block new or pending CFPB regulations dealing with forced arbitration, prepaid cards and debt collection.