Senate Sends Cures Act to White House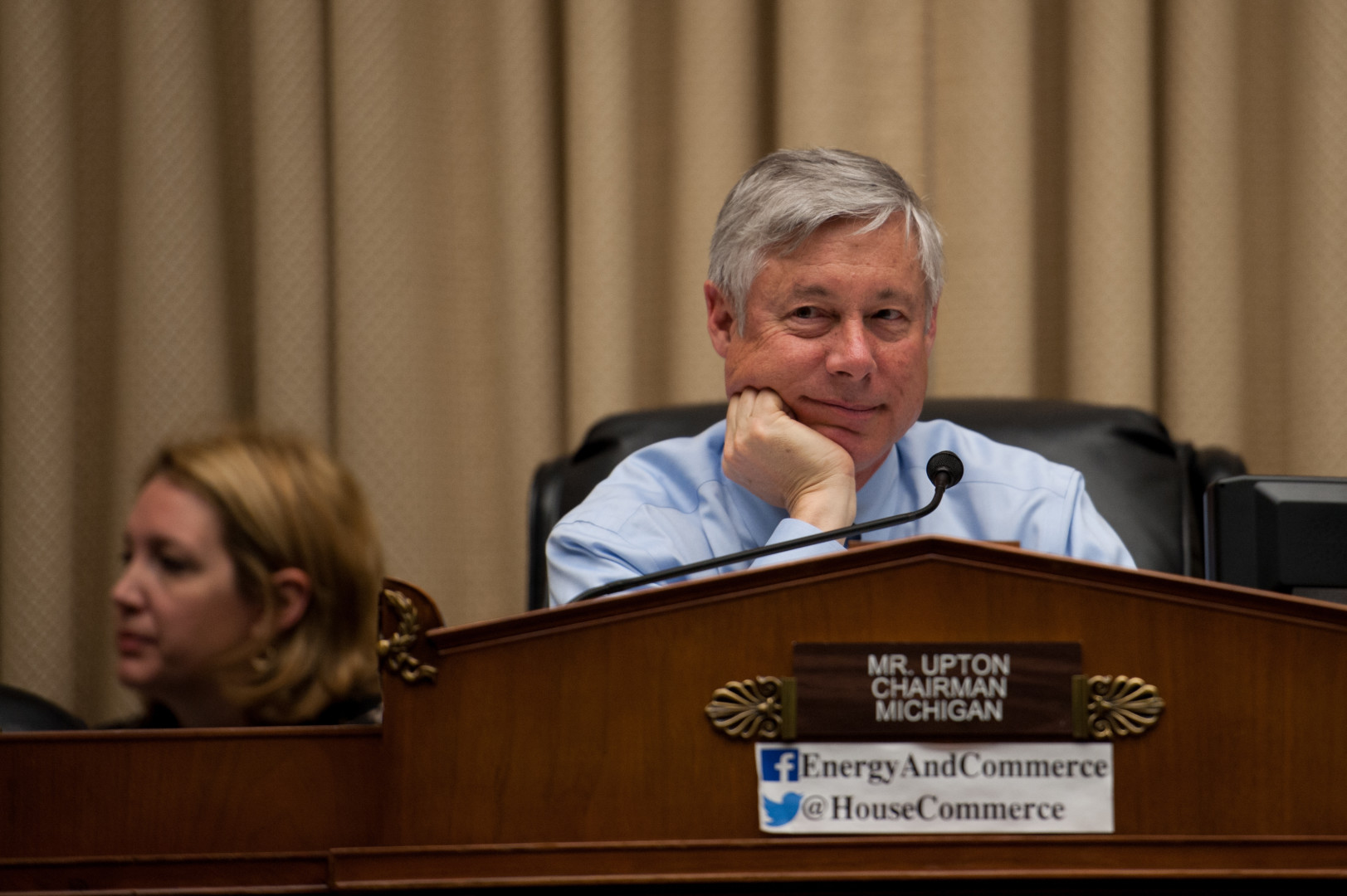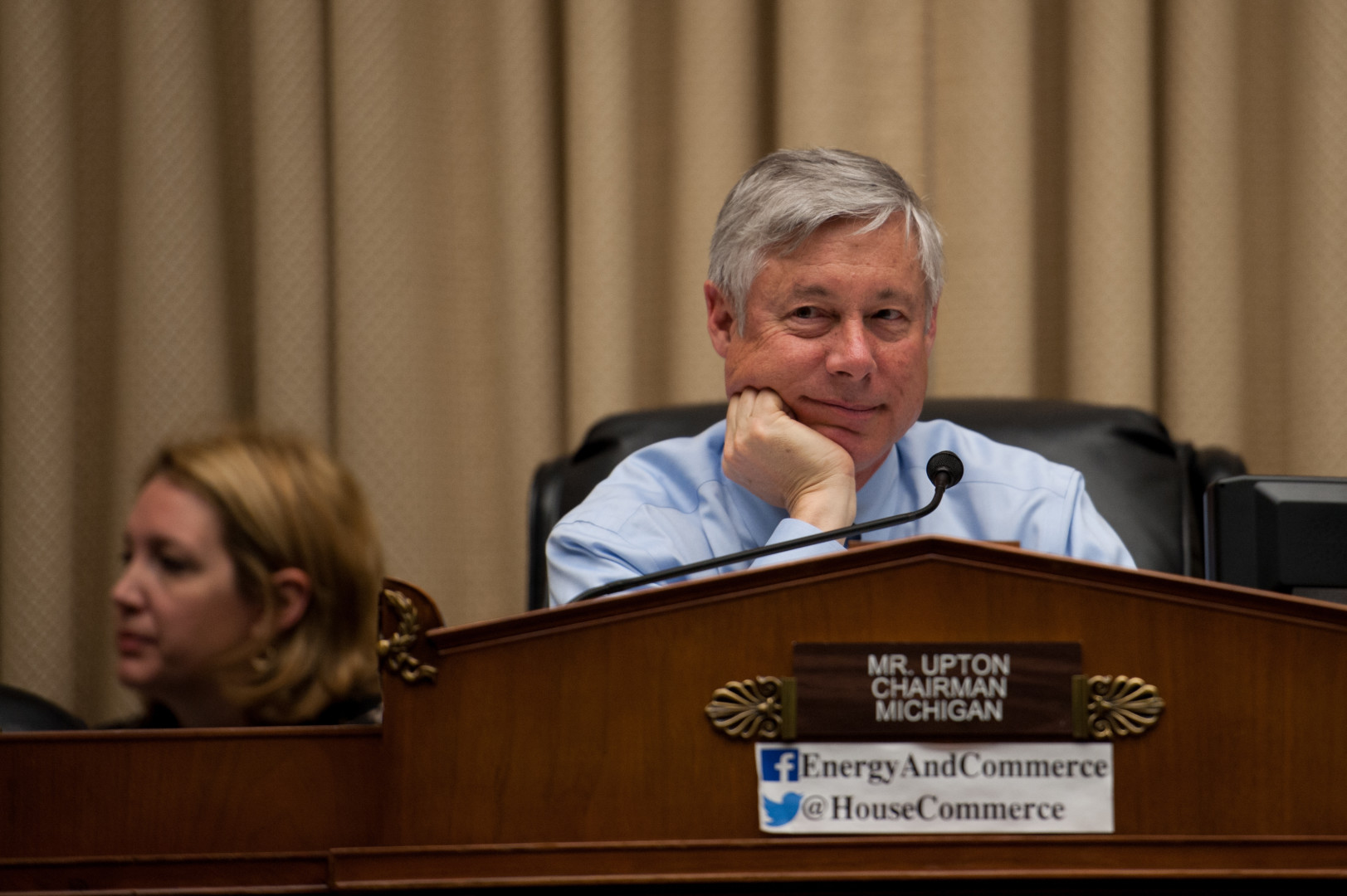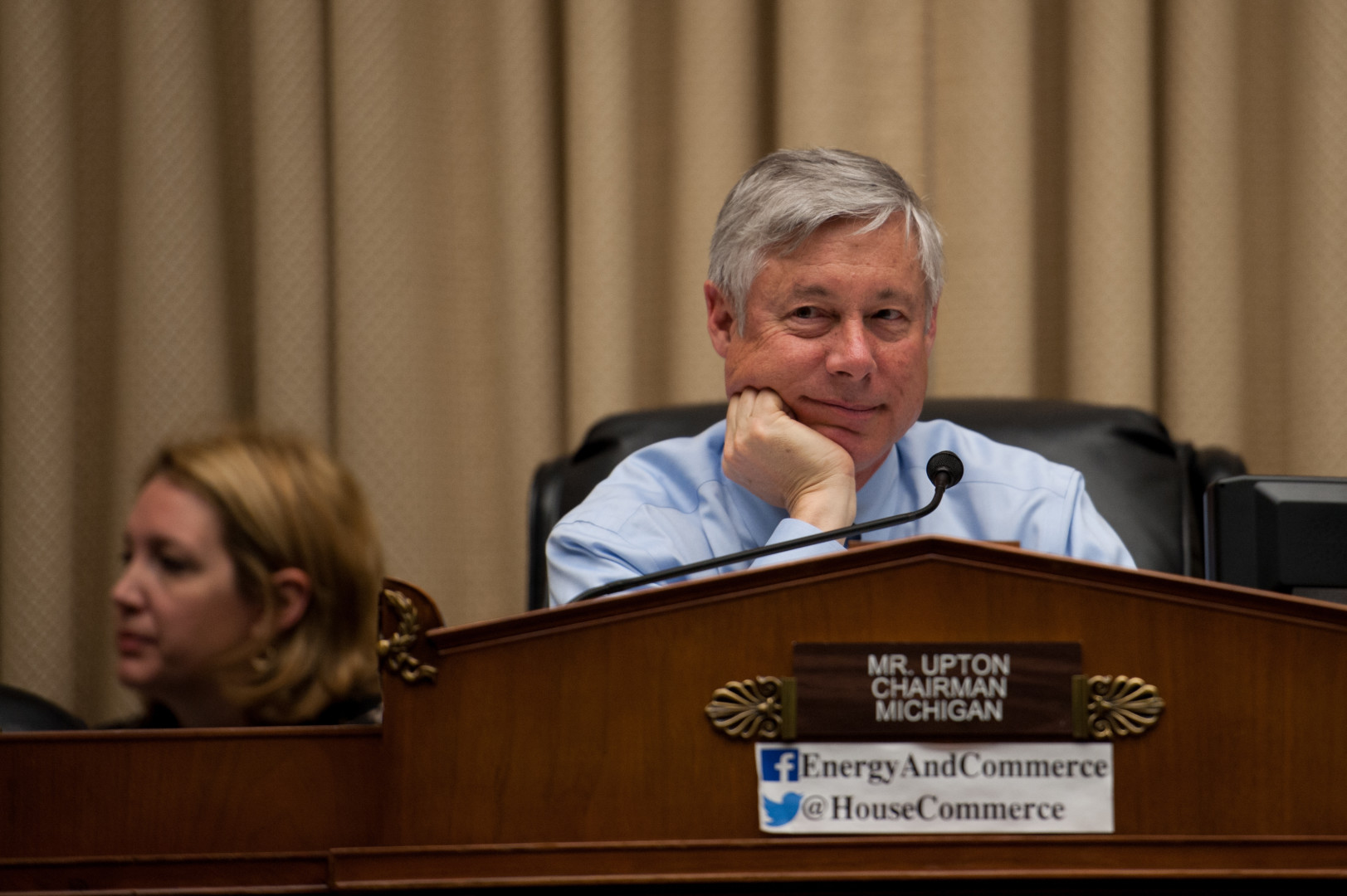 The Senate on Wednesday passed the 21st Century Cures Act, marking what may be the last major bipartisan health bills to pass ahead of Republican's effort to repeal the Affordable Care Act.
The bill was passed by a vote of 94-5, sending the measure to the White House. President Barack Obama is expected to sign the bill into law.
The vote concludes years of work on Capitol Hill aimed at speeding the development of new drugs and devices. The measure also includes reforms to the country's mental health care system and provides funding for state grants for programs that treat addiction and prevent opioid abuse.
The bill's passage is a win for members on both sides of the aisle, and lawmakers have been touting the bill's bipartisan nature over the past week. Reps. Fred Upton (R-Mich.) and Diana DeGette (D-Colo.), who have spearheaded the effort in the House, told reporters last week that the measure included provisions that the final bill was truly a compromise.
"After this election cycle that we had, which was so divisive and so partisan, isn't it wonderful to see a bill that you can really work on for three or four years that you can do in a bipartisan and bicameral way, and have the administration and the agencies work with you?" DeGette said last week.
Sen. Lamar Alexander (R-Tenn.), who chairs the Health, Education, Labor and Pensions Committee and was a top advocate for the bill in the Senate, noted it was rare that a bill, particularly a health care bill, had support from leaders of both parties in Congress and the White House.
Still, Alexander said he thought his committee, which has jurisdiction over many health issues, would continue to advance bipartisan legislation.
"I hope not," he said Wednesday, when asked whether the Cures Act would be the last major piece of health legislation to have bipartisan support. "I think we've established a pretty good reputation for taking big issues and moving ahead in a bipartisan way."
He pointed to reauthorizing user fees for the Food and Drug Administration, which must be done next year, as an opportunity for bipartisanship on health legislation.
This isn't the only bipartisan health bill that has passed in recent years. Congress passed the Medicare Access and CHIP Reauthorization Act in 2015, which reformed how doctors are reimbursed through Medicare.
That kind of work seems unlikely as Republicans plan to repeal the Affordable Care Act next month. The GOP may need some Democratic support in the Senate to pass a replacement measure that requires 60 votes. But it's not clear how cooperative Democrats will be in that process.
Vice President Joe Biden presided over a procedural vote on the measure Monday, during which Majority Leader Mitch McConnell motioned for parts of the bill that provide funding for the Cancer Moonshot Initiative be named after Biden's late son, Beau Biden.