Senators Extract Promise From AT&T, Time Warner to Be Fair to Competitors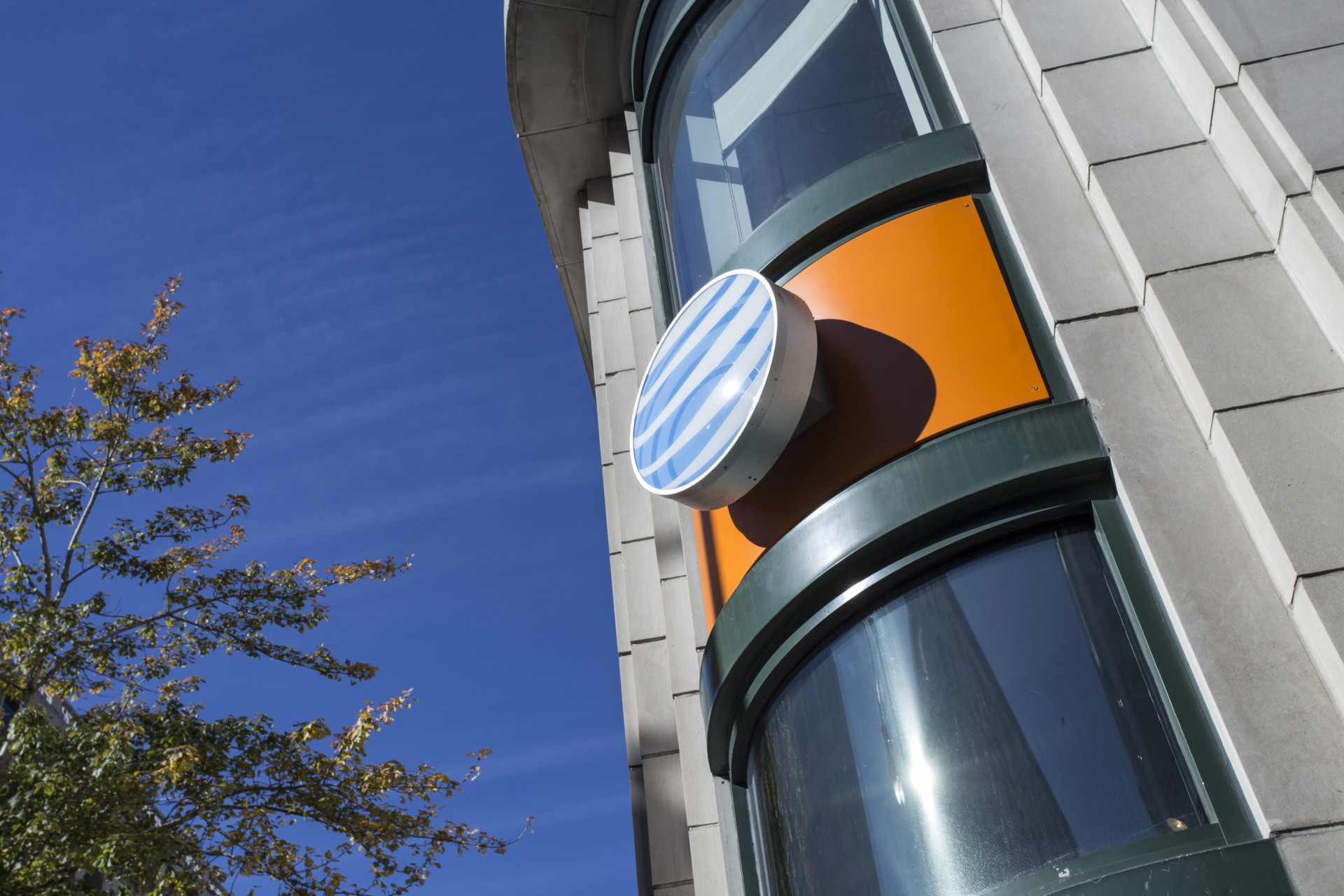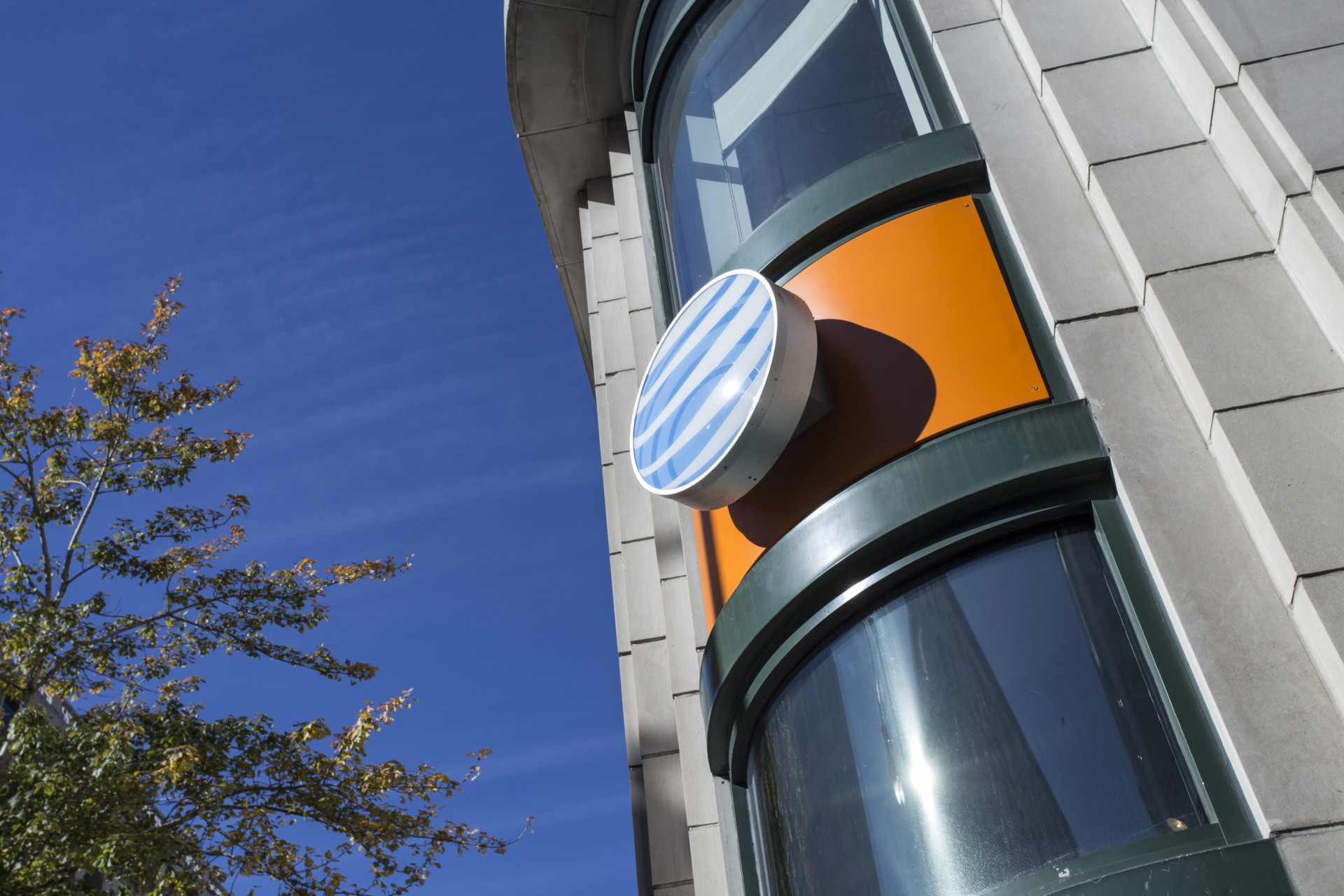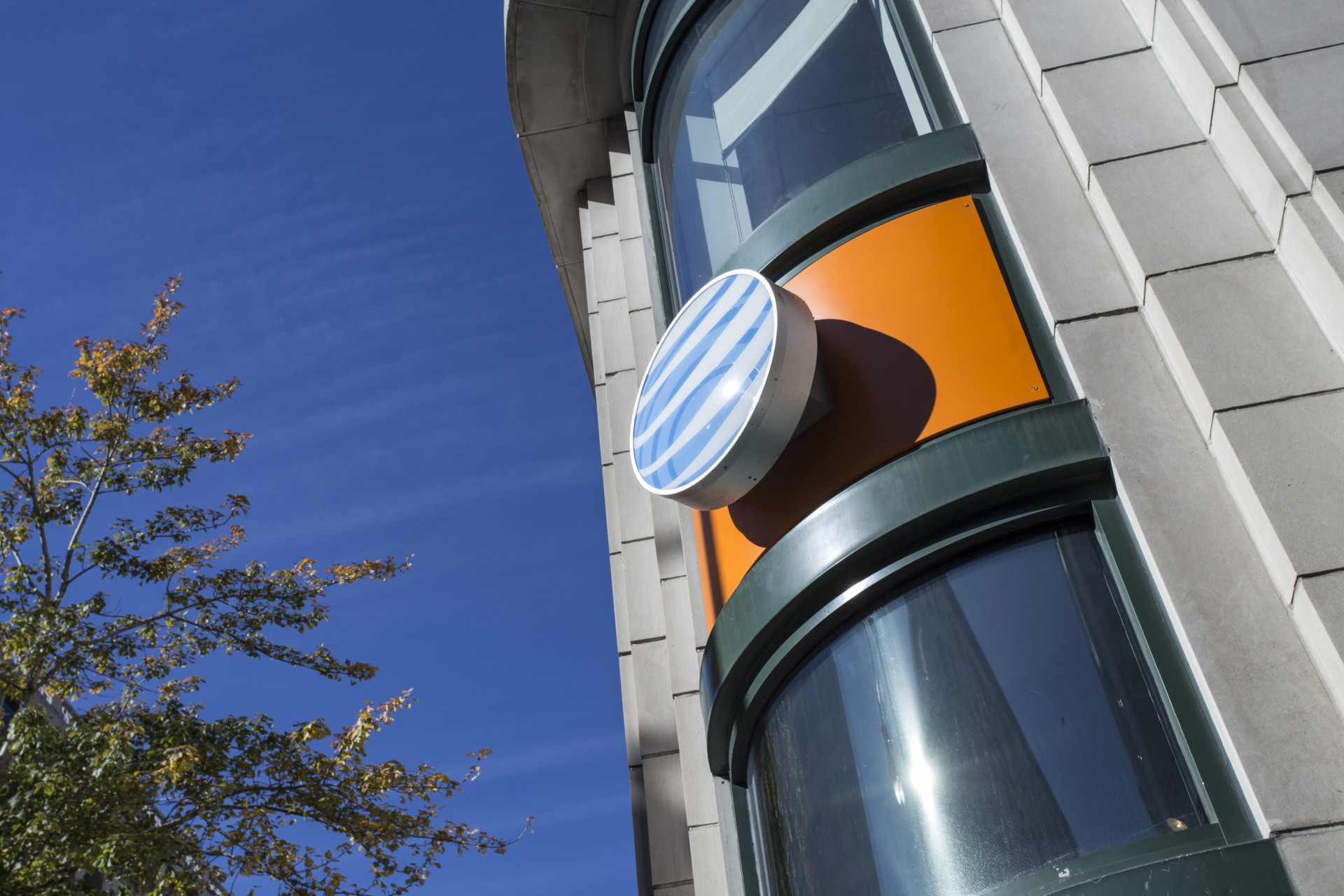 Senators on an antitrust panel extracted a pledge from the executives of AT&T and Time Warner on Wednesday to treat their competitors fairly on content and distribution if their pending $85 billion merger is approved.
AT&T Chief Executive Randall Stephenson promised that the combined company would not unfairly favor Time Warner content on its distribution platforms, like DirecTV, by blocking or overcharging companies that compete with Time Warner from offering content.
In turn, Time Warner Chief Executive Jeffrey Bewkes promised that his company would not inflate the price of Time Warner content for distributors that compete with AT&T.
"The reason we have these hearings is to get stuff on the record, right?" Sen. Amy Klobuchar told Morning Consult after the Senate Judiciary Committee's Antitrust Subcommittee hearing, where she's the ranking member. "So they said on the record they wouldn't discriminate. They said on the record that Time Warner wouldn't discriminate, either, where the content went."
"So if that proves to be false, then you have it under oath that they said this, and then you can use that for further action," the Minnesota Democrat added.
The Justice Department will review the deal for possible antitrust concerns sometime next year. The Federal Communications Commission could also review the deal if it is determined that licenses overseen by the FCC are involved in the merger. If the agency is involved, AT&T and Time Warner will have to prove that the merger benefits the public interest.
At the hearing, Democrats zeroed in on whether AT&T and Time Warner would use their combined power to freeze out other distribution and content services. Stephenson told Klobuchar that the company would offer fair distribution.
"I don't think we have a choice," he said. "You better have a wide array of content. There are too many alternatives. You will lose customers if you do not."
Stephenson added that the company would follow an approach crafted by the Justice Department to ensure that AT&T lives up to that promise, a nod to possible conditions that the regulator could place on the merger.
Klobuchar also put Bewkes on the spot, asking him to affirm that the new company would not withhold Time Warner content or inflate its price for distributors competing with AT&T. Bewkes answered yes, adding that the contract provisions between distributors and content creators are usually uniform, and distributors would never accept a raw deal on Time Warner content.
AT&T's pending merger with Time Warner is termed a "vertical integration." Time Warner produces content while AT&T distributes it, meaning that AT&T is not absorbing one of its direct competitors. The fact that the two companies are not direct competitors is an argument that proponents hope will ease scrutiny of the the deal from antitrust regulators.
But Subcommittee Chairman Mike Lee (R-Utah) warned that "although vertical deals typically raise fewer concerns than do their horizontal counterparts, such deals nevertheless may still tend to substantially lessen competition."
Billionaire investor Mark Cuban, who also testified at the hearing, said the deal's detractors are viewing the merger with an outdated focus on cable and pay-TV providers. Those worried about competition, Cuban argued, should look instead at internet content providers like Netflix that are gobbling up a growing share of the content marketplace.
 "We need more companies with the ability to compete with Apple, Google, Microsoft, Amazon and Facebook," Cuban said.
Sen. Jeff Flake (R-Ariz.) agreed. "I think we have to consider more who the competition really is — that this isn't traditional antitrust competition among broadcast media, but among the edge providers," he said.