Most Voters Think Trump Will Change Washington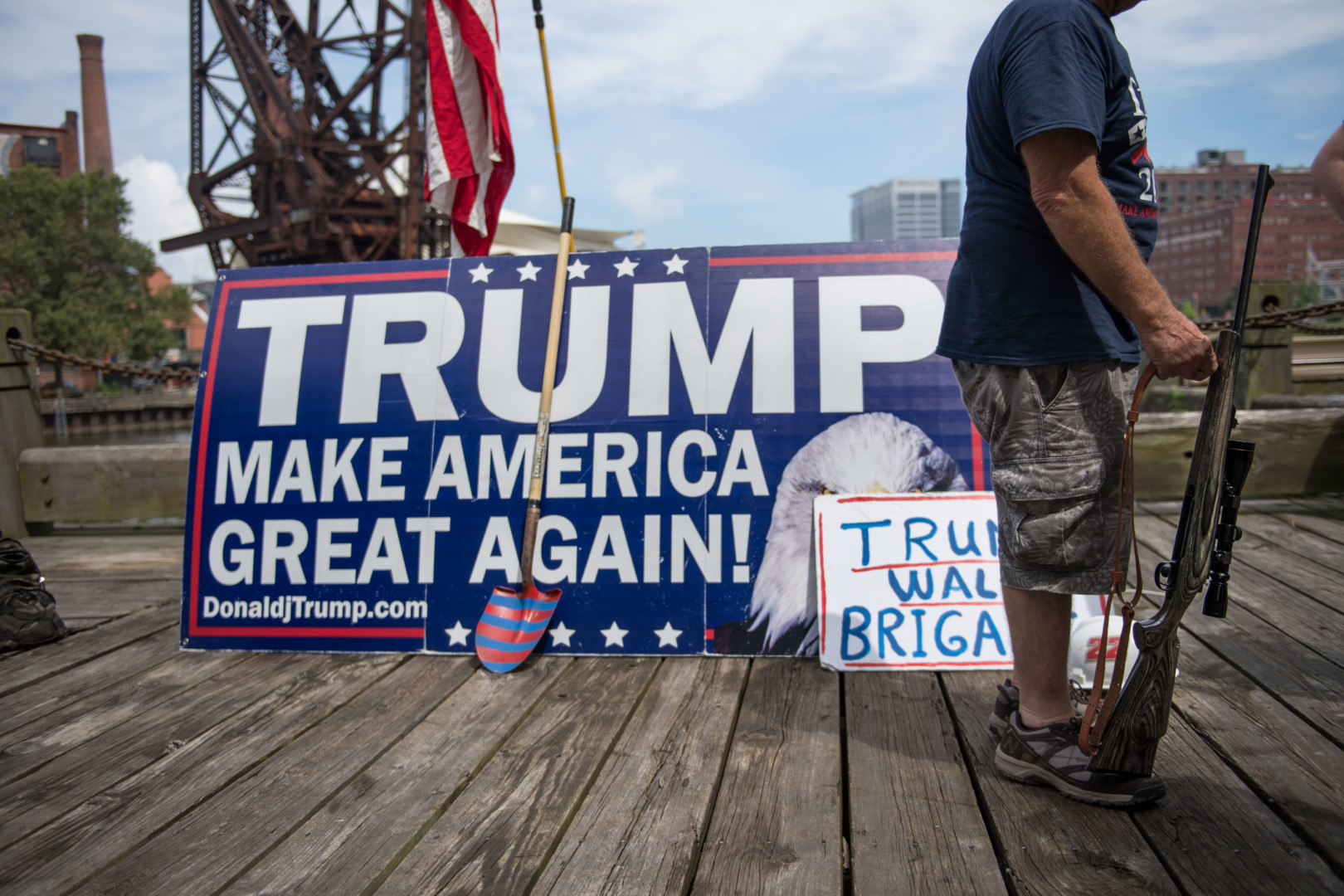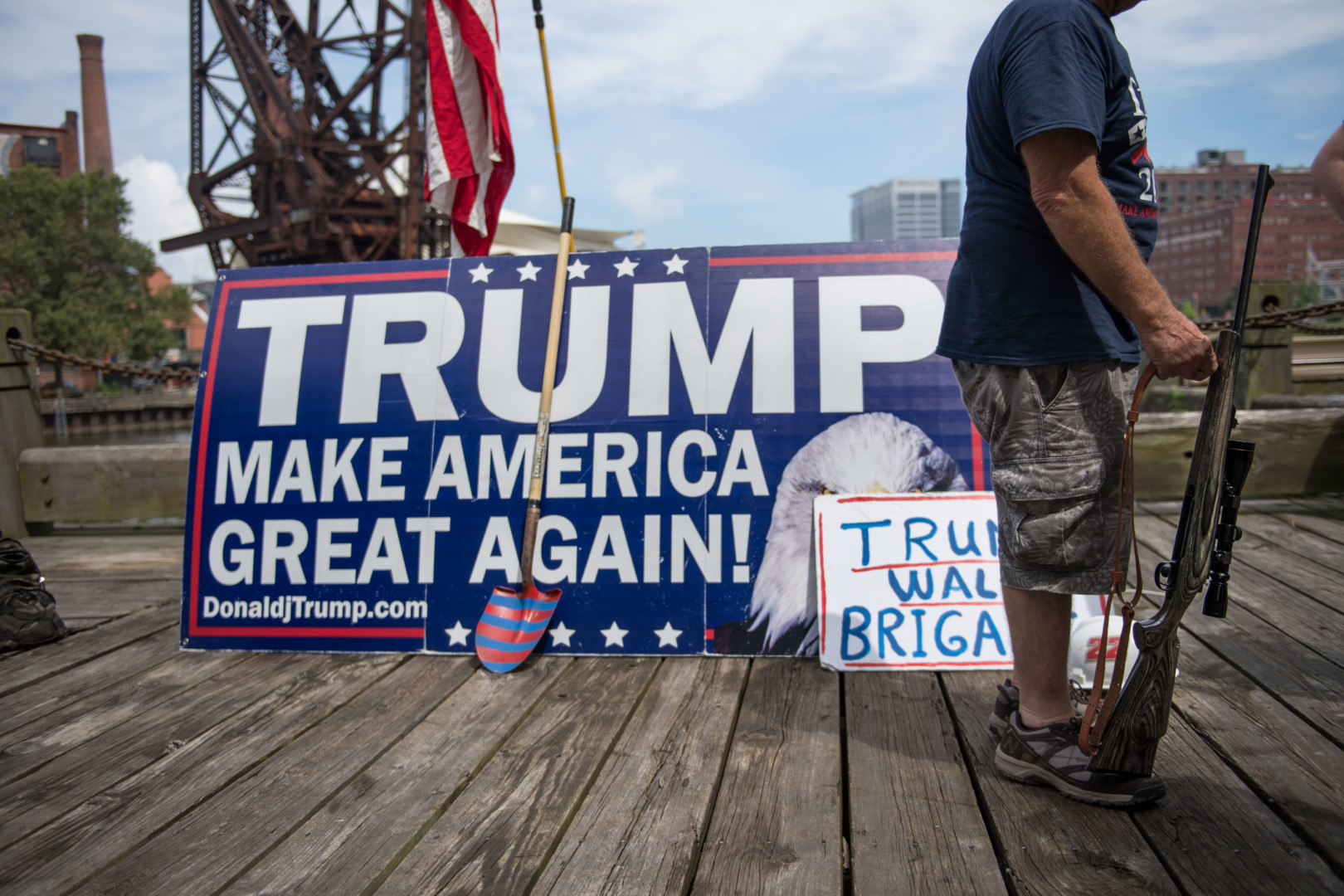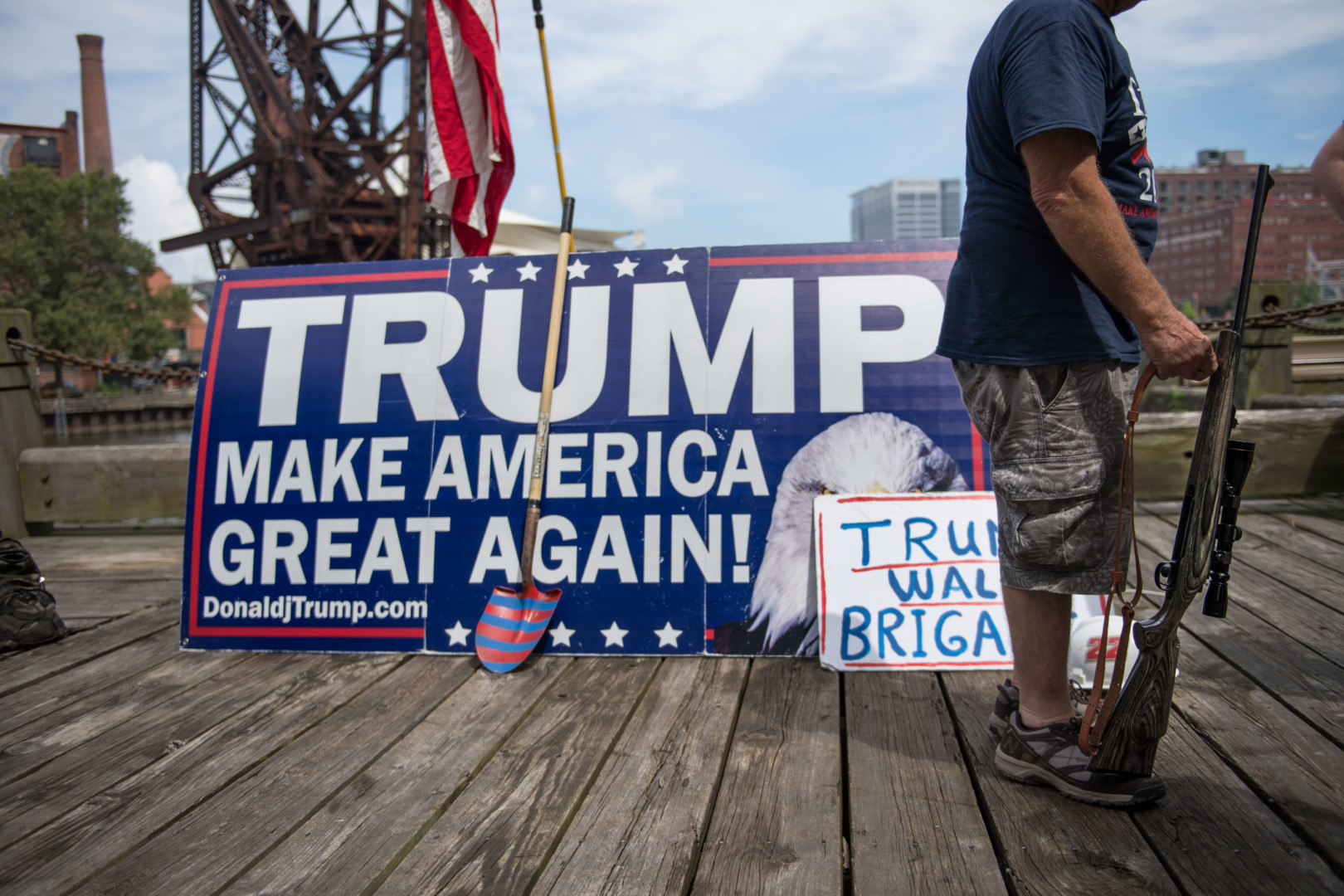 President-elect Donald Trump closed his winning campaign with a pledge to "drain the swamp" in Washington, and in terms of his Cabinet appointments, most voters say he will bring change to the nation's capital.
A Morning Consult/POLITICO poll taken last week shows 55 percent of registered voters across the country said Trump would appoint people to top administration posts to change Washington. That includes 81 percent of Americans who voted for Trump and 76 percent of Republicans. Half of independent voters, and 39 percent of Democrats, also said Trump will change Washington.
Voters were less confident that Trump's appointees wouldn't be part of the so-called "D.C. elite." Fifty-one percent said his appointments would not draw from those elites, a view shared by 68 percent of Republicans, 45 percent of independents and 40 percent of Democrats. Seven in 10 Trump voters said his appointments would not include the elite, compared with 38 percent of Americans who voted for Democratic nominee Hillary Clinton.
More than half of voters (53 percent) said Trump's intended nominees so far will make major changes to government, although they were less certain when asked to evaluate individual appointees based on that criteria.
The three Cabinet picks announced so far who voters say are most likely to make major changes to the way government works are: Sen. Jeff Sessions (R-Ala.) for attorney general; Betsy DeVos for secretary of education; and Rep. Tom Price (R-Ga.) for secretary of Health and Human Services.
The least likely to make major changes in the eyes of voters? Former Labor Secretary Elaine Chao, Trump's pick to lead the Department of Transportation and who's married to Senate Majority Leader Mitch McConnell (R-Ky.). Chao led the Labor Department under President George W. Bush for the entirety of his two terms in office.
Trump has yet to make one major appointment: secretary of state. While new names have emerged in recent days, voters last week gave a slight edge to former Massachusetts Gov. Mitt Romney over former New York City Mayor Rudy Giuliani. Thirty-seven percent of voters said the 2012 GOP presidential nominee should replace Secretary of State John Kerry as the nation's next top diplomat, compared with 29 percent who back Giuliani.
Romney was one of Trump's most high-profile Republican antagonists during the 2016 presidential campaign, while Giuliani was a staunch surrogate for the president-elect. That appears to be having an effect on the right side of the aisle, as Giuliani edges Romney — 41 percent to 39 percent — among Republican voters. The gap is even wider among those who cast their ballots for Trump: 45 percent of those voters back Giuliani, compared with 33 percent for Romney.
The national poll surveyed 1,401 registered voters from Dec. 1 through Dec. 2. Results from the full survey have a margin of error of plus or minus 3 percentage points. See the toplines here and the crosstabs here.