Raúl Labrador to Meet With Trump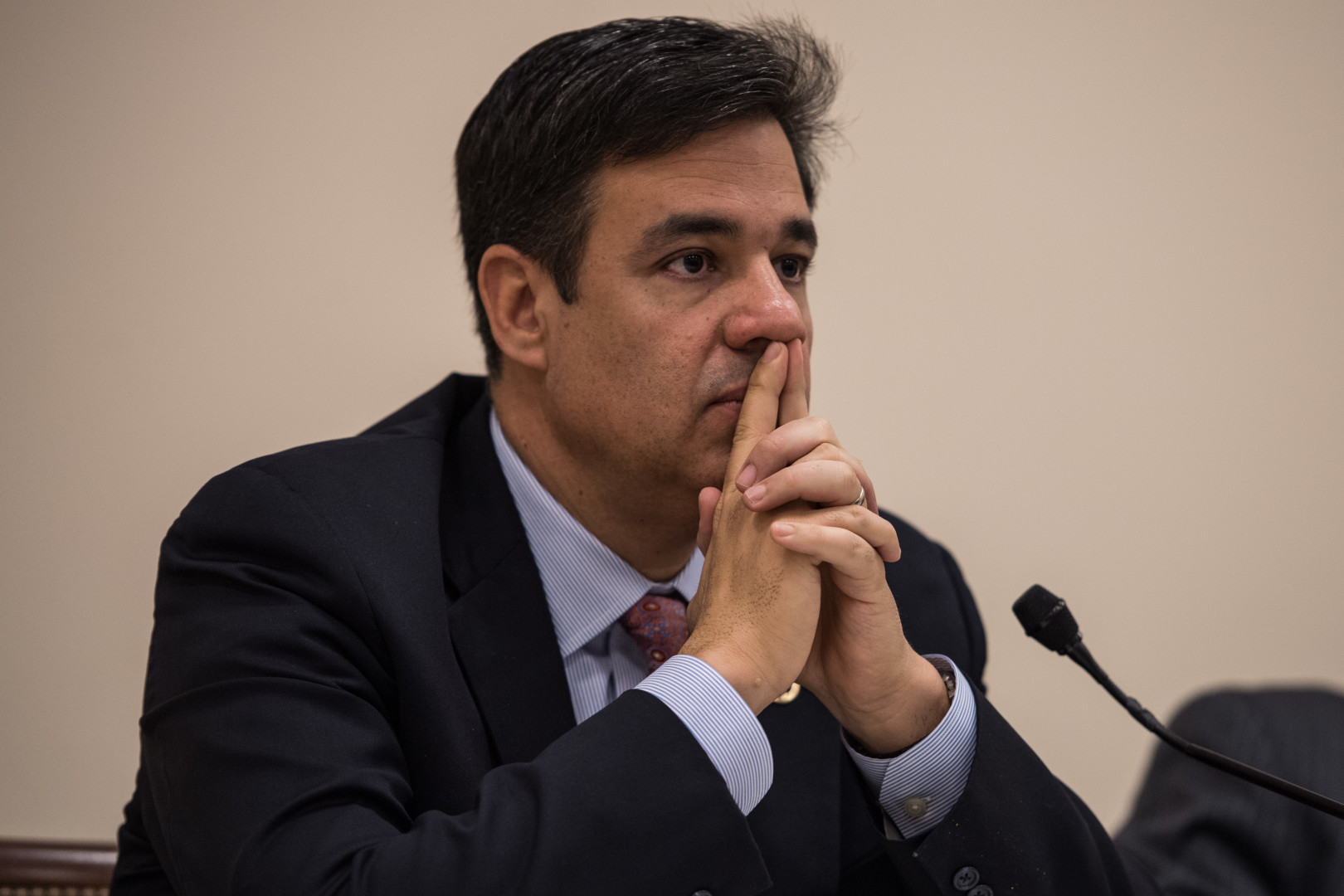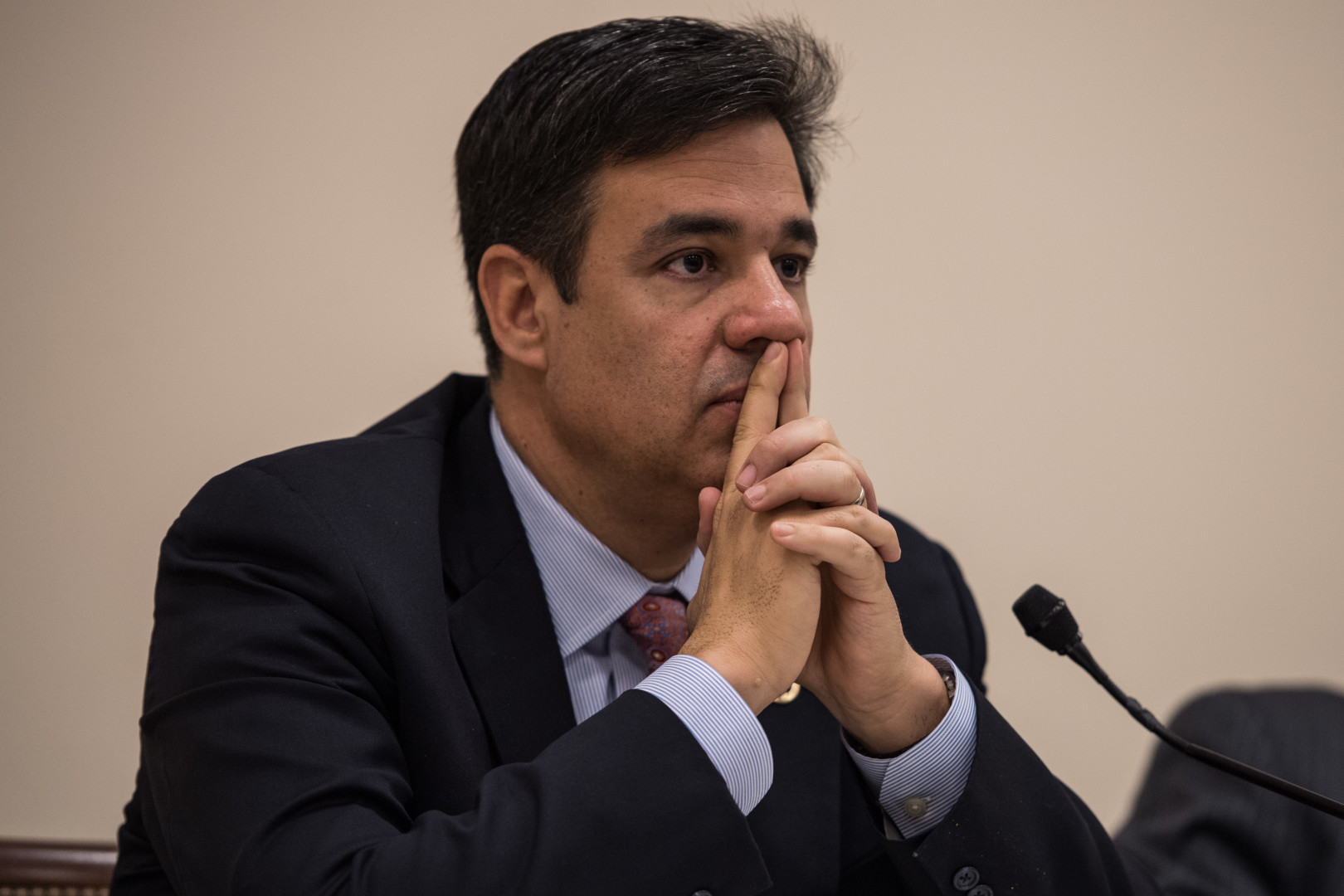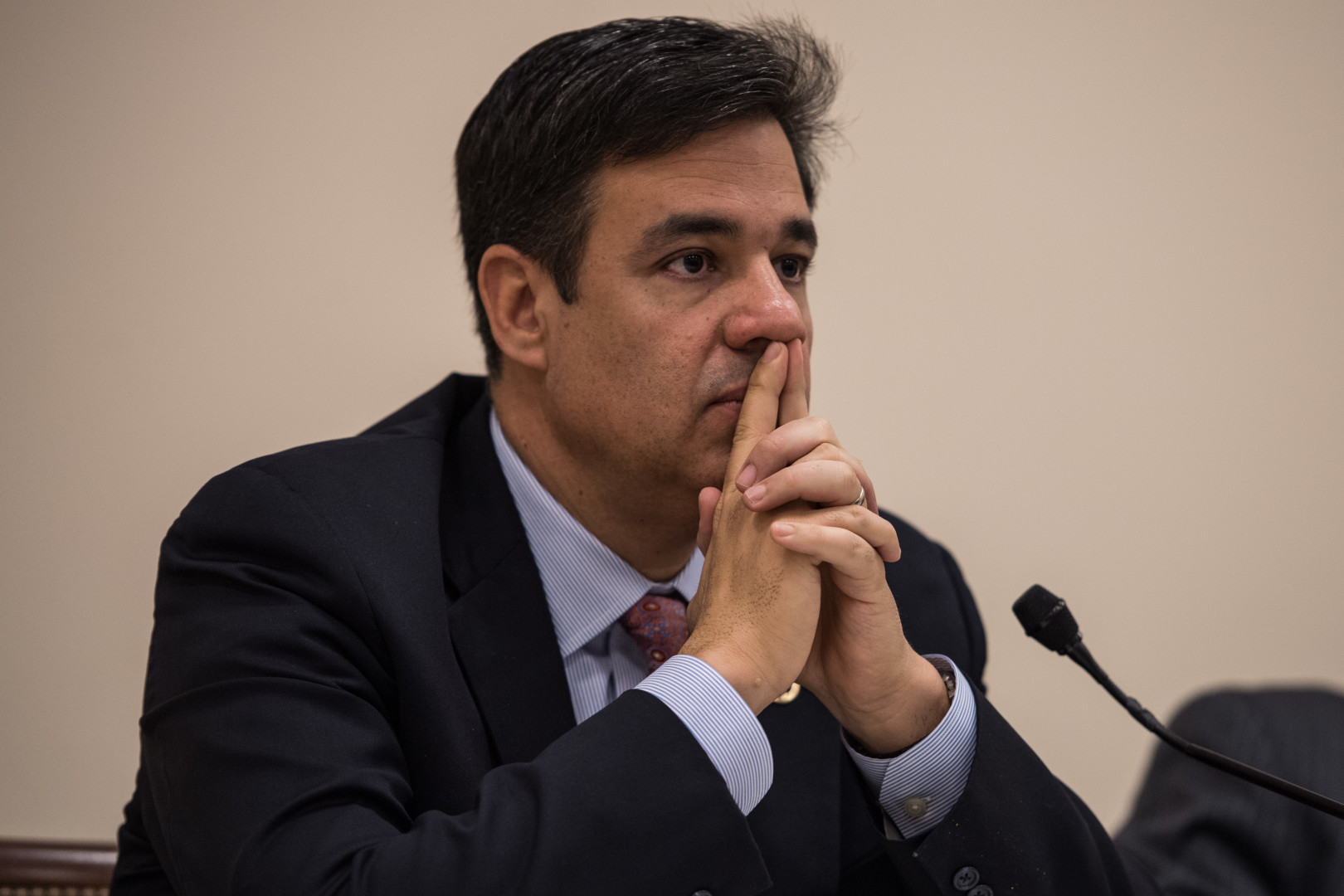 President-elect Donald Trump will meet next week with Idaho Rep. Raúl Labrador, one of the nine Republicans who formed the ultra-conservative House Freedom Caucus in 2015.
Jason Miller, a Trump spokesman, told reporters on a call Thursday that Trump would be meeting with Labrador later that day. However, another spokesman for the transition on Friday said the meeting had been moved to Monday.
The meeting comes days after, according to Politico, Trump Chief of Staff Reince Priebus interceded during the latest iteration of a long-running point of contention between House GOP leaders and the HFC over the potential impeachment of Internal Revenue Service Commissioner John Koskinen.
Similarly to how the House Freedom Caucus has been a thorn in the side of House Republican leaders, Labrador has said the group could also serve as a "check on the presidency."
During a "Conversations With Conservatives" forum last month, he cautioned the incoming administration against pushing an infrastructure spending bill that would add to the debt and said Republicans should not pull back on their promise to repeal President Barack Obama's signature health care law, the Affordable Care Act.
Like many other Republicans, Labrador initially expressed skepticism about Trump's rise and even blamed the party's establishment for not coalescing around a conservative alternative.