Reports: Trump to Pick Fast Food Executive Puzder to Lead Labor Dept.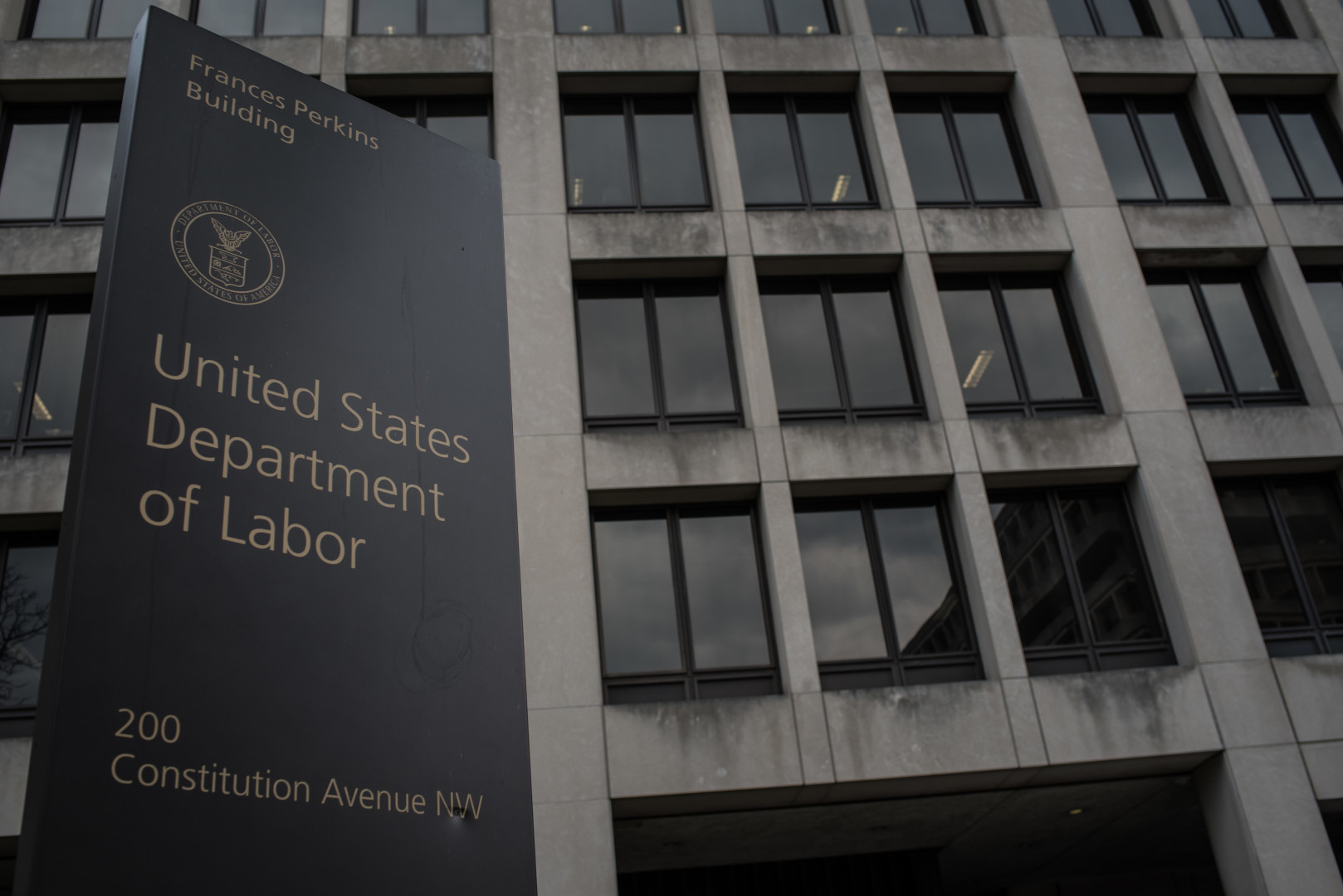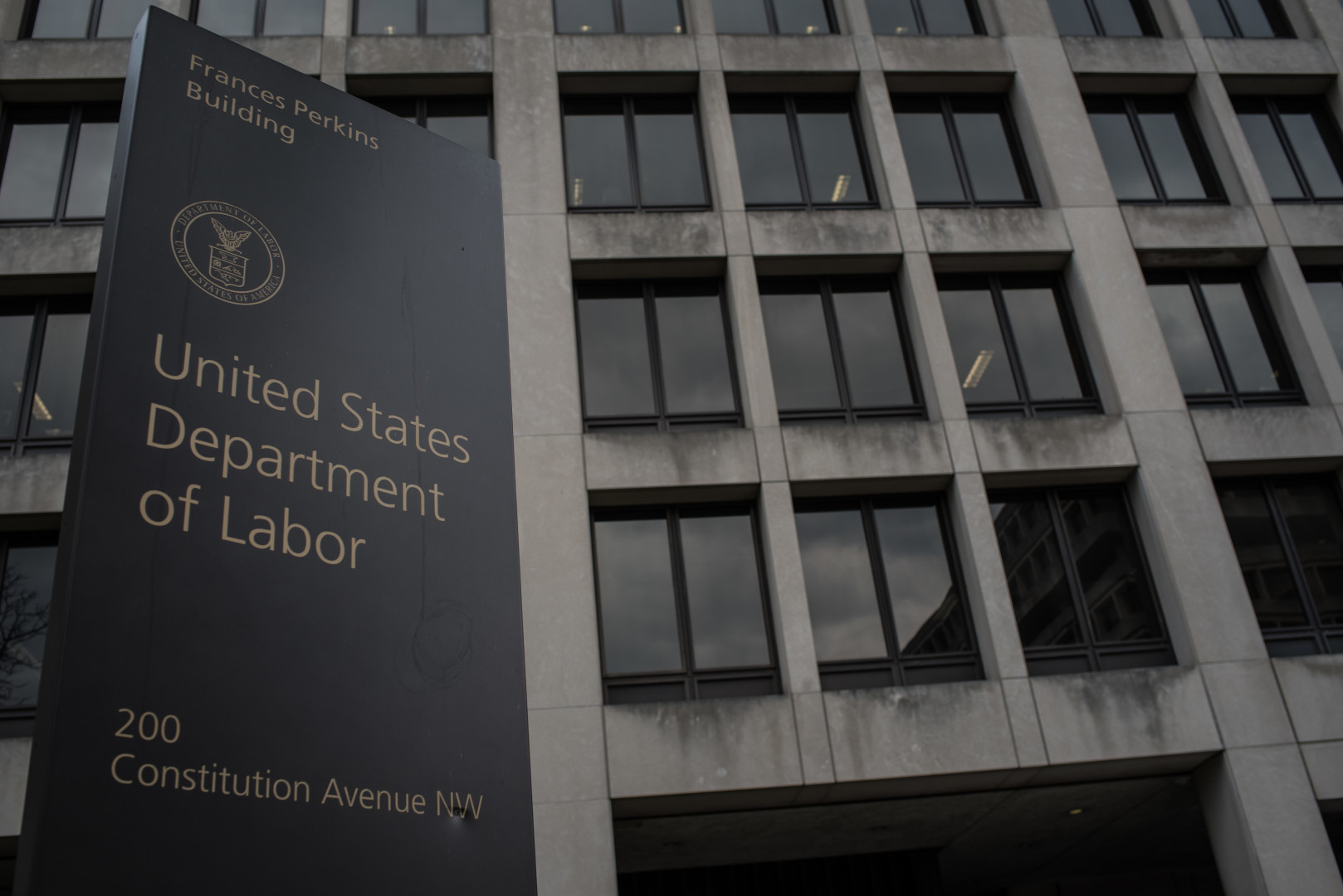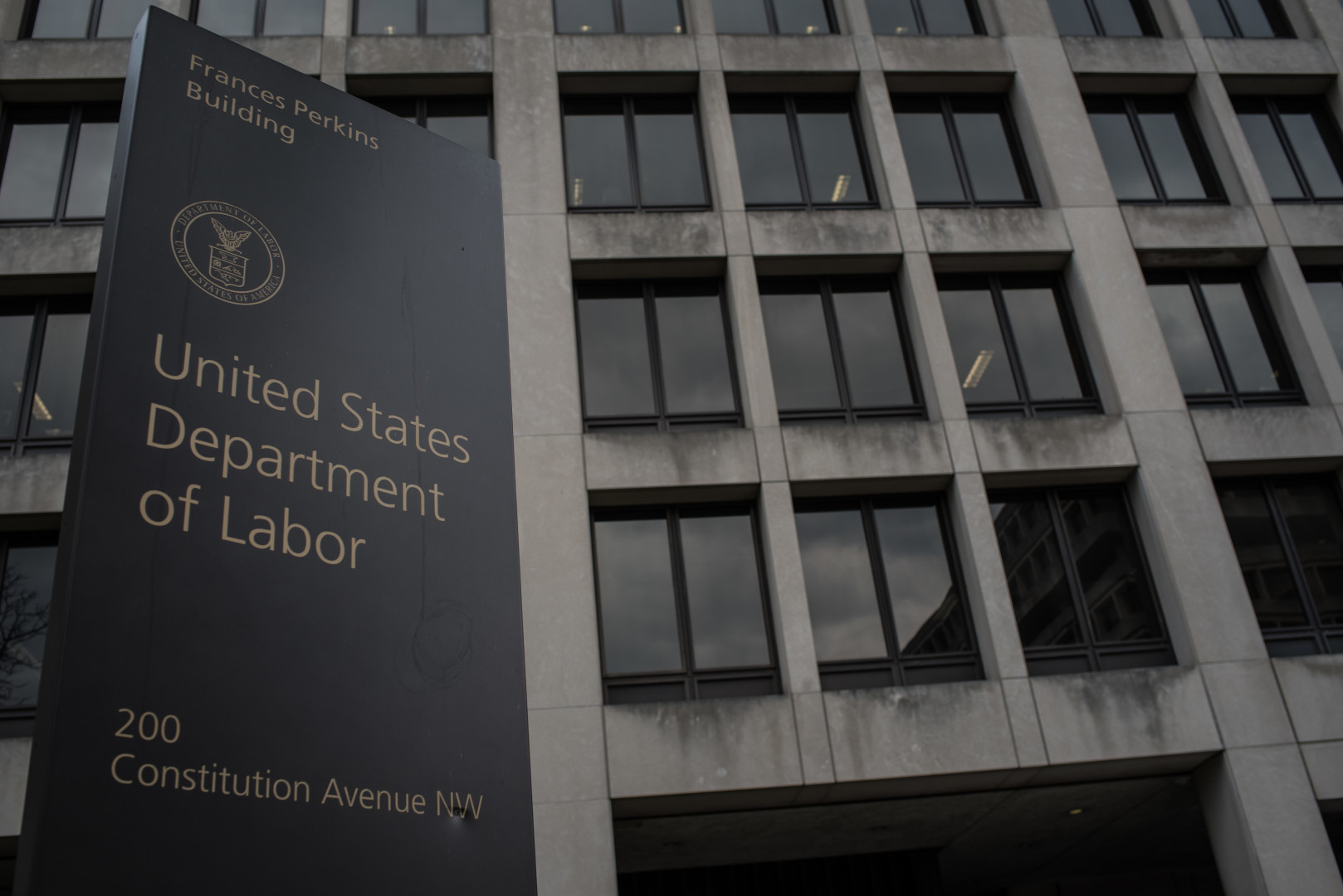 Reports that President-elect Trump will nominate fast food executive Andy Puzder for Labor Secretary spell a reversal of President Barack Obama's key labor policies in the next administration.
Puzder, chief executive of CKE Restaurants Holdings Inc., which includes the fast food chain Hardee's, opposes Obama initiatives such as the Labor Department's overtime rule to double the salary threshold at which employees are eligible for overtime pay. The rule is already vulnerable after being blocked by a Texas federal judge. It was set to go into effect on Dec. 1.
The overtime rule "will simply add to the extensive regulatory maze the Obama administration has imposed on employers, forcing many to offset increased labor expense by cutting costs elsewhere," Puzder wrote in a Forbes opinion piece published in May.
Puzder is also a critic of the campaign to raise the federal minimum wage to $15 an hour, indicating that higher minimum wages would hamper job growth. But he has signaled openness to more modest increases. "There's nothing wrong with rational increases in the minimum wage that don't kill jobs," he told the Los Angeles Times in March.
Still, Puzder's opposition to Obama administration policies, including the Affordable Care Act, has Democrats bracing for rollbacks. For them, his nomination portends a bitter end to the worker protection regulations put in place under Obama.
Leading Democratic lawmakers made their opposition clear. Senate Health, Education, Labor and Pensions Committee ranking member Patty Murray (D-Wash.) warned in a statement Thursday that the examination of Puzder's record as part of the confirmation process could be cumbersome. Puzder's nomination will go through the HELP Committee.
Murray said her constituents want "someone who is going to be on their side — and not just for those already at the top."
"I will work tirelessly to make sure their voices and priorities are heard loud and clear as part of a rigorous vetting and hearing process for Mr. Puzder," Murray added.
House Minority Leader Nancy Pelosi (D-Calif.) also had harsh words for the intended nominee. "American families need a Labor Department that stands up for workers' wages, retirement security and safety, not one focused on reducing their pay," she said in a statement Thursday. "Andy Puzder has a long record of fighting against the wages of working families."
Worker advocacy groups also denounced Puzder's expected nomination.
"The Secretary of Labor should actually care about workers. Instead Andy Puzder has shown them nothing but contempt," said Karl Frisch, executive director of the left-leaning advocacy group Allied Progress, in a statement.