Senate Climate Hawks Outline Arguments Against Pruitt Confirmation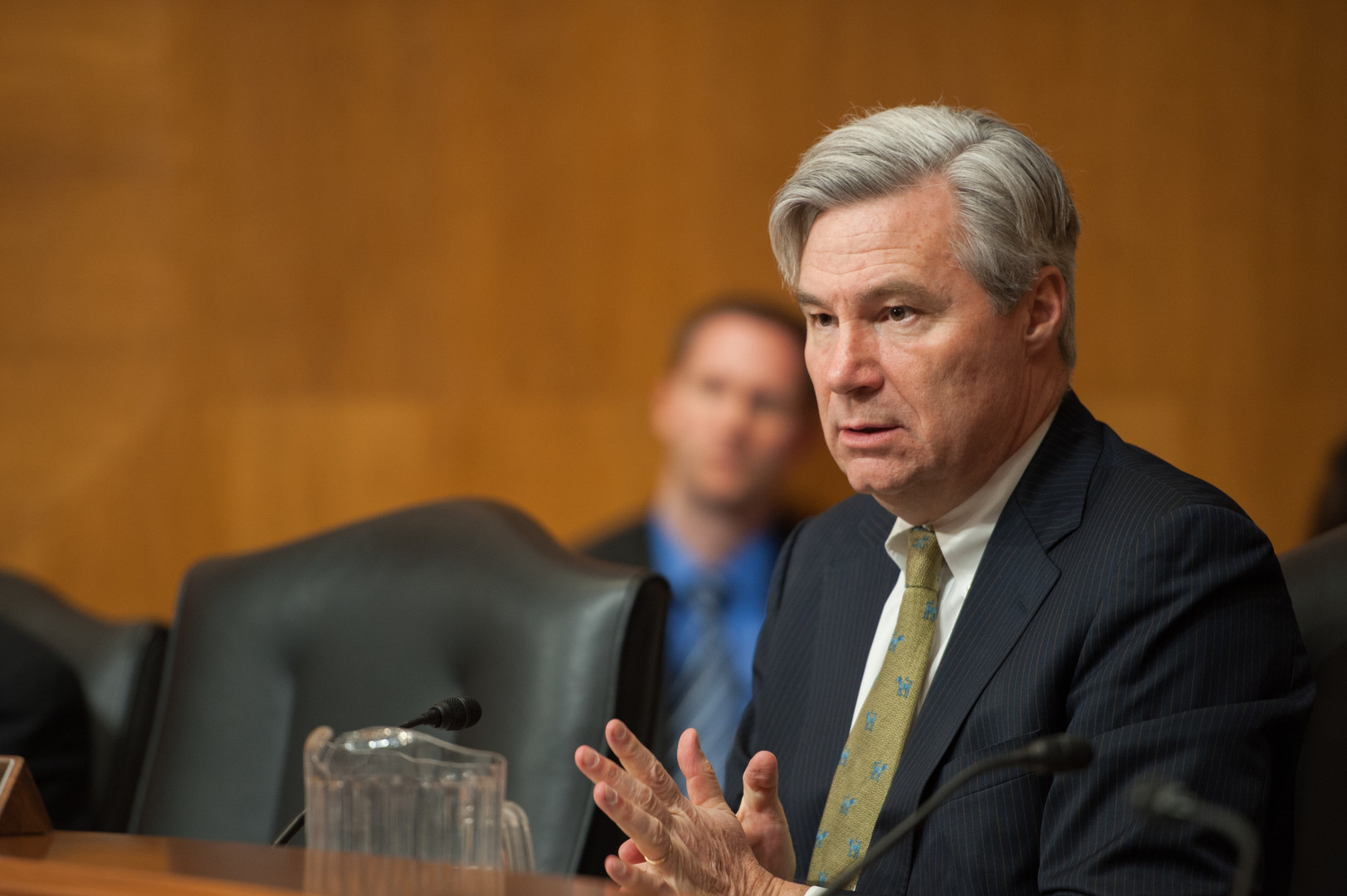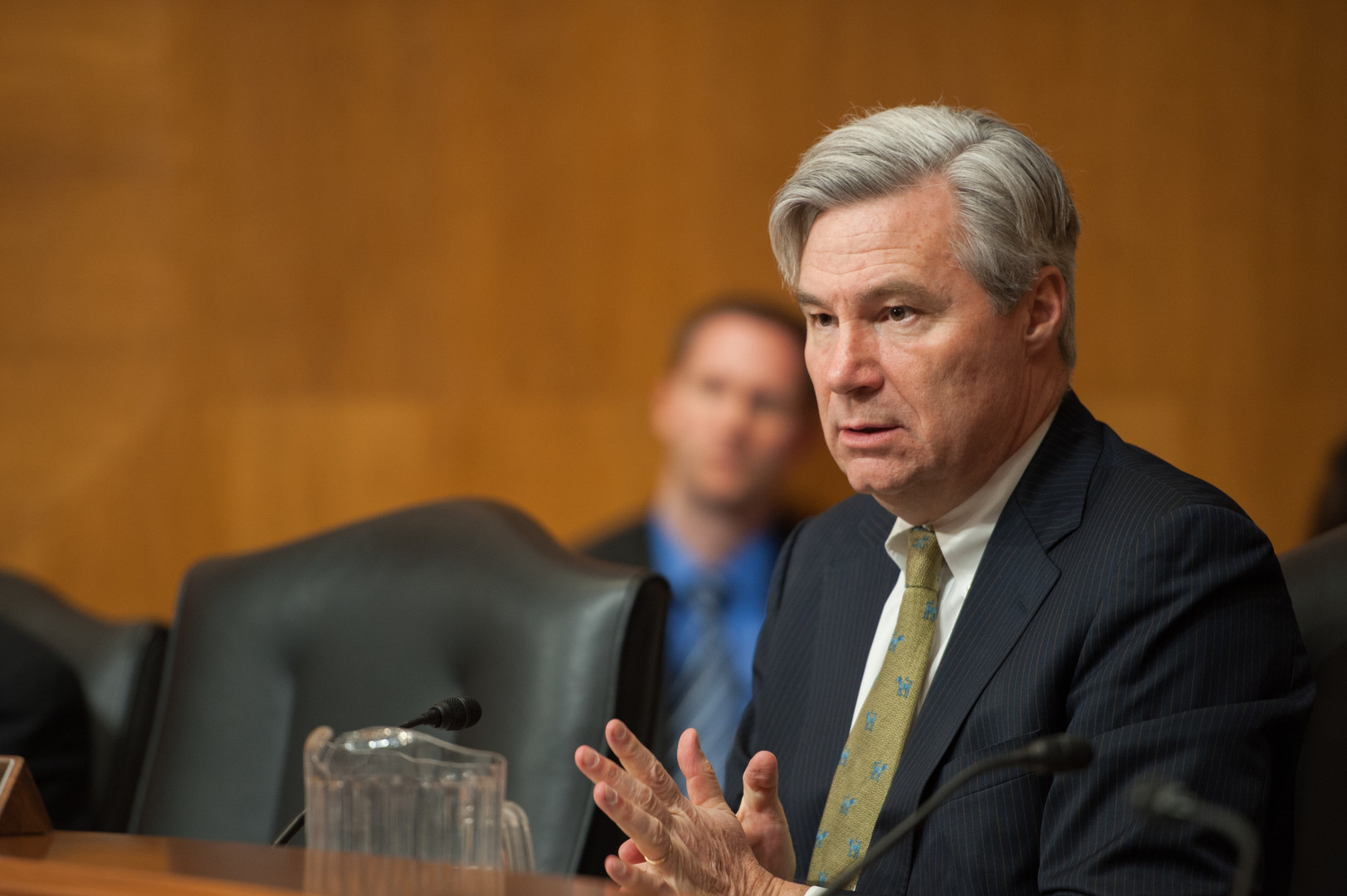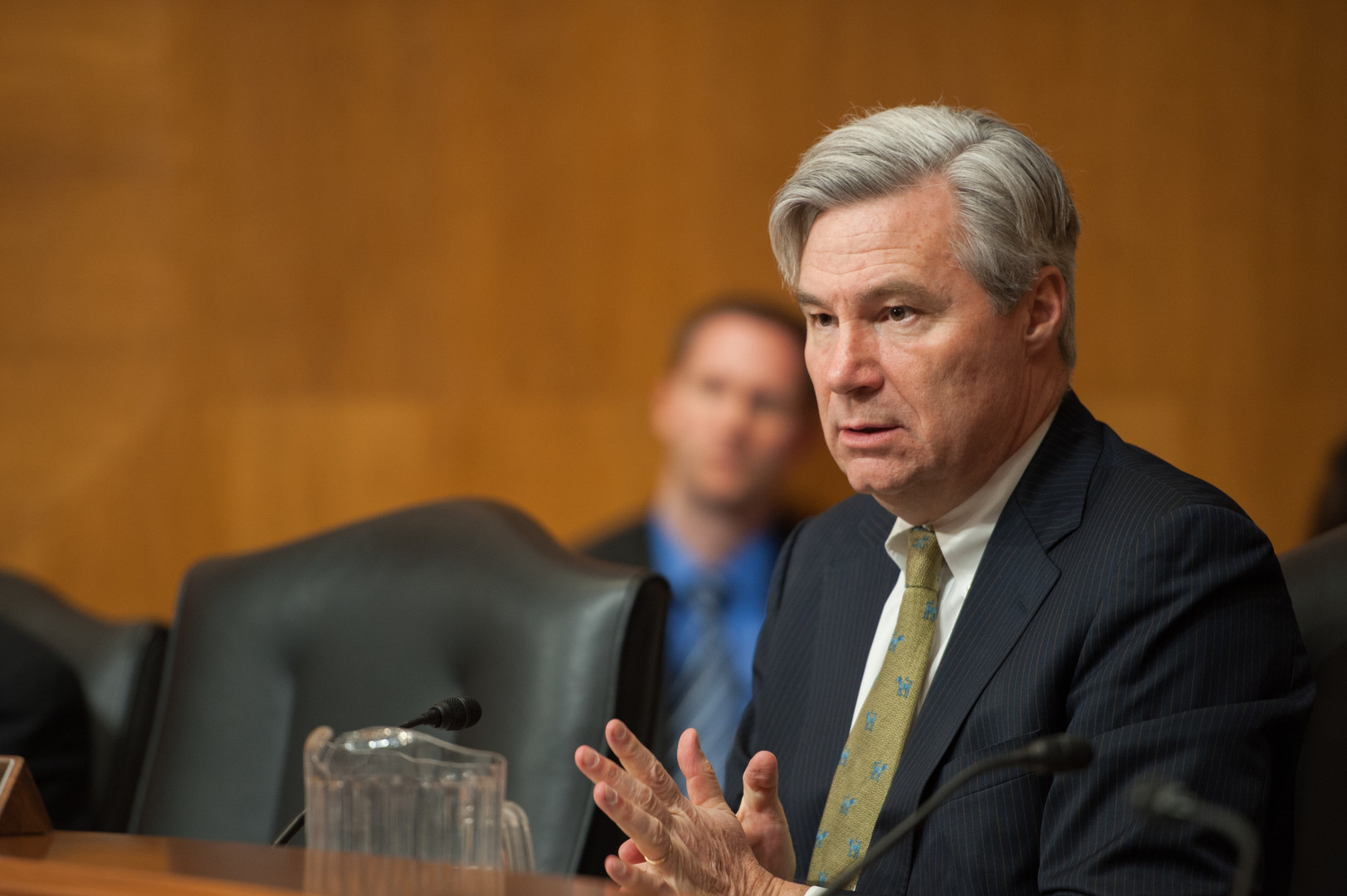 Top Senate climate hawks are framing support of President-elect Donald Trump's pick to lead the Environmental Protection Agency as a vote against the science of climate change.
"This is going to be a litmus test for every member of the Senate who claims not to be a denier," Sen. Brian Schatz (D-Hawaii) told reporters on a conference call Thursday. He and two other Democrats acknowledged they'll need some Republicans to side against Trump's pick, Oklahoma Attorney General Scott Pruitt, to block his confirmation. But they did not say who they hope will join them.
Sen. Sheldon Whitehouse (D-R.I.) said they'll also make the argument that Pruitt is so closely aligned with the oil and gas industry that his nomination is an example of corruption.
"We should be prepared to talk about this not just as a matter of bad climate policy but as a matter of corruption of government," he said on the conference call.
Pruitt isn't a member of the industry, but he is involved in the lawsuit against President Barack Obama's Clean Power Plan. The New York Times reported in 2014 that Pruitt copied the text of a letter from Devon Energy nearly verbatim and sent it on his office's stationery to the EPA, criticizing the effects of the agency's regulations.
Whitehouse told reporters there are "a lot of Republican senators" who have said they believe the climate change is occurring and "need to be put on the spot about this one."
In January 2015, 98 senators voted in favor of an amendment introduced by Whitehouse saying they believed "climate change is real and is not a hoax," though the Senate rejected an amendment introduced by Schatz saying "climate change is real and human activity significantly contributes to climate change." The Republicans who supported that statement were Sens. Lamar Alexander (Tenn.), Kelly Ayotte (N.H.), Susan Collins (Maine), Lindsey Graham (S.C.), and Mark Kirk (Ill.).
Ayotte and Kirk will not be in the Senate next session, and none of the other Republicans who voted in support are on the Senate Environment and Public Works Committee, the panel responsible for Pruitt's confirmation. That committee is led by Sen. Jim Inhofe (R), a fellow Oklahoman who has described Pruitt as a good friend.