Steelworkers President 'Sad' About Trump's Tweets, Hopeful on Trump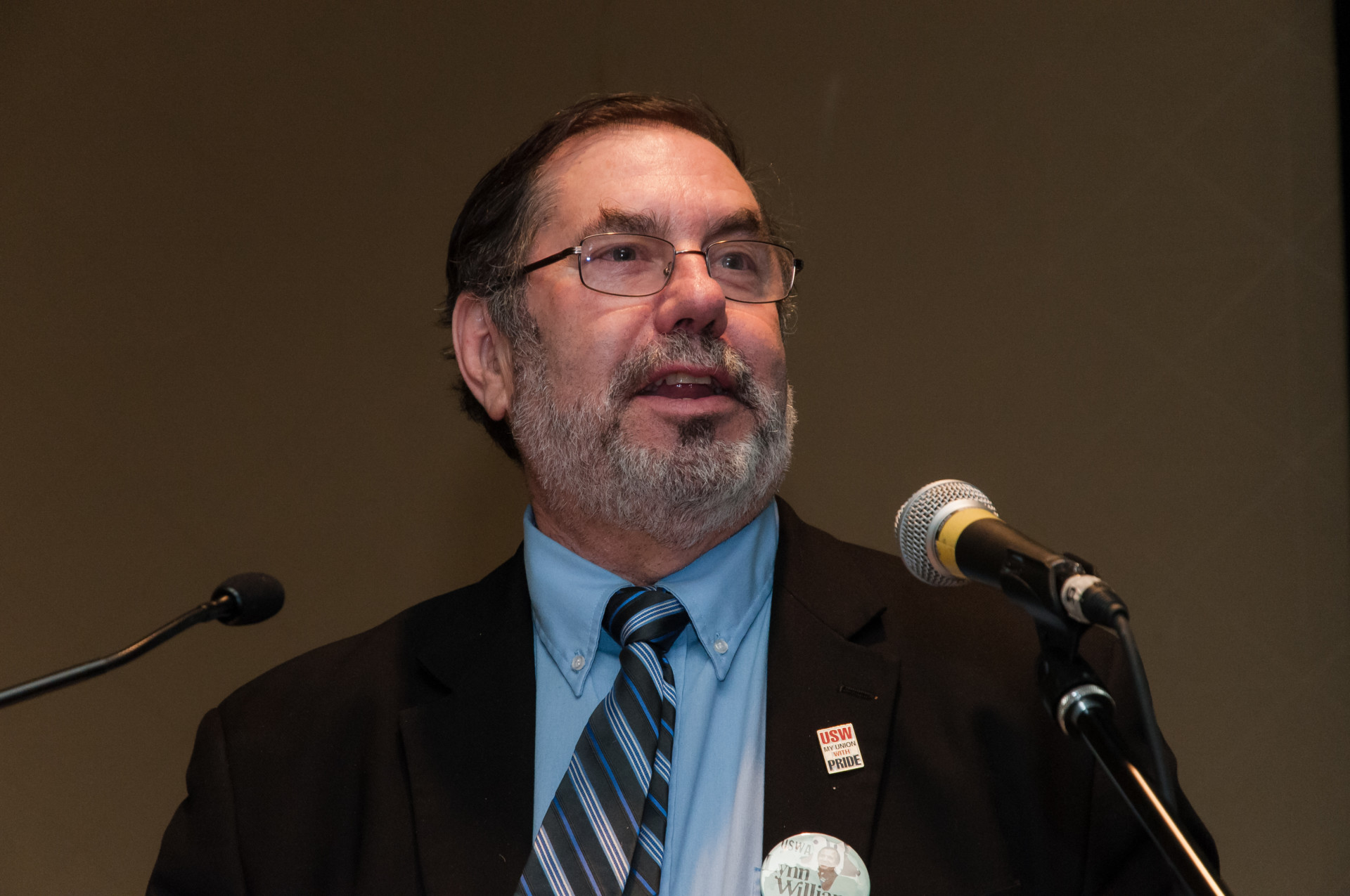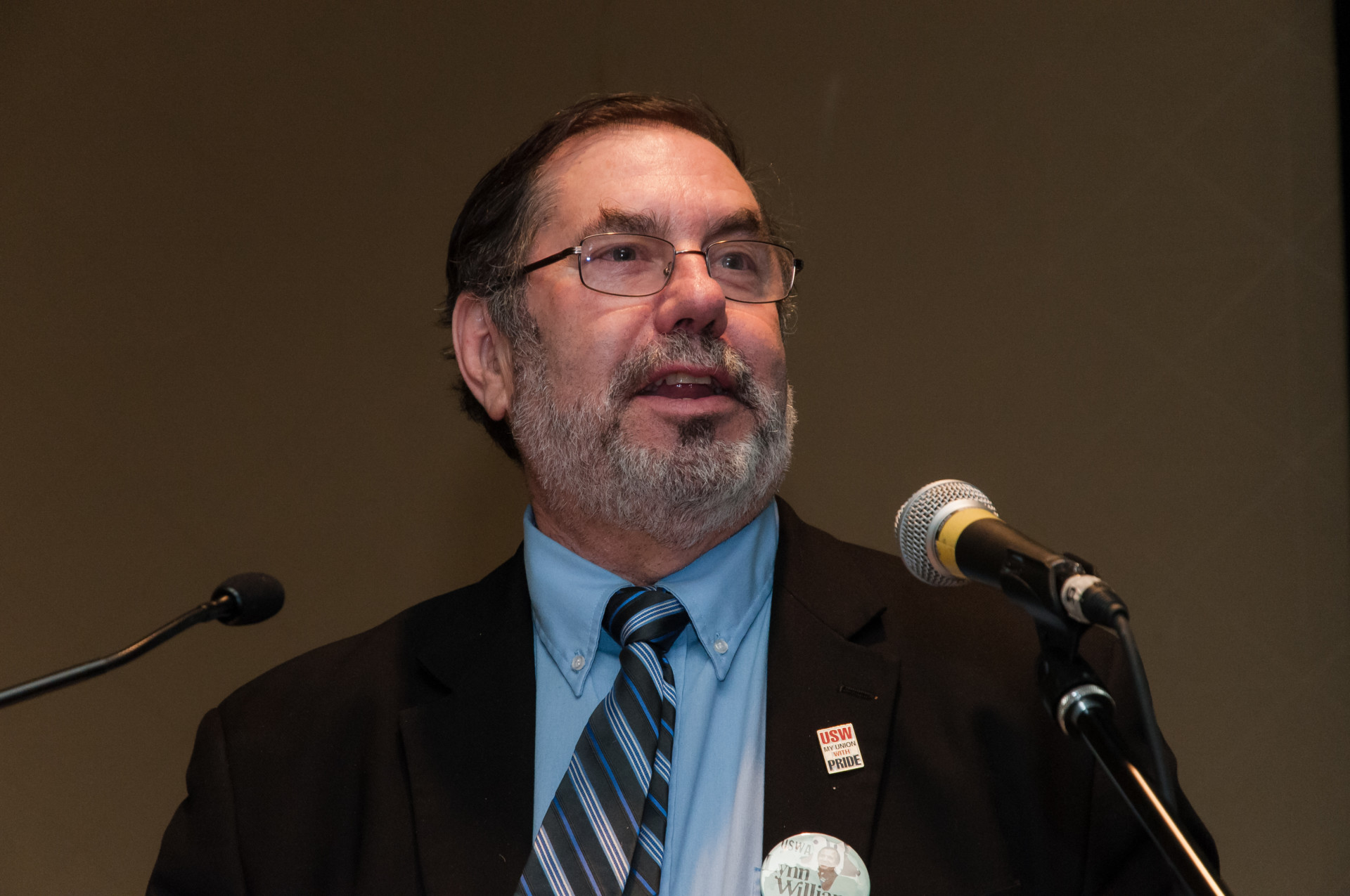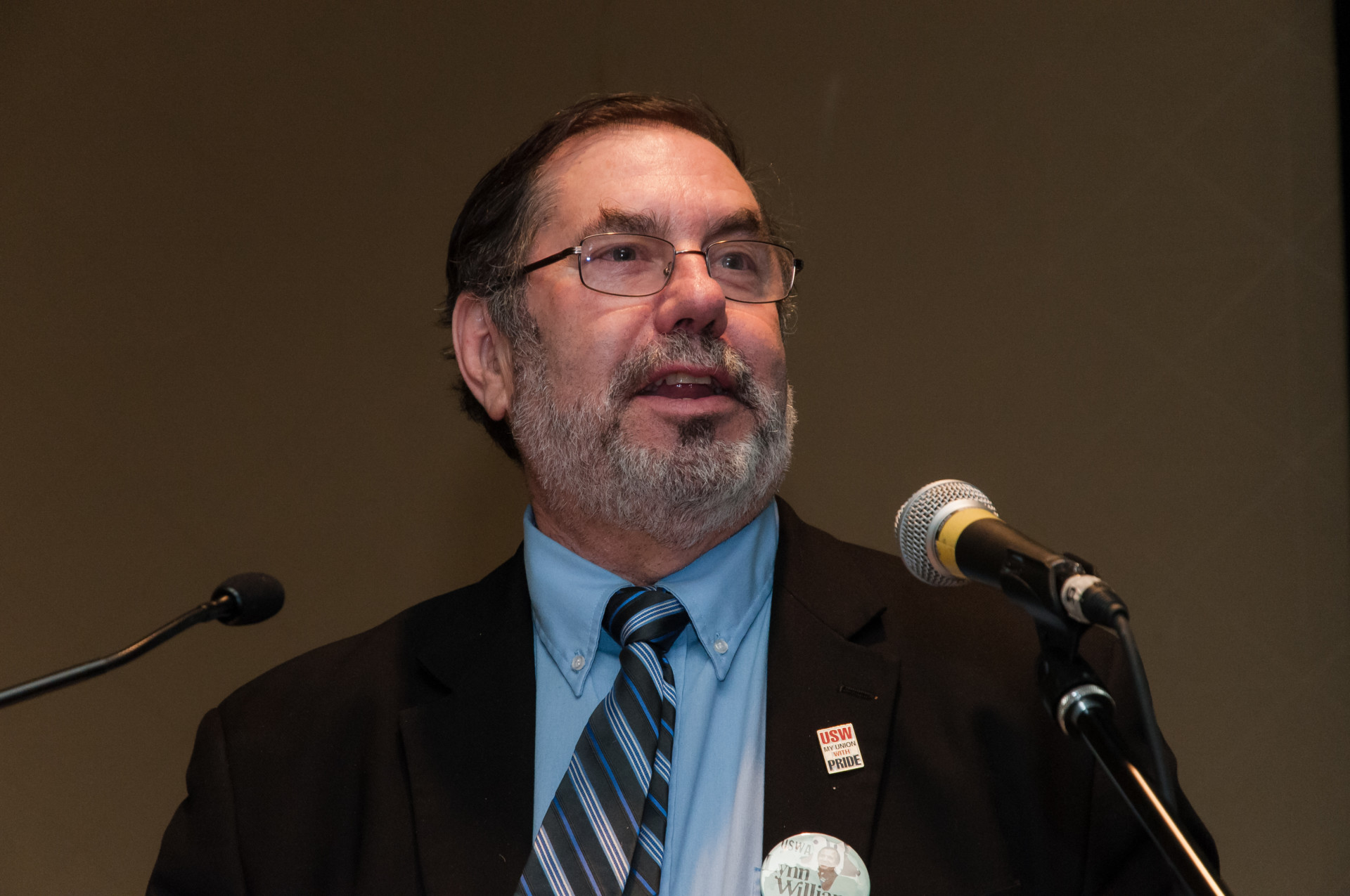 United Steelworkers President Leo Gerard on Thursday said he was "sad" to learn about President-elect Donald Trump's tweets attacking the head of an Indiana USW local. But he said he doesn't want the tiff to impact relations between his union and the incoming administration.
"I have to be brutally honest, I was a bit sad that the person who's going to inherit the most powerful job on the planet went after a local union president who was just trying to do his job of informing his members," Gerard said at a Capitol Hill press conference.
Trump tweeted on Wednesday that USW Local 1999 President Chuck Jones, who represents workers at the Indianapolis Carrier plant Trump visited last week, has "done a terrible job representing workers." Jones had publicly criticized the deal that Trump and Vice President-elect Mike Pence struck with United Technologies that will allow some manufacturing jobs at the plant to avoid being outsourced to Mexico.
Chuck Jones, who is President of United Steelworkers 1999, has done a terrible job representing workers. No wonder companies flee country!

— Donald J. Trump (@realDonaldTrump) December 8, 2016
If United Steelworkers 1999 was any good, they would have kept those jobs in Indiana. Spend more time working-less time talking. Reduce dues

— Donald J. Trump (@realDonaldTrump) December 8, 2016
Gerard stood by his USW's post-election message that the union is hopeful that Trump will help them on trade policy and worker protections, despite USW's previous support for Democratic nominee Hillary Clinton.
"He and Chuck have had their little spat, and maybe we can move beyond that," Gerard said.
Gerard addressed the tweets while speaking at a press conference about a Center for American Progress online tool aimed at tracking companies that outsource jobs during Trump's time in office. The tracker will launch after Jan. 20.
Gerard, incoming Senate Minority Leader Chuck Schumer (D-N.Y.), Sen. Gary Peters (D-Mich.) and CAP President Neera Tanden told reporters they want the tool to pressure Trump into following through on his promises to change U.S. economic policy to preserve domestic manufacturing jobs.