Thune Throws in Towel on Rosenworcel Vote Despite Wheeler Pledge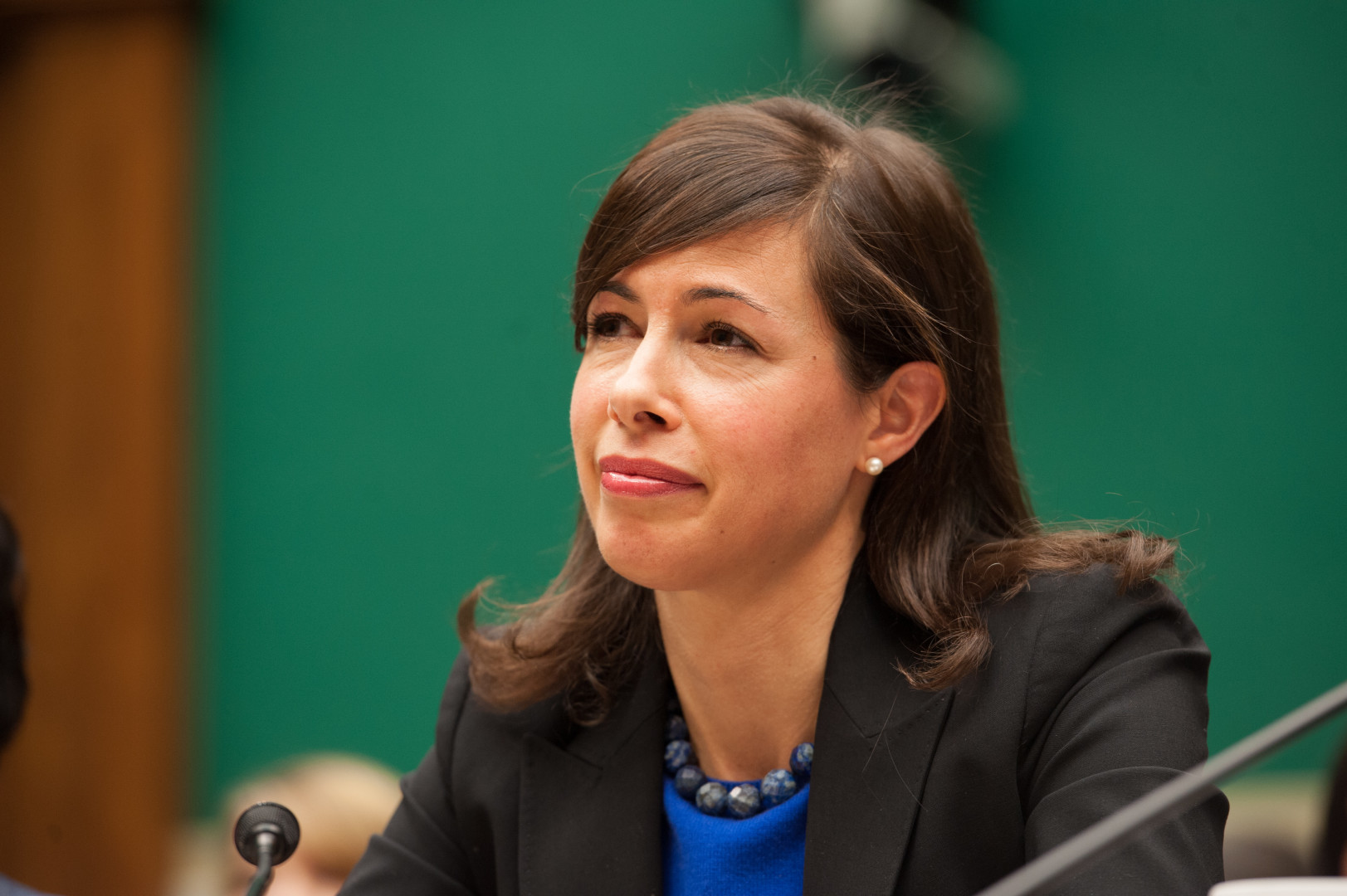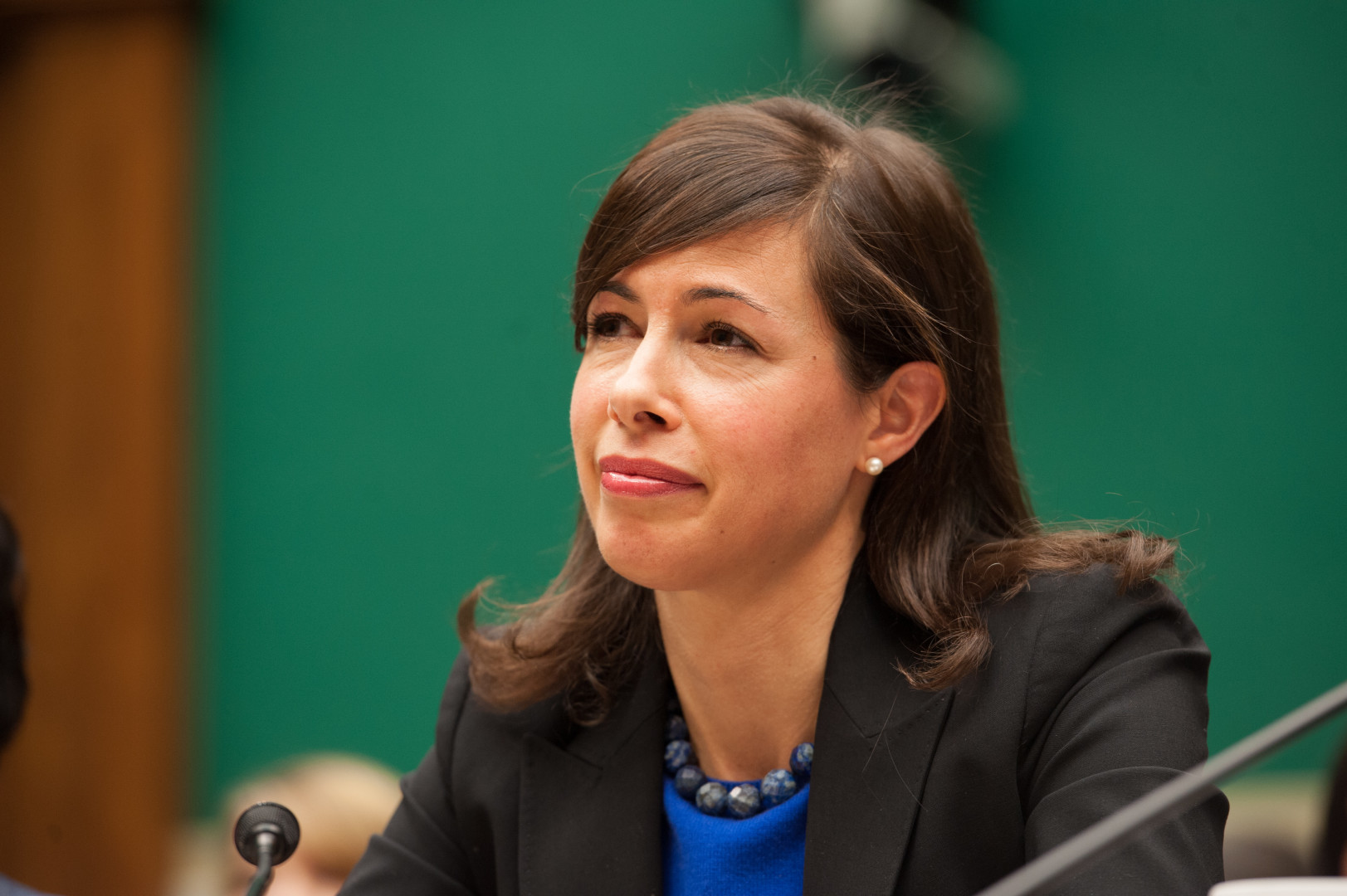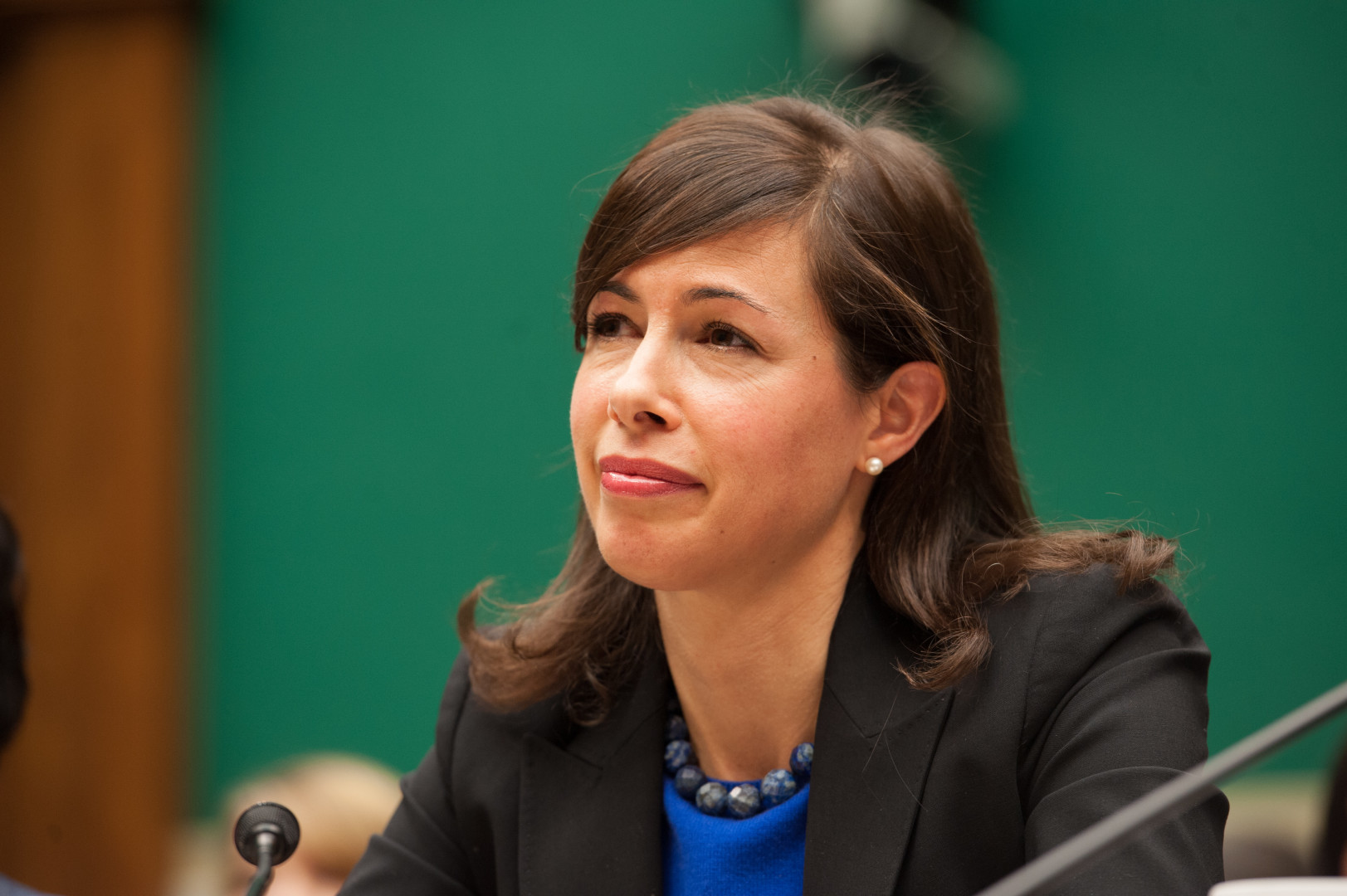 Senate Commerce Committee Chairman John Thune has essentially given up on a floor vote for Democratic Federal Communications Commissioner Jessica Rosenworcel's confirmation for a second term.
The South Dakota Republican told Morning Consult on Thursday that a vote before her term ends on Dec. 31 is extremely unlikely despite FCC Chairman Tom Wheeler's conditional pledge to step down if it would expedite her reconfirmation.
"My sense is that we're kind of up against the clock now," Thune said. "And it's going to be very hard, even if Wheeler was agreeable to stepping down, to be able to get all this done between now and the time we go out."
Stopgap funding for the government expires on Friday, and lawmakers are aiming to pass another spending bill, to last through April 28, before the end of the week.
"Even if they clear this, this is going to take a cloture vote," Thune said, referring to a procedural maneuver that would bypass the objection of a senator or senators and takes several days. "A lot of our members are probably going to object to this."
Without Senate confirmation for a second term, Rosenworcel's tenure at the agency will conclude at the end of the month. The office of Senate Majority Leader Mitch McConnell (R-Ky.) said there were no announcements on confirmation votes at 2 p.m. today.
Thune's pronouncement comes amid a last-ditch effort from Wheeler to help confirm his fellow Democratic commissioner. Wheeler committed to Senate Minority Leader Harry Reid (D-Nev.) this week that he would to step down immediately if it would ensure Rosenworcel's confirmation, according to an agency official.
Wheeler is required by law to step down as chairman of the commission when President-elect Donald Trump takes office on Jan. 20, but his term as a commissioner doesn't end until June 2018. Before this week, he hadn't been specific about his plans under the next administration.
But his promise to stop down is being viewed as too little, too late. "If in fact he has made those representations, we're just finding out about them now," Thune told Morning Consult, adding that it seems Wheeler "wasn't in any hurry to get out of there."
Thune said it's still possible Rosenworcel could be nominated again next year, perhaps as a part of a deal to reconfirm Republican Commissioner Ajit Pai.
Whether or not Wheeler leaves the commission has long loomed over the drawn-out process of confirming Rosenworcel, a former Senate staffer who is popular with both Republicans and Democrats. Thune told Morning Consult last week that there is "no question" that Wheeler's indecision over leaving the agency was "a complicating factor" in Rosenworcel's confirmation.
The Senate Commerce Committee approved her nomination to a second term at the agency in December 2015 on a voice vote. Since then, her nomination has been held up in various partisan battles stemming from a deal Reid said he made with McConnell in December 2014 that the majority leader did not abide by.
FCC officials declined to comment on whether Wheeler would stay at the agency to start the next administration. According to one official, Wheeler's term allows him to serve until June 30, 2018, with the possibility of staying on as a holdover until December 2019.