Top DOJ Official Explains Need for Recently Expanded Hacking Powers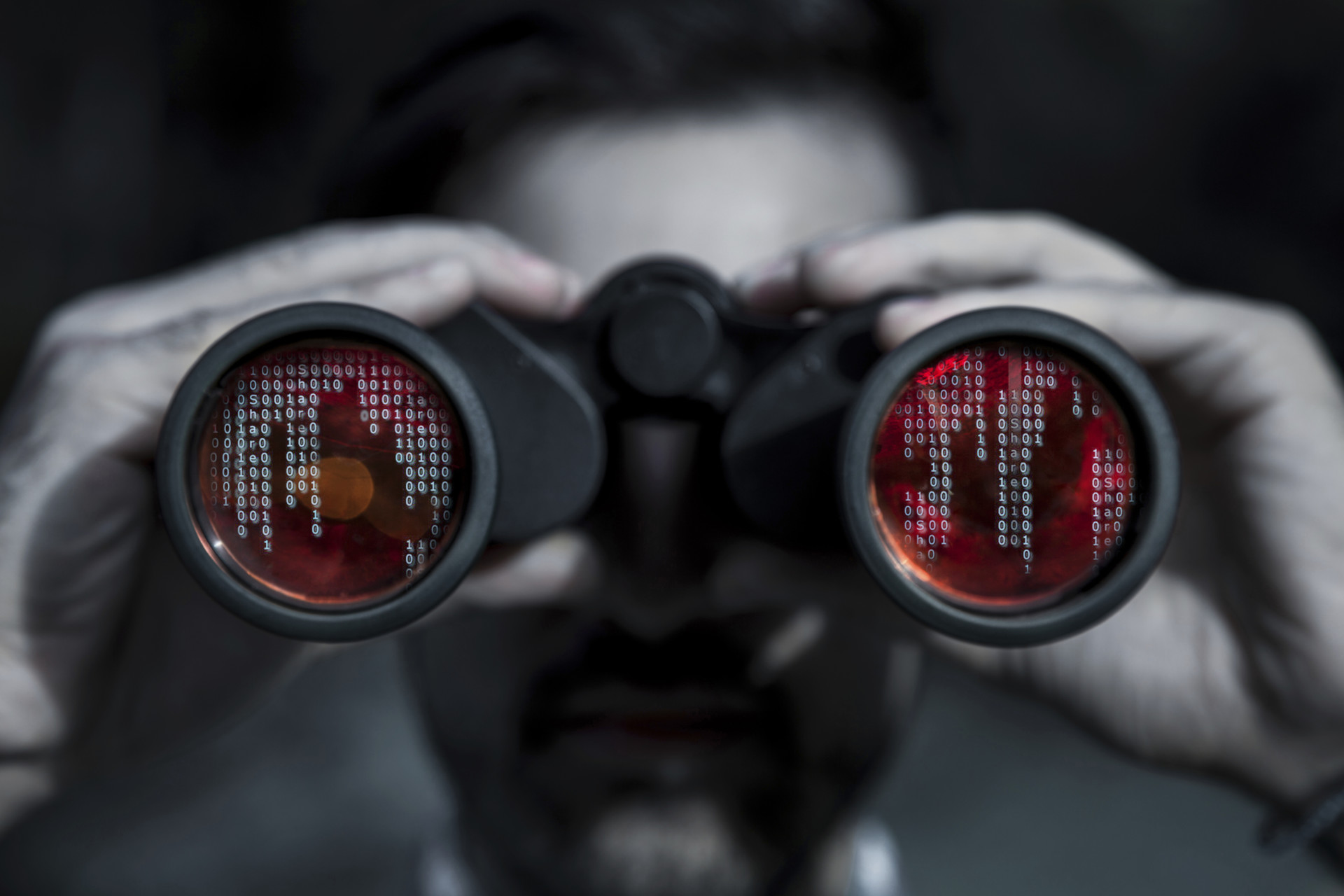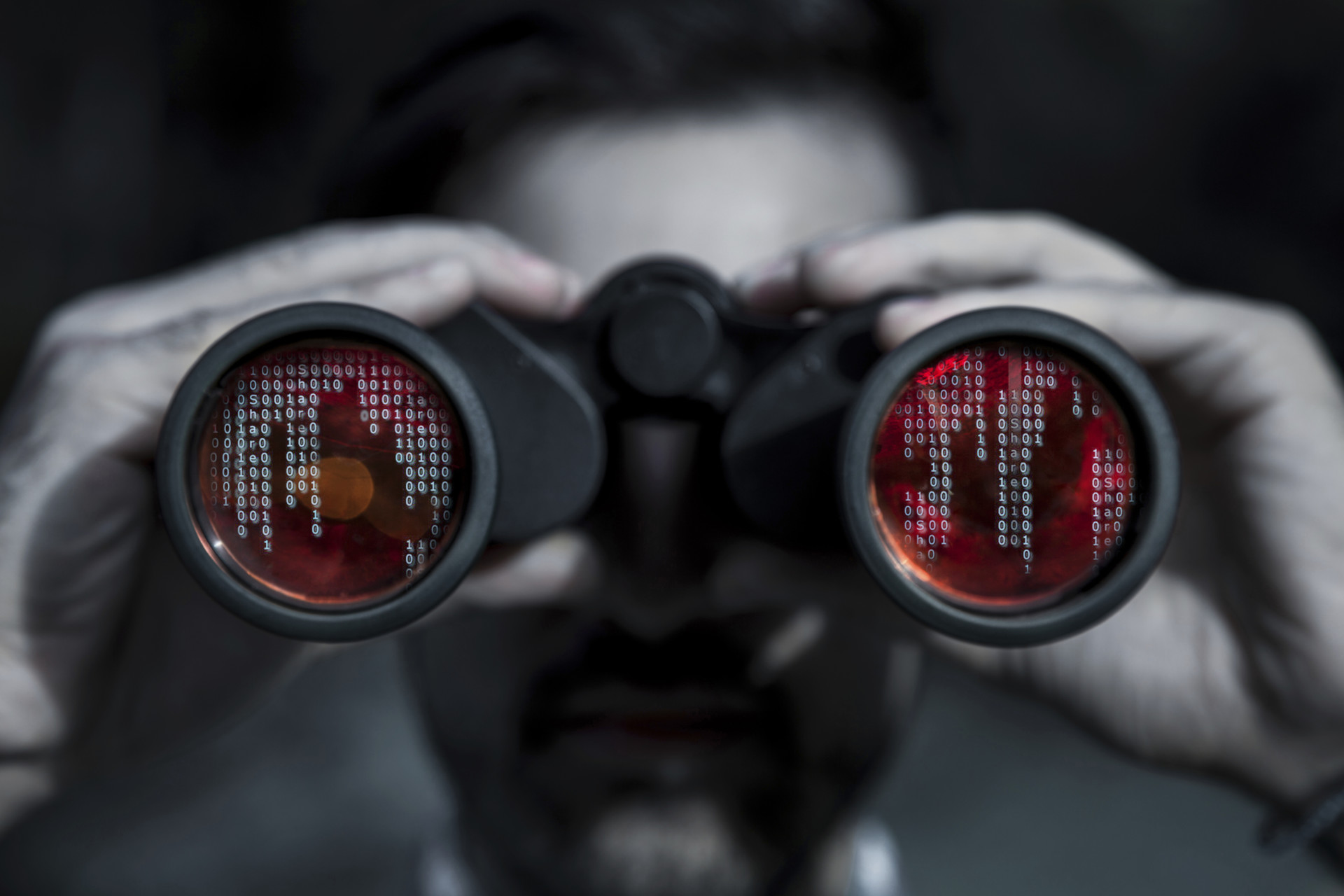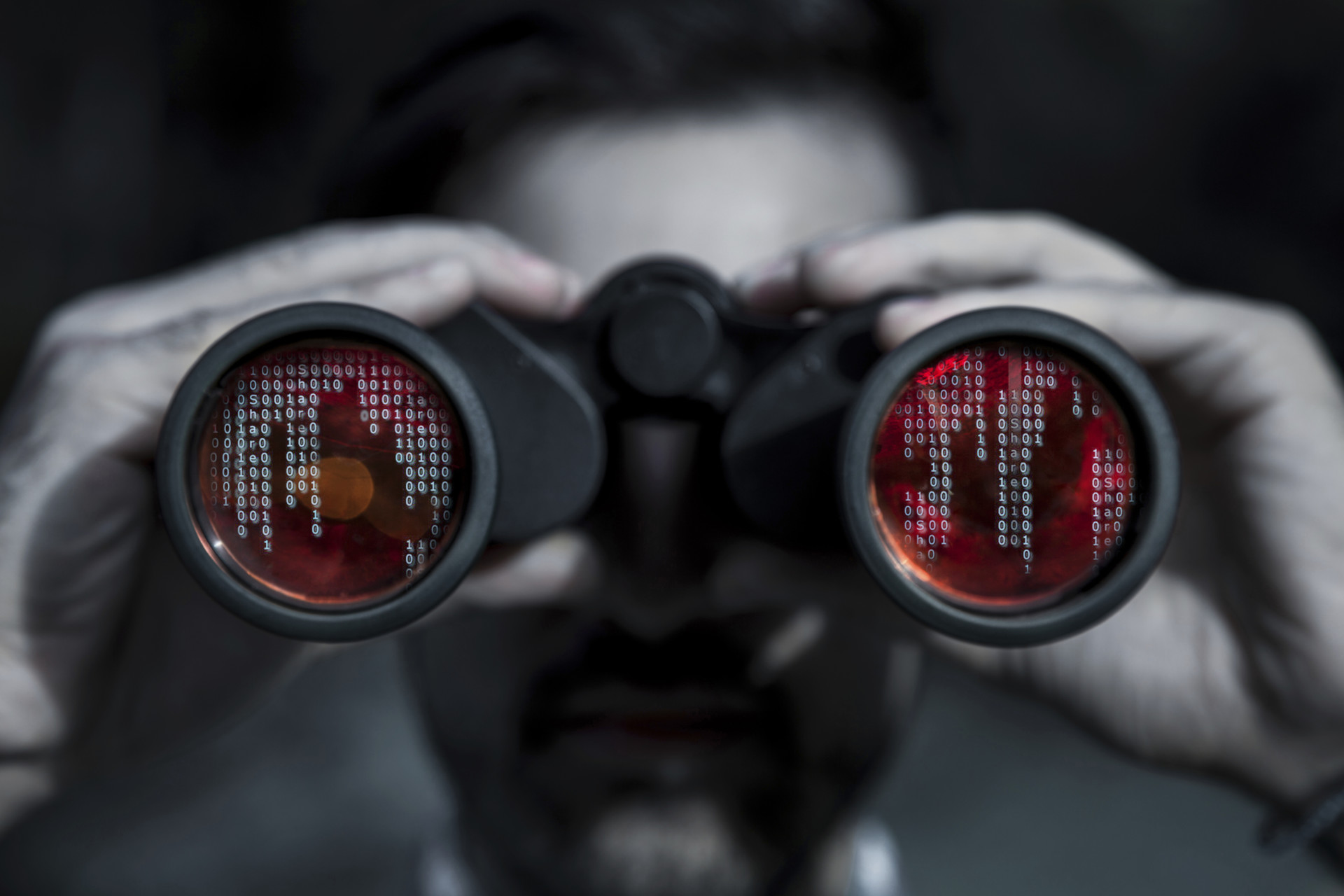 U.S. Assistant Attorney General Leslie Caldwell on Thursday offered a detailed explanation of why recent expansions of the government's hacking powers are necessary to fight crime.
Her speech at the Center for Strategic and International Studies echoed arguments the Justice Department has made publicly and to Congress, but its specificity signified an acknowledgment of concerns raised by privacy advocates.
The changes to Rule 41 of the Federal Criminal Procedure went into effect Dec. 1, and the bulk of Caldwell's argument focused on how those changes will remove obstacles that have impeded law enforcement from conducting investigations.
The expanded powers will enable investigators to obtain warrants from judges for remote hacking operations outside of their jurisdiction and allow a single warrant to permit as many as 94 hacking operations instead of requiring separate warrants for each device.
"The update to the rule does not alter the probable cause or other standards we must meet to obtain a search warrant," Caldwell said. "What the rule does change is that now, when criminals hide the location of their computers through anonymizing technology, we don't have to figure out in which federal district the computers are physically located before we can act to stop criminal activity."
"The need to update Rule 41 was not theoretical," Caldwell added. She cited a recent investigation of a website known as "Playpen" that she said was used by more than 100,000 pedophiles on Tor, a network used to conceal users' activity from surveillance. The case "illustrates why a Rule 41 fix was necessary," Caldwell said.
In the Playpen case, authorities took control of the site from the administrators and then they got court approval to use a remote search tool to retrieve limited information, such as a user's IP address, if that user accessed child pornography on the site, she said.
"This enabled a traditional, real-world investigation, leading to more than 200 active prosecutions and the identification or rescue of at least 49 American children who were subject to sexual abuse," Caldwell said.
Some prosecutions slipped through, she said, because judges used the previous version of Rule 41. Even though prosecutors had satisfied standards for probable cause and other standards to obtain a warrant, "evidence obtained in searches nevertheless had to be excluded because the judges who issued warrants lacked venue over the computers, which turned out to be physically located outside their geographic districts," she said.
Privacy advocates fought to oppose the rule changes before they took effect. A bipartisan coalition including Sens. Ron Wyden (D-Ore.), Chris Coons (D-Del.) and Steve Daines (R-Mont.) unsuccessfully attempted to pass last-minute measures that would have stopped or delayed the changes.