Bipartisan Push on Housing Legislation Bubbles in House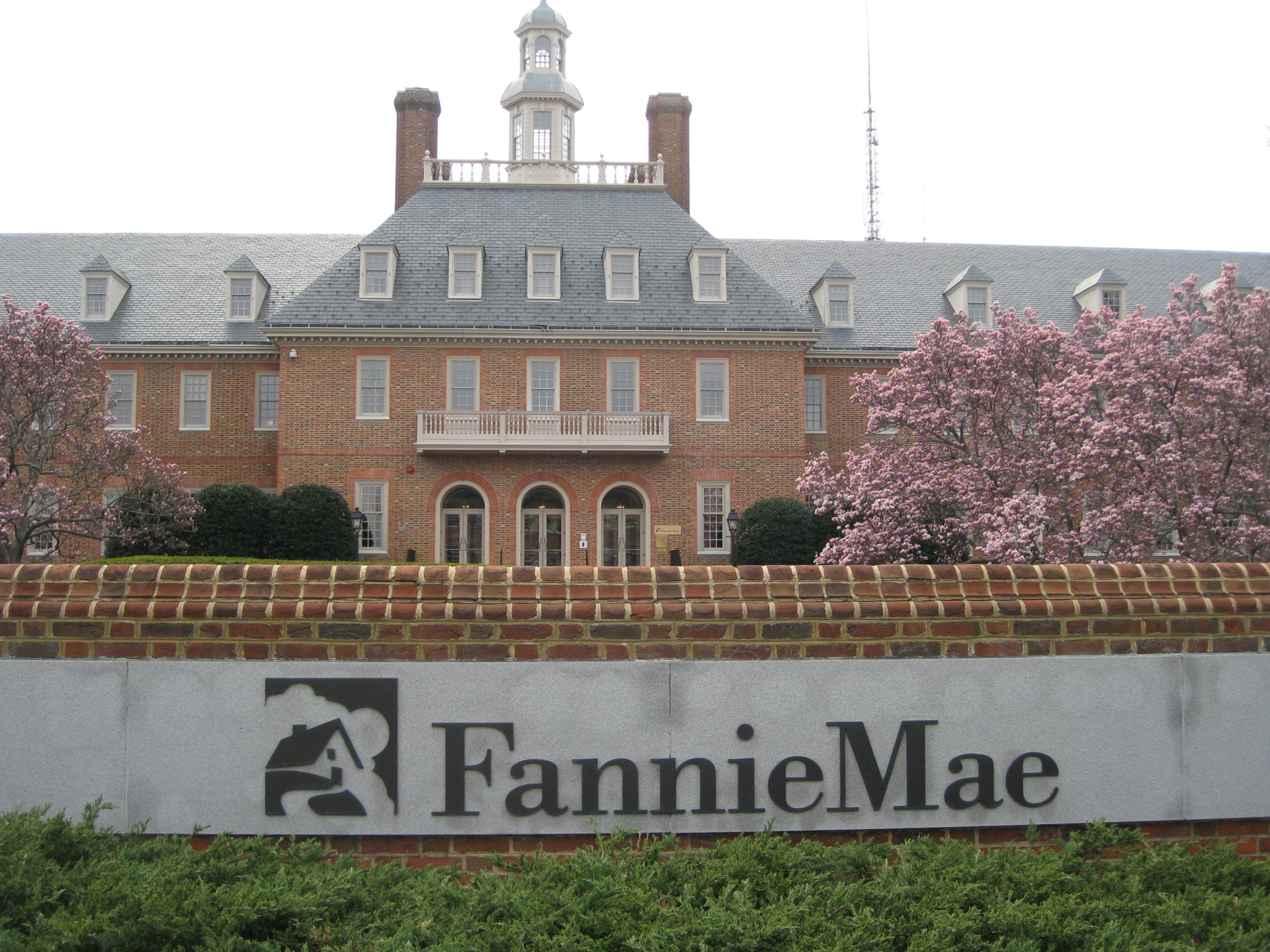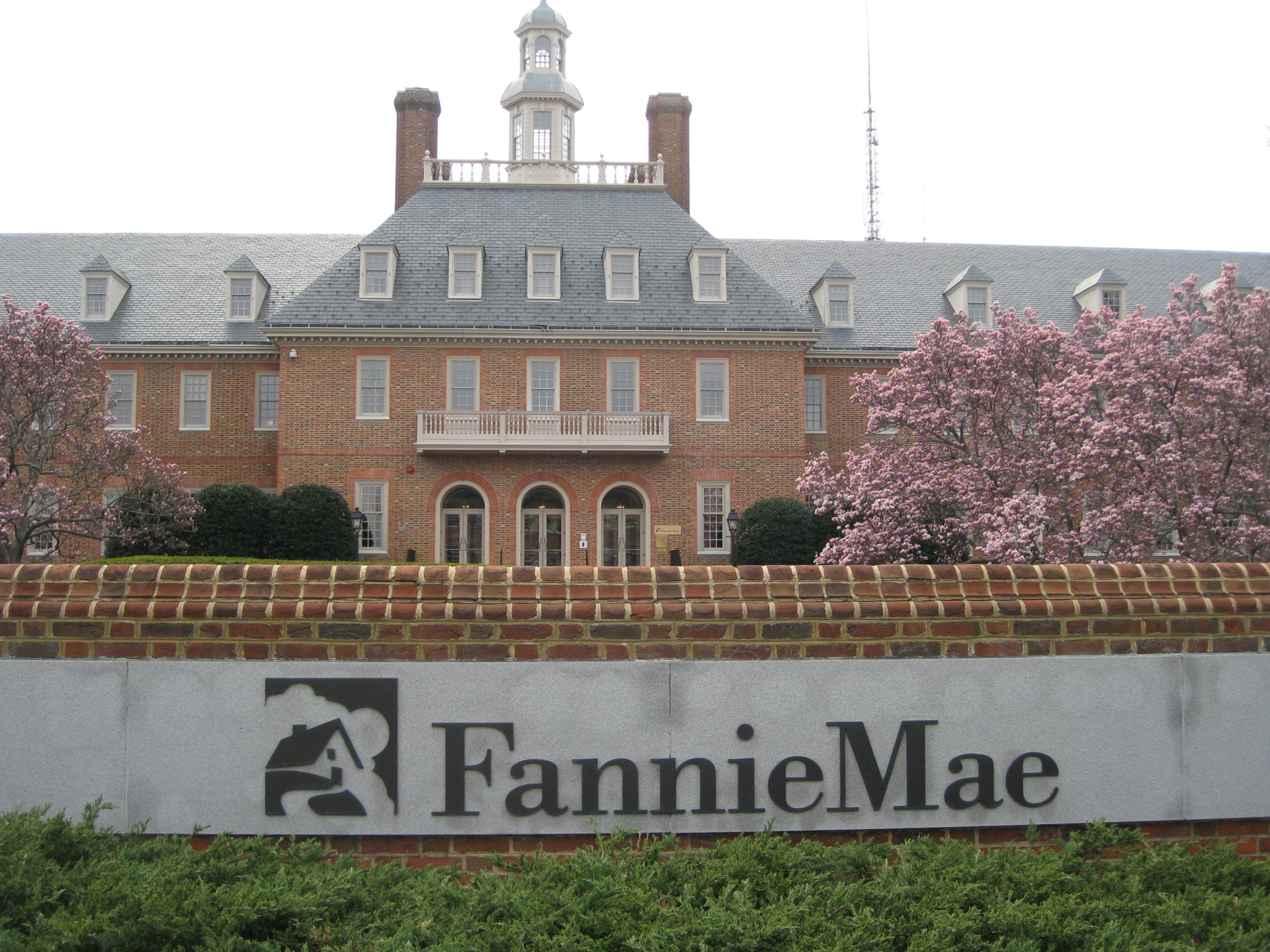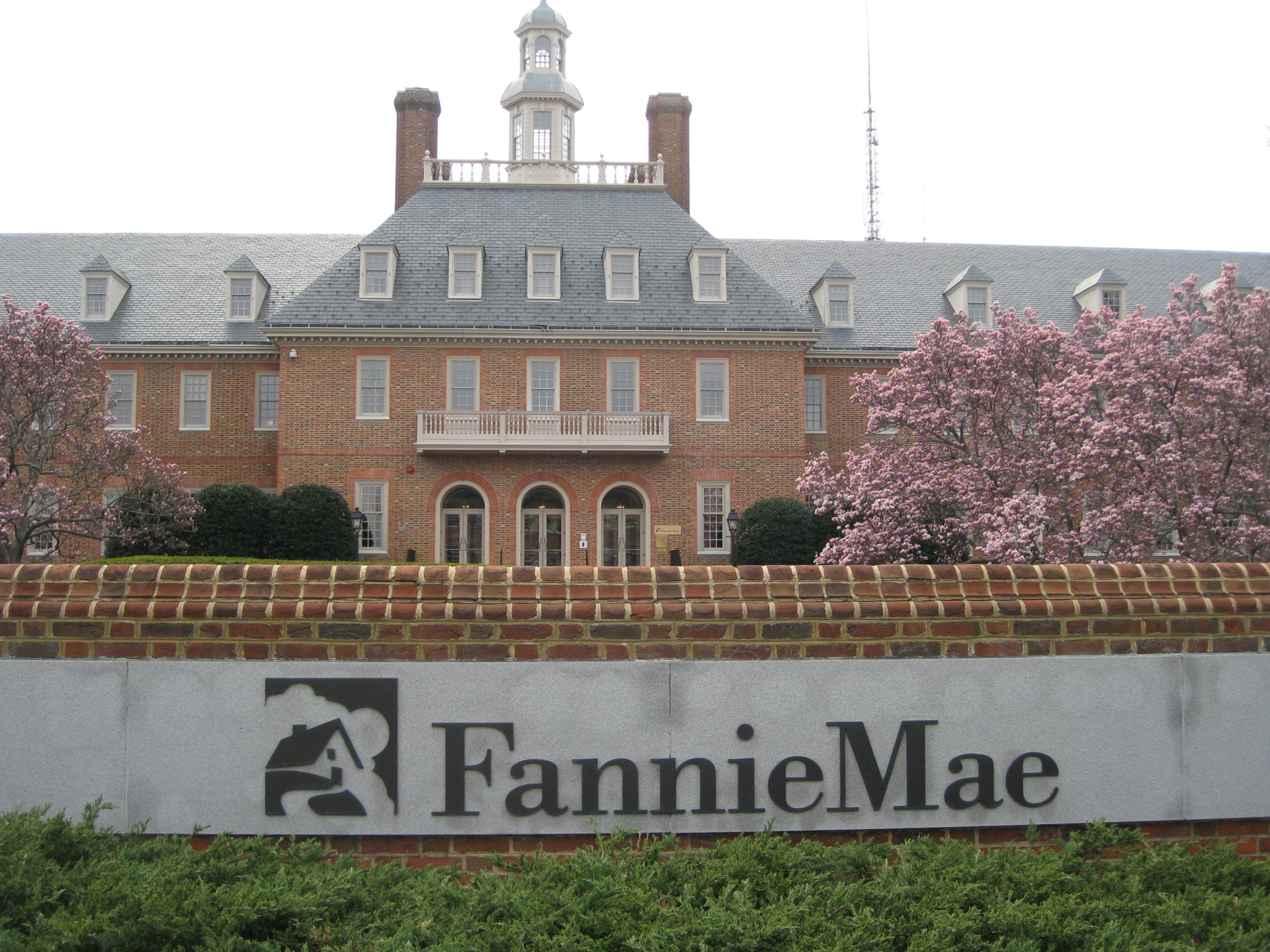 Both Republicans and Democrats are pushing for small changes to Fannie Mae and Freddie Mac next year that they hope will pave the way for a comprehensive overhaul of housing policy.
The effort is somewhat in the shadow of the higher-profile changes pending to the 2010 Dodd-Frank Act that are likely to surface early in the 115th Congress. There is bipartisan agreement that the government's exposure to credit risk from Fannie and Freddie loans needs to be reduced or eliminated. Lawmakers familiar with the issue also agree that smaller, initial steps are needed to encourage the private sector to invest in government-backed loans.
Just before the House ended its business for the 114th Congress on Thursday, Rep. Ed Royce (R-Calif.) introduced H.R. 6487, which would make the two government-sponsored enterprises transfer credit risk to the private sector. Rep. Gwen Moore (D-Wis.) is a lead co-sponsor. Both lawmakers are members of the House Financial Services Committee.
That same day, three moderate Democrats on the panel who also support Royce's bill released legislation of their own that would establish a separate pilot program for risk sharing between the public and private sectors.
It's unclear whether either bill has the backing of committee leadership. Spokespeople for Chairman Jeb Hensarling (R-Texas) and ranking Democratic Rep. Maxine Waters (Calif.) didn't immediately respond to requests for comment. Royce plans to reintroduce his bill early in the 115th Congress, said spokesman Saat Alety.
In a statement provided to Morning Consult, Royce said his bill would make Fannie and Freddie "less disruptive," thus paving the way for more comprehensive changes. "Ramped-up" credit risk transfers "by the GSEs reduces the enterprises' footprint," he said. "Doing so will make winding down these organizations less disruptive."
Any efforts to that effect are still a long shot. Jay Bray, the chief executive officer of the Texas-based mortgage firm Nationstar Mortgage Holdings Inc., said he doesn't see GSE reform happening anytime soon.
"Passing GSE reform will not be an easy feat, even with a Republican-controlled House and Senate," Bray said through a spokesman. "With the housing market on stable ground, other priorities may well take precedence."
The Royce bill would change the rules governing the GSEs to get the private sector to accept more of Fannie and Freddie's mortgage risk. It would allow real estate investment trusts to invest in Fannie and Freddie credit risk and open opportunities for transfers by loosening commodity rules and providing an avenue for the GSEs to share risk with small banks and insurers.
The Democratic bill, which Rep. John Delaney (Md.) introduced with Royce's support, would set up a pilot program through which Fannie and Freddie would use a "private-sector mechanism to price risk and protect taxpayers from future bailouts," according to a bill summary.
Delaney has the support of Rep. Jim Himes (D-Conn.), a Financial Services Committee member who was just elected the new chairman of the pro-business New Democrat Coalition. Rep. John Carney (D-Del.) also co-sponsored the measure, though he is leaving Congress to serve as Delaware's next governor.
"It's time for Congress to end the gridlock on housing finance reform and start advancing reasonable bipartisan ideas like these innovative pilot programs that will help Congress finalize larger reforms," Delaney said in a statement.