Finra Seeks Information From Fired Wells Fargo Employees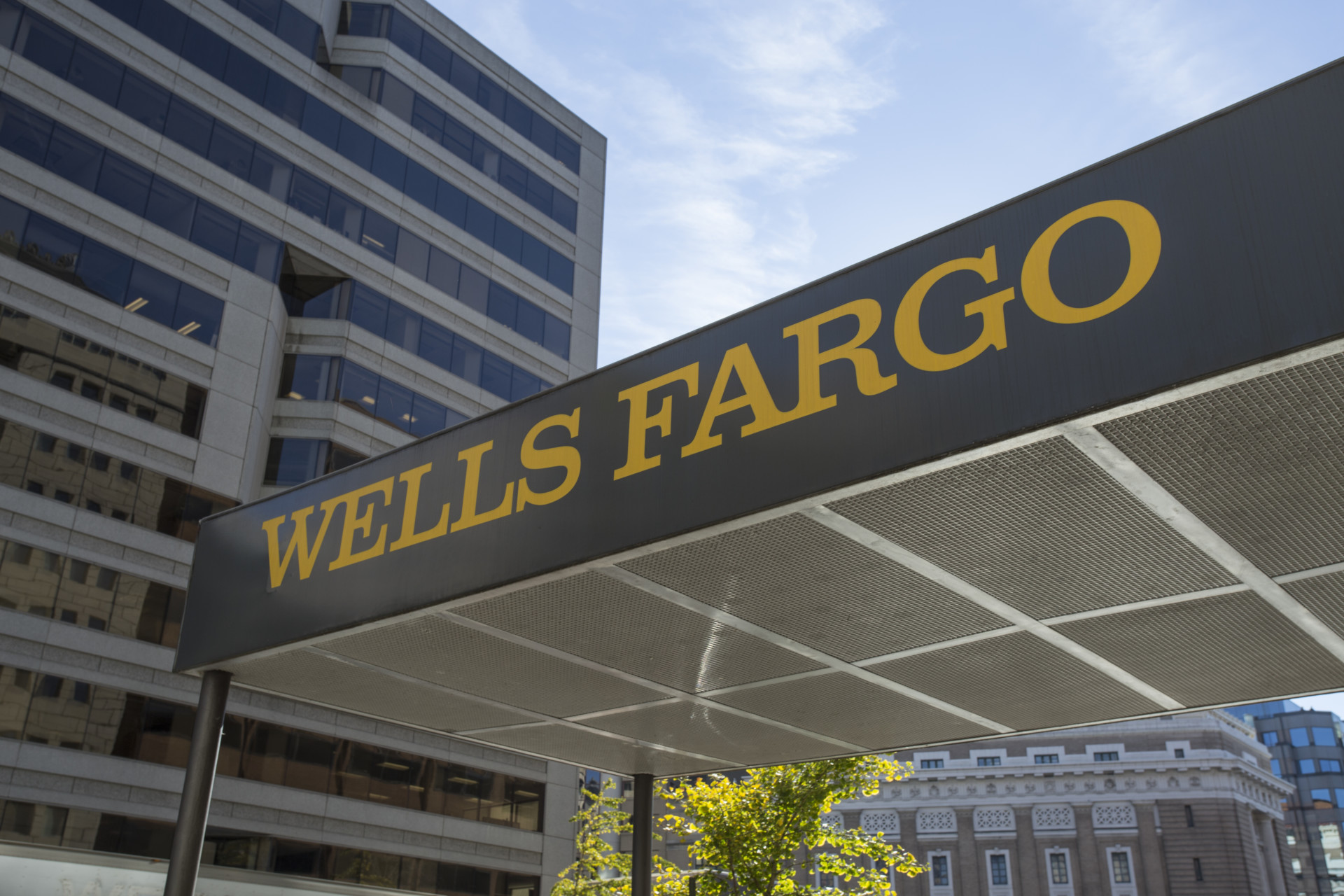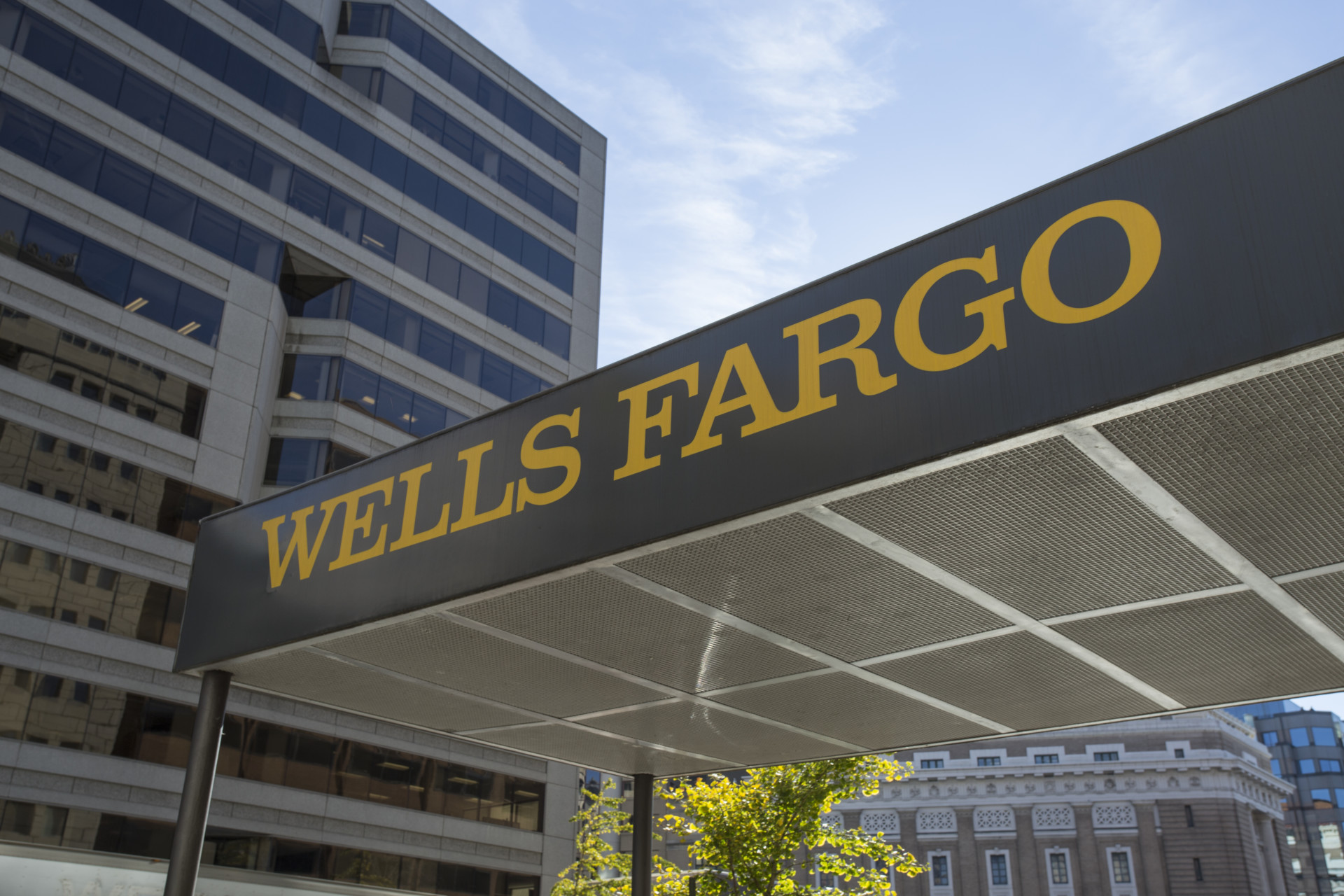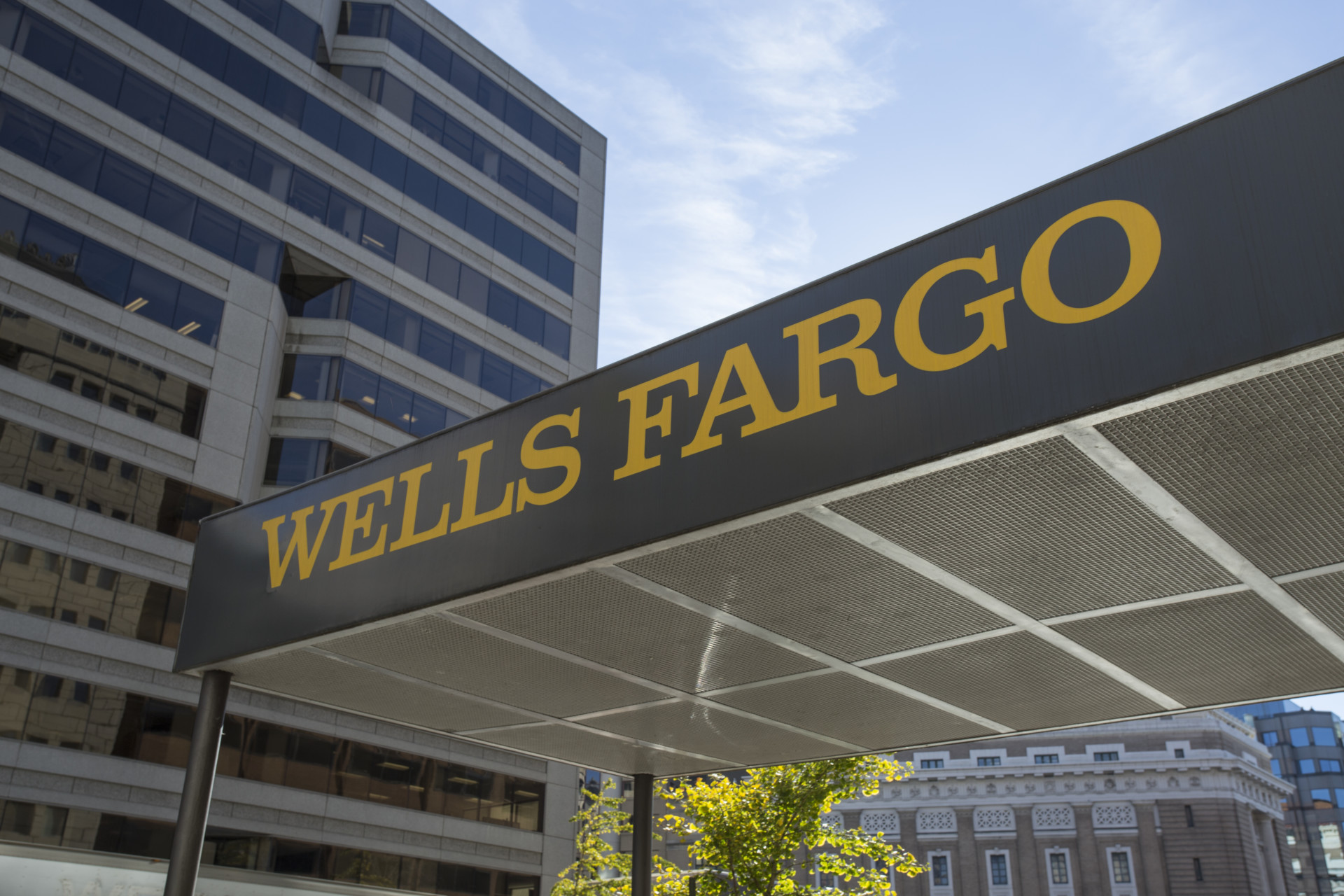 The Financial Industry Regulatory Authority on Friday announced  it is seeking information from fired Wells Fargo & Co. securities employees whose termination notices may have violated the regulator's requirements.
Finra, a private entity regulating the U.S. securities industry, referred to "recent news reports" of Wells Fargo employees who believe they were fired for reporting or refusing to participate in the bank's fraudulent sales practices. It also referred to reports of employees who think their termination paperwork was inaccurate or incomplete for retaliatory reasons. The regulator urged former employees to contact the agency if they have concerns about their termination notice forms.
Such reports were highlighted in a letter from Democratic senators last month, when lawmakers suggested inaccurate or incomplete notice of termination forms could stem from retaliation against whistleblowers.
A spokeswoman for Wells Fargo said the company did not have a comment on Finra's announcement, but added that Wells Fargo wants to hear from former employees with concerns about their terminations or related forms.
"We work to make sure those forms are accurate and fair. And in all cases, a former employee can make comments on their U5 or request that we review the language," spokeswoman Richele Messick told Morning Consult in an email. A U5 is the form that is issued to some employees upon termination.