Senate Avoids Government Shutdown After Democrats End Standoff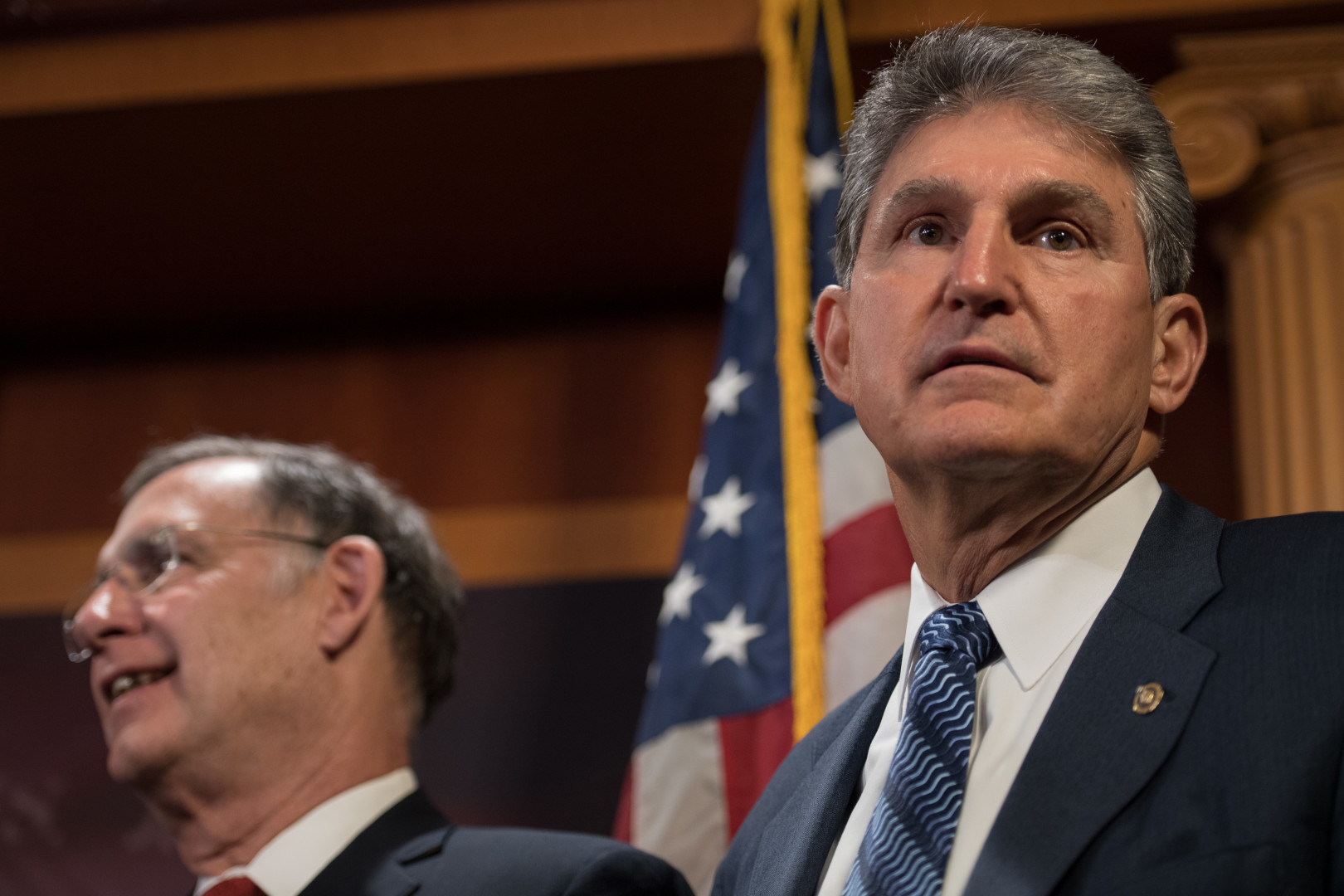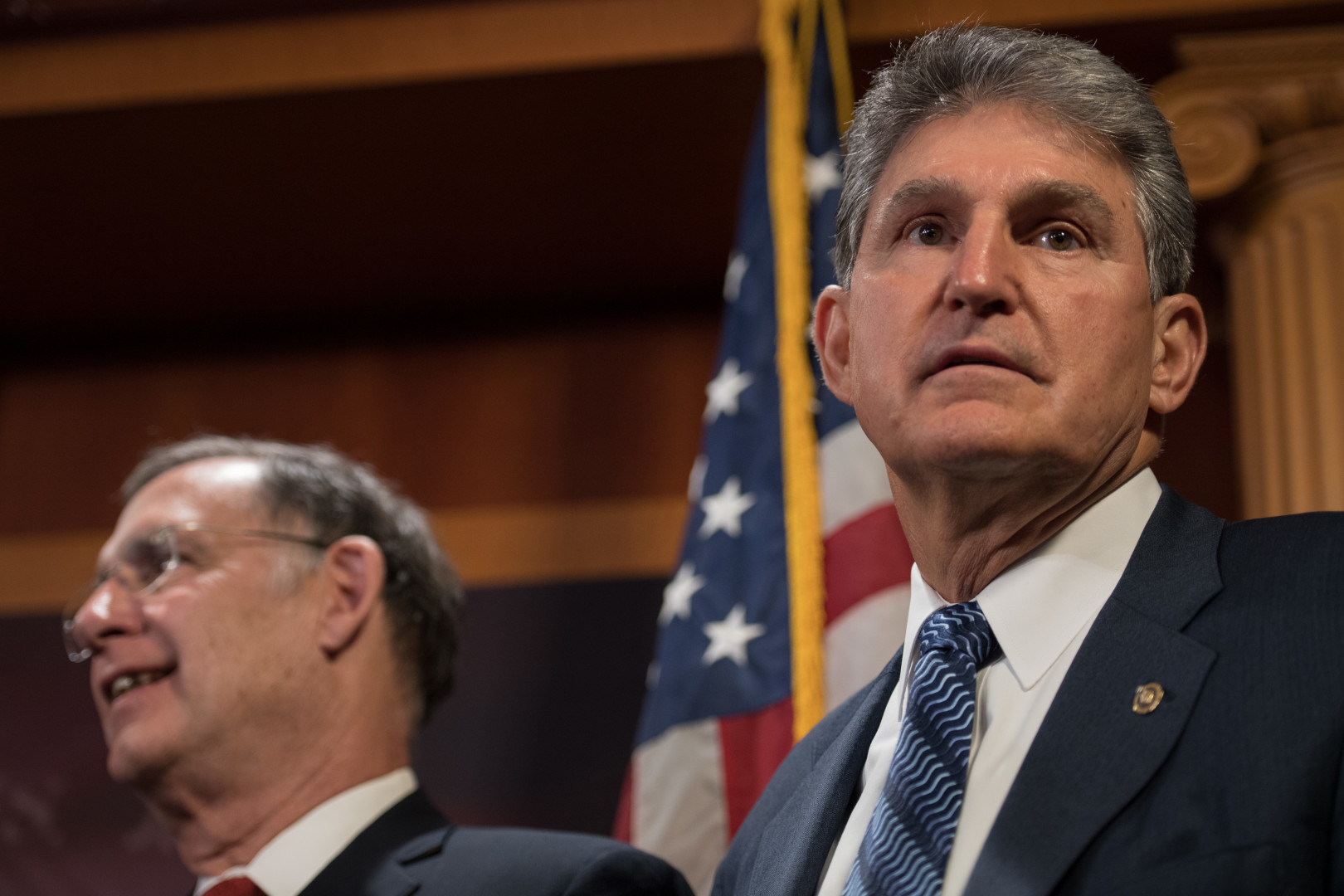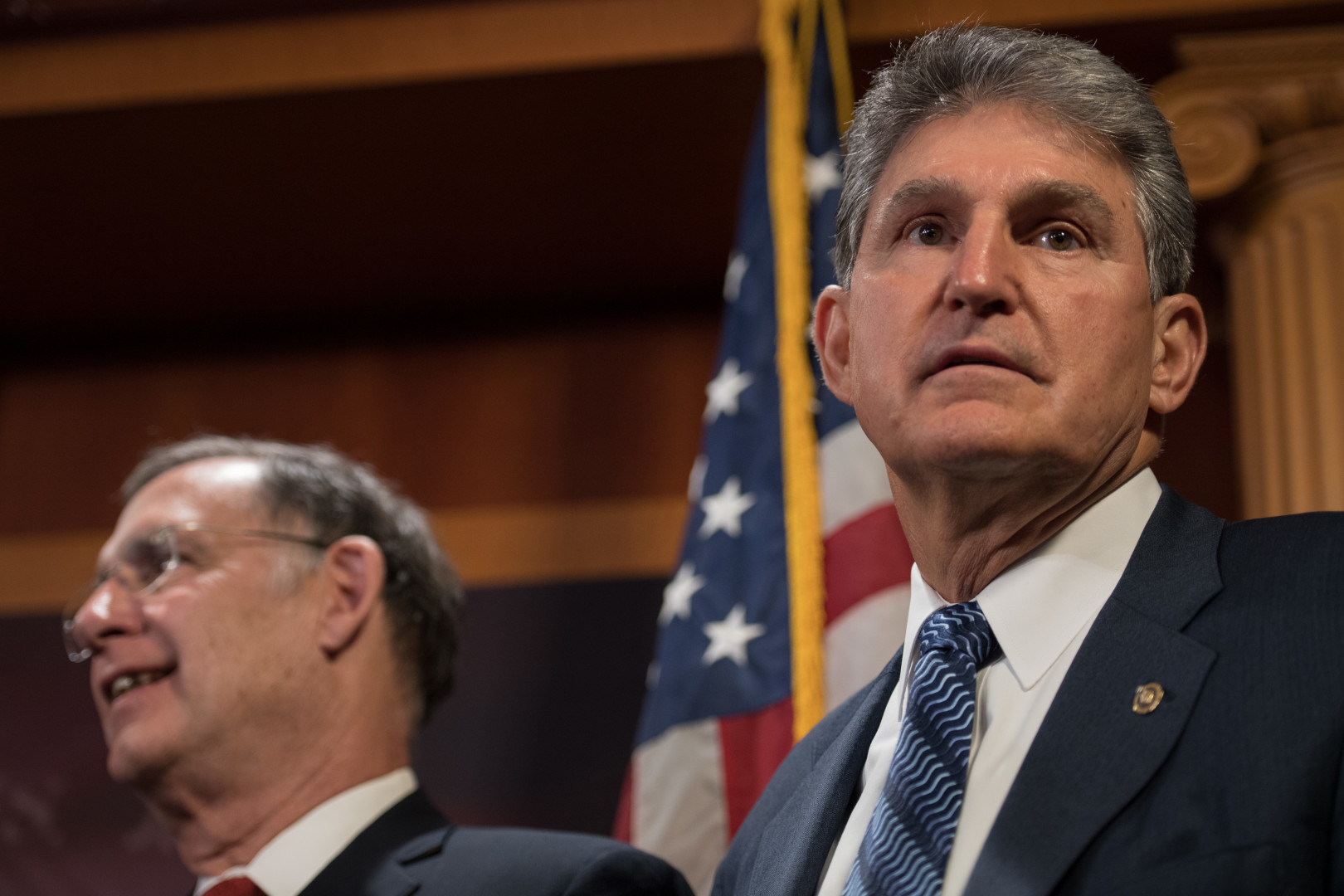 The Senate voted 63-36 late Friday to send a stopgap spending bill to the president's desk, after Democrats dropped threats of a temporary shutdown over health benefits for retired miners. 
After more than a day, Senate Majority Leader Mitch McConnell (R-Ky.) finally secured a unanimous consent agreement to limit debate on the continuing resolution to keep the government open through April 28. Following passage of the continuing resolution, the Senate also was able to clear a water infrastructure bill before adjourning for the holiday recess early Saturday morning. 
Sen. Joe Manchin of West Virginia and several other Democrats from coal country had been the driving force behind the standoff, insisting on a year-long extension of health benefits for about 16,500 retired coal miners. The continuing resolution only covers those benefits through its expiration date.
"So we believe deeply in preserving these benefits, and we also believe in not hurting other people to preserve these benefits, so we're not going to shut down the government," Senate Democratic Leader-in-waiting Chuck Schumer of New York said on the Senate floor Friday night. "We're going to keep it open. That would hurt millions of Americans as well. Take millions out of the economy. So we're going to provide the votes to make sure we don't shut down."
Democrats had not previously ruled out blocking a procedural vote on the spending bill, leaving open the question of whether there would be a partial government shutdown.
Earlier Friday, McConnell said on the Senate floor he had asked House Speaker Paul Ryan to extend the miners health care benefits for a full year, but the Wisconsin Republican denied his request. Pointing to the four-month extension, McConnell said Manchin and others should "take yes for an answer."
Manchin said on the Senate floor on Friday night that he spoke with McConnell, who was "confident the retirees would not lose benefits next year, including more than 3,000 in his home state of Kentucky." He and other Democrats from coal country still plan to vote "no" on the legislation in protest.
Democrats also agreed to stop objecting to one more piece of legislation, a bill to fund water infrastructure resources. They had pushed for the inclusion of a "Buy American" amendment to the legislation, a provision that would require U.S. iron and steel to be used in water infrastructure projects. The bill passed in a 78-21 vote.