Mich. Becomes First to Enact Comprehensive Rules for Driverless Cars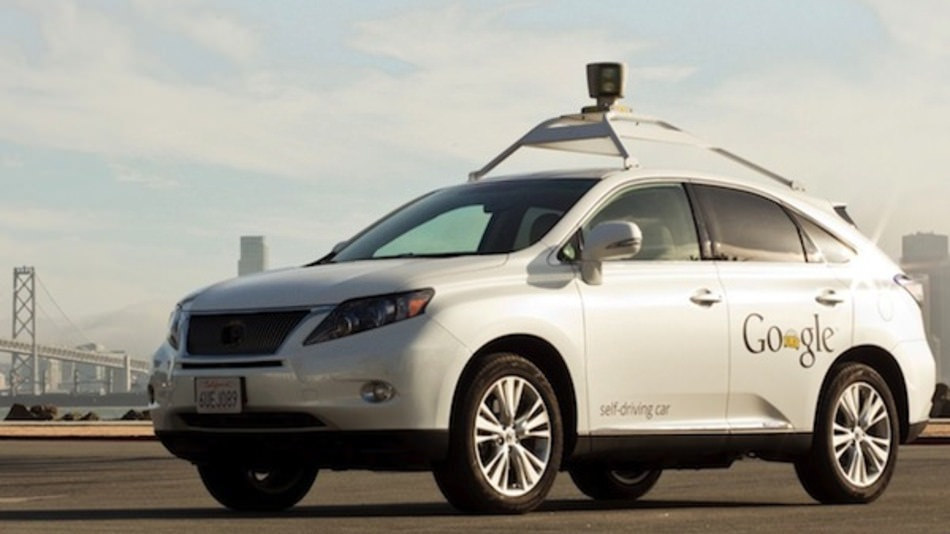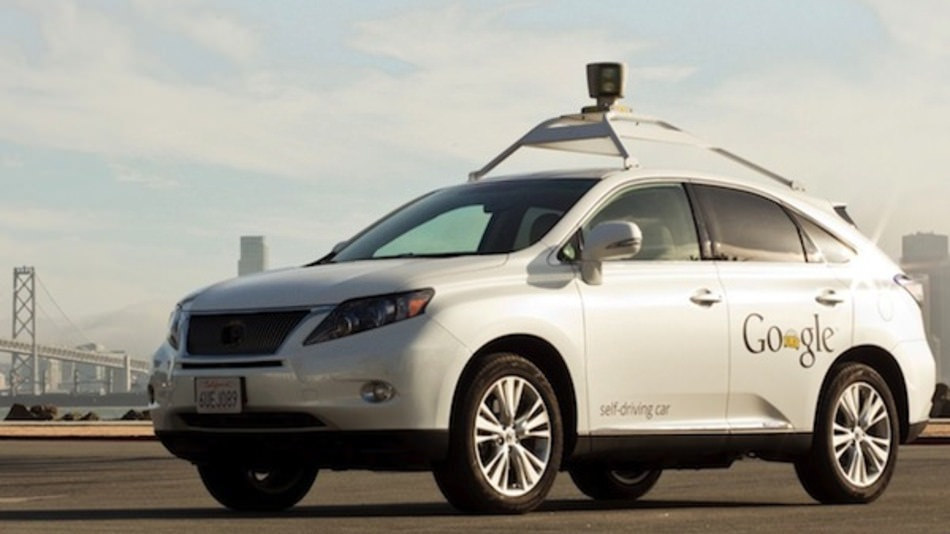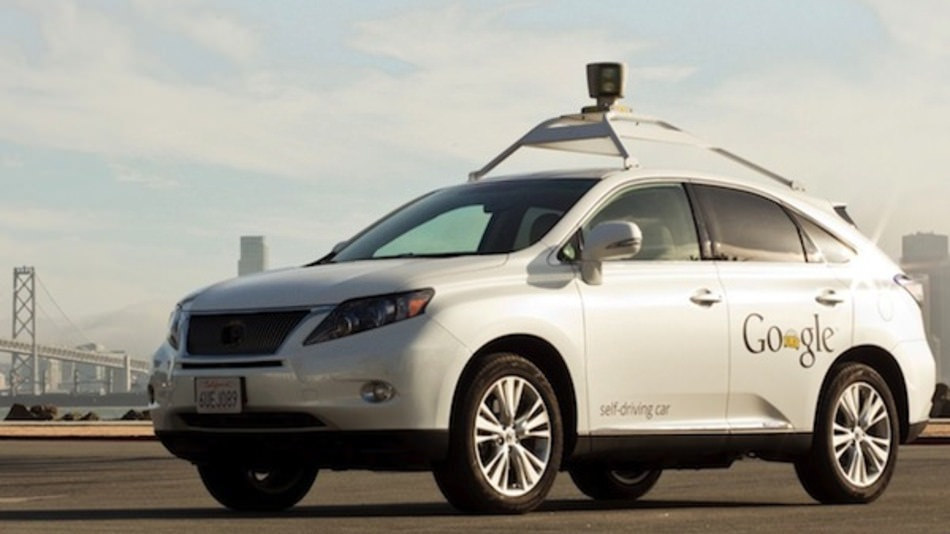 Michigan Gov. Rick Snyder on Friday signed into law four bills that establish the first comprehensive set of regulations for self-driving vehicles in the United States.
One measure allows the operation of self-driving cars on state roads. Previously, manufacturers could only test those vehicles. Another law permits automated vehicle platoons, where vehicles move together at electronically coordinated speeds. It also provides for on-demand autonomous vehicle networks.
The third law exempts mechanics from damages to vehicles that result from repairs, so long as the repairs were made in accordance with manufacturer specifications. The fourth one recognizes the American Center for Mobility at Willow Run, a testing center.
Snyder (R) said in a statement the measures are key to keeping the state, a hub of the American auto-industry, on the front lines of the field. "Michigan put the world on wheels and now we are leading the way in transforming the auto industry," he said Friday.
The on-demand network law says only a motor vehicle manufacturer can operate such a network in the state, suggesting that tech companies would be unable to launch those services.
Companies such as Uber Inc. and Lyft Inc. would still be able to operate autonomous vehicles and test driverless on-demand networks as long as the fleets are supplied or controlled by an auto manufacturer, according to Jeff Cranson, director of communications at the Michigan Department of Transportation.
The Consumer Technology Association, which represents companies like Uber and Lyft, applauded the new laws and called on other states to follow suit. "To truly harness these benefits, we need more states to embrace Michigan's model to allow for efficient and safe testing of self-driving vehicles," President and Chief Executive Gary Shapiro said in a statement.