Obama Orders Review of Election-Related Hacking; Congress Readies Probes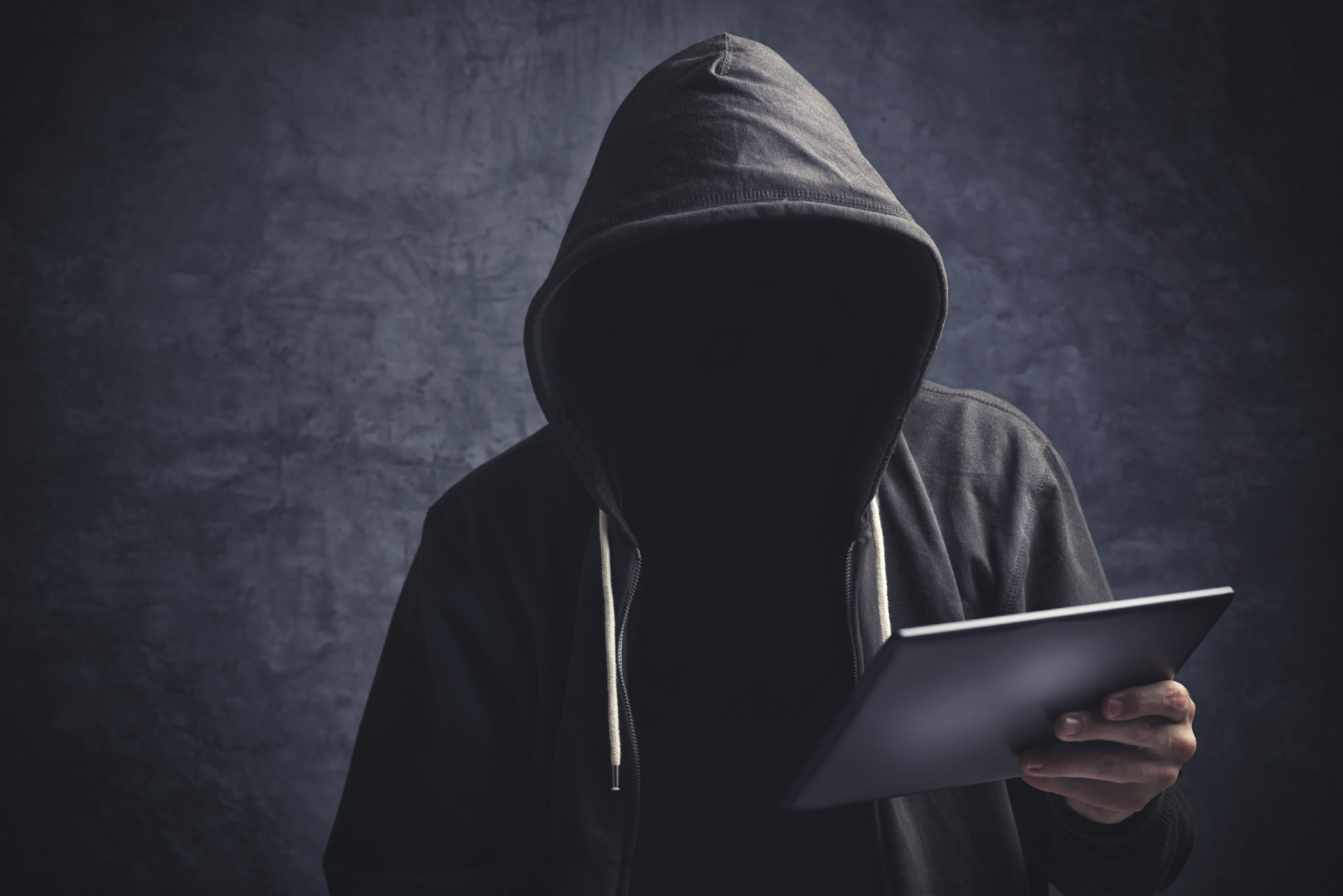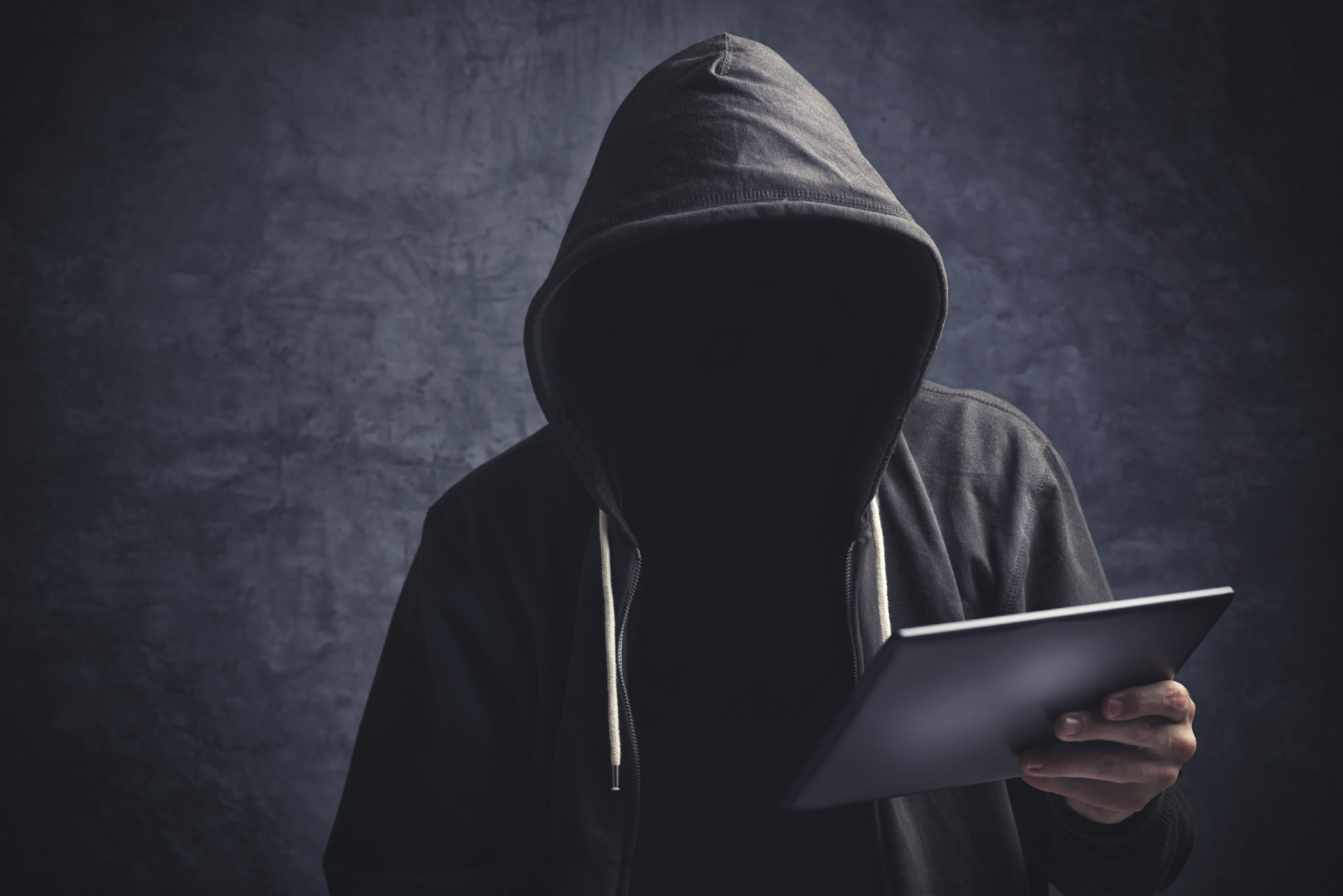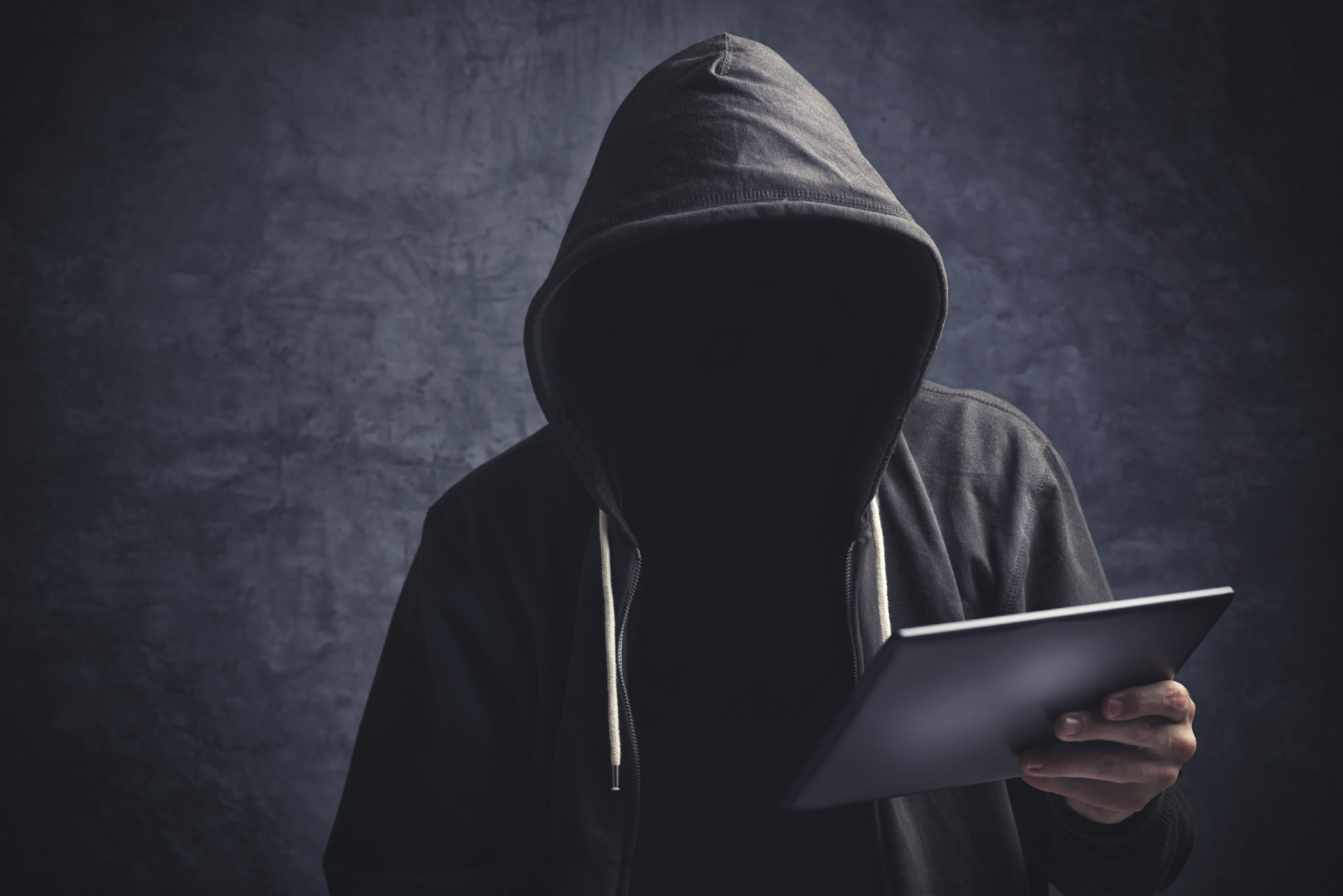 After mounting pressure from congressional Democrats and a few Republicans, the White House on Friday ordered a full review of all cyber activity aimed at disrupting the 2016 presidential election.
"What the president asked for is a review to look at malicious cyber activity timed to our presidential election cycle, and so it will be broader than just looking at this past election," Deputy White House Press Secretary Eric Schultz told reporters, adding that the report will be released to Congress, relevant stakeholders and, where feasible, the public.
President Barack Obama's counterterrorism and homeland security adviser, Lisa Monaco, said at a Christian Science Monitor breakfast Friday that the review should be completed before Obama leaves office.
U.S. intelligence officials have accused the Russian government of coordinating a hacking campaign against Democratic Party targets during the 2016 presidential campaign.
Lawmakers are readying their own investigations. Sen. Lindsey Graham (R-S.C.) on Thursday told reporters that he plans to lead an inquiry into the Russian hacks, and that it would be a bipartisan effort with Vermont Sen. Pat Leahy, the top Democrat on the Judiciary Committee where Graham is also a member.
Graham said his investigation will move beyond the hacking of Democratic Party networks and former Hillary Clinton campaign manager John Podesta's email account. The probe, he said, is "designed to stop what I think is a growing concern that they're doing more in other countries. They'll keep doing more here until they pay a price."
Graham said Senate Armed Services Committee Chairman John McCain is also readying an investigation into Russian cyberattacks against American targets. The Washington Post reported on Thursday that McCain will investigate Russian hacking into U.S. weapons systems.
In a Friday statement, McCain said he intends to "make cybersecurity a major oversight priority of the Senate Armed Services Committee." The Arizona Republican said he will focus on ensuring that the Defense Department and military have the capabilities necessary to "defend, deter, and respond to our adversaries in cyberspace."
McCain also said he will participate in investigations into "Russia's attempted interference in America's elections."
Senate Foreign Relations Committee Chairman Bob Corker (R-Tenn.) requested a committee briefing on the Russia hacks for this week, but the State Department was unable to provide briefers because of travel conflicts, according to a committee spokeswoman Micah Johnson. "We plan to reschedule this closed briefing for early next year," Johnson said.
Democrats are also clamoring for answers. House Democratic Whip Steny Hoyer (Md.) and the Democratic ranking members of six House committees sent a letter to the White House on Tuesday asking for a full classified briefing to Congress.
Rep. Elijah Cummings (D-Md.), the ranking member on the House Oversight Committee, and Intelligence Committee member Rep. Eric Swalwell (D-Calif.) introduced legislation on Dec. 7 that would create a bipartisan commission to investigate Russia's hacking during the U.S. election.
Rep. Adam Schiff (D-Calif.), the ranking member on the House Intelligence Committee and a critic of the White House on cybersecurity, praised Obama's announcement Friday. "The administration should work to declassify as much of it as possible, while protecting our sources and methods, and make it available to the public," he said in a statement.
"We're going to make public as much as we can," Schultz told reporters Friday. "You can imagine a report like this is going to contain highly sensitive and even classified information."
President-elect Donald Trump, meanwhile, appears to be taking the issue less seriously. In an interview with Time published on Dec. 7, he said the discussion over Russian hacking of U.S. political institutions has become "a laughing point."
Amir Nasr contributed to this report.
Update 3:09 p.m. This story has been updated to include a statement from McCain.