Reports: Trump Expected to Pick McMorris Rodgers for Interior Secretary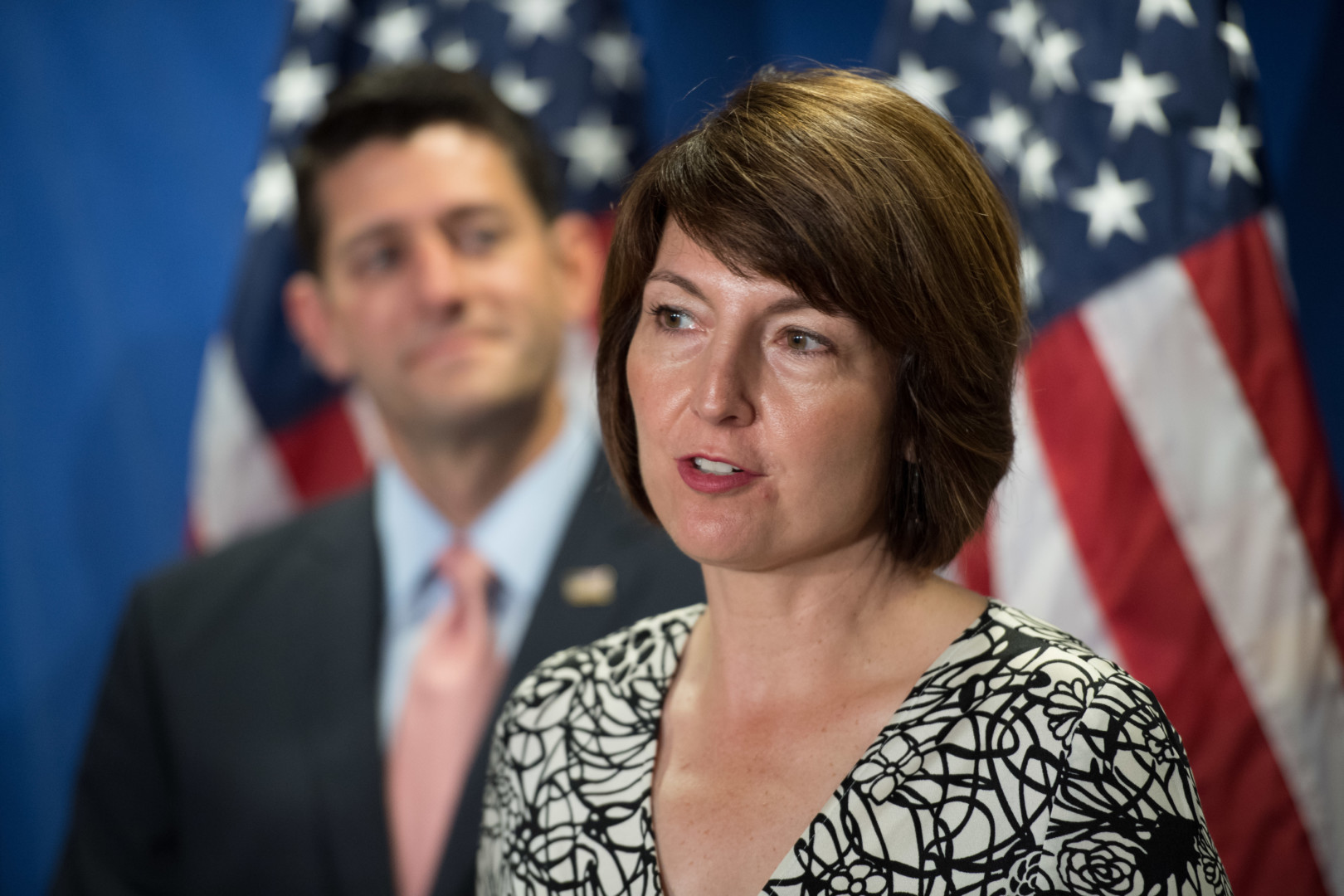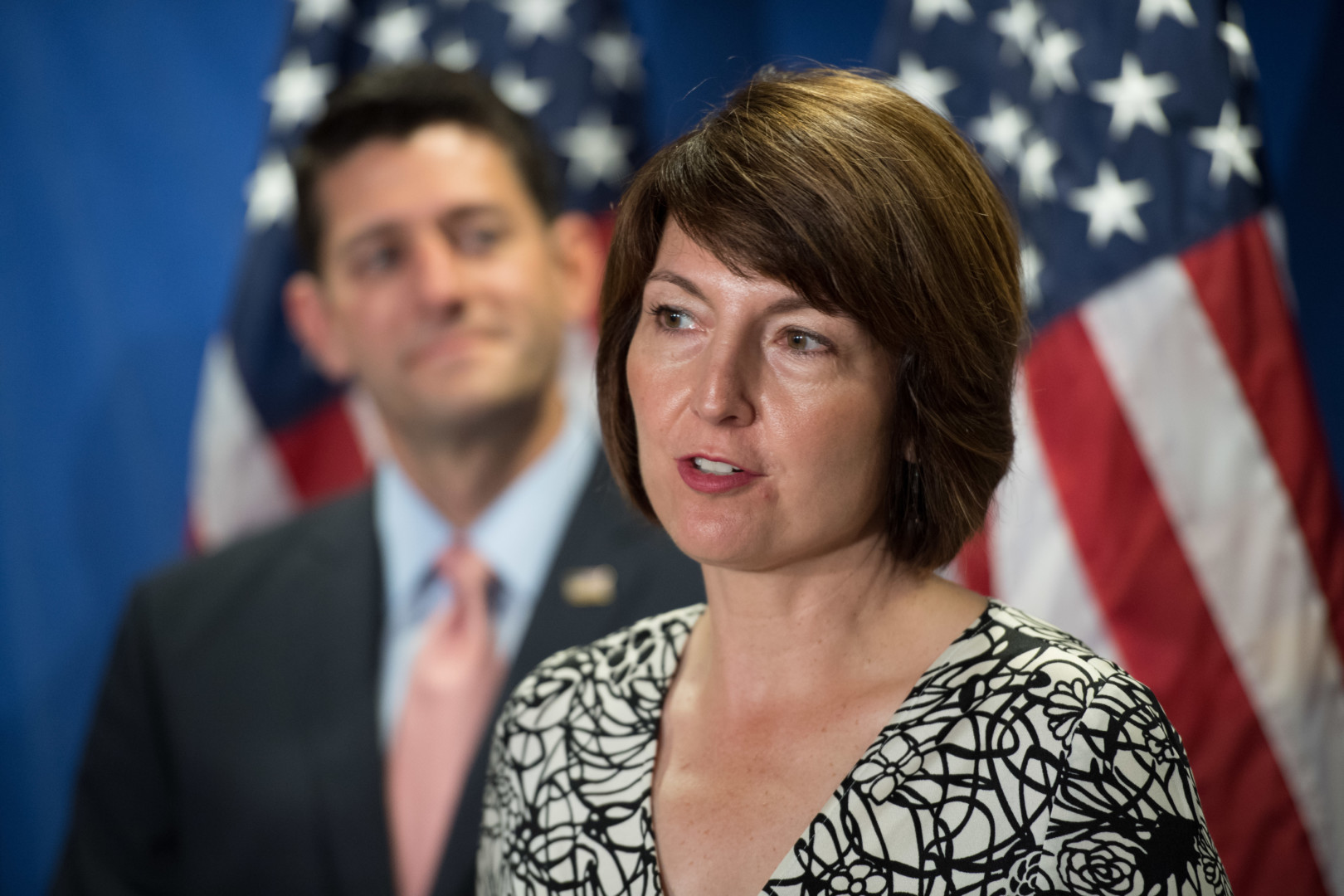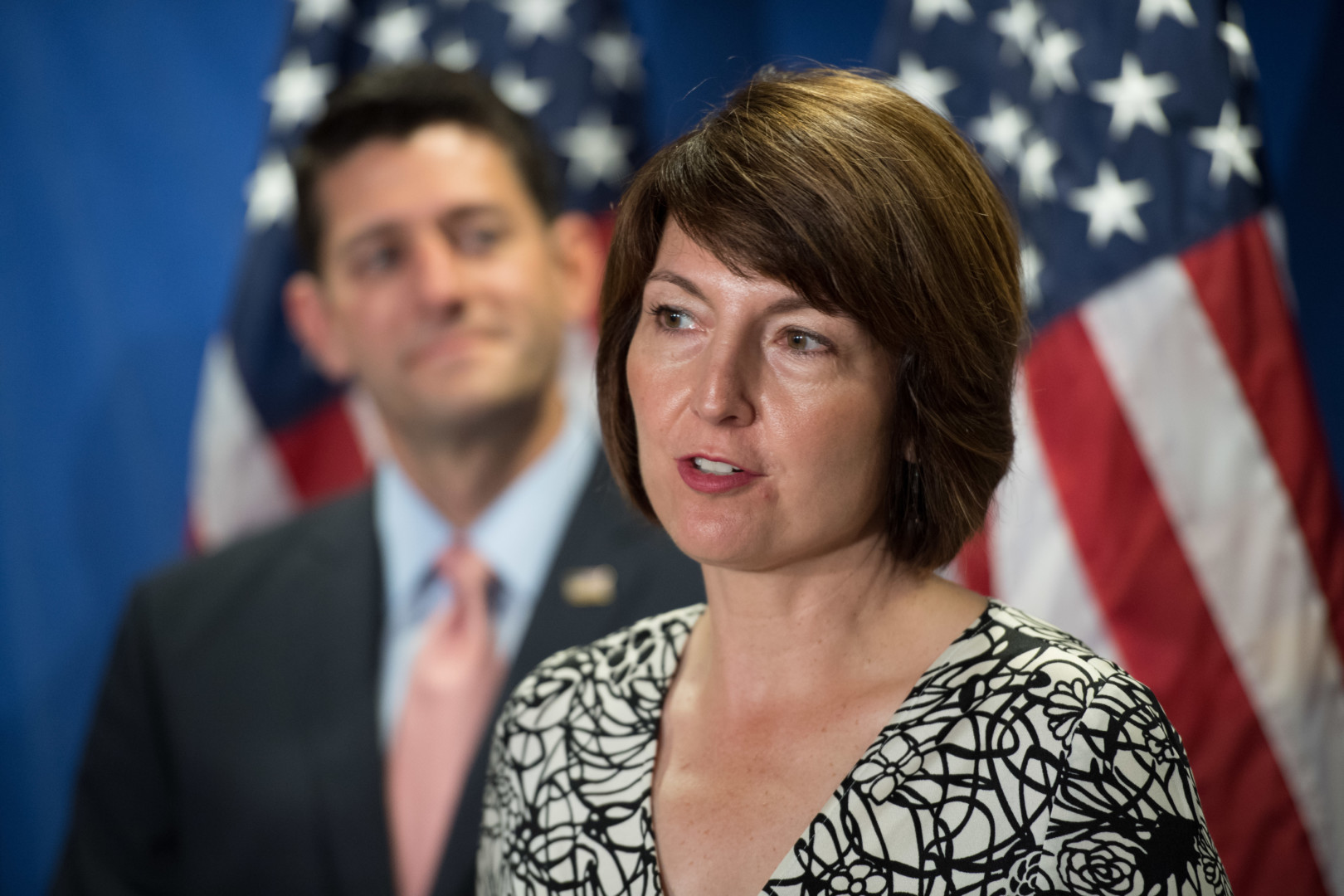 Conservationists criticized reports on Friday that President-elect Donald Trump is expected to select Rep. Cathy McMorris Rodgers (R-Wash.) to lead the Department of the Interior.
The New York Times and The Wall Street Journal reported, citing sources, that Trump is expected to choose McMorris Rodgers, who is chair of the House Republican Conference and serves on the House Energy and Commerce Committee.
A spokesman with the Trump transition team did not respond to a request to confirm whether McMorris Rodgers will be nominated.
McMorris Rodgers is a proponent of hydropower and reforming forest management, and has opposed attempts to regulate greenhouse gas emissions. She also was a co-sponsor of a bill introduced in 2011 to sell off about 3 million acres of federal land.
League of Conservation Voters President Gene Karpinski said in a statement that McMorris Rodgers "has consistently voted to prioritize drilling on our public lands and waters, including in sensitive areas like the Arctic, and even to open up our public lands for sale to the highest bidder." He cited her 4 percent lifetime score on LCV's report card.
McMorris Rodgers was a conferee in negotiations over the House and Senate energy bills, along with members of the Senate Energy and Natural Resources Committee, which is responsible for confirming the Interior nominee ahead of a full Senate vote. The committee's ranking Democrat is a fellow Washingtonian, Sen. Maria Cantwell.