Republicans Eye Boosting Competition to Help Trump Lower Drug Prices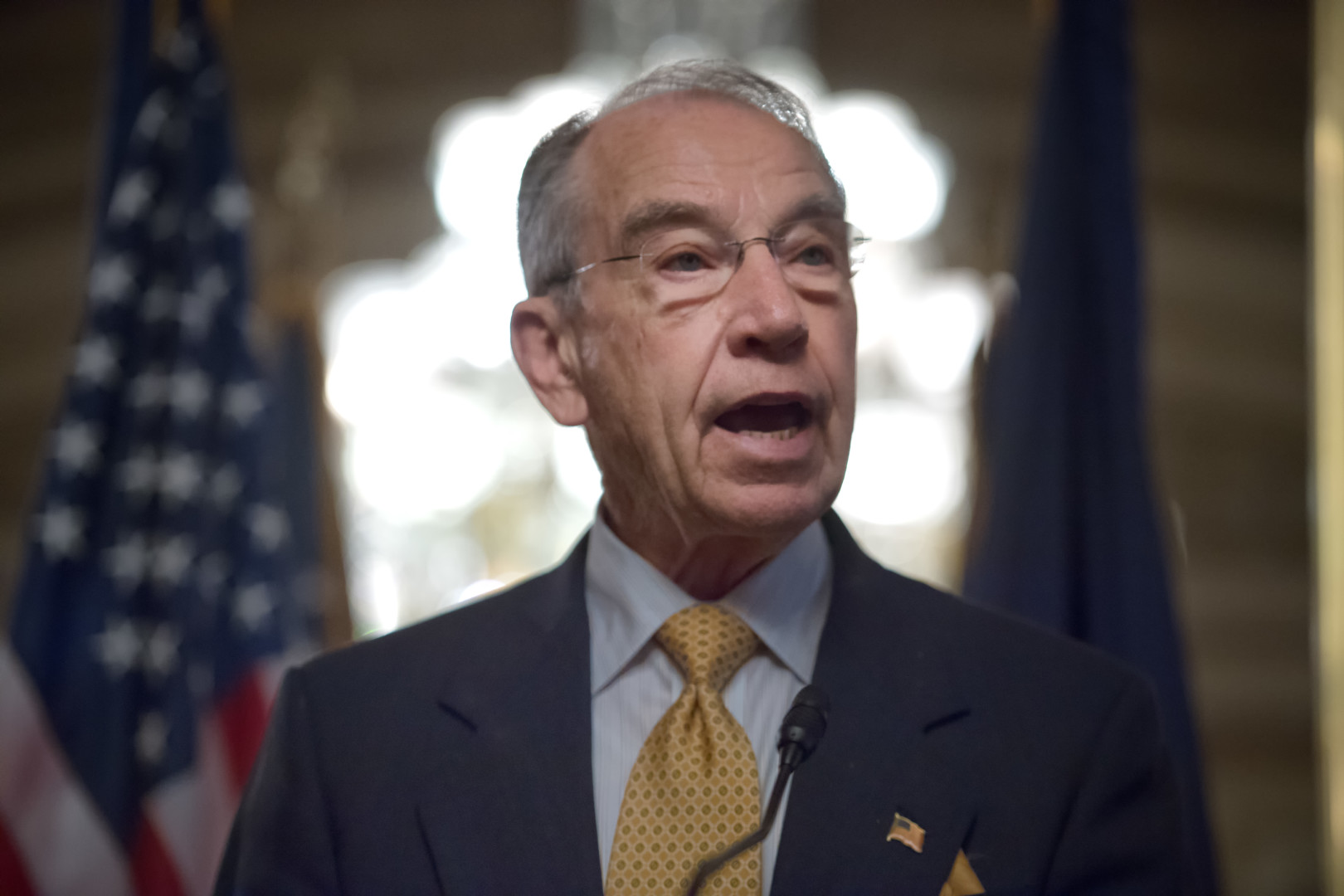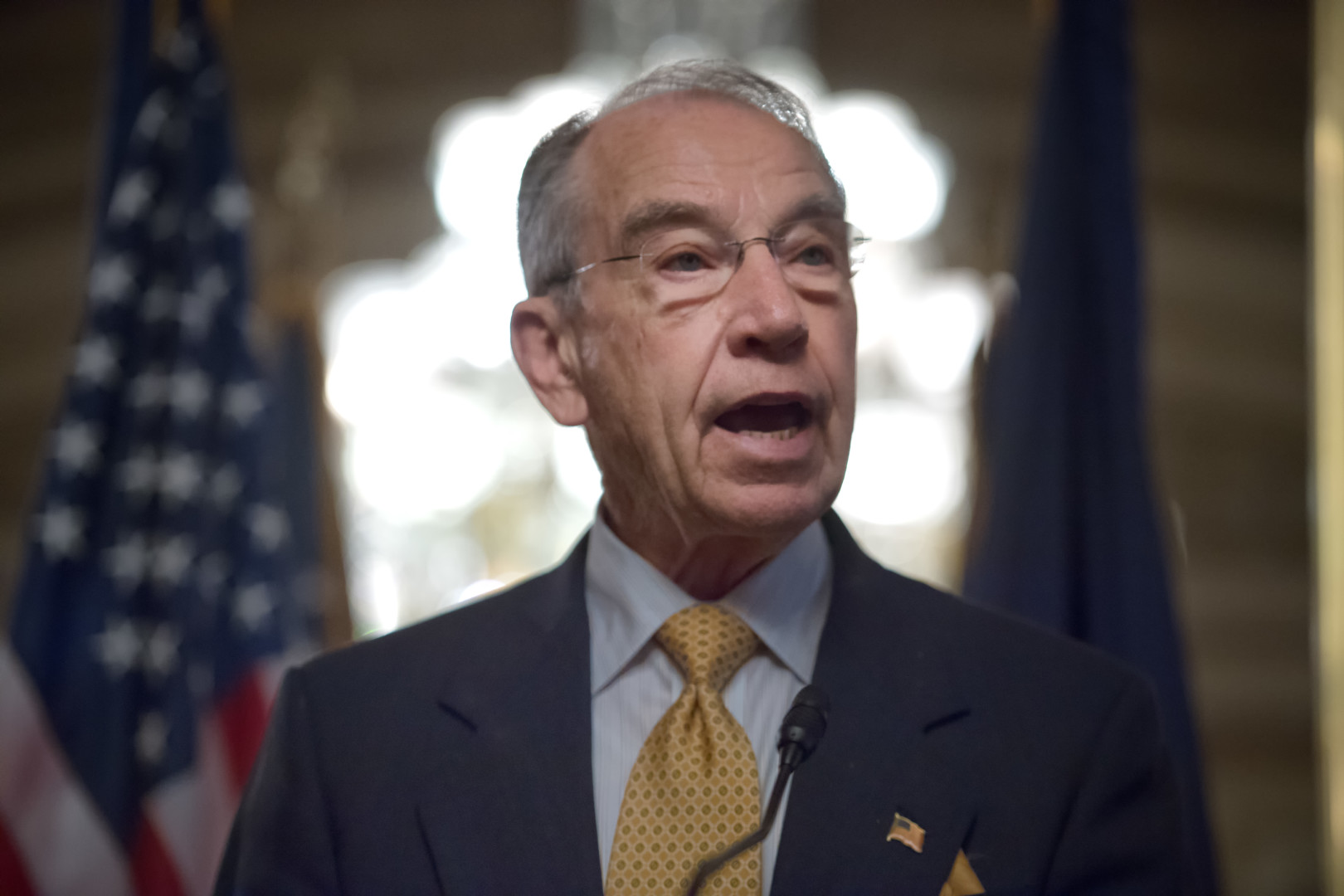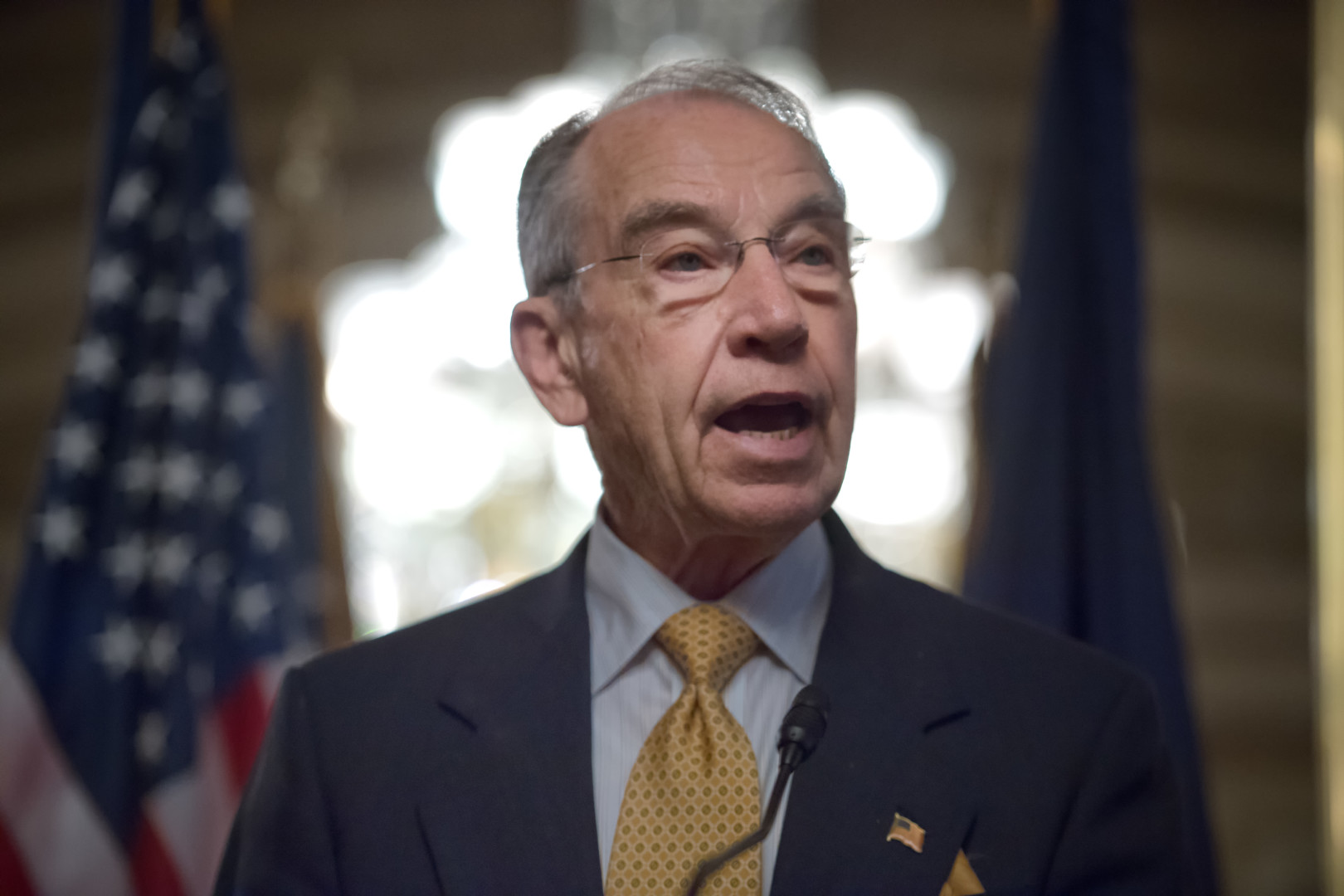 President-elect Donald Trump says he wants to lower drug prices, an idea that's been pushed primarily by Democrats but has support from some key GOP senators.
And while Trump hasn't offered a detailed plan to cut drug prices, during the campaign he floated the possibility of allowing Medicare to negotiate with drugmakers and called for the importation of pharmaceuticals from foreign countries. Both proposals traditionally attract more support from Democrats, but a few GOP senators are with Trump on importation.
Senate Judiciary Committee Chairman Chuck Grassley said the safe importation of drugs was one step he'd like to see taken to lower drug costs.
"I think there's three things we need to do," the Iowa Republican told reporters Thursday. His list consists of: importing drugs; tamping down on pharmaceutical companies paying generic competitors to delay bringing cheaper drugs to market; and speeding the approval of certain generic drugs.
Grassley said in a release Thursday that he discussed drug costs with Rep. Tom Price (R-Ga.), Trump's pick to lead the Department of Health and Human Services. Price declined to say this week whether he shared concerns about drug costs, telling reporters he was focused on his confirmation.
Grassley has long supported importing drugs from abroad, along with Sen. John McCain (R-Ariz.).
Sen. Bill Cassidy (R-La.), a member of the Health, Education, Labor and Pensions Committee, said he wouldn't necessarily back Medicare negotiating drug prices or the importation of foreign drugs, suggesting instead "market-oriented solutions."
"If the president-elect says it's a priority, you can imagine he will push it" Cassidy told reporters Thursday. "There are things that can be done administratively, so I think it's incumbent upon Congress to also be engaged."
He pointed to the Medicare Part D program, which covers prescription drugs for Medicare beneficiaries, as an example that lawmakers might follow. Under the program, prescription drug plans compete for customers and negotiate prices with manufacturers.
"There is a way that we can bring this together," Cassidy said. "It may not be the government, per se, but there can be a surrogate for the government to do some of this negotiation."
Sen. Susan Collins (R-Maine) is set to release a report with Sen. Claire McCaskill (D-Mo.) next week with recommendations on what can be done to lower drug prices. The pair held several Aging Committee hearings over the past year about drug prices, questioning industry executives about how prices increased on certain products.