Trump Taps Goldman Exec for Economic Council, Easing Mulvaney's Path to OMB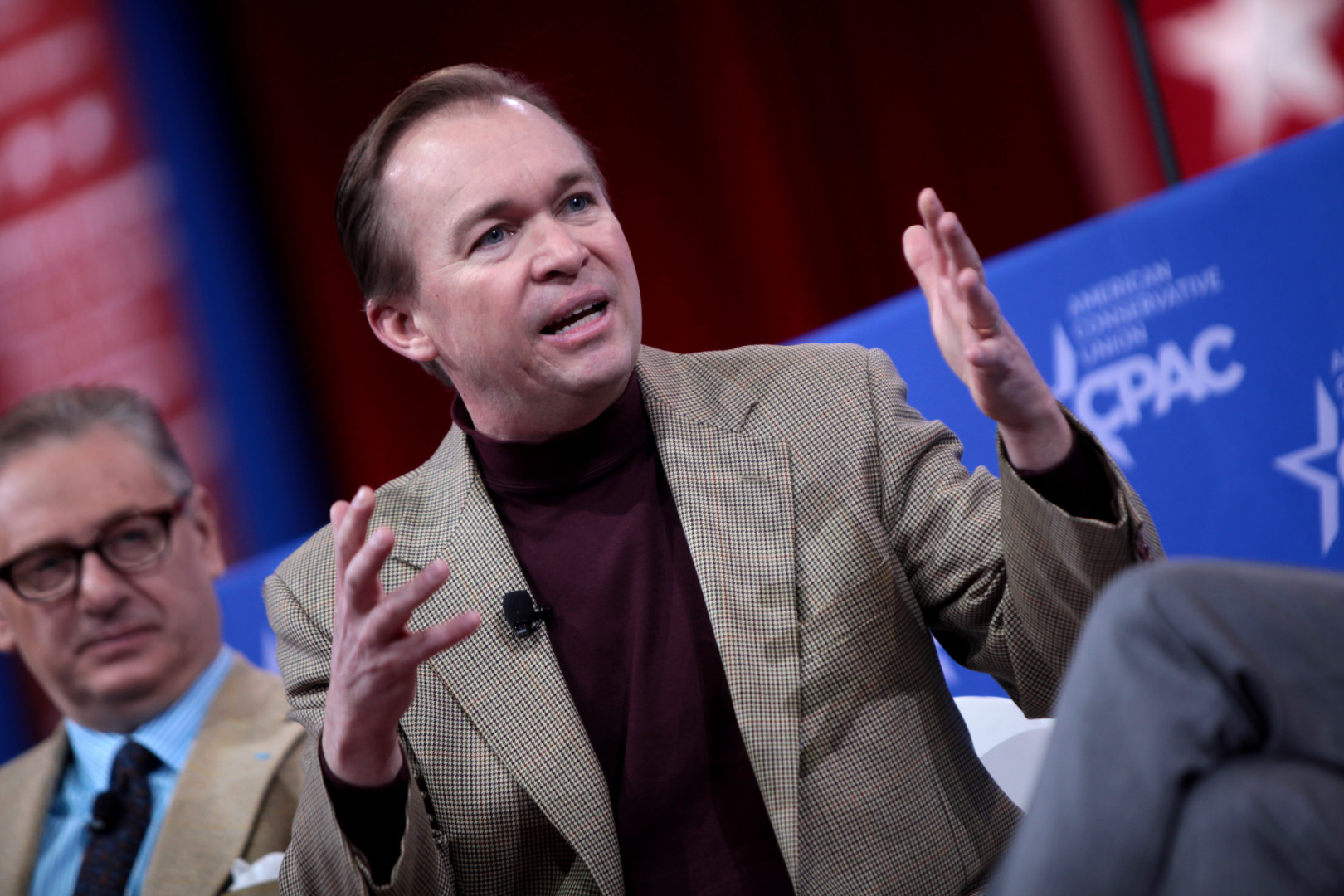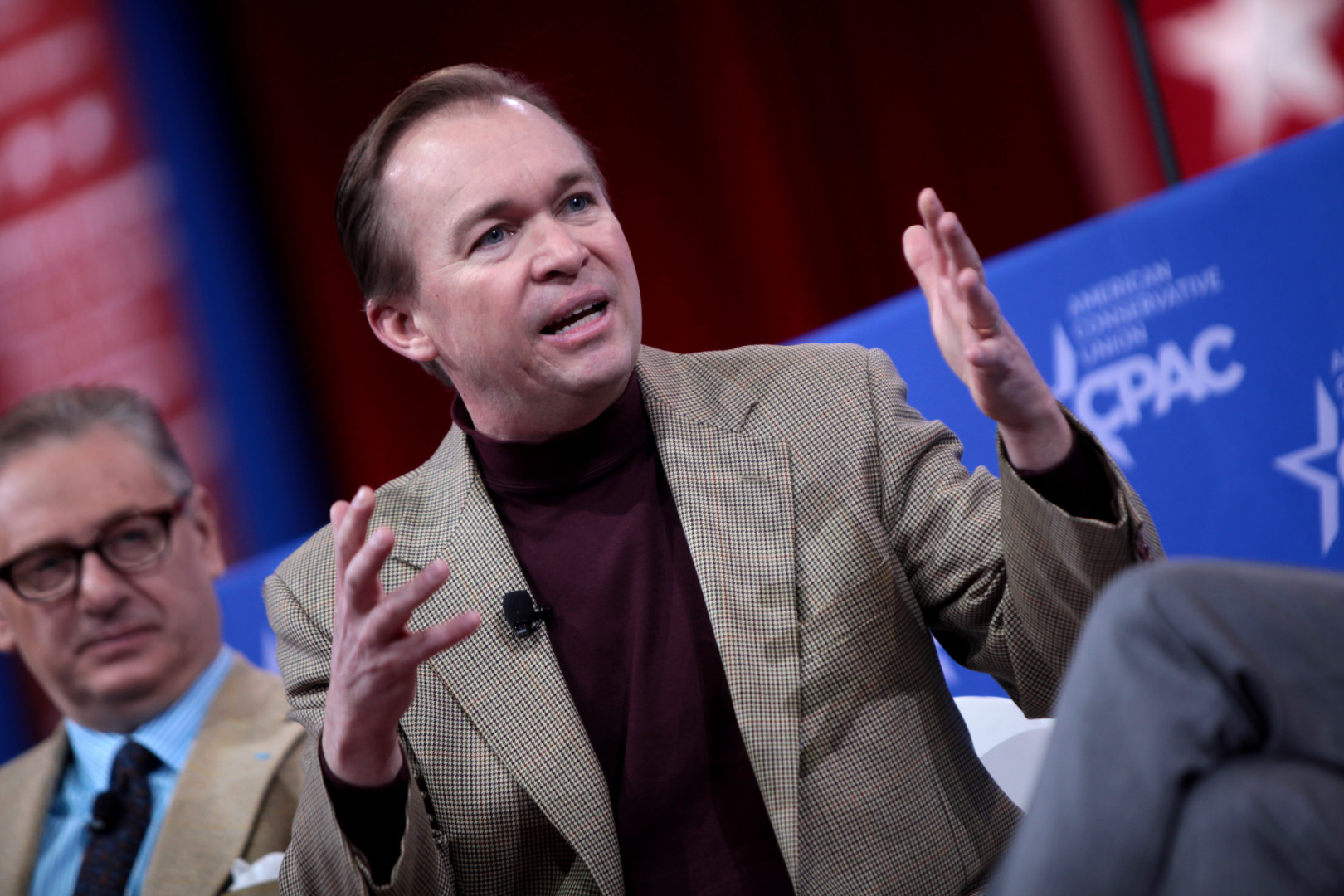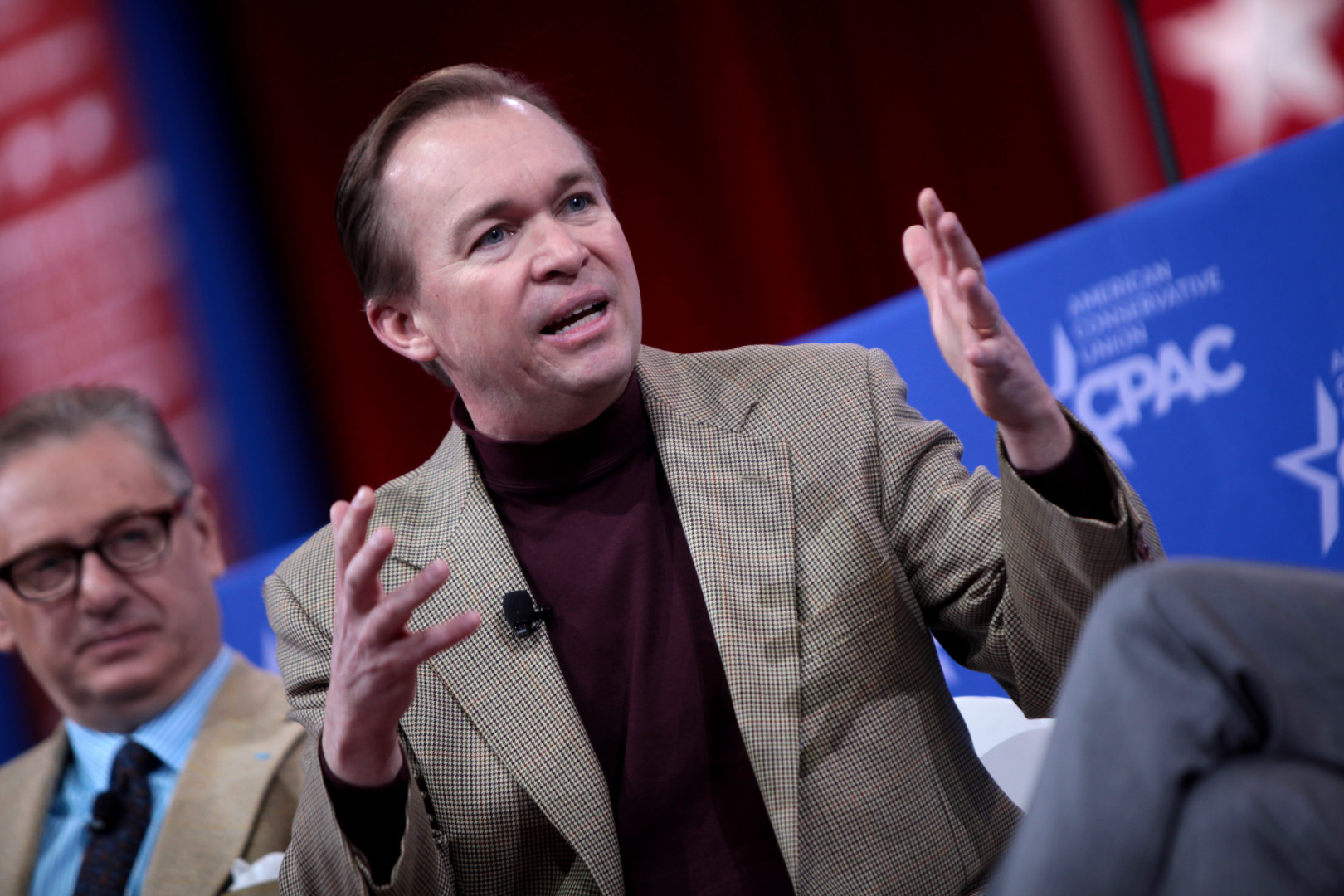 President-elect Donald Trump has chosen to nominate Goldman Sachs Group Inc. Chief Operating Officer Gary Cohn to lead the National Economic Council, NBC reported Friday. The decision eases Rep. Mick Mulvaney's (R-S.C.) path to direct the influential Office of Management and Budget.
Cohn, who also serves as Goldman's president, has worked at the bank  since 1990. He has a background in securities, commodities and currency trading. Federal Election Commission disclosures show that he has donated mostly to Democratic candidates. In 2006, he donated to the campaign of Sen. Sherrod Brown (Ohio), the ranking Democrat on the Senate Banking Committee. He has also given money to Republicans on the committee such as Sen. Pat Toomey (Pa.) and incoming Chairman Mike Crapo (Idaho).
Mulvaney, a South Carolina Republican who sits on the House Financial Services Committee, has been floated as one of the top candidates, along with Cohn, to direct OMB. Mulvaney met with Trump on Monday. On Wednesday, he declined to comment when asked if Trump had offered him the OMB job.
Mulvaney is an outspoken opponent of what he sees as overregulation. On the Financial Services Committee, he has developed a reputation for grilling senior government officials on mismanagement or waste when they appear before the panel. Currently, he sits on the panel's subcommittee on oversight and investigations.
If selected for the OMB director job, Mulvaney would be largely responsible for fulfilling Trump's pledge to maintain a moratorium on new regulations. The office is responsible for analyzing the costs and benefits of draft regulations that could have a significant impact on the economy.
Tara Jeffries contributed to this report.