Possible Interior Nominee McMorris Rodgers Meeting With Trump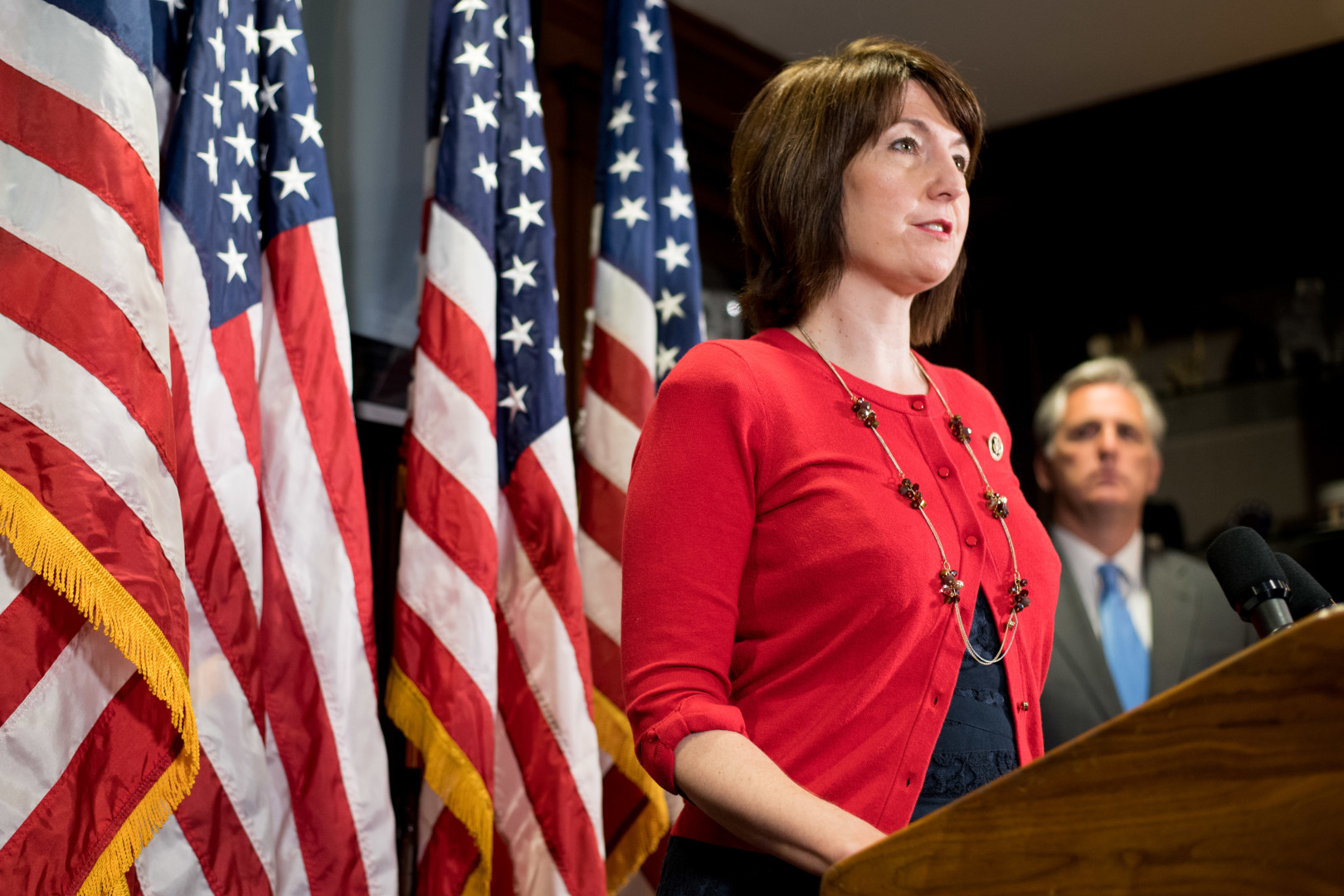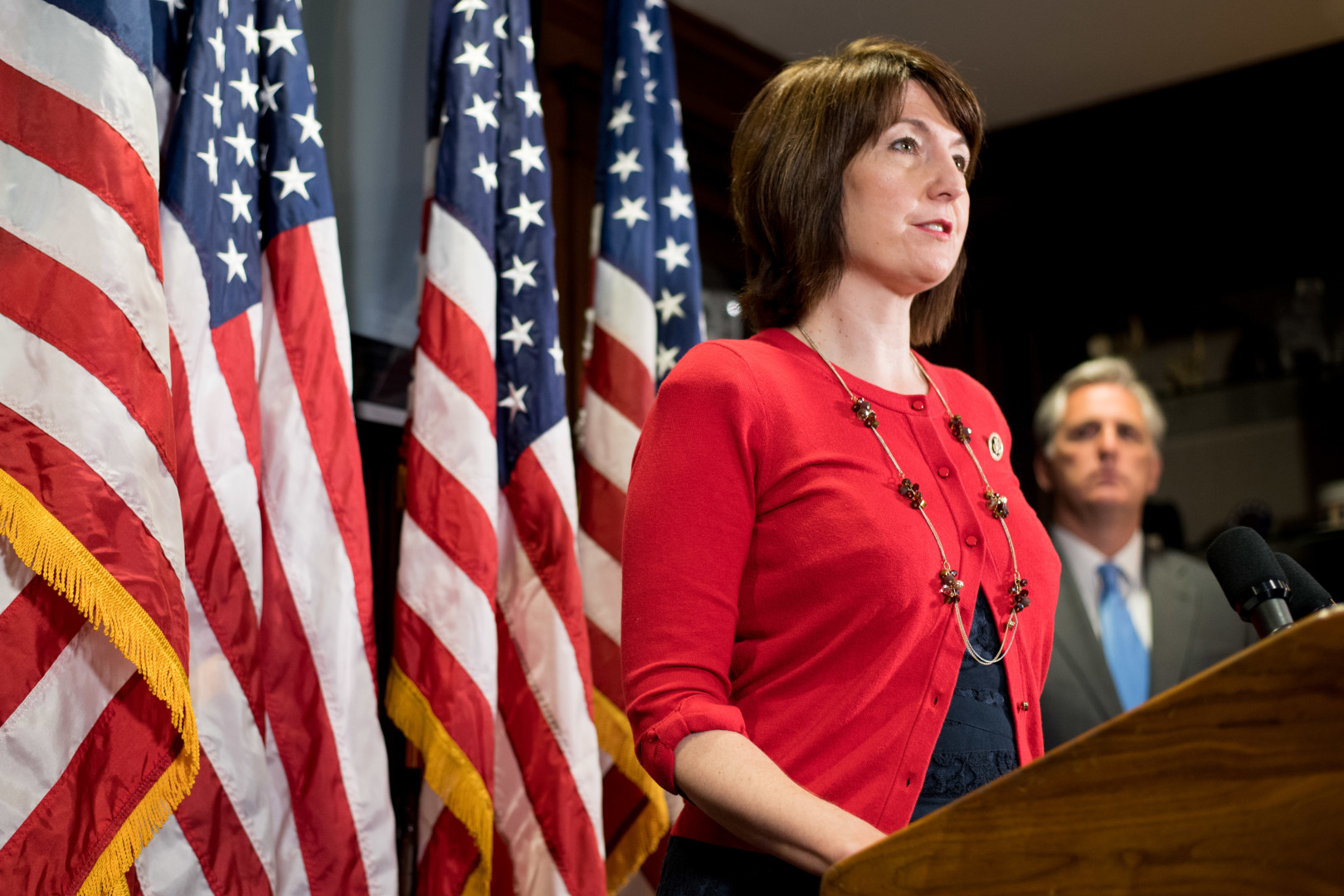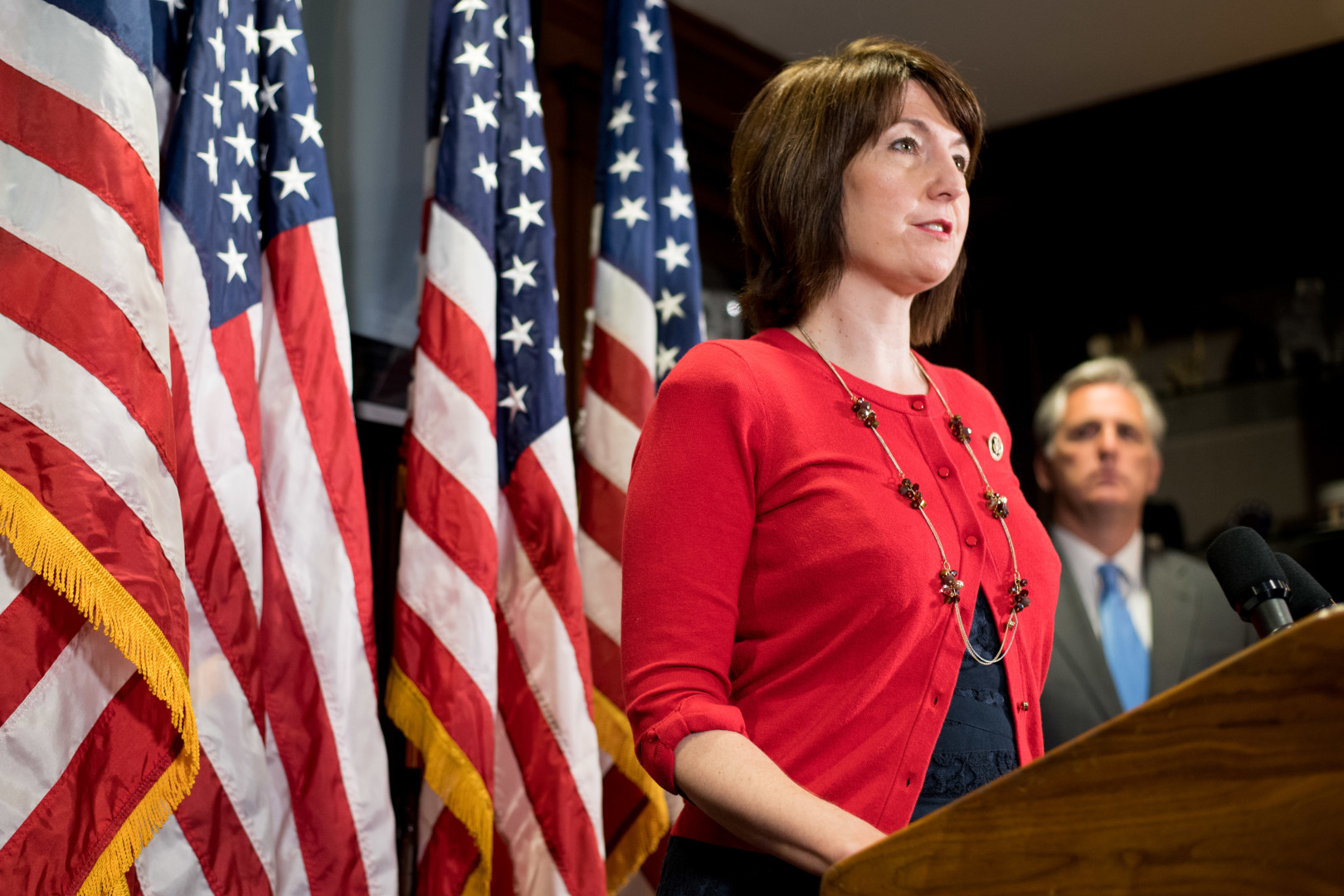 Rep. Cathy McMorris Rodgers will meet with President-elect Donald Trump for a second time Monday, days after he was said to have decided to nominate her to serve as his Interior secretary.
During a call with reporters on Monday, Trump spokesman Jason Miller praised her work in Congress, where the Washington Republican serves as chair of the House GOP conference. Miller said she and Trump discussed "optimization of federal lands" during their first meeting last month in New Jersey.
He did not confirm reports that Trump had decided to give her the job.
Environmental groups, such as the Sierra Club and the League of Conservation Voters, criticized McMorris Rodgers' environmental record on Friday.
At least one Democrat, Minnesota Rep. Betty McCollum, the ranking member on the Interior-Environment Appropriations Subcommittee, said Friday in a statement she looked "forward to working together with her" on land and Native American issues.
McMorris Rodgers' promotion to the Trump administration would open up her No. 4 position in House leadership. Already, Republicans such as Rep. Mimi Walters of California and Rep. Susan Brooks of Indiana are positioning themselves to run for the job, House Republican aides have said.
Along with McMorris Rodgers, Trump will also meet Monday with former Texas Gov. Rick Perry (R), who is a leading contender to run the Department of Energy, Reuters reported; Sen. Joe Manchin (D-W.Va.), who has also been mooted as a possible Cabinet pick; and Rep. Ryan Zinke, who endorsed the president-elect in May. During the call, Miller lauded the Montana Republican's work on maintenance of parks, forests and public lands.
Perry infamously forgot the name of the Department of Energy when listing departments he would like to eliminate in a 2011 presidential debate. He joined the board of Energy Transfer Partners, the company behind the Dakota Access pipeline, in 2015.
Manchin is one of only a few Democrats left in Congress from a coal-producing area. He said in a statement last week that he had already had one "wide-ranging and constructive conversation" with Trump. The statement did not address the possibility of serving in Trump's Cabinet, but said Manchin "assured him that I am willing to work in a bipartisan manner to find commonsense solutions to the serious challenges we face."
Trump's day will also include his rescheduled meeting with Rep. Rául Labrador (R-Idaho), a founder of the ultraconservative House Freedom Caucus.
As Trump was meeting with other lawmakers on Monday, Republican National Committee Chairman Reince Priebus, who will serve as White House chief of staff, met with House Majority Whip Steve Scalise (R-La.). Speaking with reporters at Trump Tower after the meeting, Scalise said he and the rest of the House GOP will have a "busy few months" when they return to Washington to try and pass their agenda.