East Coast Small Businesses Call for Permanent Offshore Drilling Ban in Atlantic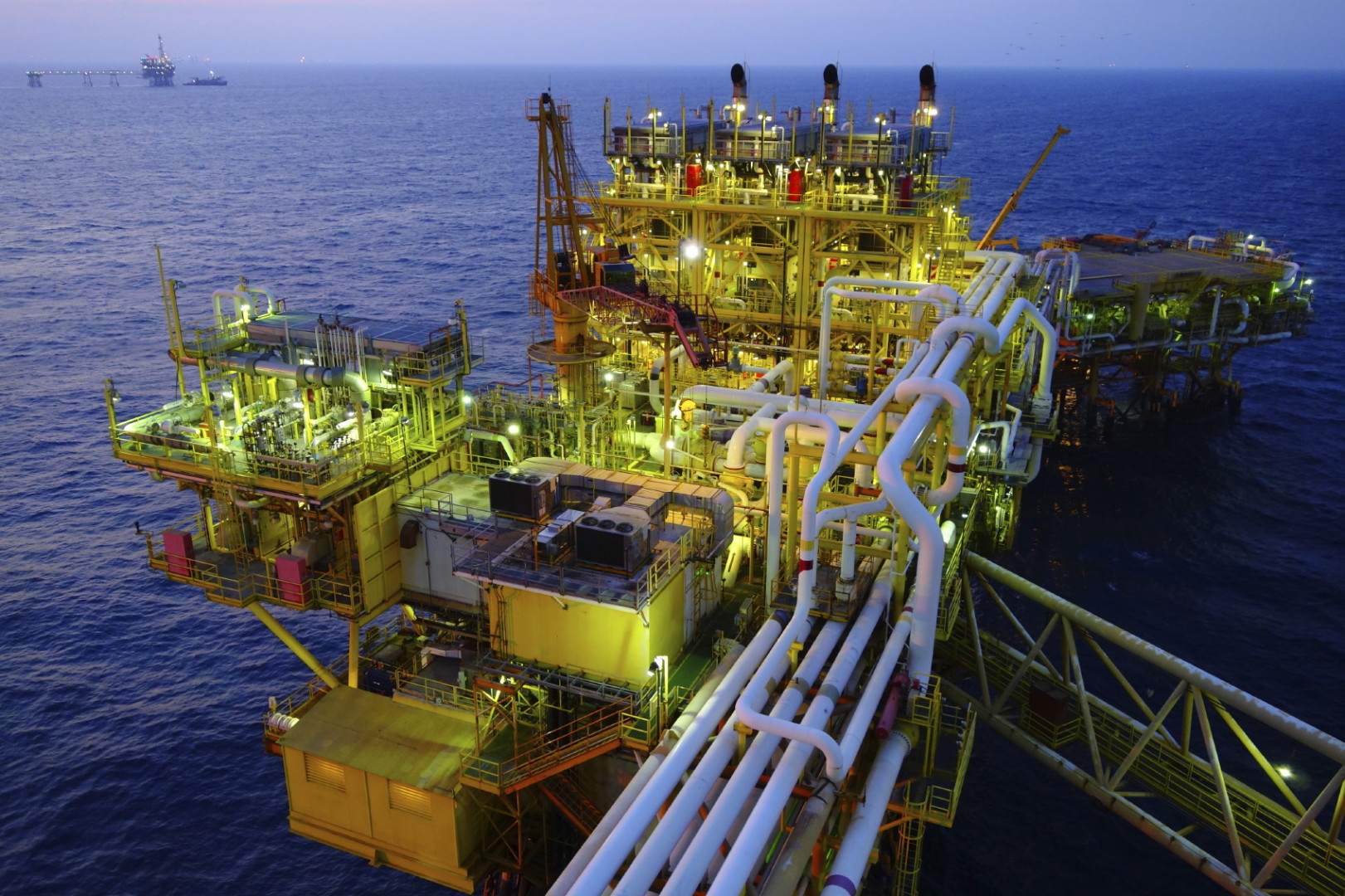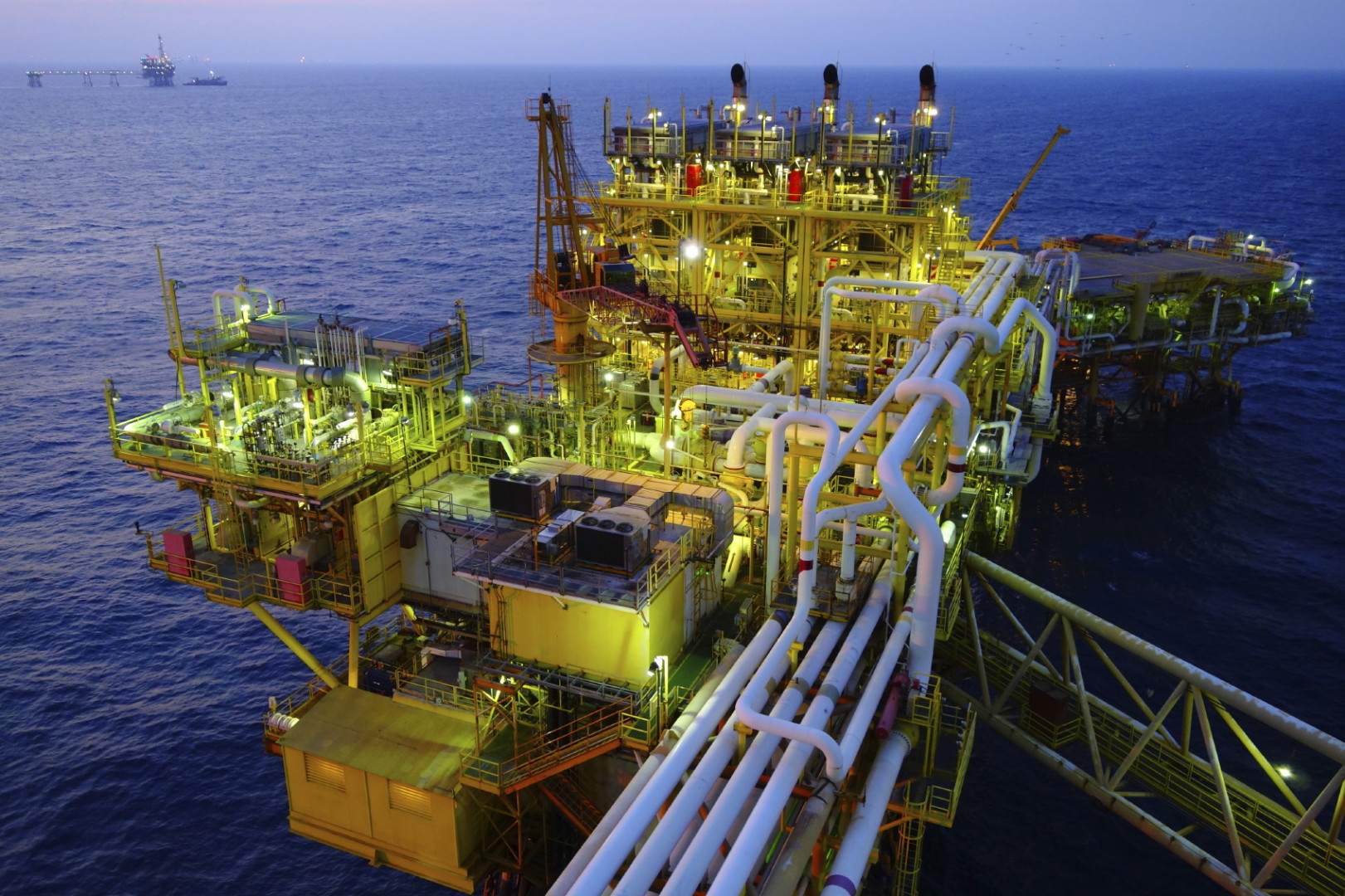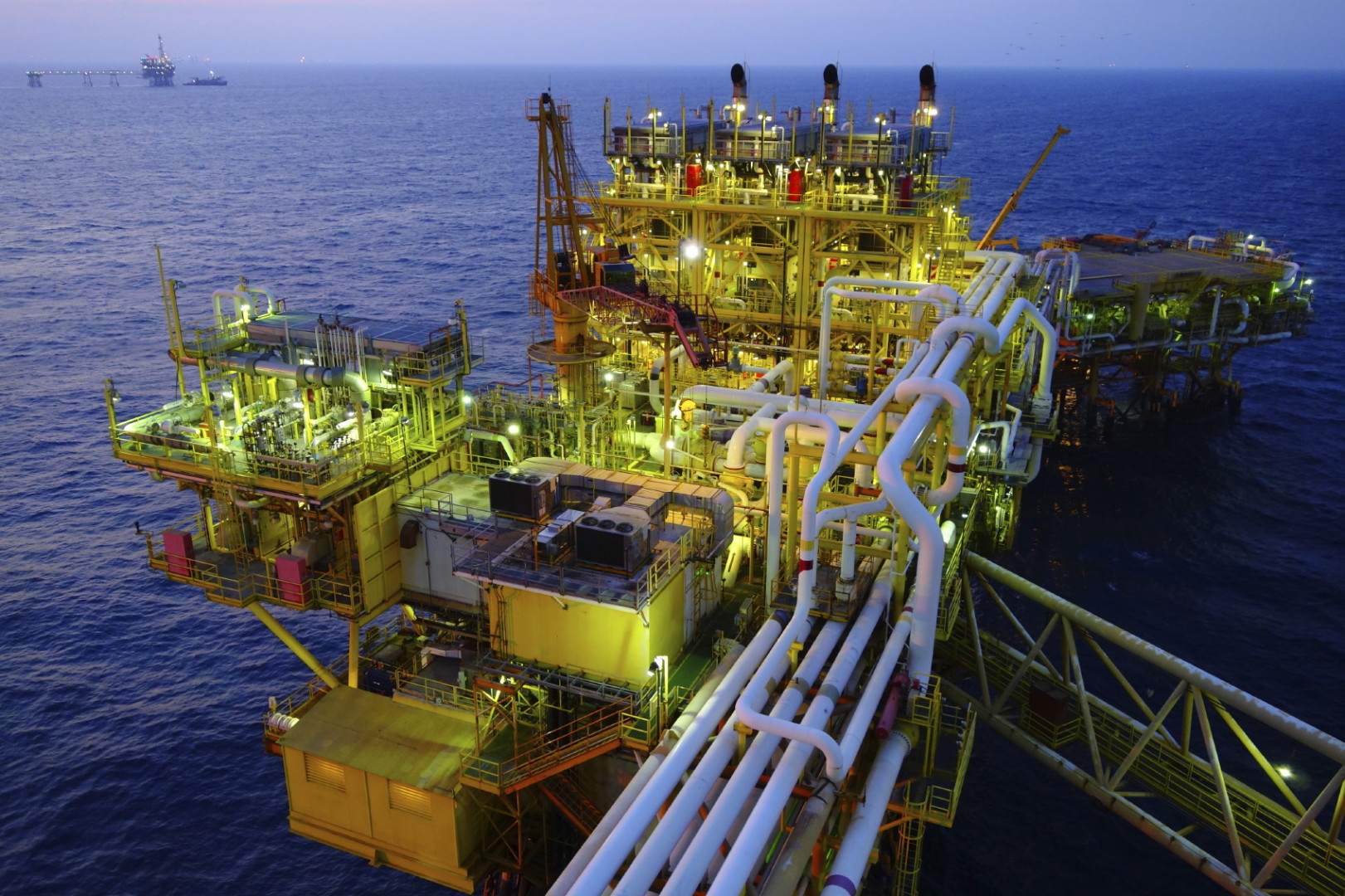 A collection of small businesses along the East Coast called on President Barack Obama Monday to permanently ban offshore drilling in the Atlantic Ocean, indicating some interest groups are still holding out for a last-minute action from Obama to block fossil fuel development.
Sixty-six small businesses from 12 states sent a letter to Obama calling on him to permanently ban drilling in U.S. waters in the Atlantic. The Department of the Interior's five-year plan for offshore drilling from 2017 to 2022 did not include any leases in the Atlantic or Arctic, but interest groups that oppose offshore drilling have continued to urge the administration to put a permanent ban in place before President-elect Donald Trump takes office.
The Obama administration has pushed out a series of actions focused on the environment in its final days, including canceling some old oil and gas leases on public lands, keeping stricter fuel-efficiency standards in place through 2025, and pulling Arctic and Atlantic drilling leases out of the 2017-2022 plan.
Atlantic drilling leases garnered opposition from an array of businesses on the coast over the possible effects of a spill on the local tourism industry. The administration kept the leases out of its proposed plan in March, saying the Pentagon was opposed to drilling near military operations. That initial plan included some leases in the Arctic, which attracted complaints from environmentalists. The administration ultimately pulled those leases in the final plan in November.
Earlier this month, Natural Resources Defense Council director Franz Matzner told reporters he was optimistic the administration was still considering a permanent ban on Arctic drilling.
In Monday's letter, the businesses warned of "the risks posed to our beaches and coastal communities by oil and gas exploration and development."
The letter is signed by small businesses from Connecticut, Delaware, Florida, Massachusetts, Maryland, New Hampshire, North Carolina, New York, New Jersey, Rhode Island, South Carolina and Virginia.