McConnell Backs Congressional Probe of Russian Hacking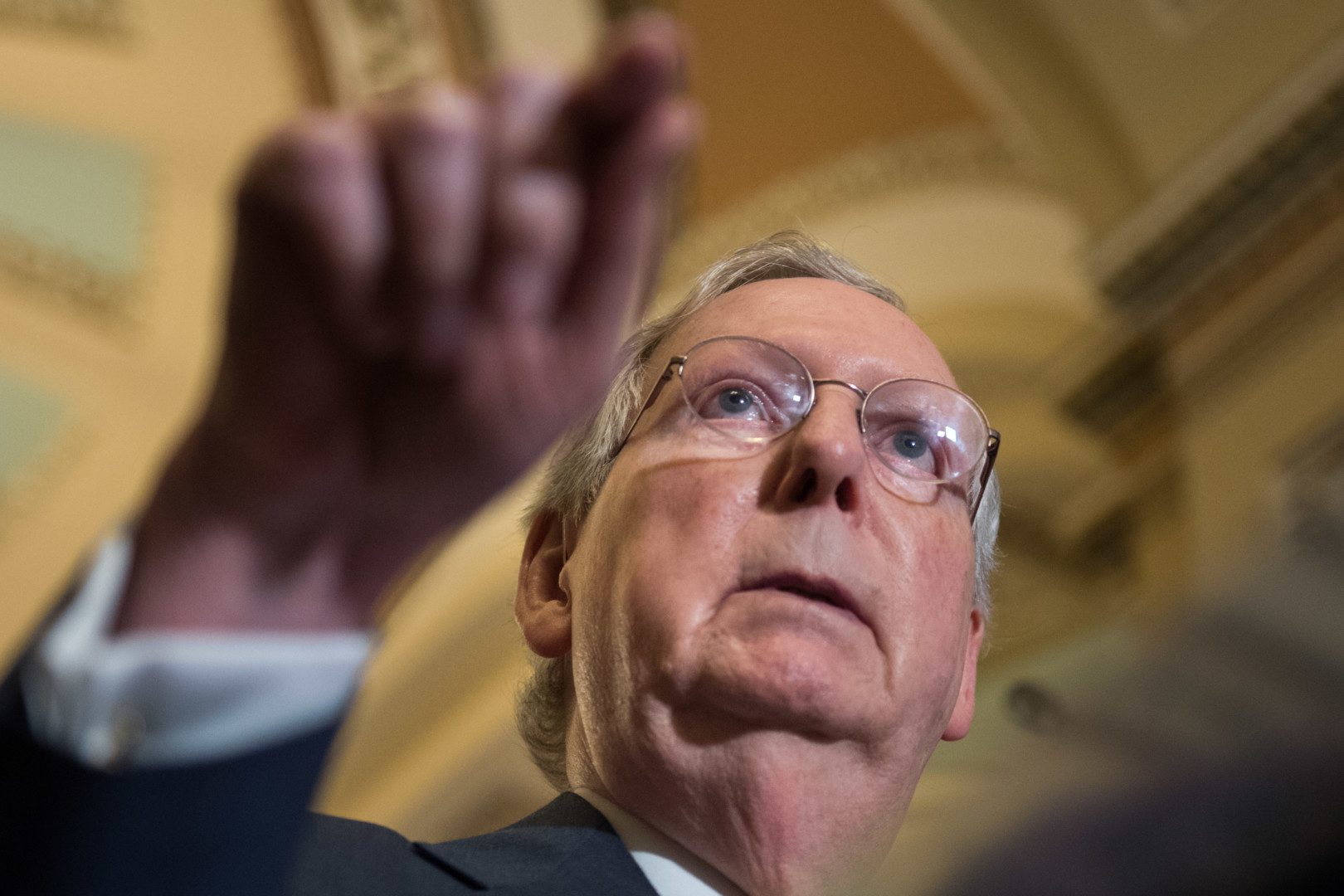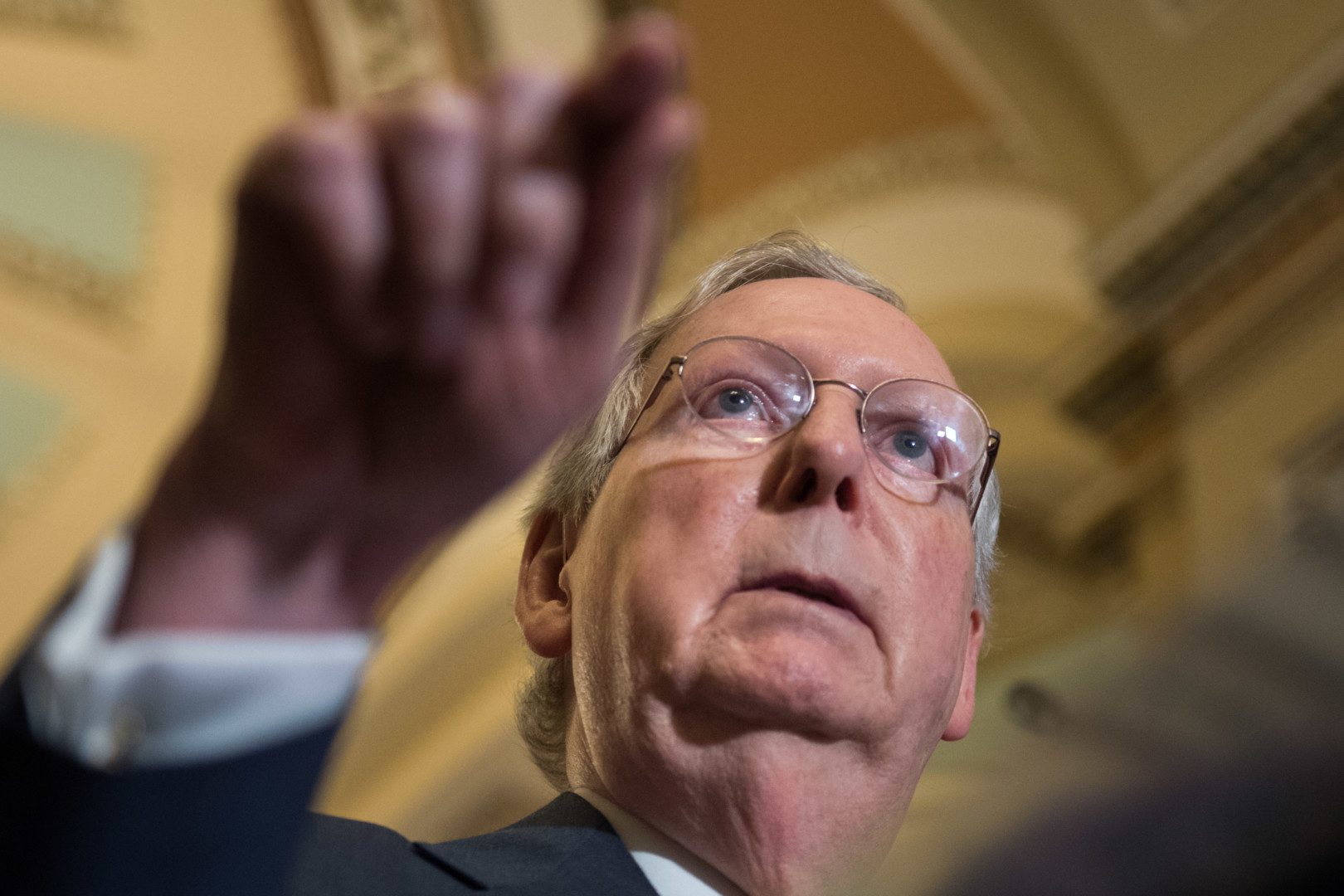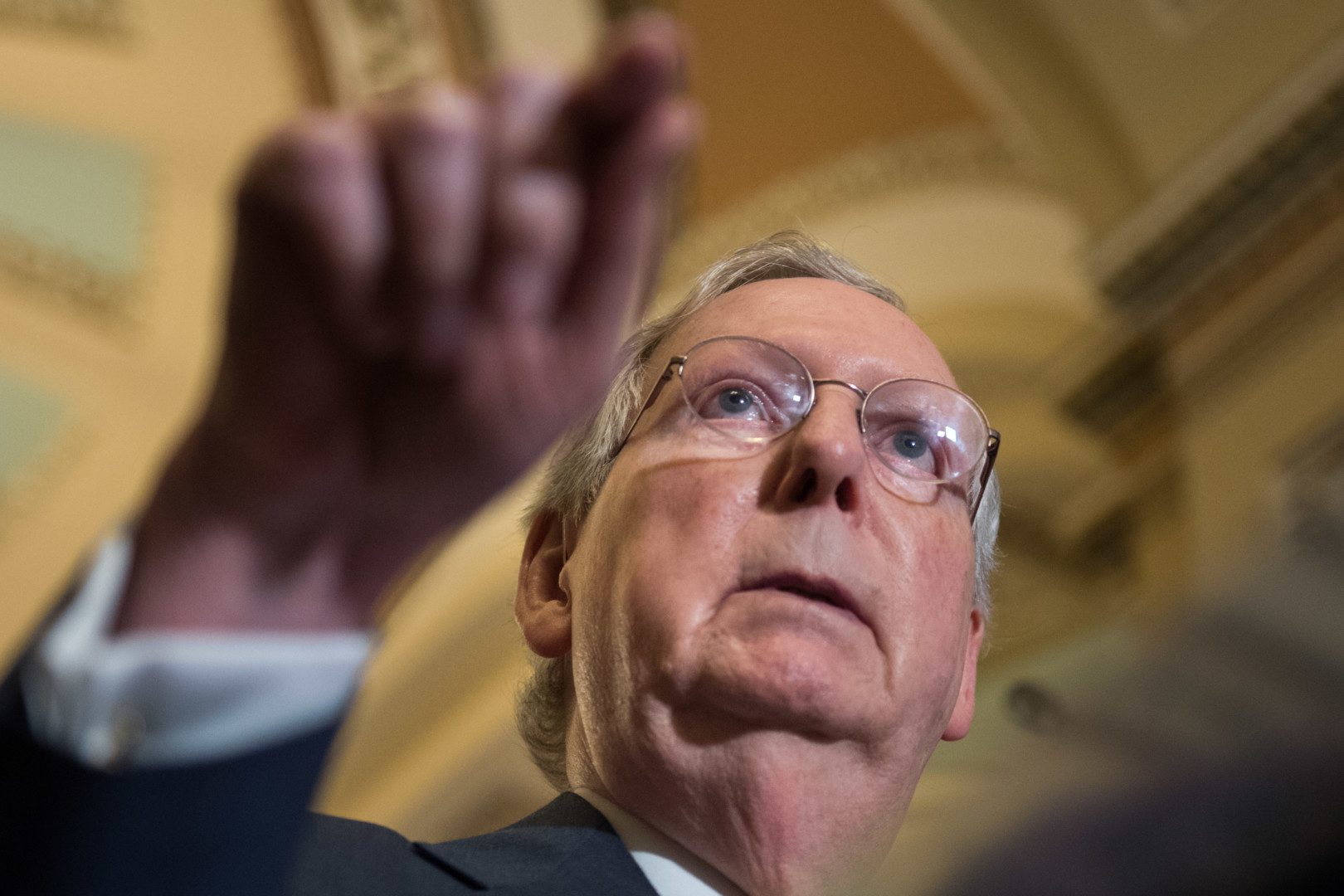 Senate Majority Leader Mitch McConnell said Monday he supports a congressional probe into Russia's suspected interference in the 2016 U.S. presidential election, putting him at odds with President-elect Donald Trump, who rejects the assessment of the American intelligence community.
"Obviously any foreign breach of our cyber security measures is disturbing, and I strongly condemn any such efforts," the Kentucky Republican said at a news conference on Capitol Hill.
Asked about McConnell's remarks, Trump transition team spokesman Jason Miller decried the prospect of investigations, calling it an attempt to "delegitimize President-elect Trump's win."
"It's anonymous, off-the-record sources with conflicting information trying to raise other issues," Miller said on a daily conference call with reporters, likening the the talk of Russian intervention to Green Party nominee Jill Stein's recount push and focus on Trump losing the popular vote.
Miller's comments come a day after Trump appeared on "Fox News Sunday" and rejected the intelligence community's findings, saying "they have no idea if it's Russia or China or somebody. It could be somebody sitting in a bed some place."
McConnell said lawmakers would review the matter through "regular order," ruling out the establishment of a separate commission to investigate the alleged Russian hacking of American political institutions, including the Democratic National Committee and Hillary Clinton's presidential campaign.
McConnell said the Senate Intelligence Committee would investigate the issue in a bipartisan manner, and he expressed support for a bipartisan probe led by Senate Armed Services Committee Chairman John McCain (R-Ariz.) and incoming Senate Democratic Leader Chuck Schumer of New York. Schumer praised McConnell's support shortly after the news conference, and urged bipartisanship in the review.
"We welcome Leader McConnell's support for a deep and thorough bipartisan investigation into reports that Russia interfered with the 2016 election," the New York Democrat said in a statement. "This issue should not and must not turn into a political football."
Before McConnell's news conference at the Capitol, Schumer and McCain made a joint appearance on CBS News, talking about their investigation into the Russian hacks.
"We need a bipartisan effort to uncover the whole situation," McCain said. "There's no doubt about the hacking."
McCain said hacking and cyberattacks are "another form of warfare" and that he has the full cooperation of committee members — Republicans and Democrats — to investigate.
Schumer said it's important that the investigation be bipartisan. He said he called McCain on Sunday requesting the senior Republican's cooperation because he didn't want the probe to devolve into politics.
"No one should try to sweep any facts under the rug," Schumer said.
While McCain looks set to launch an investigation into the matter, a similar effort isn't in the works on the House side, at least not yet.
"At this time I do not see any benefit in opening further investigations, which would duplicate current committee oversight efforts and Intelligence Community inquiries," House Intelligence Committee Chairman Devin Nunes (R-Calif.) said in a statement Monday.
House Speaker Paul Ryan (R-Wis.) said in a statement the same day that probing Russian interference in the 2016 election "has my support," but he also warned against "exploiting the work of our intelligence community for partisan purposes."
Eli Yokley and Fawn Johnson contributed.