McConnell: Obamacare Replacement Plan Is 'Phase Two'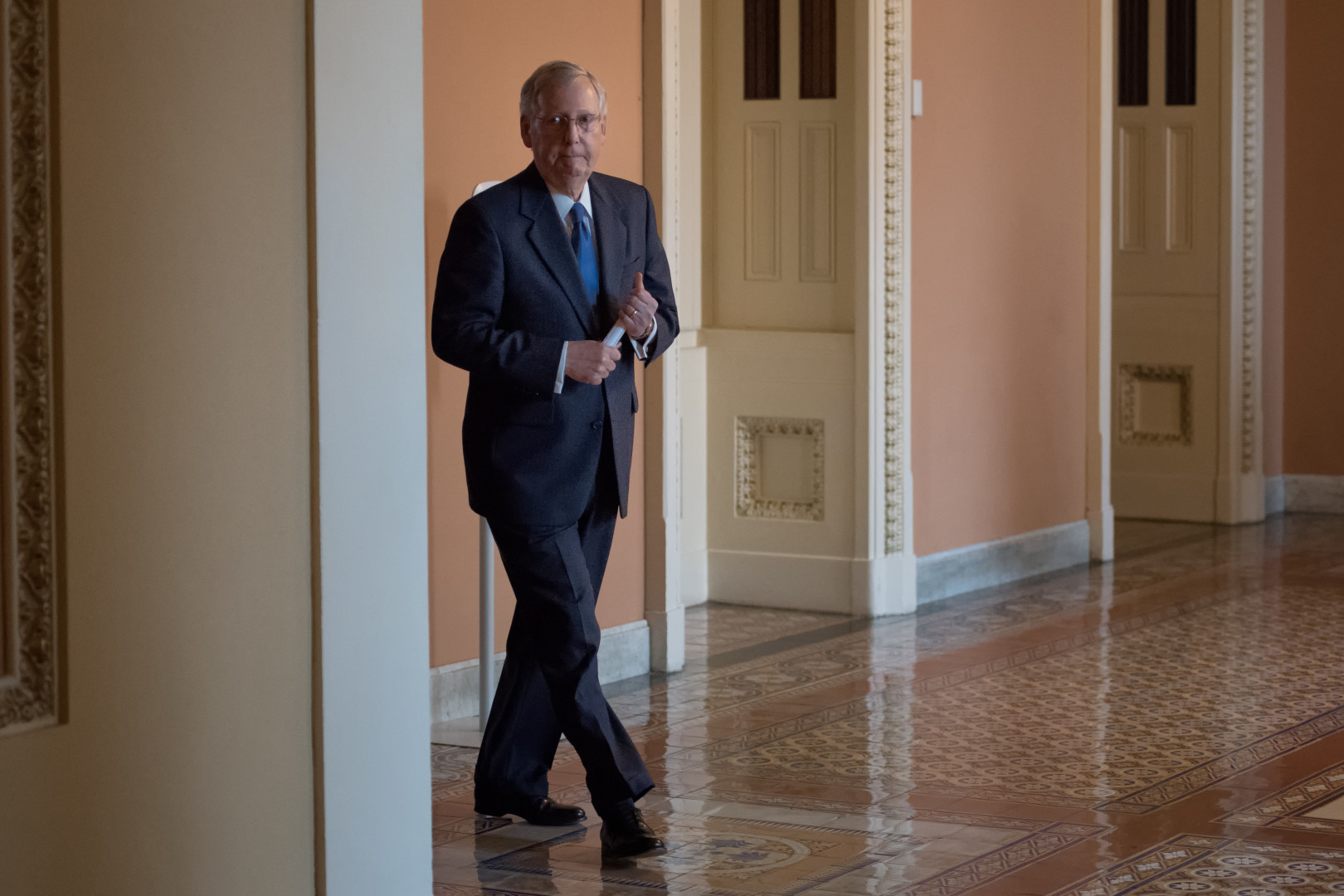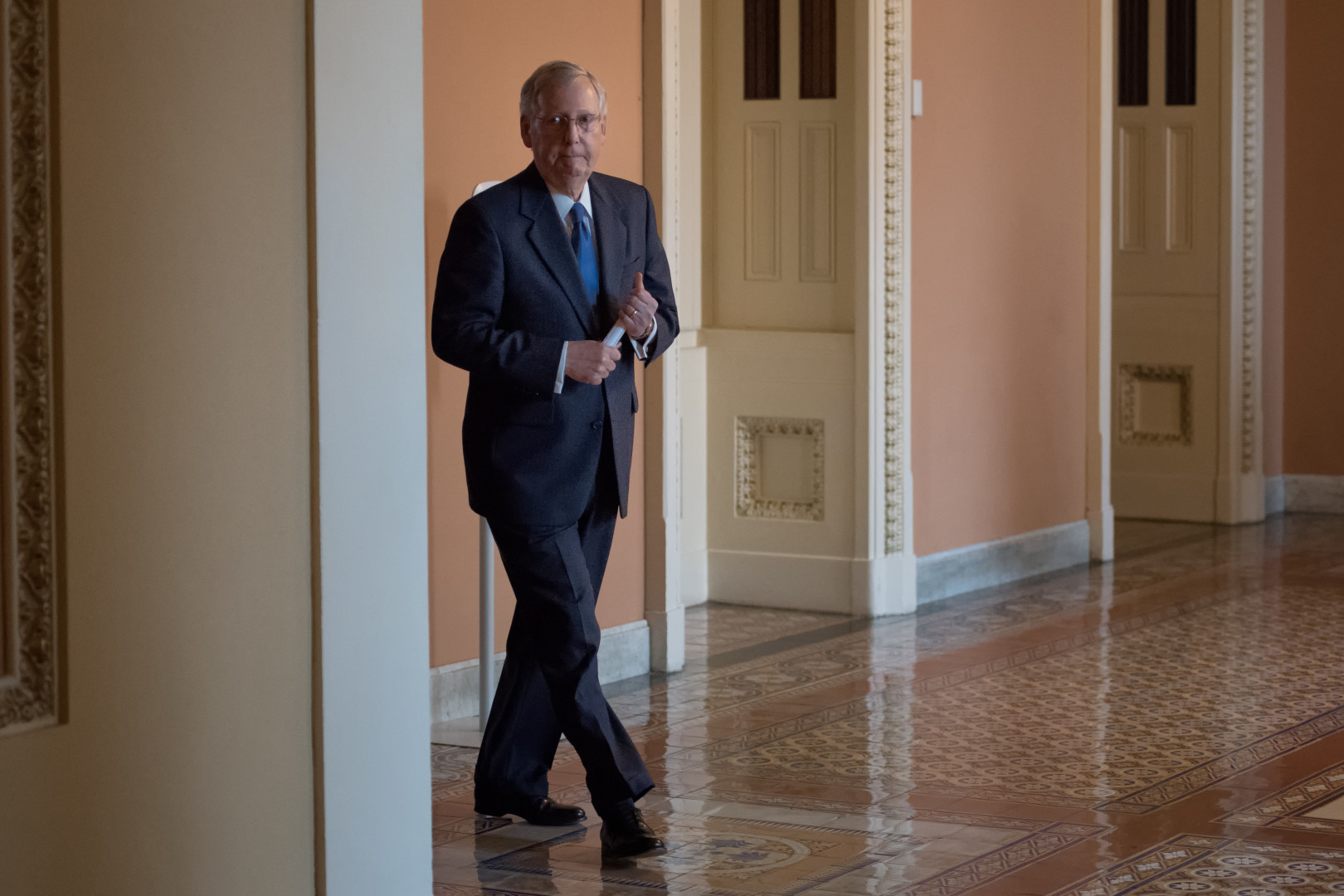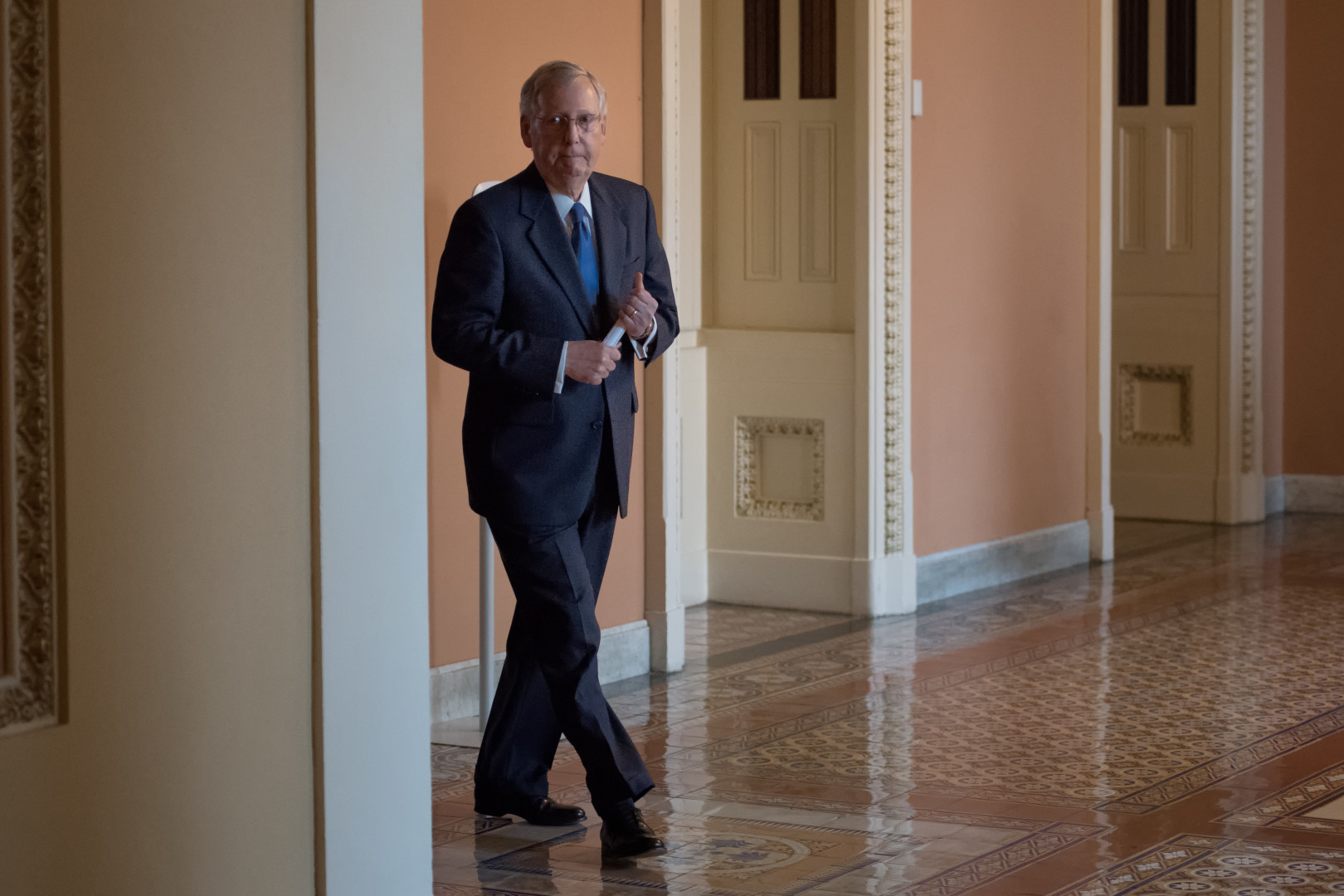 Senate Majority Leader Mitch McConnell on Monday indicated that Republicans won't be putting forth their alternative to the Affordable Care Act before repealing parts of the health care law.
"We're going to move forward first, first with the Obamacare replacement resolution," the Kentucky Republican said at a Capitol Hill press conference. "What comes next is what comes next."
The Senate is poised to start work on repealing parts of the law as soon as the next Congress begins on Jan. 3. The chamber is expected to pass a budget resolution for fiscal 2017 with instructions to repeal significant parts of the ACA. Congress passed a similar measure last year that included a two-year delay before shutting down pieces of the law. The exact length of the transition period this year is still "to be determined," McConnell said.
Republicans have yet to unify on how long the replacement process should take. Some conservatives want to pass legislation reforming the system within a year of repealing it, while Senate leaders including Finance Committee Chairman Orrin Hatch (R-Utah) and Majority Whip John Cornyn (R-Texas) have said they want to allow three years for implementing a new system. Many industry groups have warned against repealing the law without putting forth a replacement plan.
McConnell added Monday that a second budget resolution for the next fiscal year will include reconciliation instructions focused on tax reform.