Tax Reform Coming via Budget Reconciliation in 2017, McConnell Says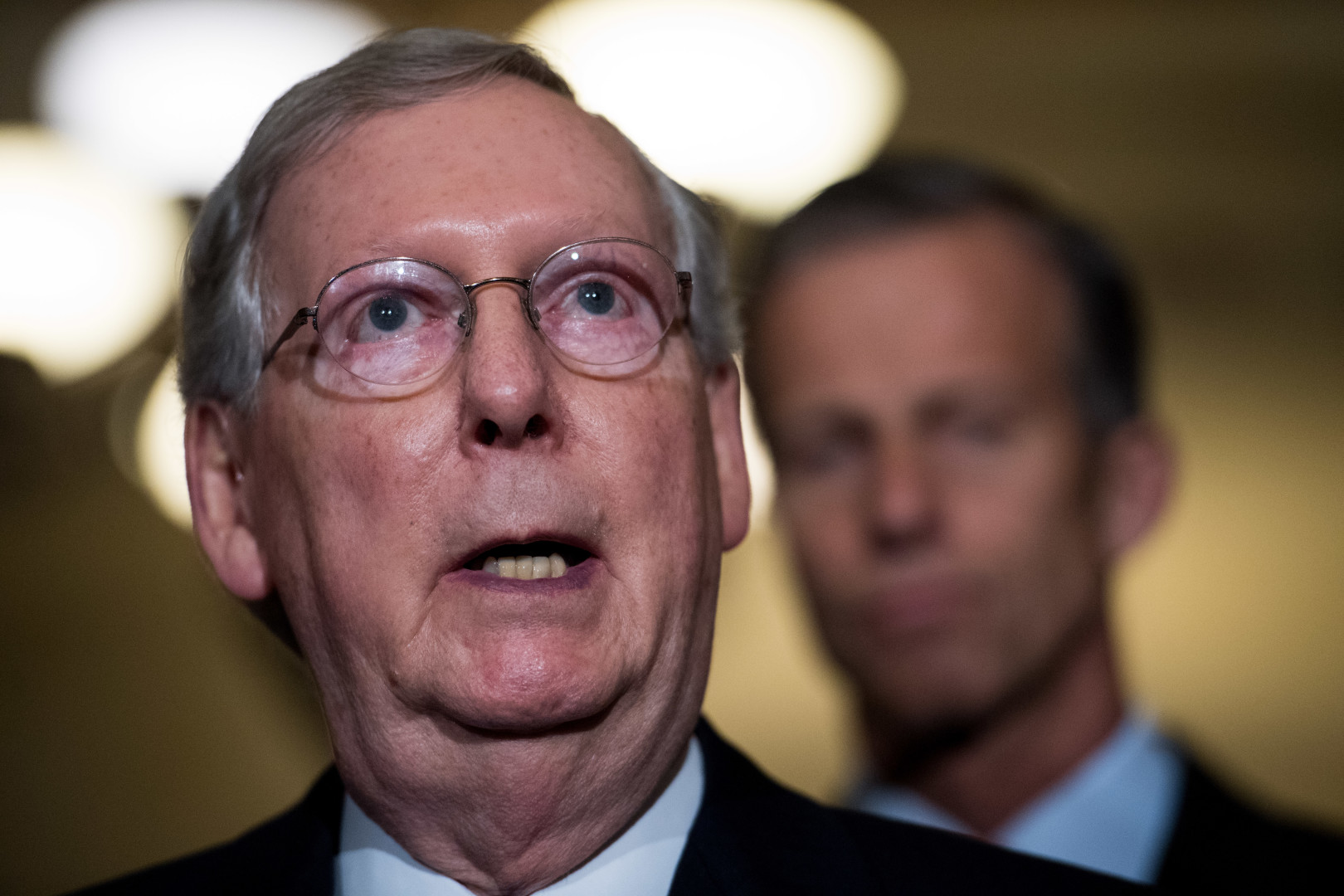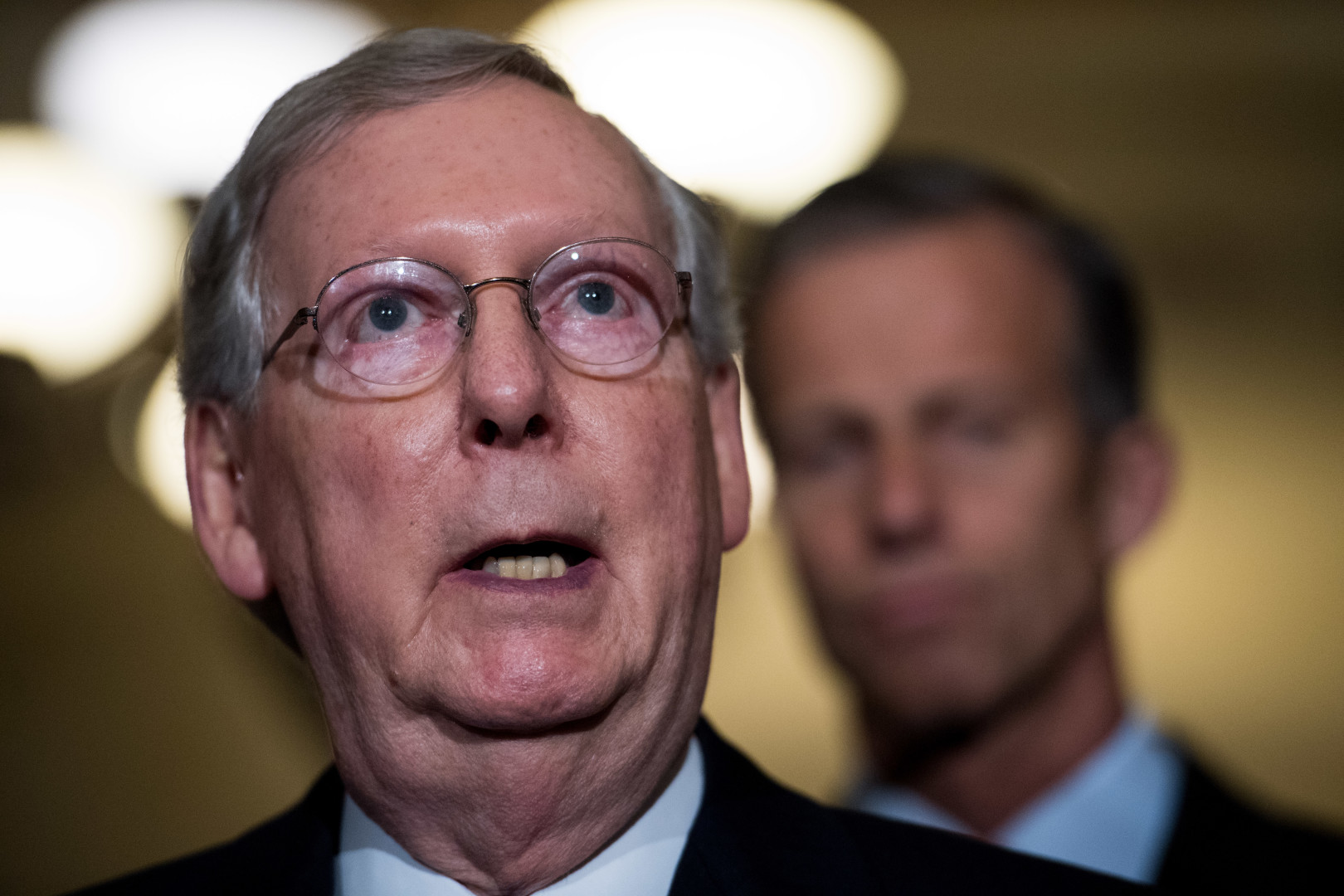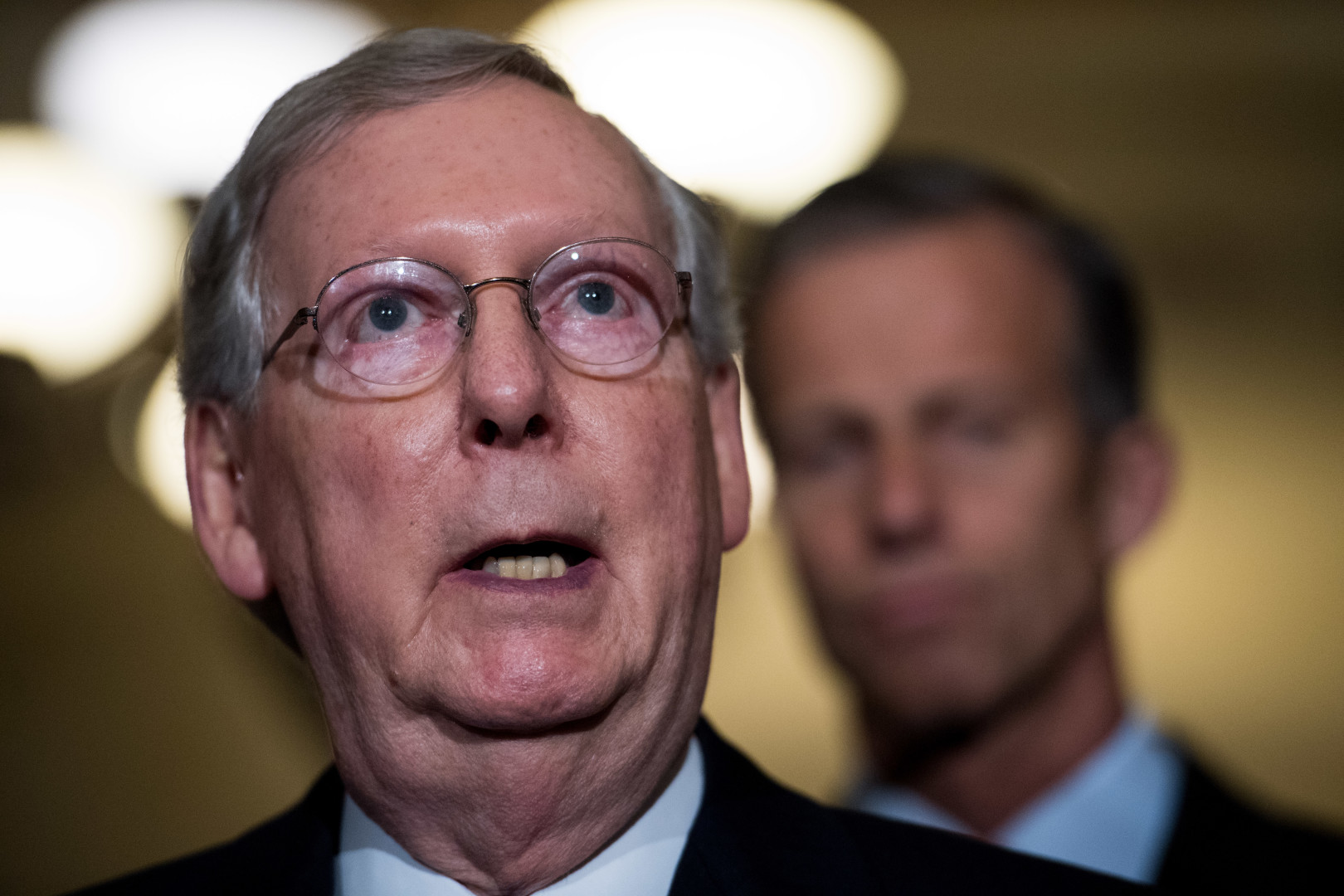 The Senate will attempt to pass a comprehensive tax overhaul next year using the budget reconciliation process, which will insulate the legislation from the need for 60 votes to break a potential filibuster.
Majority Leader Mitch McConnell said at a press conference Monday that the plan to move tax reform through a second budget resolution will follow use of the maneuver in early 2017 to make changes to the Affordable Care Act. That will set up two reconciliation vehicles for the Obamacare changes and comprehensive tax reform, the Kentucky Republican said.
In the spring, McConnell said, the second budget resolution for fiscal year 2018 will "largely be dedicated to tax reform." That means it will include specific instructions to tax writers to reduce the deficit through the tax code. Whatever they come up with, which is far from clear at the moment, will then be rolled into a bill to "reconcile" the tax code with the budget, meaning it could pass the Senate with a simple majority.
The maneuver is attractive procedurally because it avoids the potential for Democratic filibusters, but the downside is that the legislation must also have the sign-off from most Republicans because of their slim majority in the Senate next year. It also can be divisive politically. Democrats, including incoming Senate Minority Leader Chuck Schumer (N.Y.), have expressed a desire to work on a tax-code rewrite in a bipartisan manner.
McConnell said he prefers a revenue-neutral tax package.
The Senate leader's comments held open the door to using the budget resolution for other Republican priorities such as financial deregulatory measures. Obamacare changes, tax reform and deregulation represent some of the most significant economic pledges President-elect Donald Trump made on the campaign trail.
"The president-elect has made it very clear he's going to move on as many regulatory changes as he can make as soon as he takes office," McConnell said, noting that much of the regulations Trump will seek to reverse were enacted through executive orders. McConnell said Congress will assist Trump in his deregulatory push.
"The two biggest impediments to growth in our country are over-regulation and the tax structure," McConnell said. "And the president-elect seems to be committed to addressing both of those. And the Republican majorities in the House and the Senate are as well."
Sen. Pat Toomey (R-Pa.), a member of the Senate Banking Committee, is leading an effort to get changes to the 2010 Dodd-Frank financial law tacked onto a budget reconciliation vehicle, The Wall Street Journal reported last week.
A spokeswoman for House Speaker Paul Ryan (R-Wis.) didn't immediately respond to a request for comment on Ryan's views about using reconciliation for passing a tax overhaul measure.