Democratic Governors to DNC: Move Focus Outside of Washington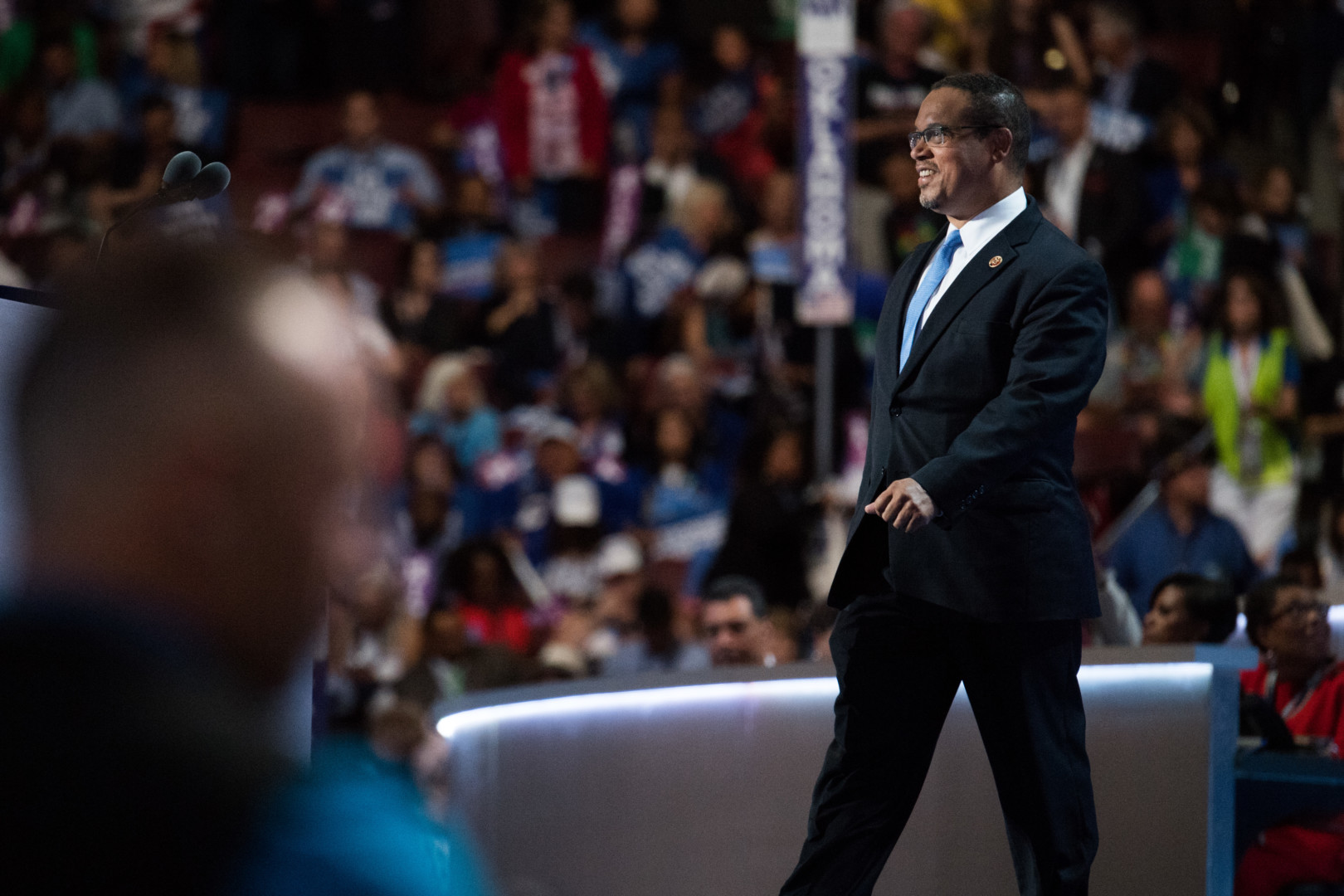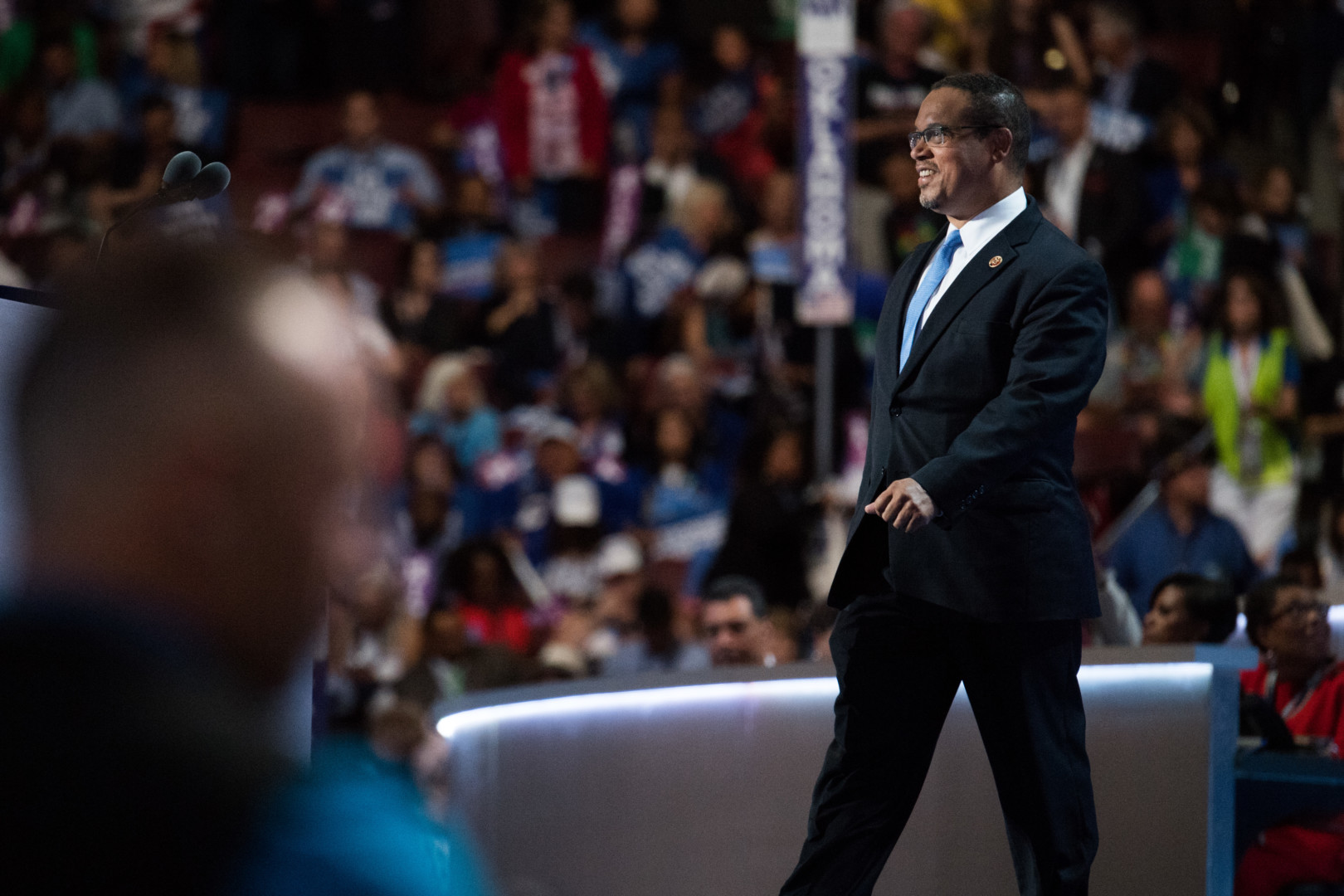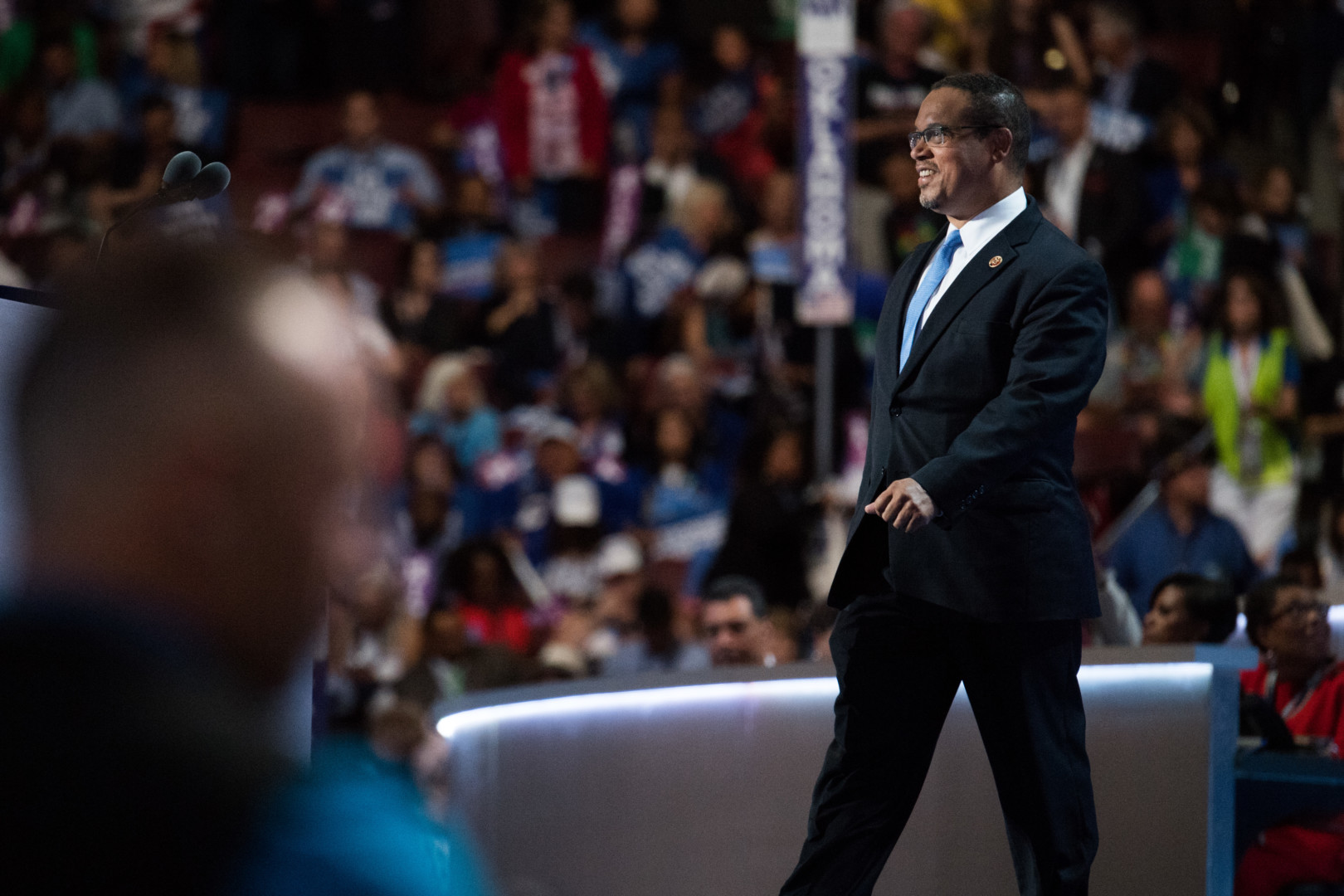 The outgoing and incoming chairmen of the Democratic Governors Association said the next leader of the Democratic National Committee should prioritize gains in state capitals across the country.
In an open letter distributed Tuesday, Govs. Dan Malloy of Connecticut and Jay Inslee of Washington said the next DNC chairman should focus on state legislatures and gubernatorial races, where the party's representation has eroded steadily since President Barack Obama took the White House in 2008.
"The long-term success of the Democratic Party depends on diversifying beyond a Washington-centric view and focusing on rebuilding the party from the local level up, especially as we approach two cycles critical for the future of redistricting," the two governors wrote.
Despite efforts by the DGA, its state legislative component and groups such as EMILY's List, which poured money into select races last month, Democrats ended 2016 more diminished than they started, losing the keys to governor's mansions in Missouri, New Hampshire and Vermont.
Former Kentucky state Auditor Adam Edelen, once tipped as a promising Senate candidate before he and other statewide Democratic officials suffered heavy losses in 2015, said the party's struggles there should have been viewed as a test case for Donald Trump's rise to the presidency.
"In the Trump tidal wave, communities who had voted reliably Democrat for generations just flipped, largely over the coal issue, and our national party having no economic message," he told Morning Consult in an interview Tuesday.
Edelen said Democrats should be wary of electing a "creature of Washington," pointing squarely at Rep. Keith Ellison of Minnesota, who is running with the backing of many Democratic leaders against the chairmen of the New Hampshire and South Carolina Democratic parties. According to The New York Times, Ellison could soon be joined by another well-known name in D.C.: Labor Secretary Thomas Perez.
In his view, Democrats "desperately" need someone "who speaks to middle America." Edelen said he expects Trump to fall short of the promises he made to coal country, and said Democrats could win back seats if they present a fresh face to voters.
"Kentucky is taking a hard right turn, and the same forces nationally that will produce the Democrats getting a second look, I think we're a leading indicator here in Kentucky," he said. "When we produce people who've been in politics or D.C. too long, we lose."
Along with their call for a focus on assisting to build state operations, the governors also said the next DNC chairman should serve in the job as a full-time position, rather than as a second job.
Martha McKenna, a Baltimore-based Demcoratic consultant who once led the Democratic Senatorial Campaign Committee, said the redistricting question has brought a lot of discussion of lower-level races among Democrats.
But beyond that, as Democrats try to make a case to voters to win back seats, she echoed the governors in saying the state legislatures are helpful in advancing Democratic policy goals and presenting voters with a positive message about what the party could do for them.
"These are all critical parts of the Democratic platform that take root in legislatures," she said. "As a party we should support Democratic governors and legislators not just because they are the pipeline for federal office, but because state legislators create programs and policies that help working families."