Democrats Request Formal Intelligence Community Report on Russian Hacking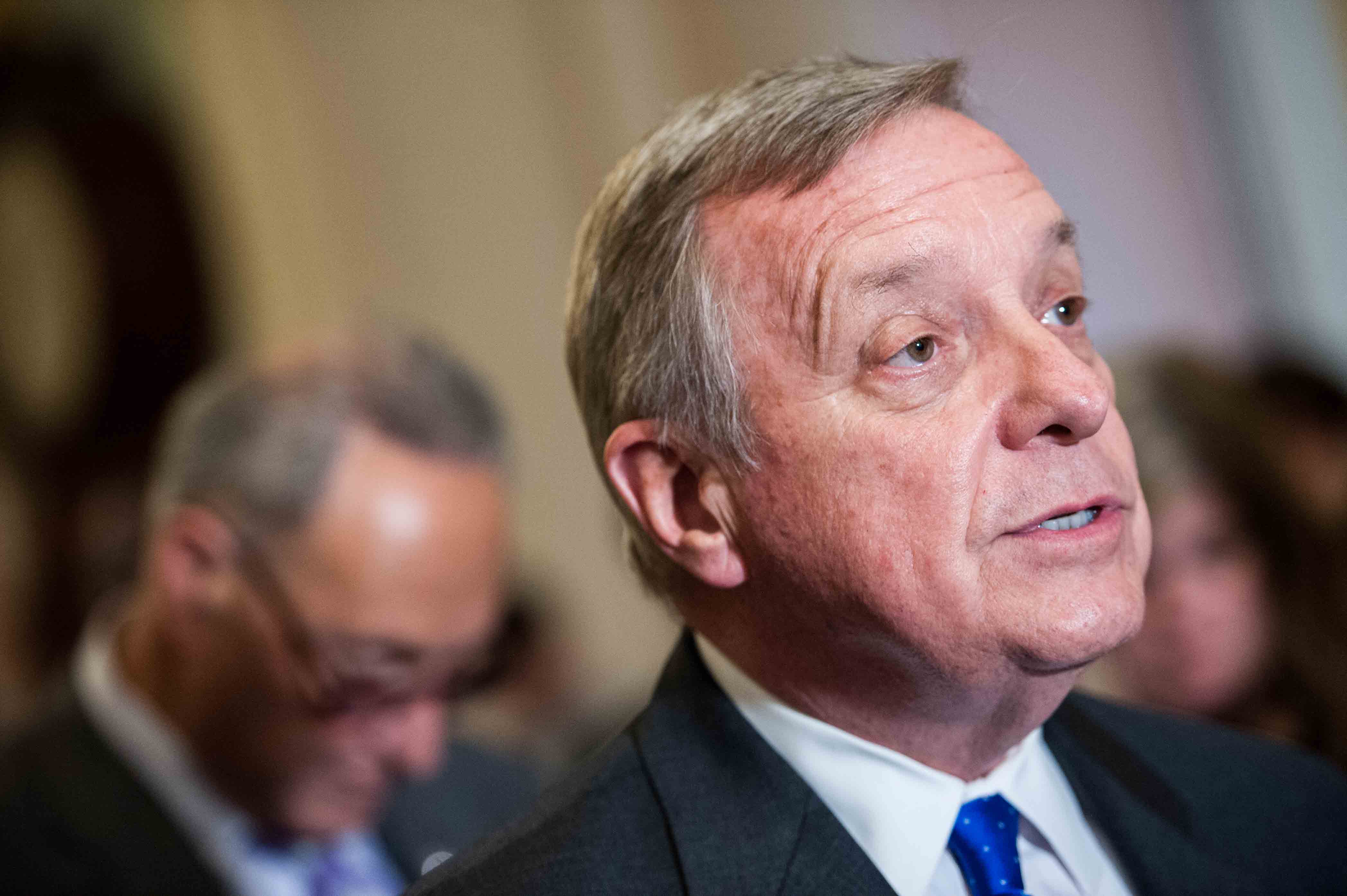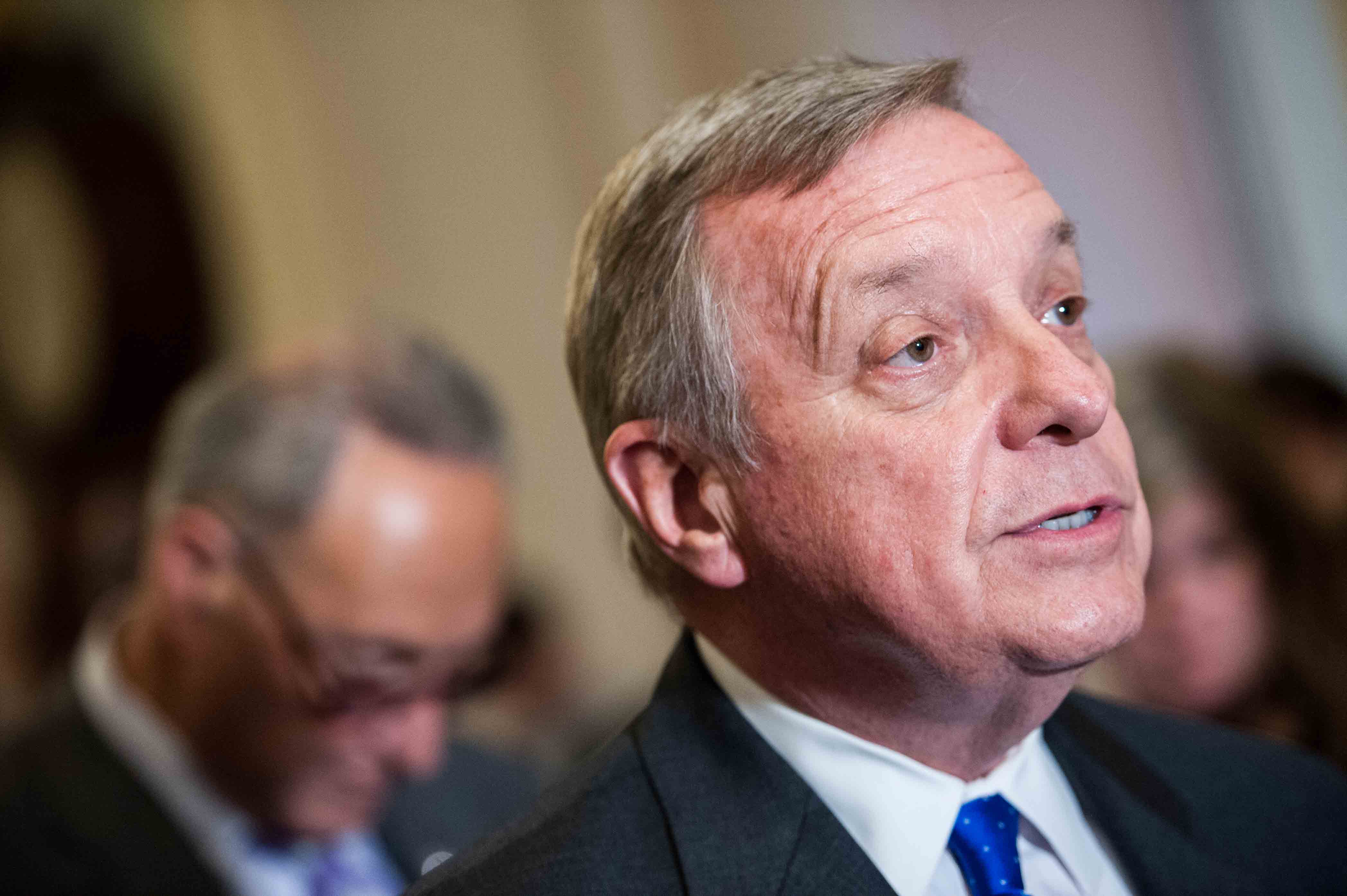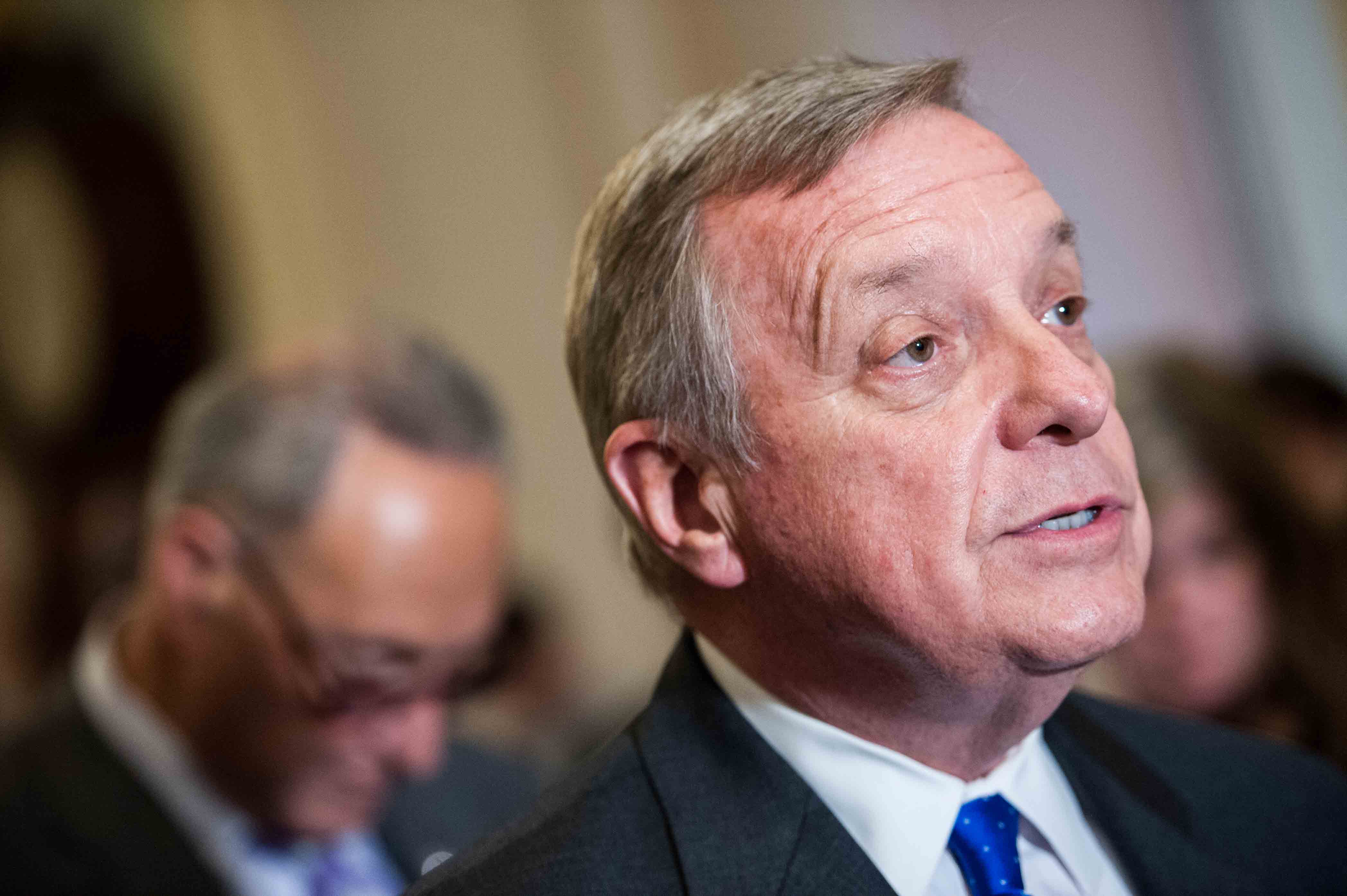 A group of nine Democratic senators on Tuesday requested a formal intelligence community finding regarding the scope of the Russian government's intervention in the U.S. presidential election process.
The senators sent a letter to Director of National Intelligence James Clapper requesting a National Intelligence Estimate, or NIE — a formal, authoritative statement issued by the director that's intended to reflect the collective conclusion of the 16 U.S. intelligence agencies on a specific issue. Statements of this nature carry significant weight in international relations and among congressional leaders who are tasked with overseeing defense and security operations.
On Oct. 7, the Department of Homeland Security and the Office of the Director of National Intelligence issued a statement accusing Russia of hacking into Democratic Party networks during the 2016 campaign season. But so far, the intelligence community has made no formal or public determination of an alleged operation by the Russian government to influence the outcome of the presidential election, particularly to help President-elect Donald Trump.
In the past week, The Washington Post and other news outlets have published articles quoting unnamed intelligence officials who say they believe Russia made attempts to help Trump secure victory on Election Day.
In Tuesday's letter, the nine senators requested an unclassified summary of the intelligence community's key judgements. They also asked that the document be issued before Trump takes office on Jan. 20. None of the senators receive the classified briefings designated for Senate leaders and the chairmen and ranking members of the Senate Intelligence and Armed Services committees.
"Direct and deliberate interference in our election is an unprecedented breach and threat to U.S. democracy and national security — it is absolutely critical that information about these matters be disclosed to the public and to Congress," the lawmakers wrote in a statement accompanying the letter.
The letter is signed by Minority Whip Dick Durbin (Ill.), and Sens. Ben Cardin (Md.), Bob Casey (Pa.), Al Franken (Minn.), Patrick Leahy (Vt.), Ed Markey (Mass.), Gary Peters (Mich.), Brian Schatz (Hawaii) and Tom Udall (N.M.).
The same group of lawmakers sent a separate letter to Attorney General Loretta Lynch on Tuesday requesting confirmation that the Justice Department has opened a criminal investigation into the Russian government's campaign to influence the election.
The Justice Department's policy is not to comment on ongoing investigations, but the senators said this is an exceptional circumstance. The public needs to know that law enforcement is taking the accusations seriously and that "if the investigation finds evidence that Russian officials perpetrated or directed such acts, appropriate criminal charges will be announced," the senators wrote.
House Democrats also ratcheted up the rhetoric on Tuesday. Minority Whip Steny Hoyer (Md.) and the ranking members of six House committees called for a comprehensive congressional investigation into Russian agencies' interference in the 2016 election that is not restricted by jurisdictional lines. They said their call was prompted by statements from some Republican congressional leaders who they believe downplayed the need for an exhaustive probe. House Intelligence Committee Chairman Devin Nunes (R-Calif.) issued a statement on Monday saying, "I do not see any benefit in opening further investigations, which would duplicate current committee oversight efforts and intelligence community inquiries."
The same House Democrats sent a letter to President Barack Obama on Dec. 6 seeking a classified briefing for all members of Congress on Russia's actions. Obama later ordered a full review of all cyber activity aimed at disrupting the 2016 election.