DOT Proposes Rule Mandating Vehicle-to-Vehicle Communication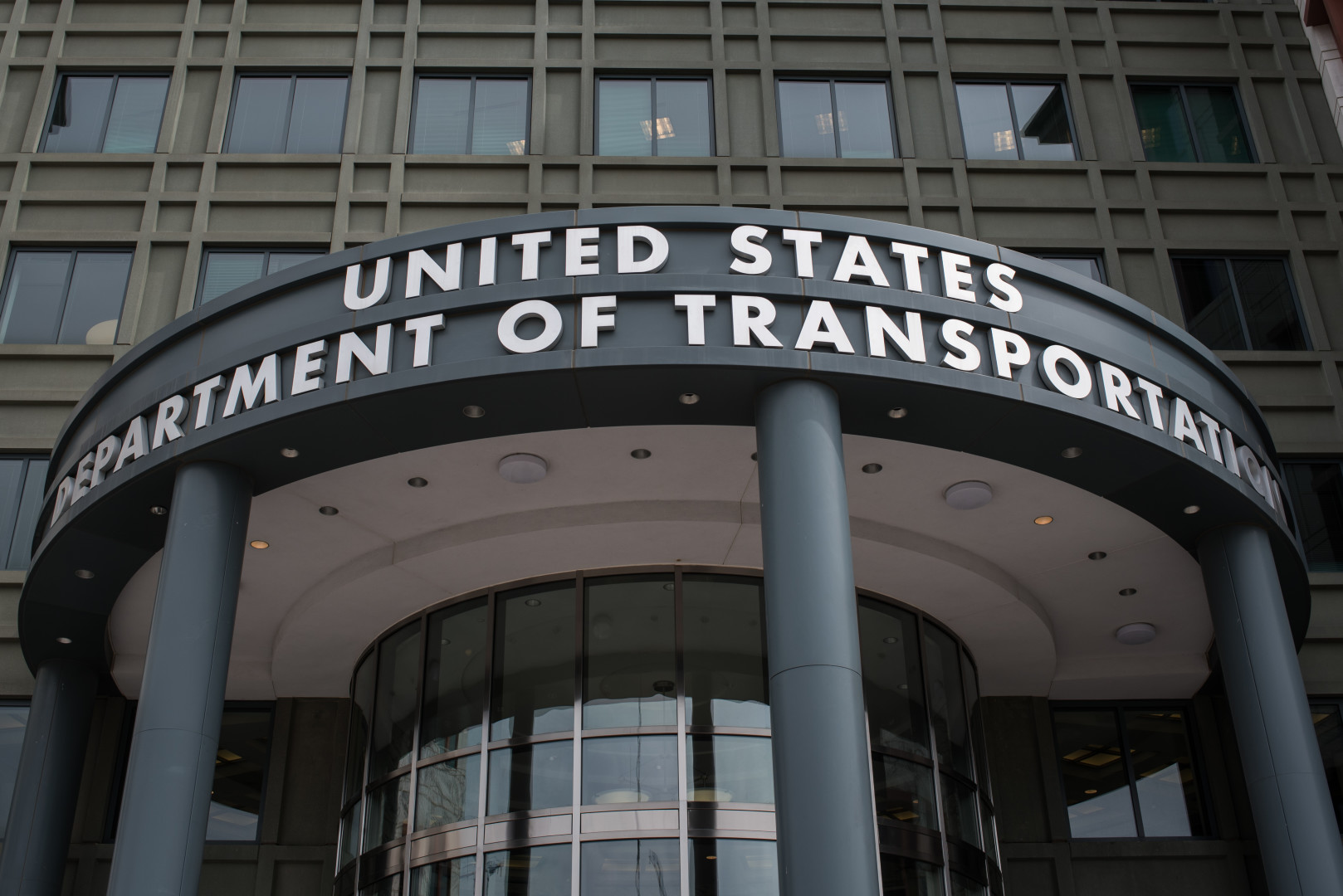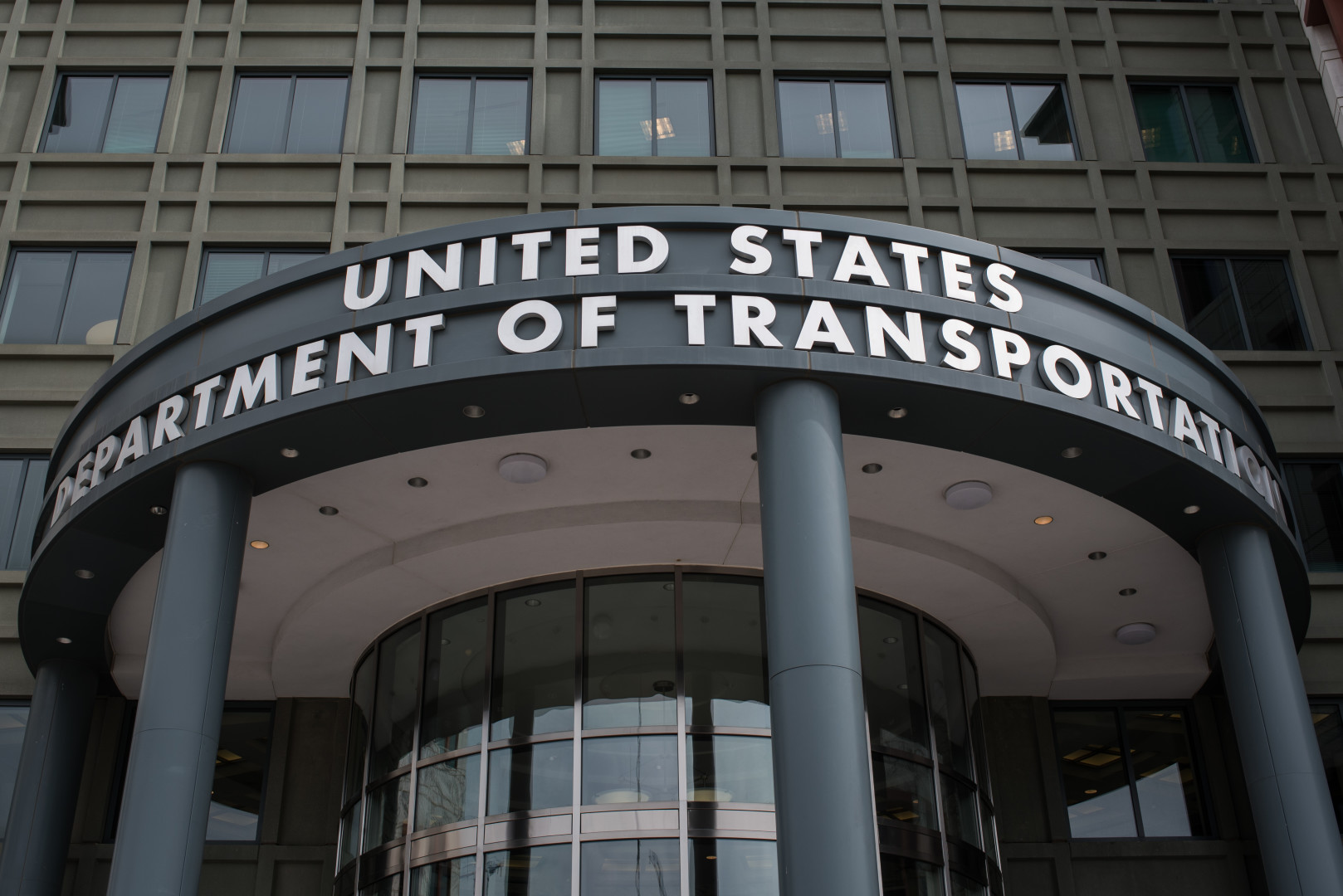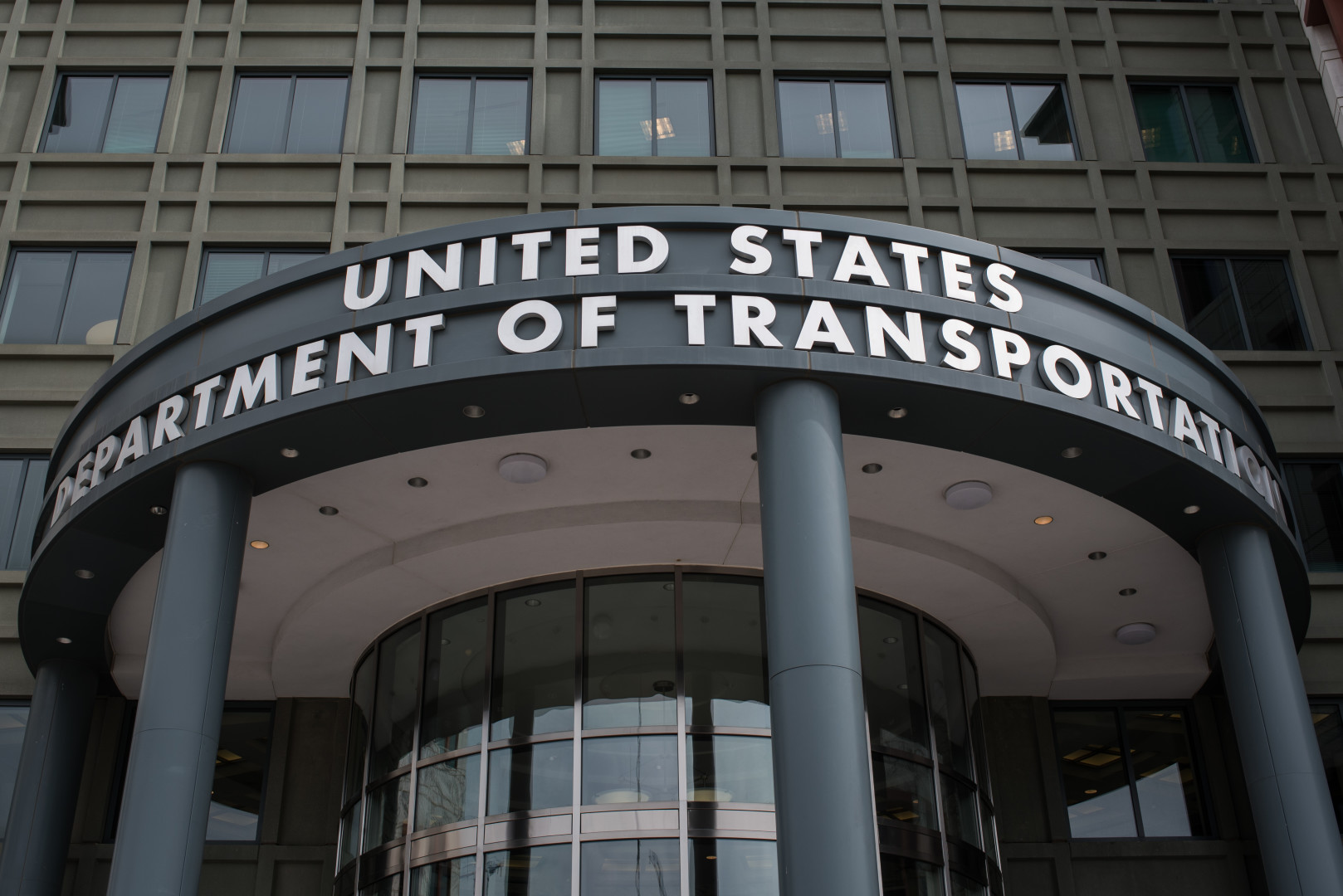 The Department of Transportation on Tuesday introduced a proposed rule that would mandate the inclusion of vehicle-to-vehicle communication technology in all new light vehicles manufactured in the United States, a move that's already raising questions from cybersecurity and privacy advocates.
In a statement, the DOT said the regulations would ensure that crash-avoidance applications are inside most consumer vehicles and prevent "hundreds of thousands" of crashes each year by allowing vehicles to warn one another of an imminent collision. The agency expects the rule to be finalized in 2019, followed by a phase-in period in 2021 and full compliance in 2023.
In response, two Democratic senators and the progressive technology group Public Knowledge highlighted the hacking and privacy risks inherent in the dedicated short-range communications technology, or DSRC, that the agency would require automakers to include.
The vehicle-to-vehicle devices mentioned in the proposed rule would use DSRC to transmit location, direction and speed information to all nearby vehicles as frequently as 10 times a second. It would alert drivers of sudden lane changes and hazardous intersection crossings, and it could be coupled with existing automated driving functions to further reduce the risk of collisions.
The National Highway Traffic Safety Administration, a sub-agency of the DOT tasked with implementing the rule if it's finalized, estimates that vehicle-to-vehicle and vehicle-to-infrastructure communications could eliminate or reduce the severity of 80 percent of crashes in which the driver isn't impaired.
The DOT said it will soon issue "guidance" on the inclusion of vehicle-to-infrastructure communications in cars, which would allow them to communicate with traffic lights, stop signs and other roadway infrastructure.
Sens. Ed Markey (Mass.) and Richard Blumenthal (Conn.), both members of the Senate Commerce Committee, issued a joint statement on Tuesday cautioning the DOT against implementing the rules without first ensuring the existence of strong cybersecurity and privacy protections.
"Security and privacy cannot be an afterthought in this new era of connected cars," the Democratic lawmakers said.
John Gasparini, a policy fellow at Public Knowledge, said in a separate statement Tuesday that the proposed rule "does not examine the grave threat posed by connecting secure DSRC technology to the demonstrably insecure modern car, nor to the broader internet and all the threats it contains."
Gasparini said the Federal Communications Commission should act on Public Knowledge's petition to prohibit the use of any DSRC systems in cars until the FCC can ensure adequate cybersecurity and privacy measures.
The DOT proposal is open for public comment for 90 days.