OFR: European Turmoil, Cyber Issues Are Top Threats to U.S. Financial Sector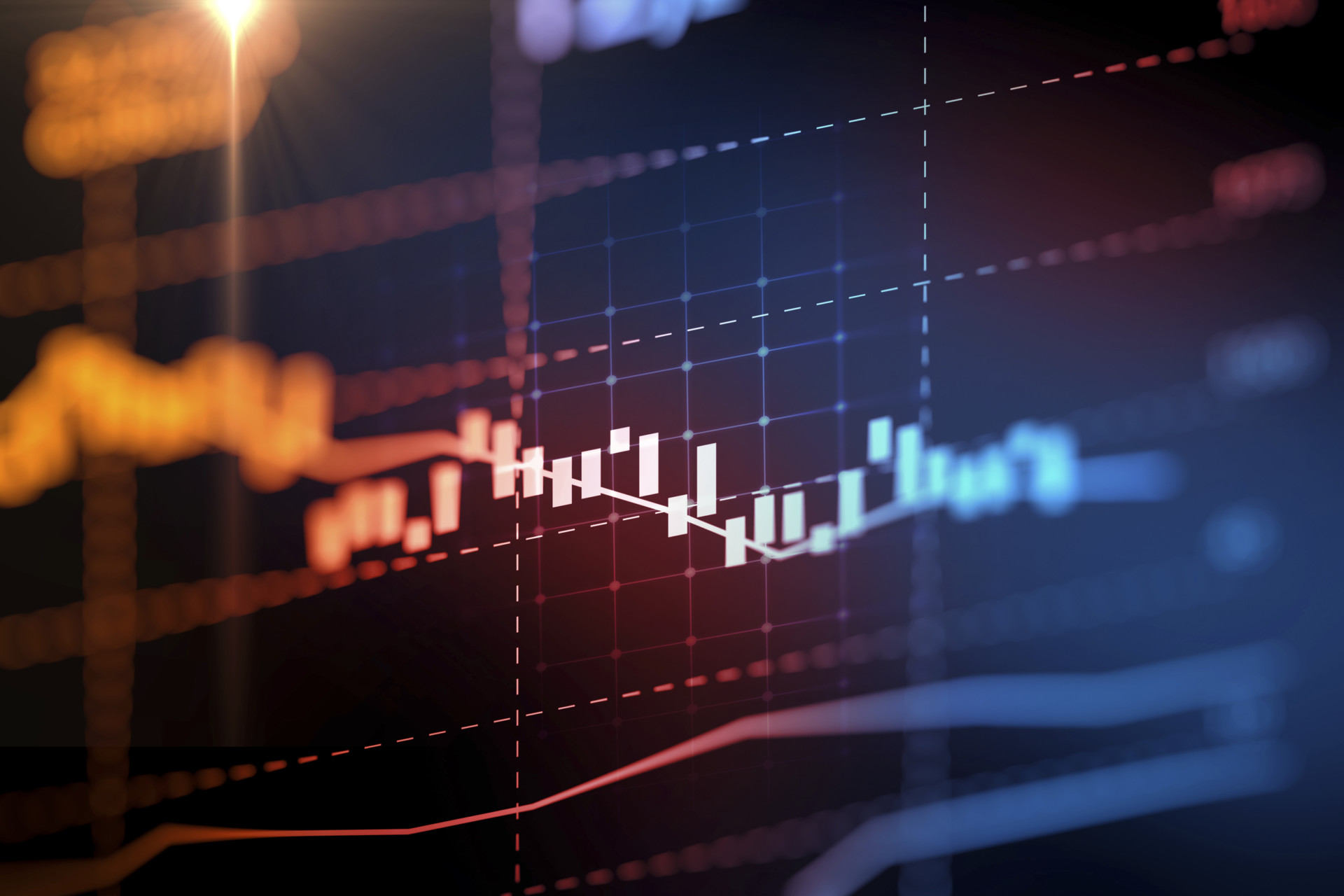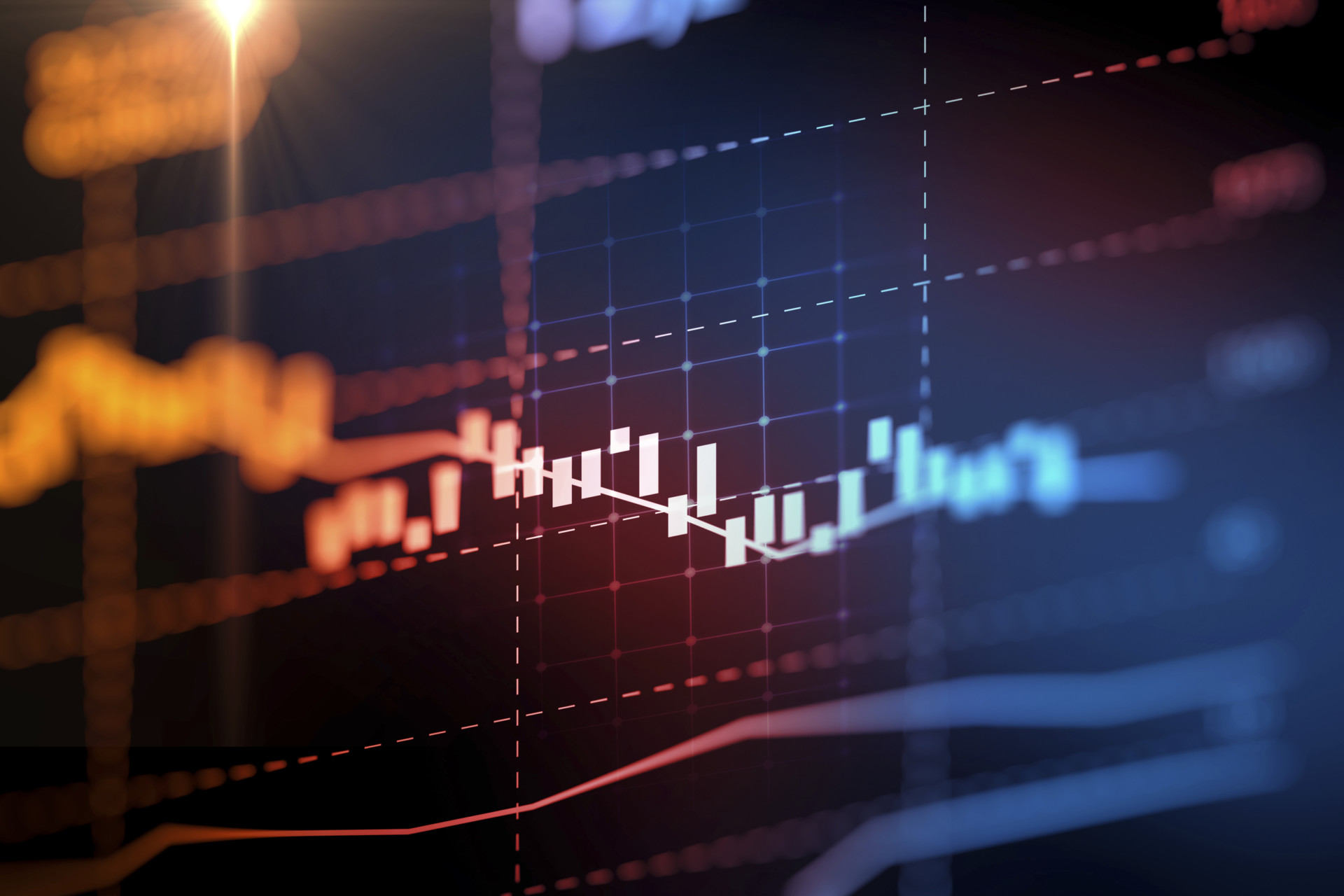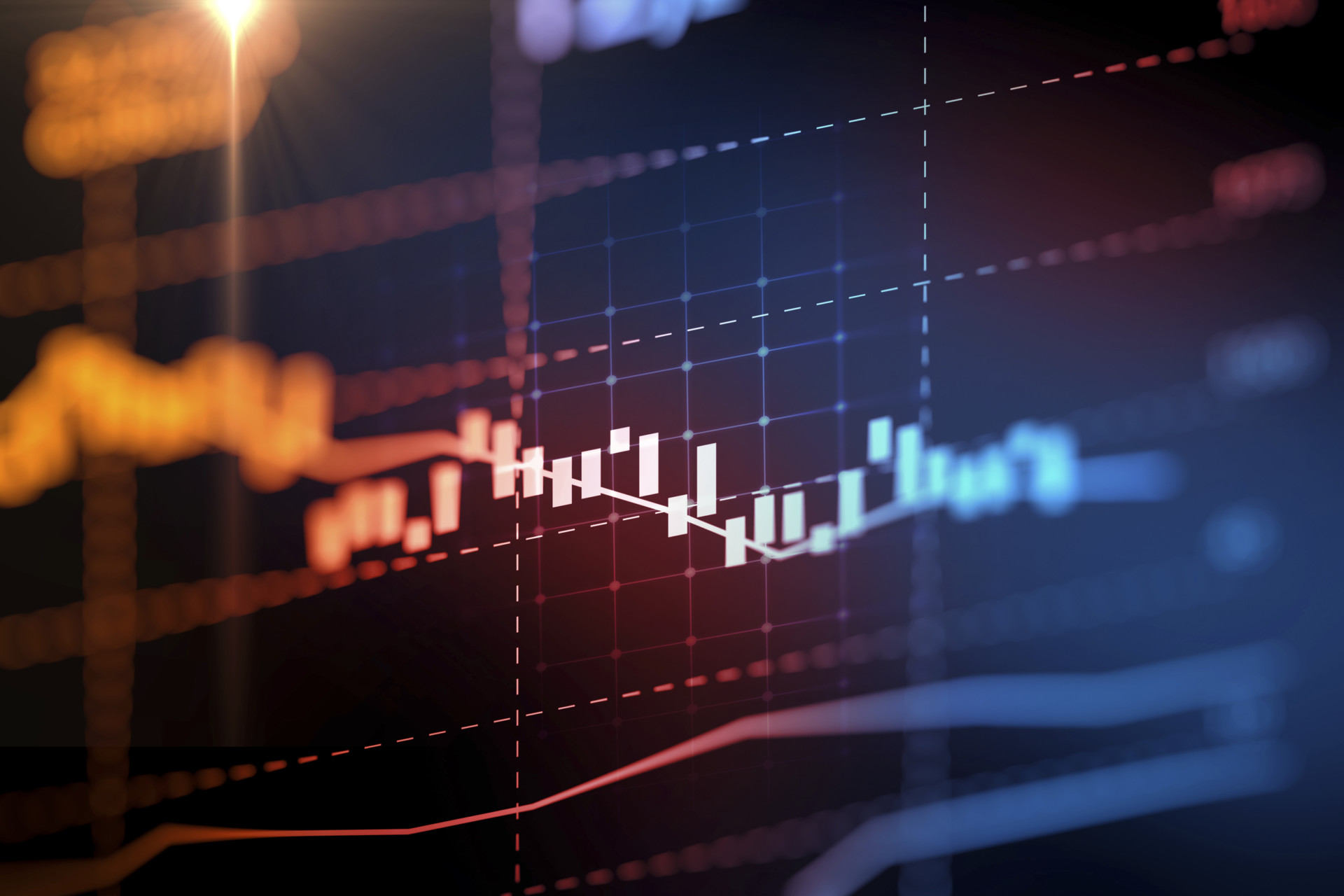 Political and economic turmoil in Europe and the risks of financial technology being exploited by hackers represent two major threats facing the U.S. financial sector, according to an Office of Financial Research report released Tuesday.
OFR, an independent agency created by the 2010 Dodd-Frank financial law, told Congress in its annual report that while U.S. markets stabilized after the United Kingdom voted to leave the European Union, future turmoil could adversely affect them.
"Markets recovered quickly from the 'Brexit' shock," OFR said, "but the vote began a period of uncertainty that could last for years as Brexit details unfold."
The agency said problems could come from the increasing risk profiles of European global systemically important banks, or G-SIBs. European banks with operations in the United States could experience problems with diminished credit availability if they come under stress, and a continent-wide recession could limit demand for U.S. goods and bring down productivity, OFR said.
On the technology front, a successful cyberattack "could disrupt payment systems or markets and trigger a cascade of losses," according to the report, which added that consumer confidence in financial institutions could decline if customers have financial information stolen. Federal regulators need to continue to work to improve the monitoring of cyber risks and work with the financial services industry to mitigate the risk, OFR said.
The report identified five additional threats: the potential for a major bank failure as the systemic importance of U.S. banks continues to impact the economy; the potential for falling earnings at life insurance companies; problems with the quality of financial data, which matters for identifying risks to the financial system; possible spillover effects from using central counterparties, rather than two-way swaps, to clear derivatives; and risks from credit extended to nonfinancial companies.