Manchin Staying Put in Senate, Giving Democrats a Boost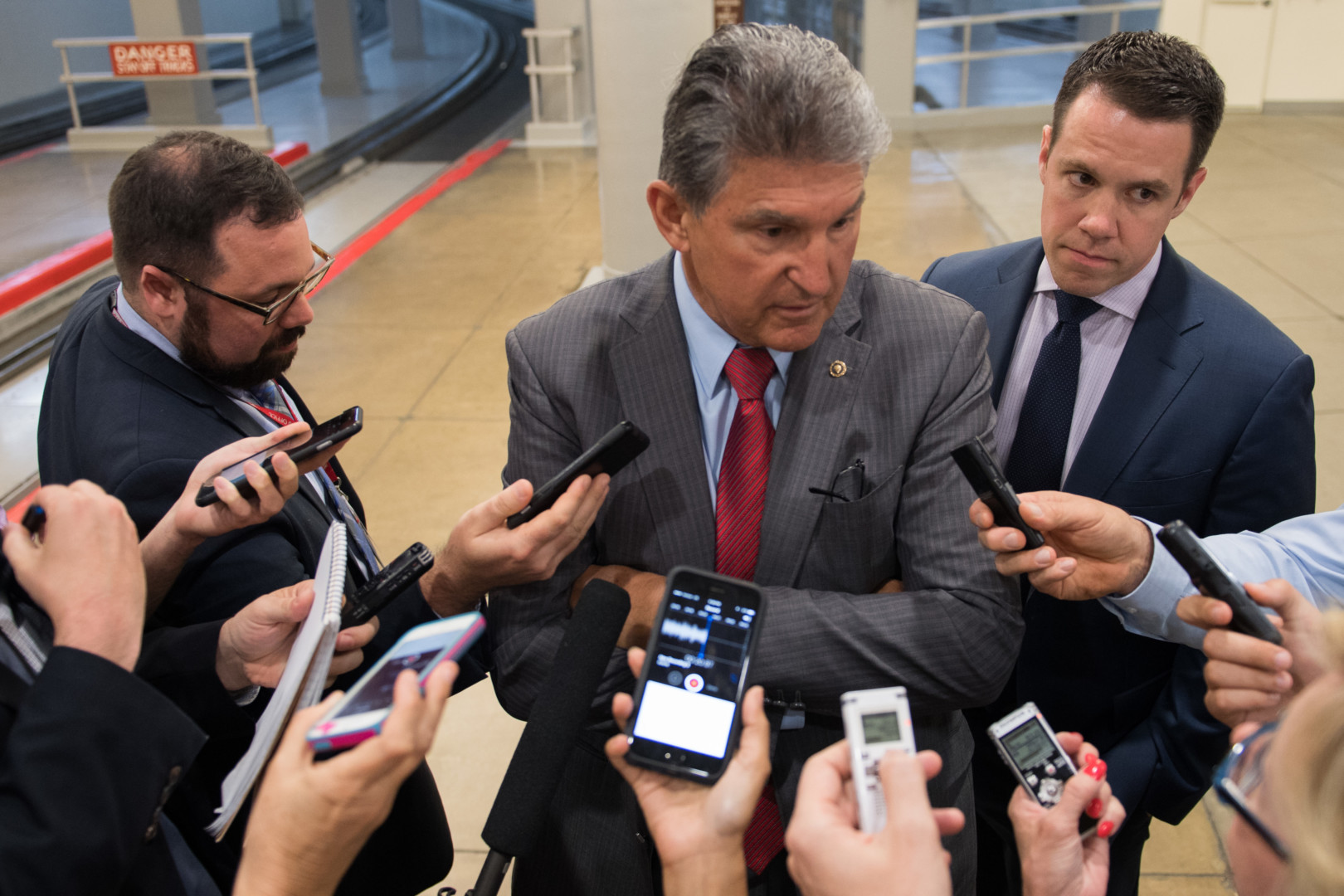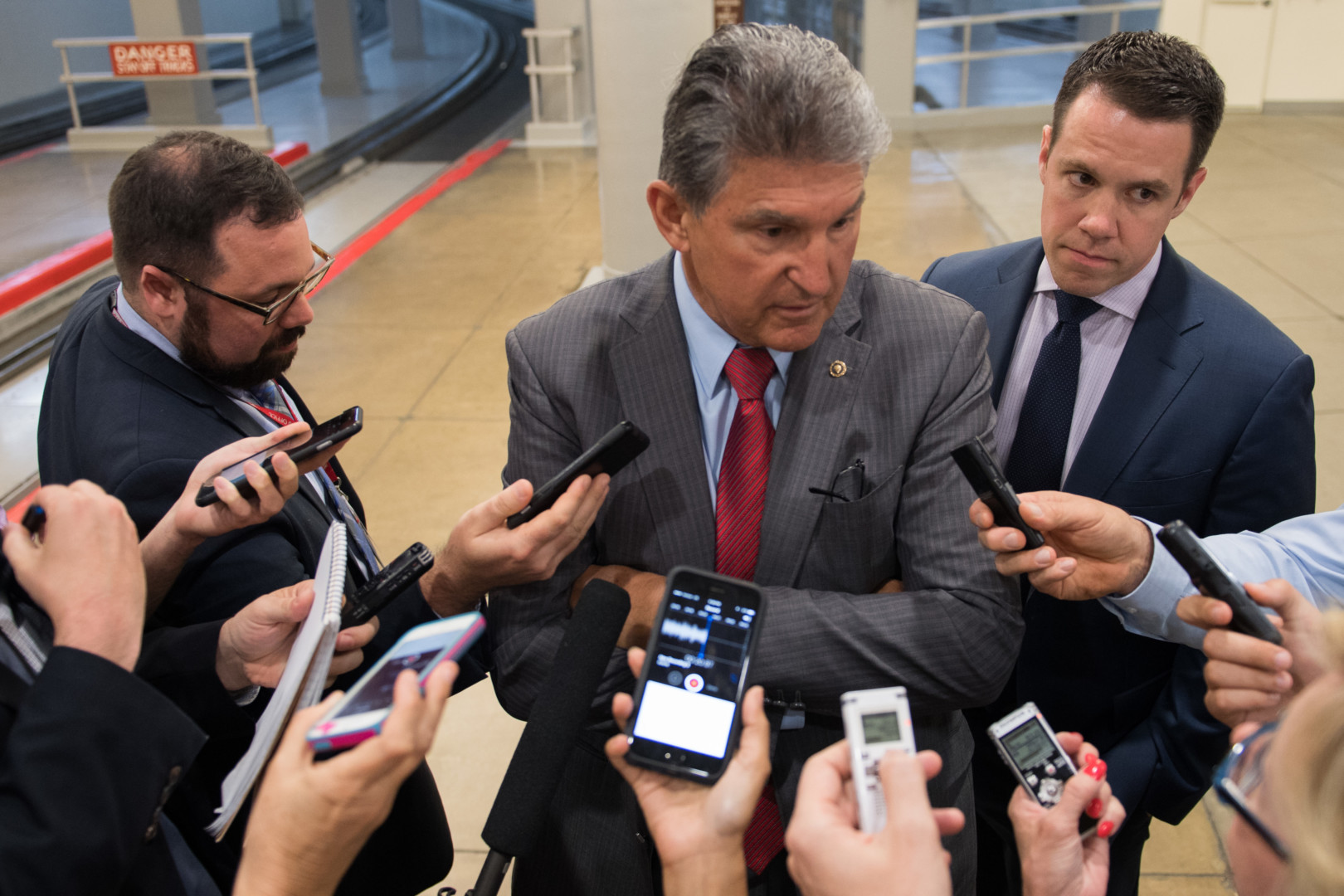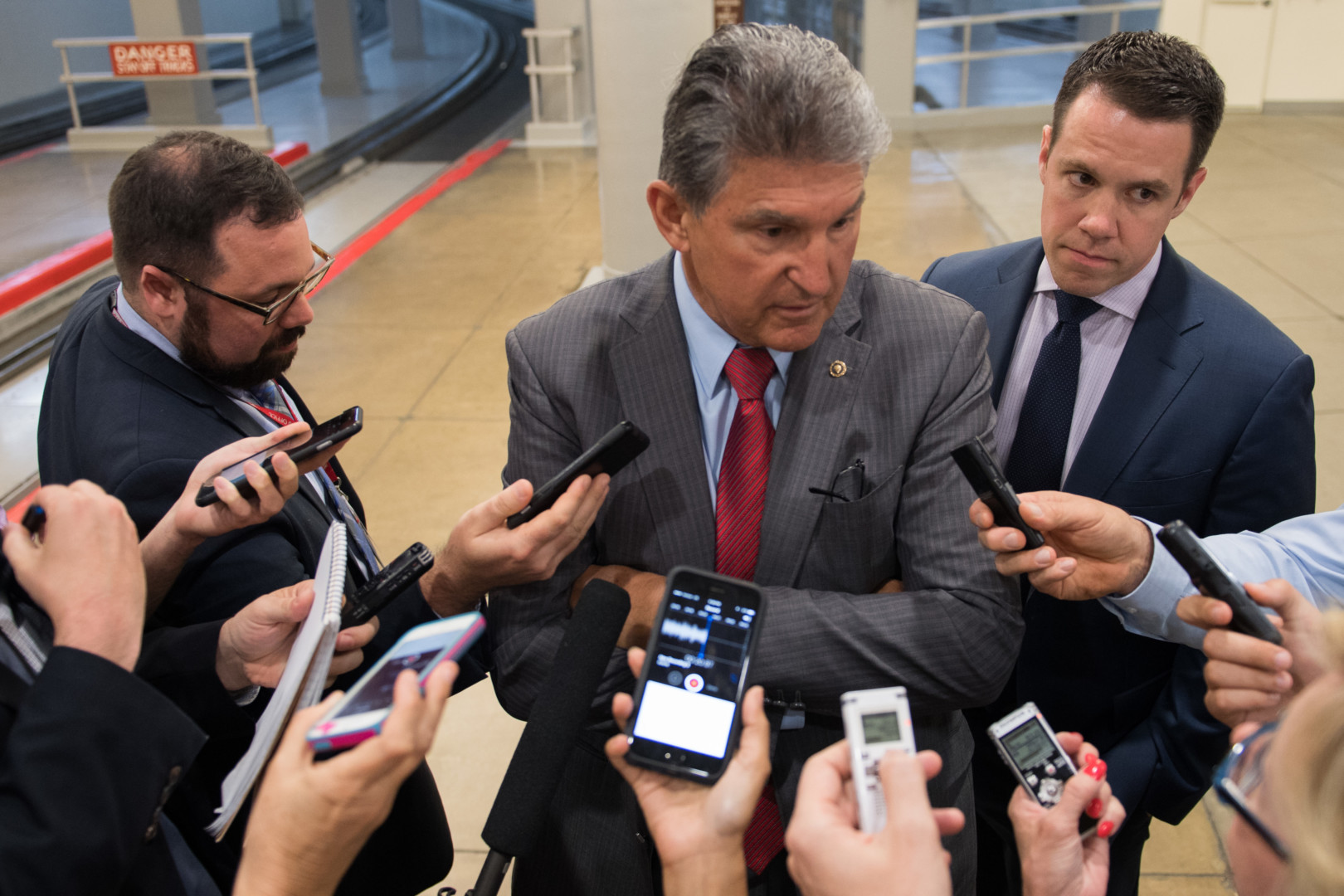 Sen. Joe Manchin, one of the most vulnerable senators up for re-election in 2018, said Tuesday he would not leave Congress to serve in the Trump administration.
Manchin made the announcement after meeting Tuesday morning with President-elect Donald Trump in his Manhattan skyscraper. The West Virginia Democrat had been under consideration to lead the Energy Department, but Trump on Tuesday picked former Texas Gov. Rick Perry (R) to fill the position, according to CBS News. 
"I was humbled to be considered for the Secretary of Energy position," Manchin said in a statement. "I have dedicated my life in public service to doing what is best for the people of West Virginia. Right now, I believe that I can best serve my state of West Virginia in the United States Senate."
It's a small boost to Senate Democrats, who face a challenging map in 2018: 23 Democrats and two independents who caucus with Democrats, Sens. Angus King of Maine and Bernie Sanders of Vermont, are up for re-election, while Republicans are defending just 8 seats. Democrats could still lose one of their incumbents to the Trump administration: Vulnerable Sen. Heidi Heitkamp of North Dakota is under consideration for Agriculture secretary.
The president-elect won Manchin's state with 68 percent of the vote in November, and the moderate Democrat vowed to work with Trump in Congress on a handful of issues, including two of his top agenda items: tax reform and an infrastructure package.
"I am committed to working with President Trump and his Administration to find commonsense solutions to pass the Miners Protection Act, solve our opioid crisis, rebuild our infrastructure, reform our broken tax code, keep faith with our veterans and build an economy that works for all Americans," Manchin said in the statement.
Manchin was one of three lawmakers included in an expansion of the Senate Democratic leadership team for the next Congress, set to convene on Jan. 3. He was named vice chairman of the Democratic Policy and Communications Committee.