Most Voters Support Trump Tapping Generals for Cabinet Posts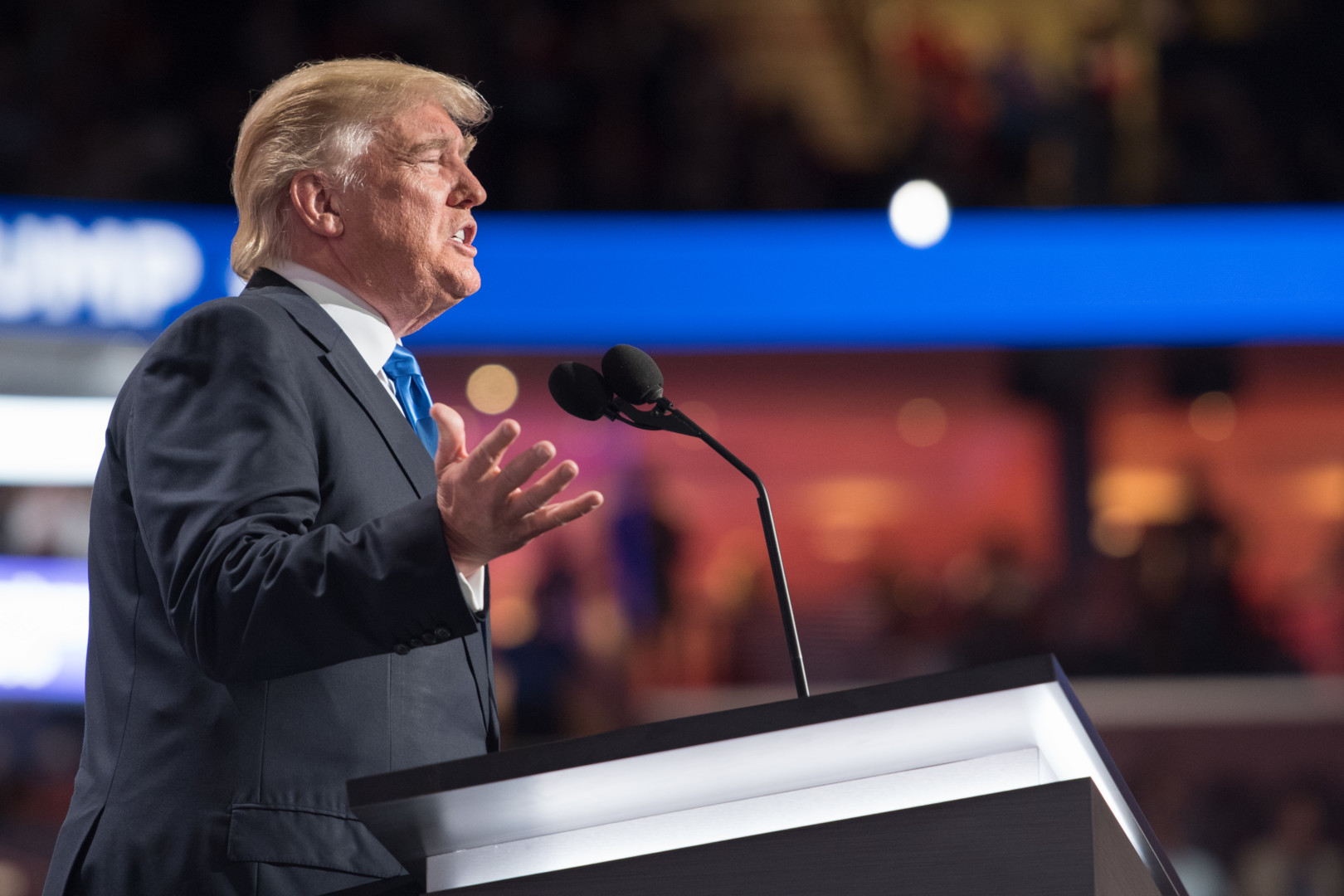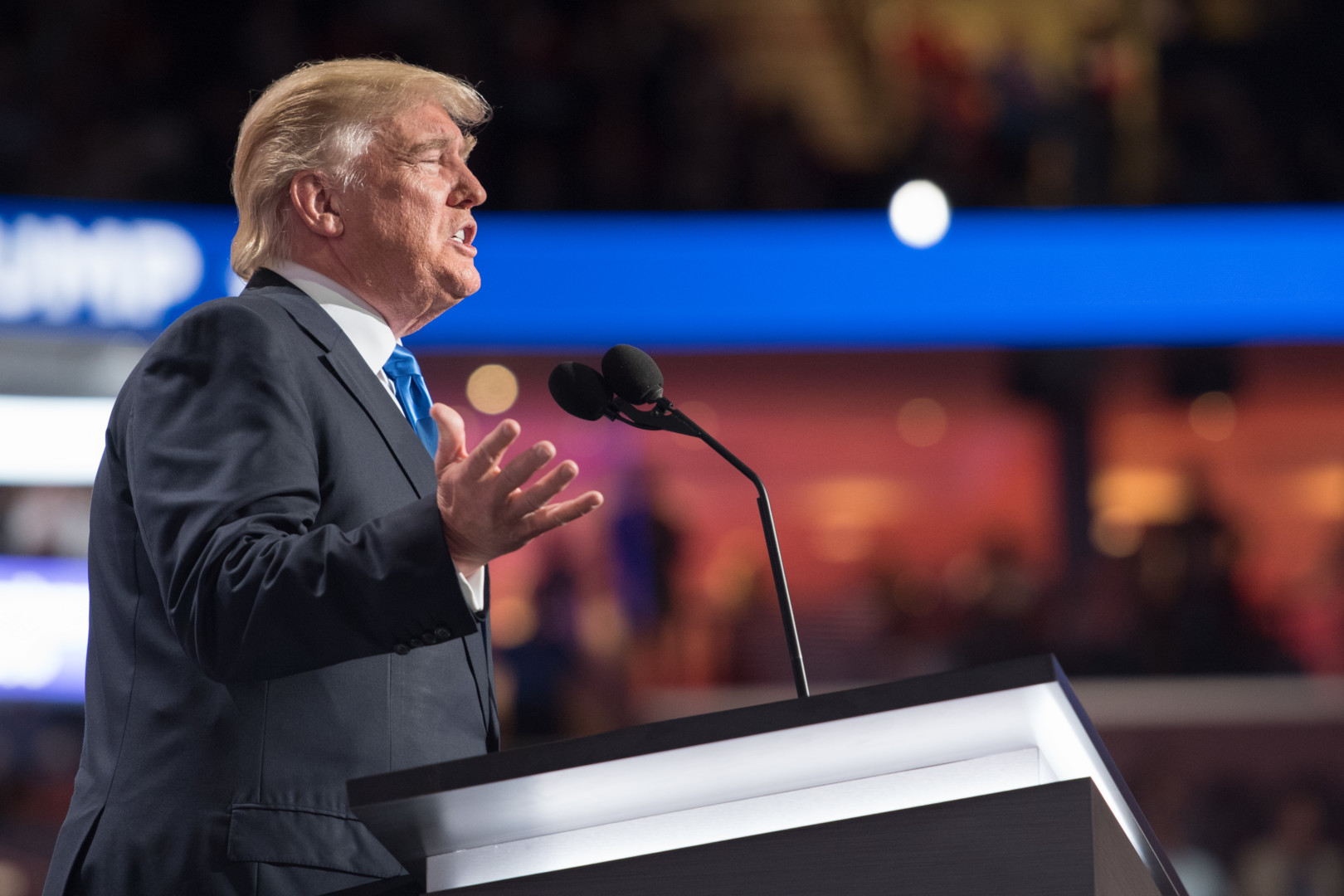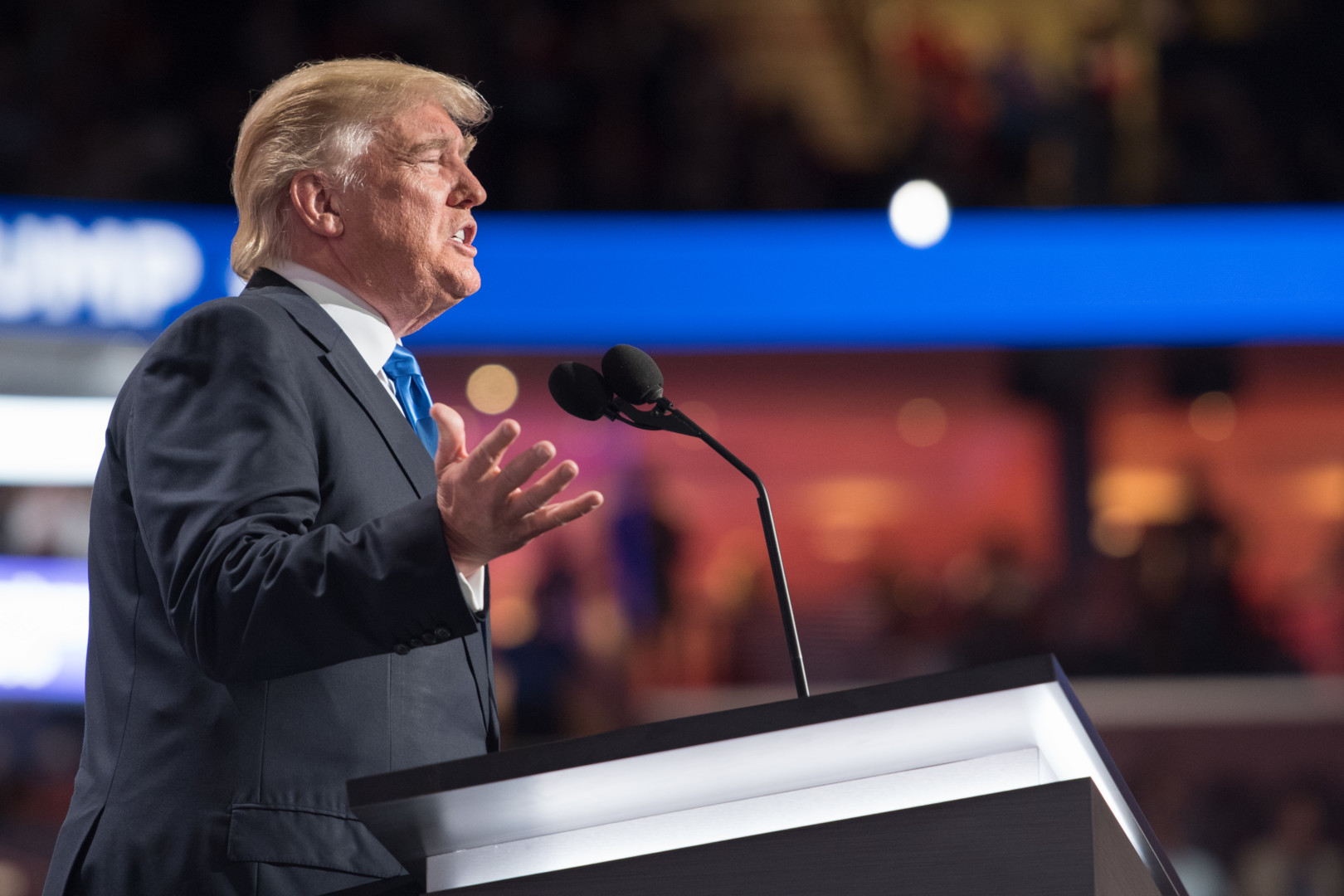 Despite concerns from some Democrats, there is broad public support for Donald Trump nominating military generals for Cabinet posts.
More than half of voters (53 percent) said Trump selecting more retired generals is a good thing, compared with 23 percent who said it is a bad thing, according to a new Morning Consult/POLITICO national poll.
Republicans were much more likely to back Trump picking retired generals than Democrats. Eighty-two percent of GOP voters said it is a good thing, while only 30 percent of Democrats agreed. More than half of independents (53 percent) said it was a good thing.
RELATED: Voters Agree Trump's Business Interests Will Affect His Governing
Voters also said presidents, as a whole, should nominate more retired generals by a 31 percent to 17 percent margin. More Republicans (43 percent) and independents (29 percent) favored the president nominating more generals than not. But Democrats were slightly more likely to say presidents should not select more generals.
Americans' feelings toward military generals serving in the administration seem to broadly reflect the armed forces' reputation in general. The poll shows that of American institutions, the electorate has the most confidence in the military. Nearly half of voters (49 percent) said they have a lot of confidence in the military. Trust in the military is especially pronounced among Republican voters, who rated the institution 14 percentage points higher than Democrats.
Americans are least trustful of Congress. Only 7 percent of voters said they have a lot of confidence in the country's top legislature.
Two key parts comprising the executive and judicial branches, the presidency and the Supreme Court, earned higher marks: 16 percent of voters said they had a lot of confidence in those institutions.
So far, Trump has tapped retired Gens. James Mattis as Defense secretary and John Kelly to lead the Homeland Security Department. Both posts, in modern times, have generally been held by civilians. The president-elect has also selected retired Gen. Michael Flynn as national security advisor, a position which is not subject to Senate confirmation.
Some Democrats have raised concerns that Mattis' nomination does not comply with federal law, which stipulates that the Defense secretary must be at least seven years removed from military service. Mattis retired from the military in 2013, but Republicans expect enough Senate Democrats to join them in granting a waiver to allow Mattis to serve in the Trump administration.
Despite the precedent, voters overwhelmingly support Congress granting special waivers to Cabinet appointees who recently left military service, 52 percent to 36 percent. While most Republicans and independents back waivers for appointees of a military background, 52 percent of Democrats said they oppose them.
The national poll surveyed 2,000 registered voters from Dec. 8-11. It has a margin of error of plus or minus 2 percentage points.Toplines are available here, and crosstabs are available here.