Amazon Makes First Successful Commercial Drone Delivery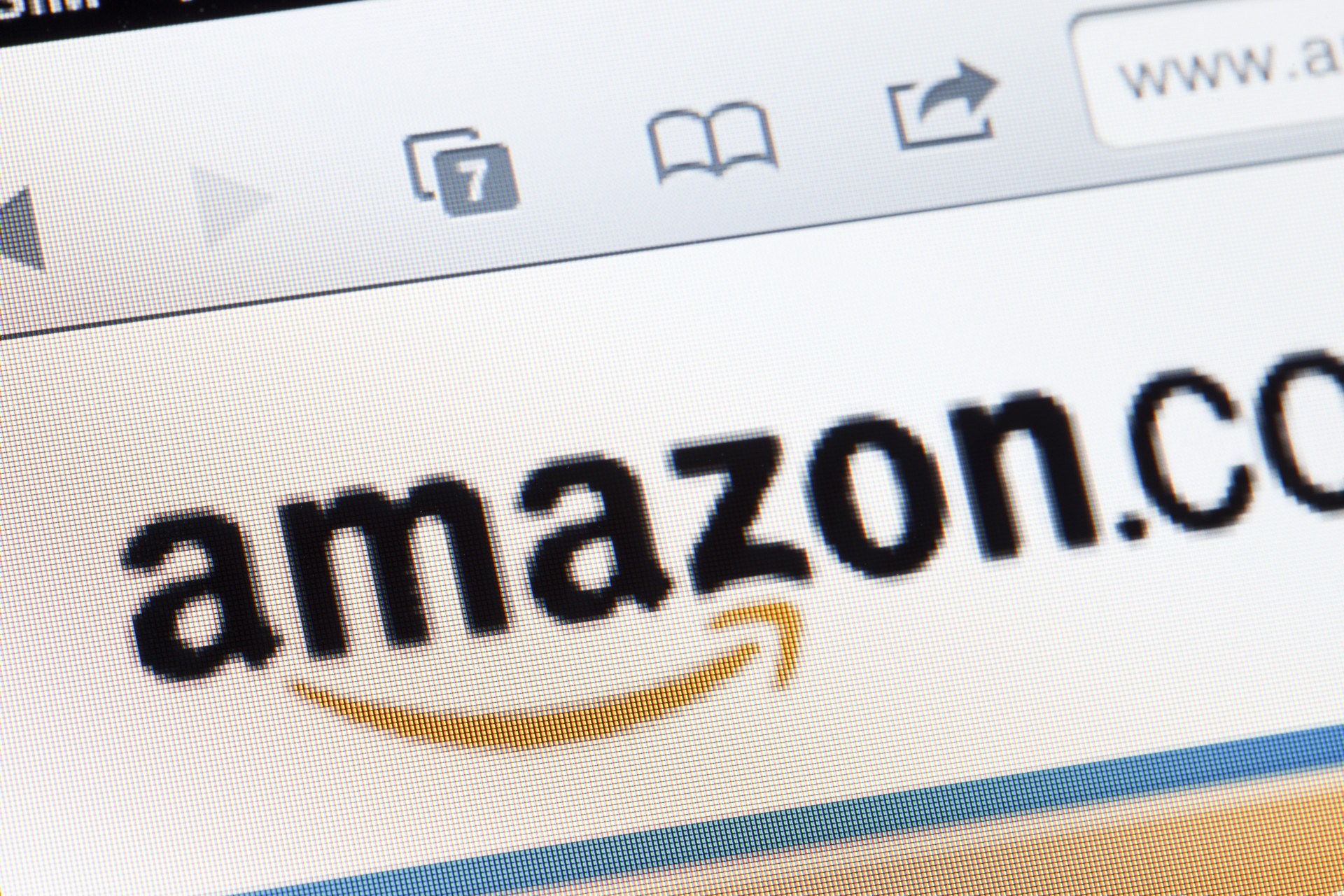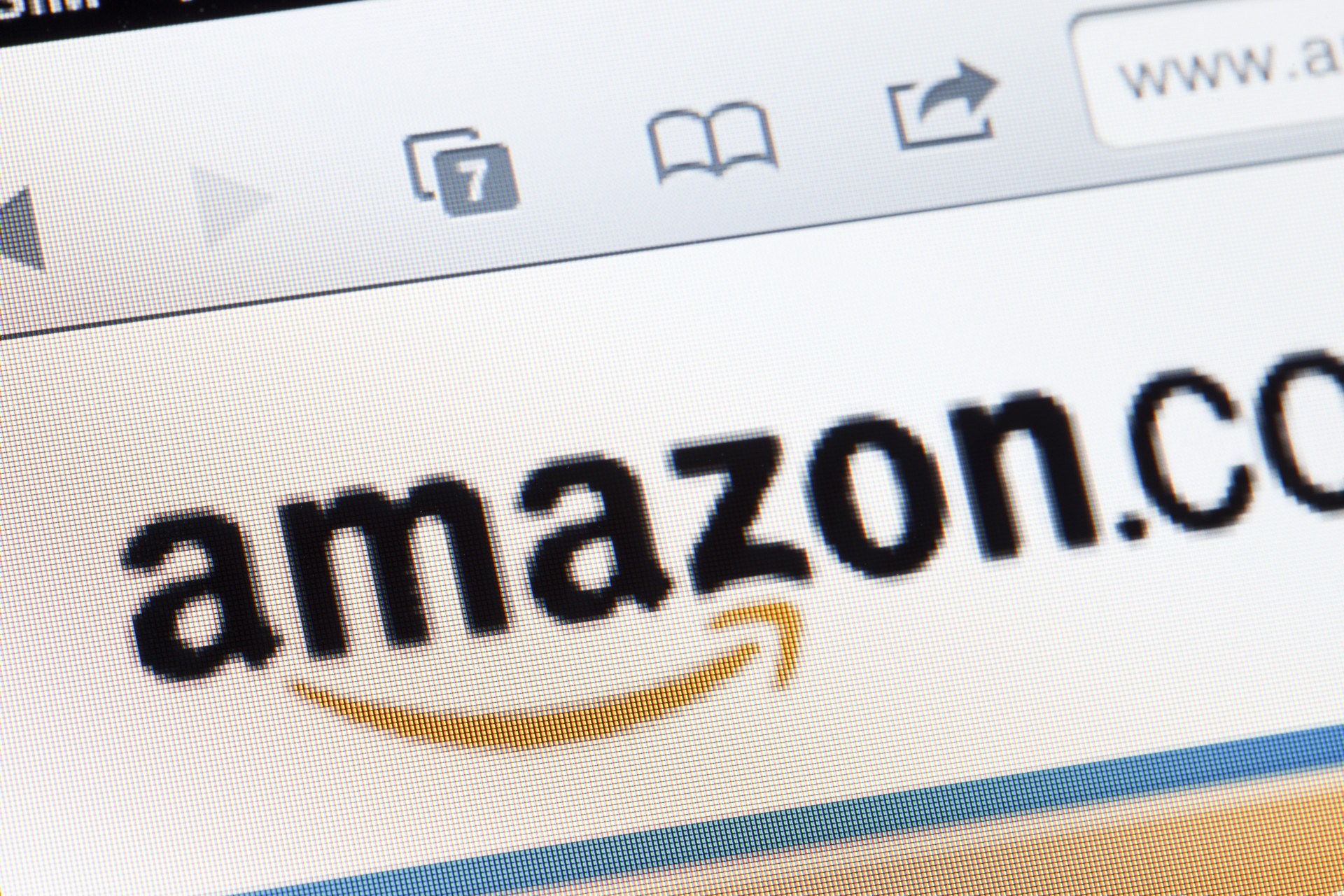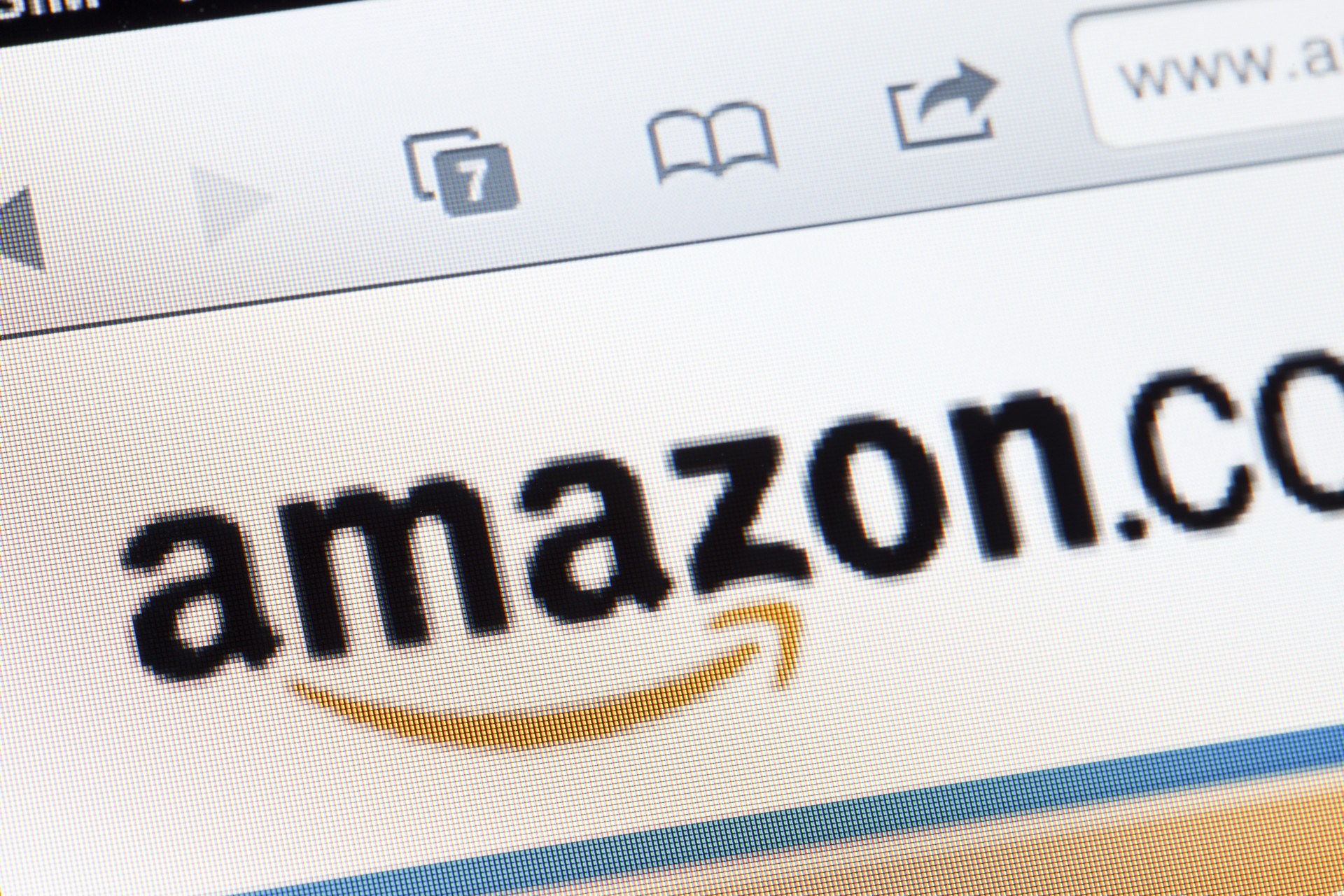 Amazon.com Inc. Chief Executive Jeff Bezos announced the company's first successful commercial drone delivery on Wednesday. It is the start of a trial program that the company plans to expand into a full-fledged delivery service.
Amazon posted a video of the Dec. 7 trial of Prime Air on Wednesday. The trial took place in the United Kingdom countryside near where the e-commerce company has been testing its drone technology.
The customer, a Cambridge-area man, purchased an Amazon Fire TV stick and a bag of popcorn. The package took 13 minutes to arrive after he placed the order.
"First-ever #AmazonPrimeAir delivery is in the books," Bezos said in a tweet on Wednesday morning.
Amazon said its service is designed to deliver packages weighing five pounds or less to customers within 30 minutes after they place the order online. The drones are designed to fly below 400 feet, and are autonomously guided by GPS.
The private trial of Prime Air is expected to continue for the foreseeable future in the Cambridge area.
In the video, Amazon said it will use the data gathered during the beta test and feedback provided by customers to expand the trial to additional users over time.
In July, Amazon announced a partnership with the U.K. government to begin commercial drone testing in the nation's sparsely populated countryside. Federal Aviation Administration regulations currently prohibit the company from testing the technology in the United States.