Brady Says House GOP, Trump's Team Getting Closer on Tax Overhaul Details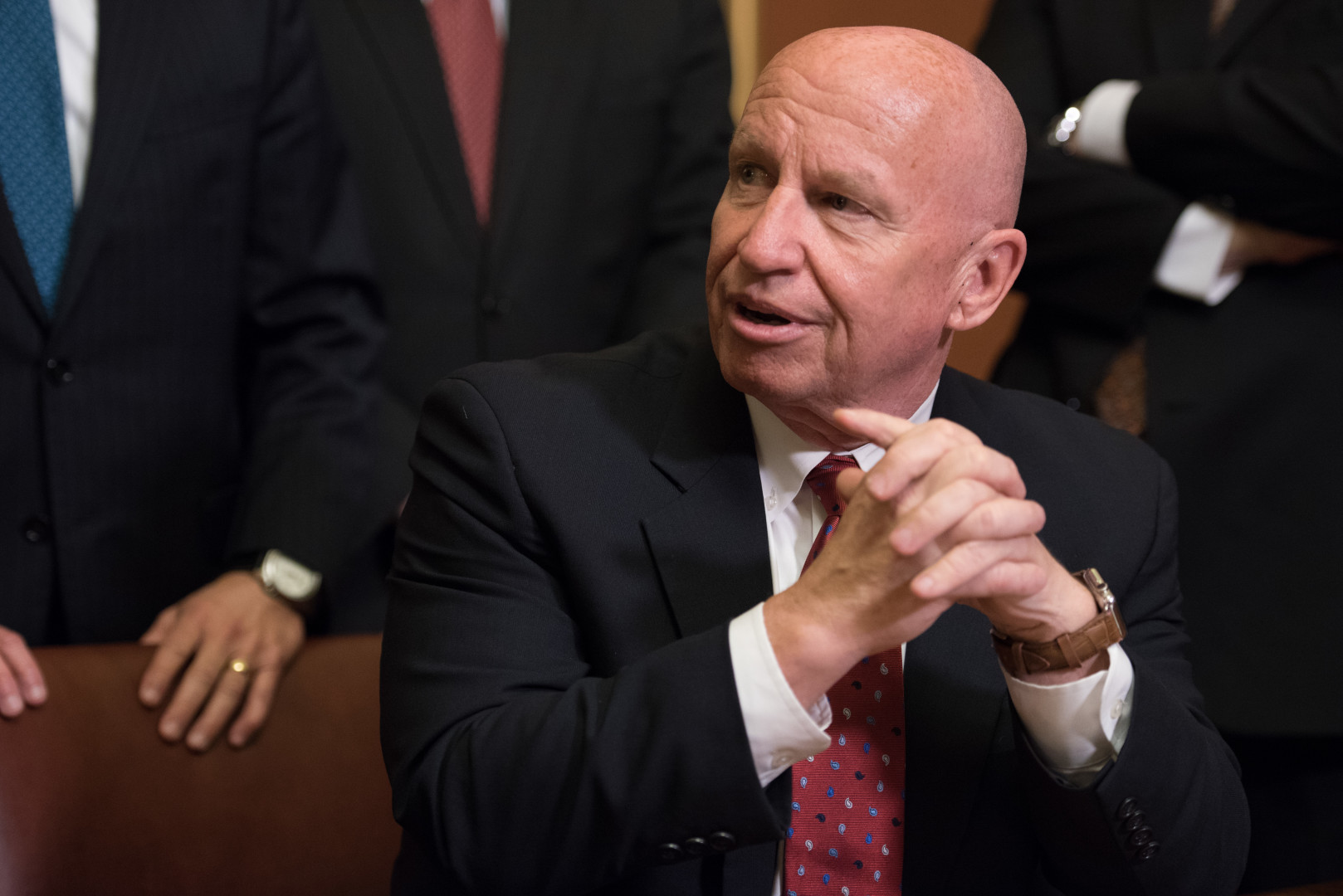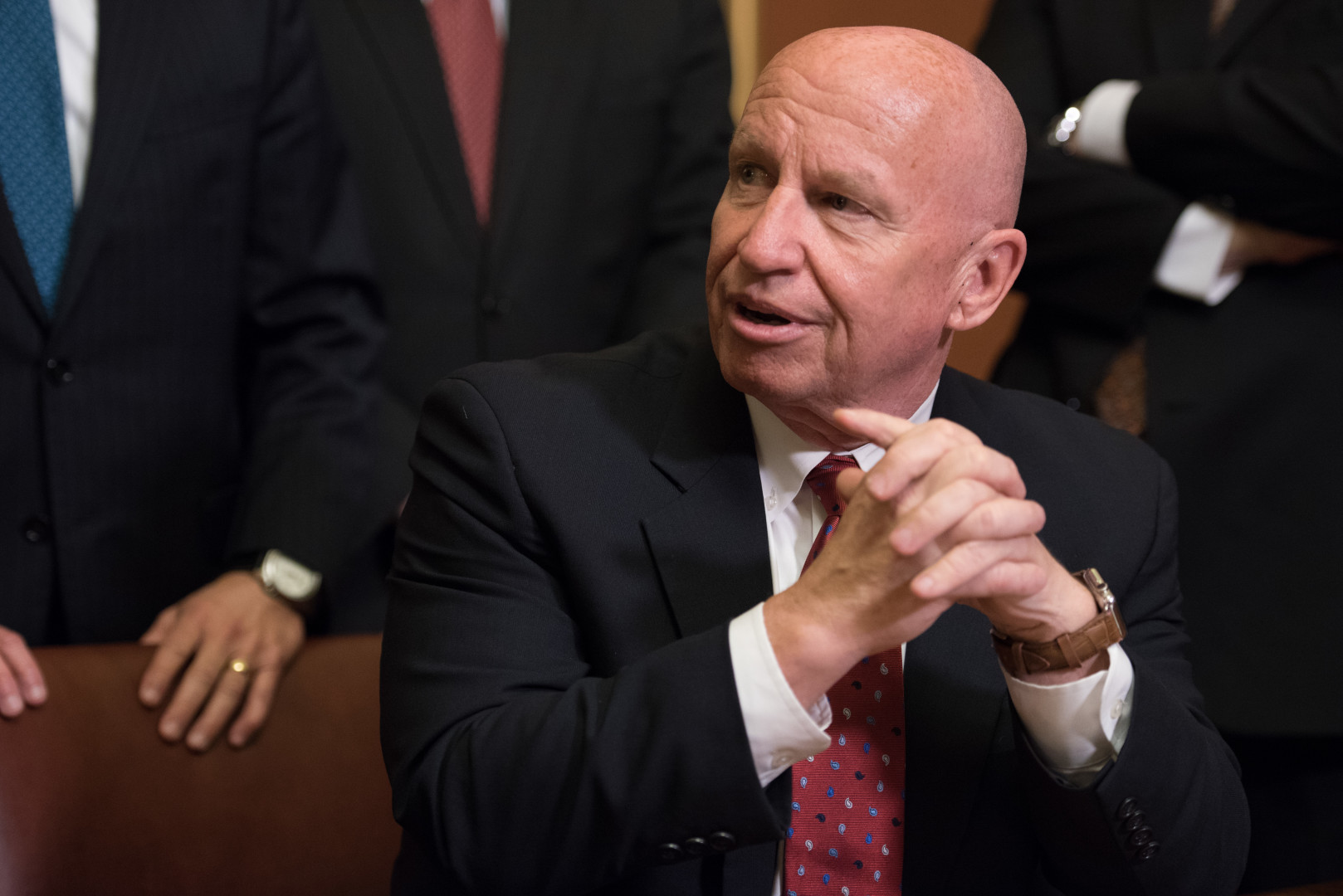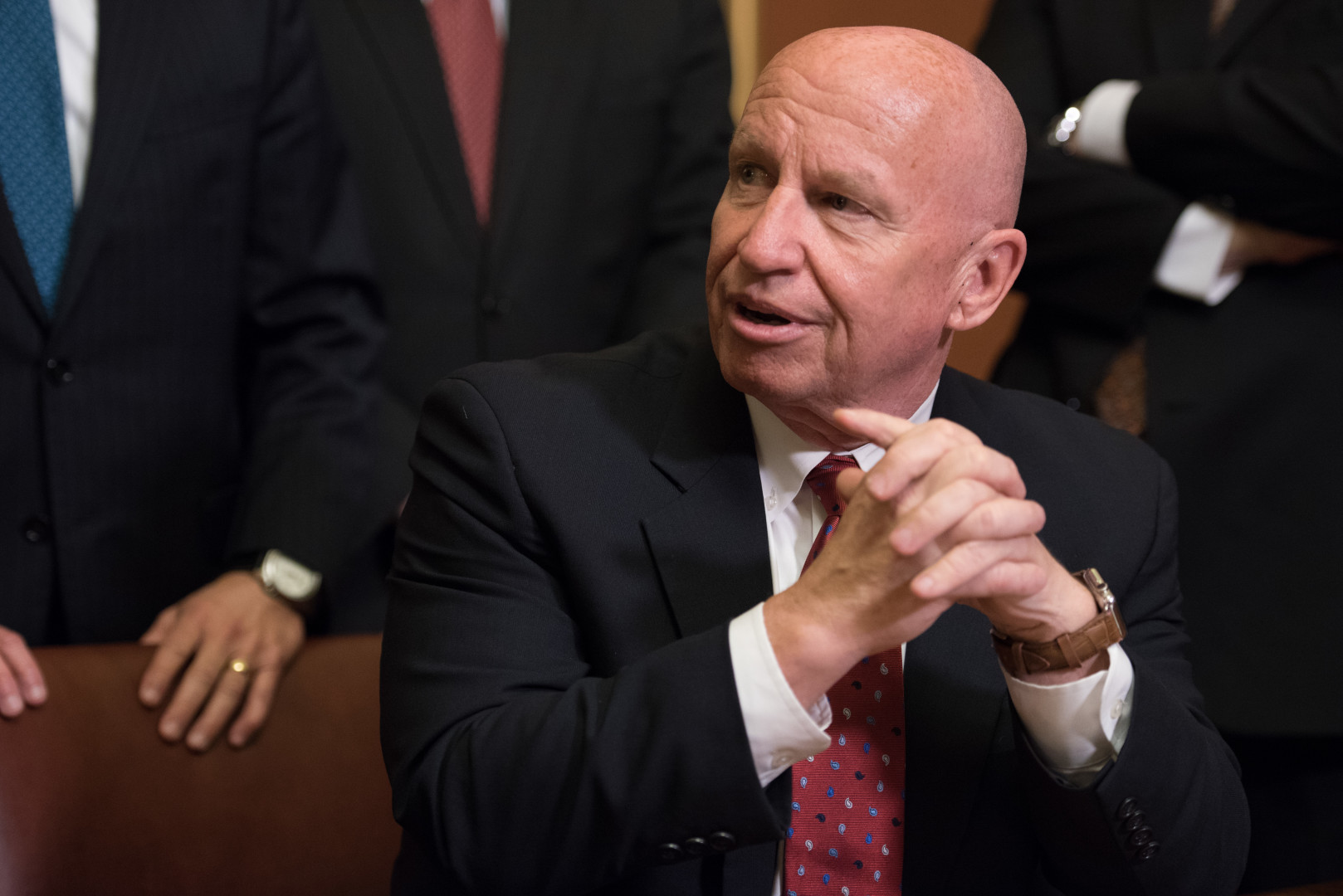 House Republican lawmakers are working with the Trump transition team to come closer to agreeing on details for a tax overhaul package they hope will make it through Congress next year, Ways and Means Committee Chairman Kevin Brady said Wednesday.
The Texas Republican told reporters on Capitol Hill that those discussions have not led him or his committee to consider abandoning a "border adjustment" provision that would provide a tax exemption for exports while taxing imports. That concept has come under scrutiny by libertarian billionaires Charles and David Koch.
Brady, who spoke after a day of meetings at a Ways and Means Committee GOP policy retreat, said the panel meetings are focused on taking the existing House blueprint on tax reform to "begin filling in the specific provisions, identifying a path forward."
"We're going to be ready for our new president-elect, and for this new Congress, which is exactly why we're here as the holiday approaches," Brady said, adding that members of the transition team are offering numerous approaches for timing and sequencing.
At this point, he said, the committee hasn't made any decisions on timing for a tax-code rewrite.
"We're anxious to work with them on the timetable, the first 100 days, how we get this economy going," Brady said.