Democrats Question Transition Team's Energy Dept. Questionnaire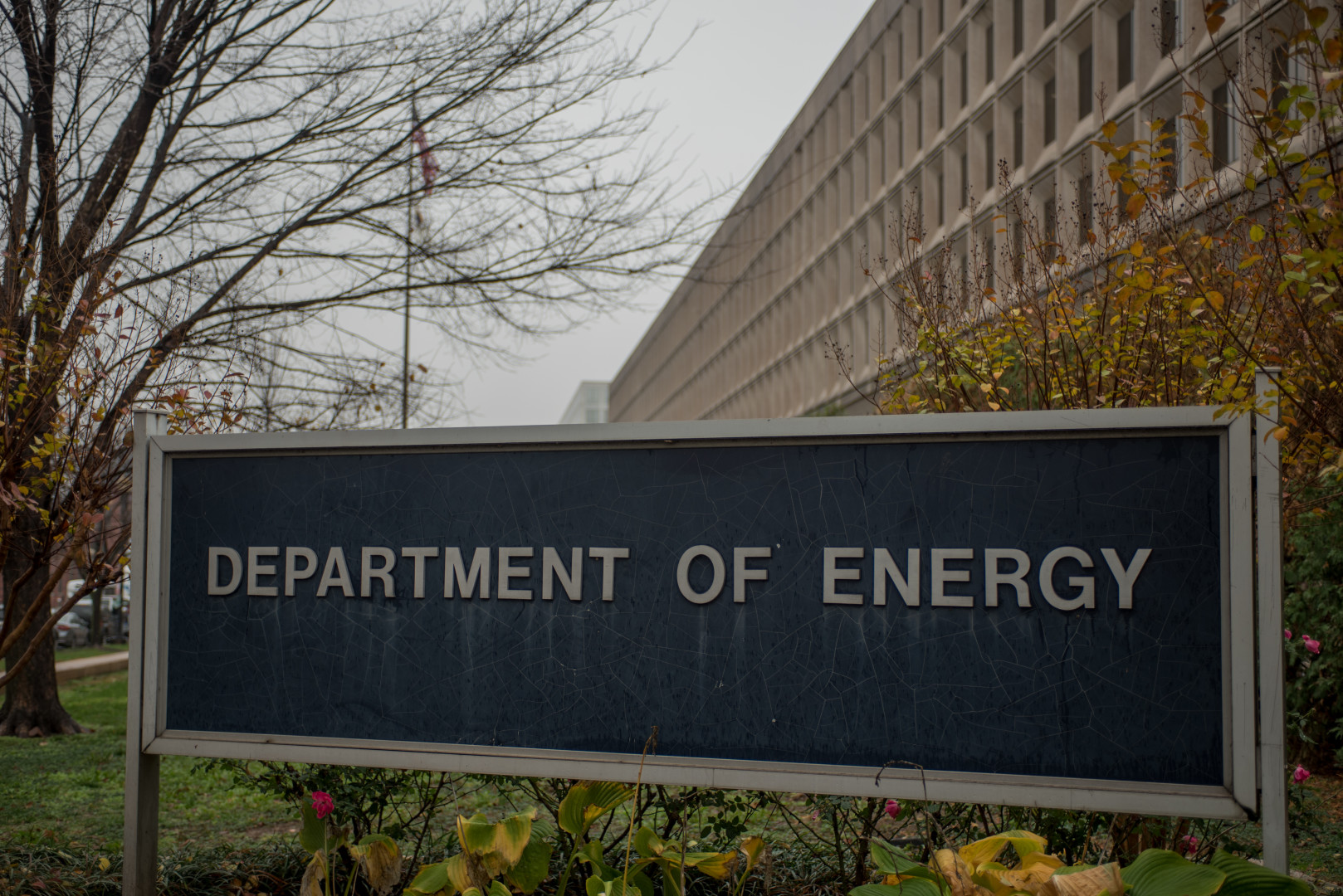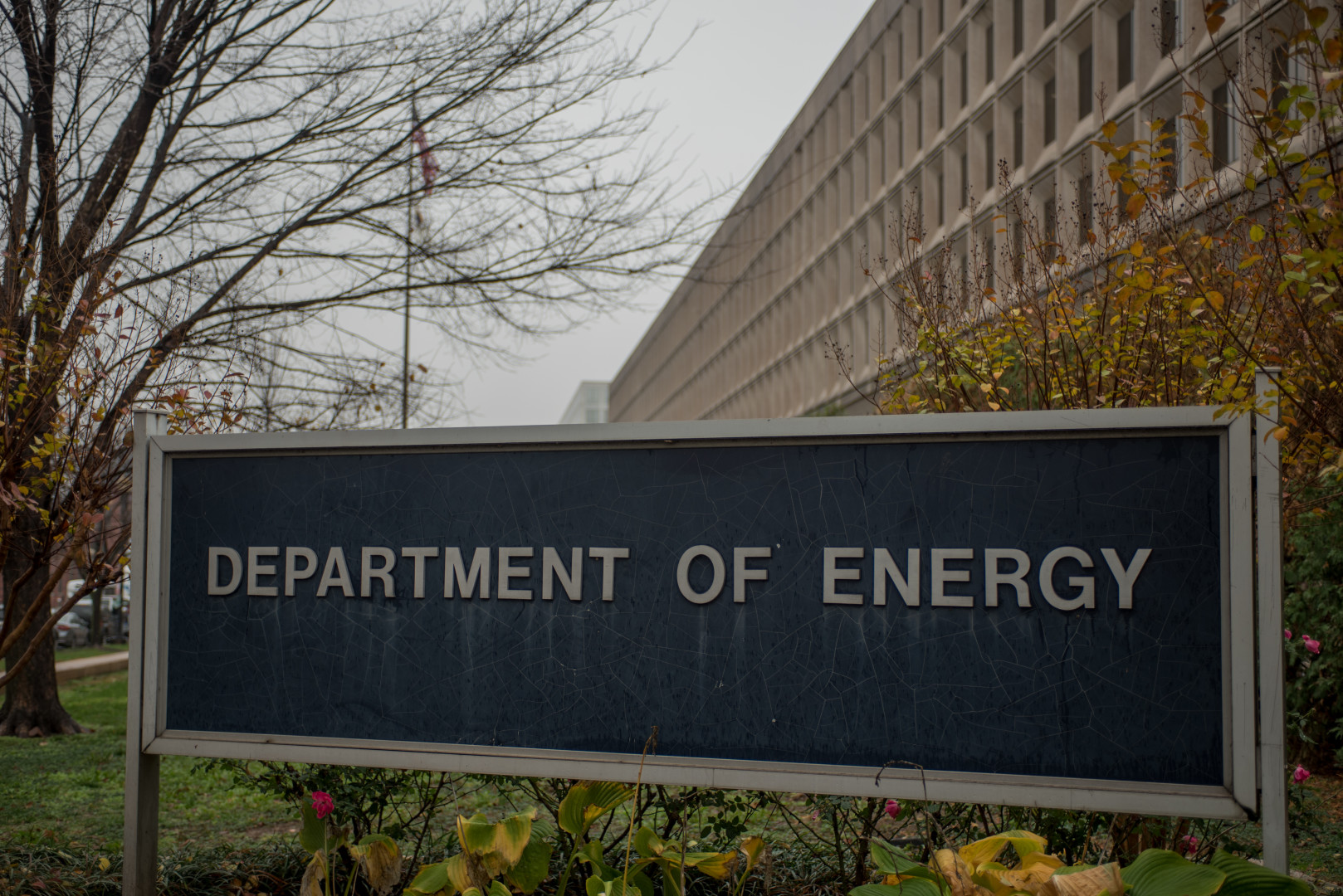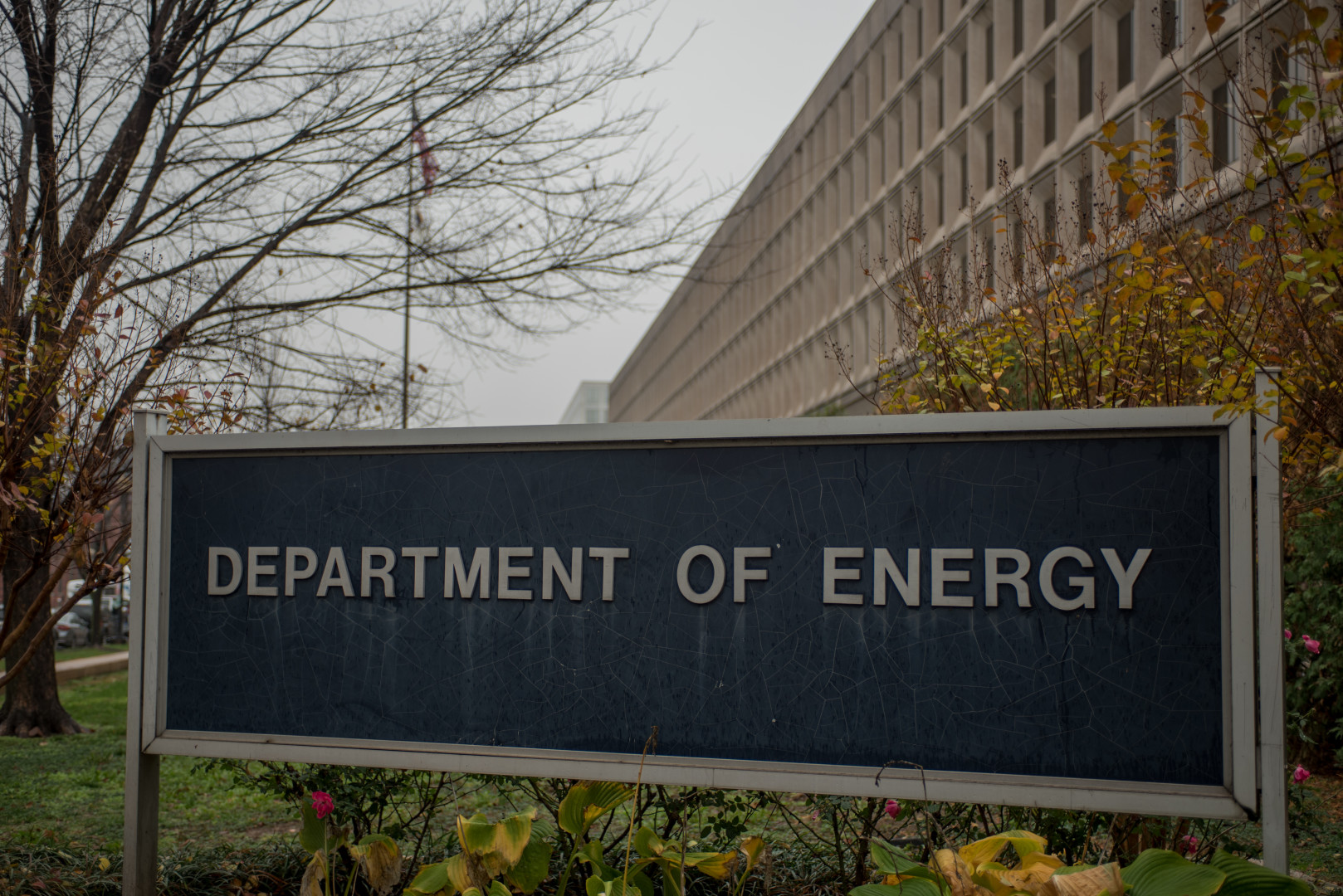 House and Senate Democrats expressed concerns this week about the presidential transition team's request for the names of Energy Department employees who have worked on climate policy.
Reps. Frank Pallone (N.J.) and Elijah Cummings (Md.) sent Vice President-elect Mike Pence a letter on Wednesday asking for details surrounding allegations that the transition team sent a questionnaire to the Department of Energy that asks for a wide range of information, including the names of employees who attended United Nations Framework Convention on Climate Change meetings over the past five years. The lawmakers also asked Pence to send a copy of the document, a copy of any questionnaires sent to other agencies and any other relevant communications sent to the Energy Department.
Pallone is the ranking member on the Energy and Commerce Committee and Cummings is the top Democrat on the Oversight Committee.
On Tuesday, Sen. Maria Cantwell (Wash.) sent Energy Secretary Ernest Moniz a letter warning that the next administration "may be preparing to take arbitrary action against civil servants and government contractors." She also requested questionnaire-related documents.
Cantwell is the top Democrat on the Energy and Natural Resources Committee, which is expected to hold confirmation hearings for former Texas Gov. Rick Perry, President-elect Donald Trump's pick for secretary of energy, before voting on whether to advance his nomination to the full Senate.
Energy Department spokesman Eben Burnham-Snyder said in a statement provided to Morning Consult that the agency will share publicly available information but "will not be providing any individual names to the transition team."