House Democrats Stand by Their Story on Trump Hotel Lease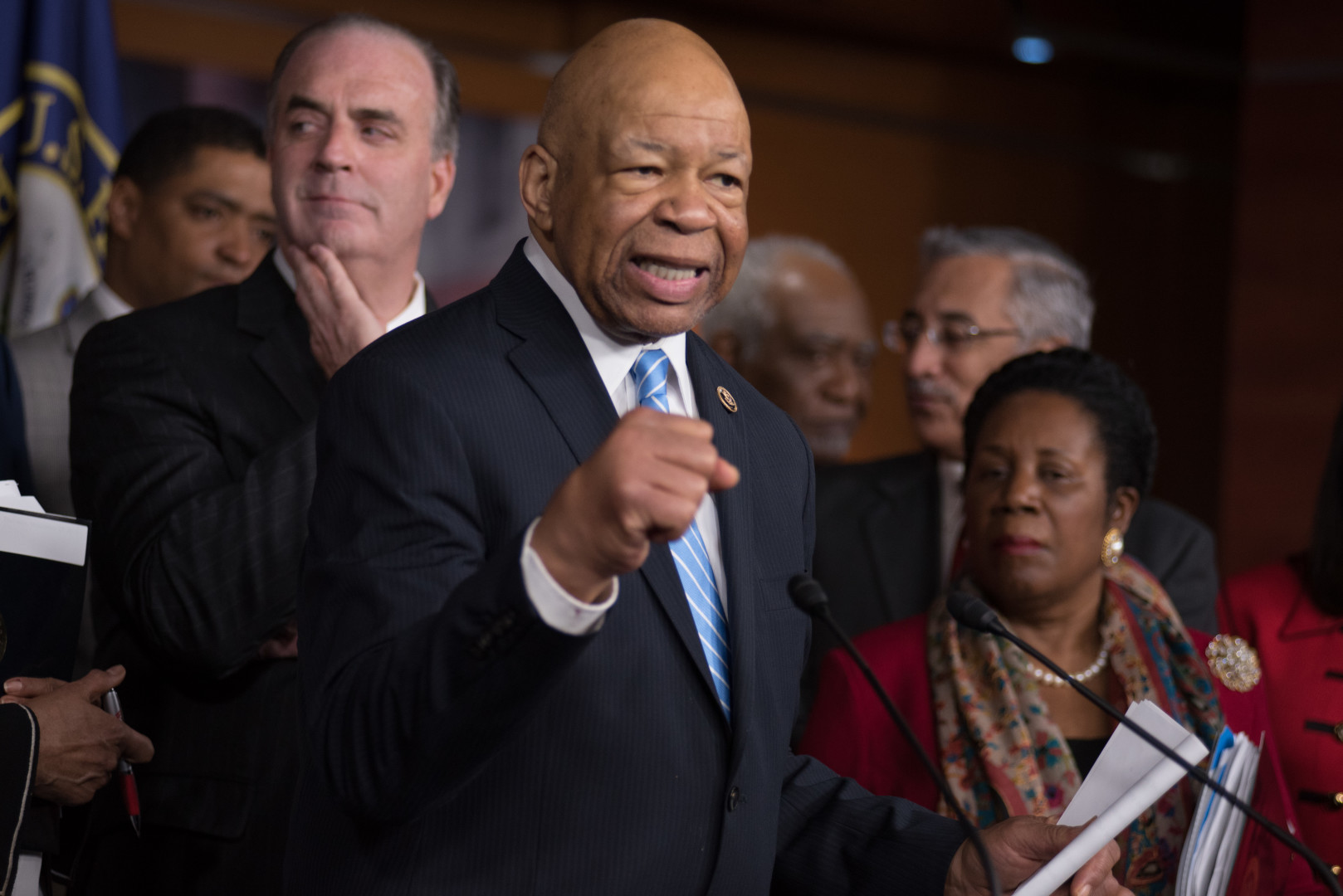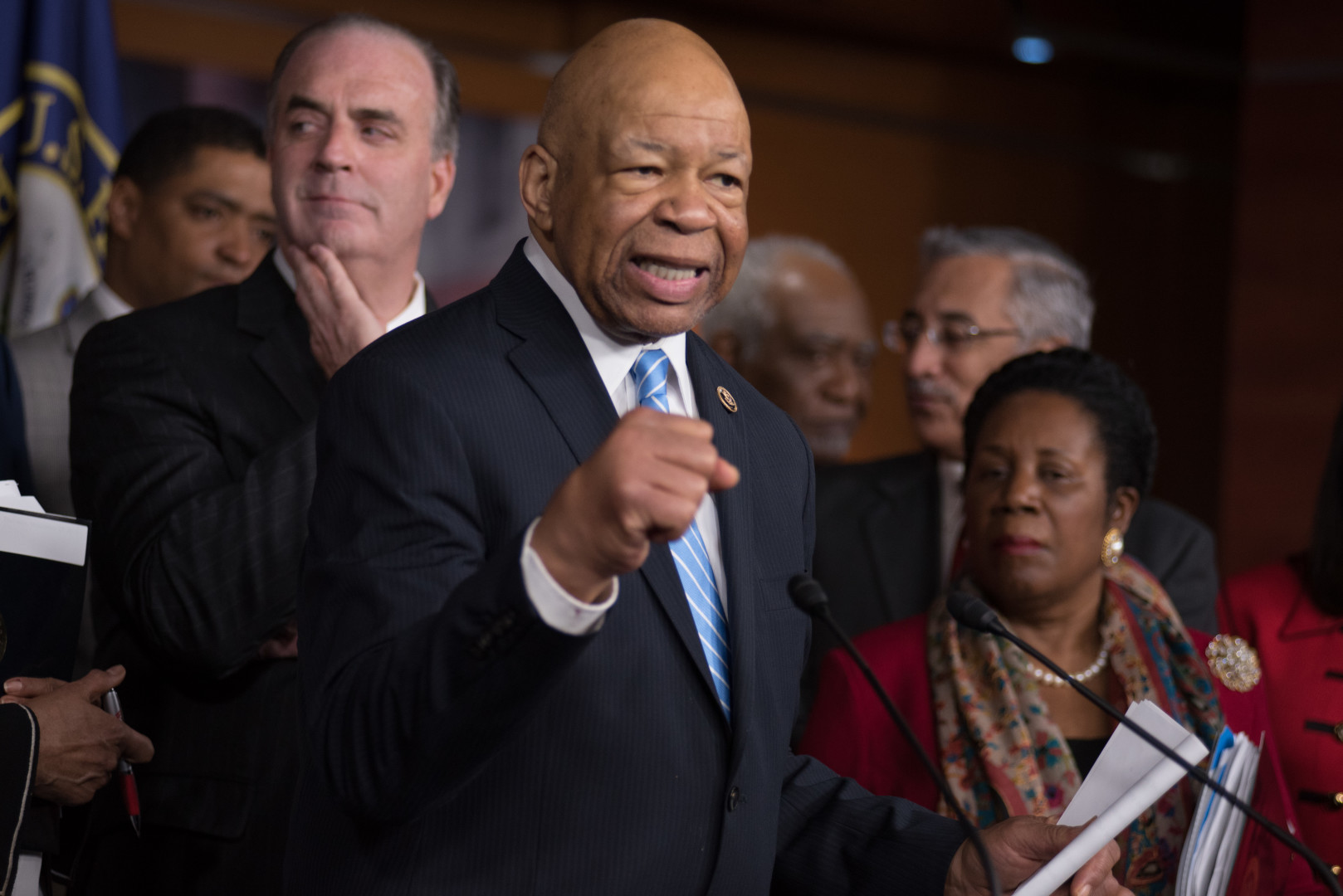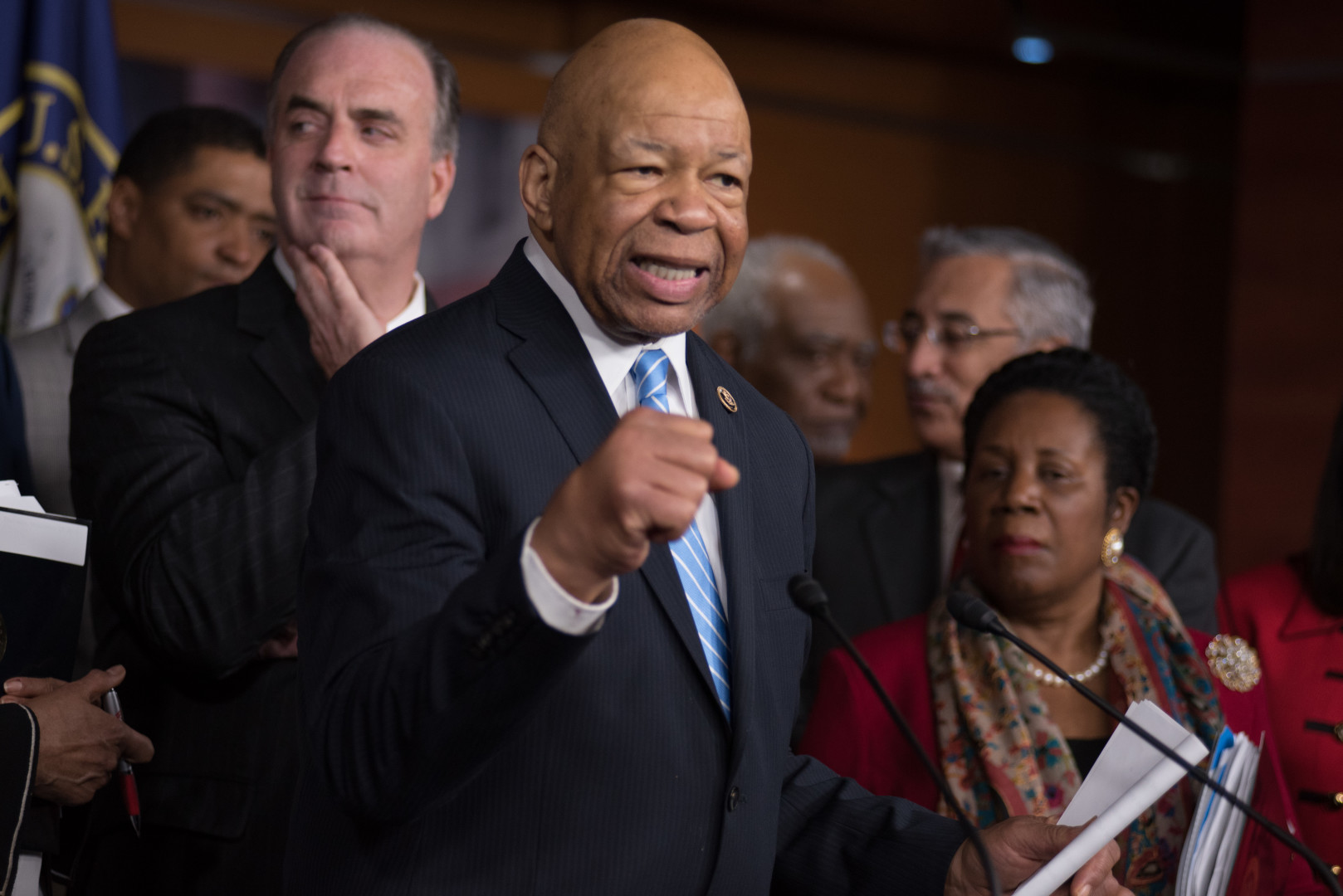 House Democrats are sticking by their claim that the General Services Administration — despite the agency's own denials — has concluded that President-elect Donald Trump stands to violate his lease for his Washington hotel on the day he takes office.
House Oversight and Government Reform Committee ranking member Elijah Cummings (D-Md.), with Reps. Peter DeFazio of Oregon, Gerald Connolly of Virginia and André Carson of Indiana, sent a letter Wednesday saying the deputy commissioner of the GSA's Public Building Service told their staff Trump would violate the lease agreement for his hotel in the nation's capital unless he divests all financial interests with the project.
But just hours after the letter went public, the GSA released its own statement denying that it has reached a conclusion on whether Trump could violate the lease. The agency said that until Trump announces how he will handle his assets as president, it can't assess the matter.
RELATED: Voters Agree Trump's Business Interests Will Affect His Governing
Cummings dismissed the GSA's statement on Wednesday, saying the agency has reached the conclusion that Trump could violate the lease, but can't officially make that determination until after the lease is violated. The lease states that any elected U.S. official can't have a financial stake in the hotel in the Old Post Office Pavilion, which the Trump Organization is leasing from the federal government.
"GSA, their position is that once a breach happens, then they can basically go on the record. But we stand by our letter, every syllable of it," the Maryland Democrat said in a brief interview, after chairing a panel on Capitol Hill about Trump's possible conflicts of interests.
The GSA will likely have to wait until January to begin looking into the matter. Jason Miller, a spokesman for Trump's transition, declined to comment on the letter Wednesday, telling reporters on a conference call that Trump himself would discuss the issue at a January press conference about his business interests. That press conference was initially set for Thursday, but Trump postponed it earlier this week.