Trump-Related Diplomatic Scuffles Could Hurt U.S. Economic Ties to China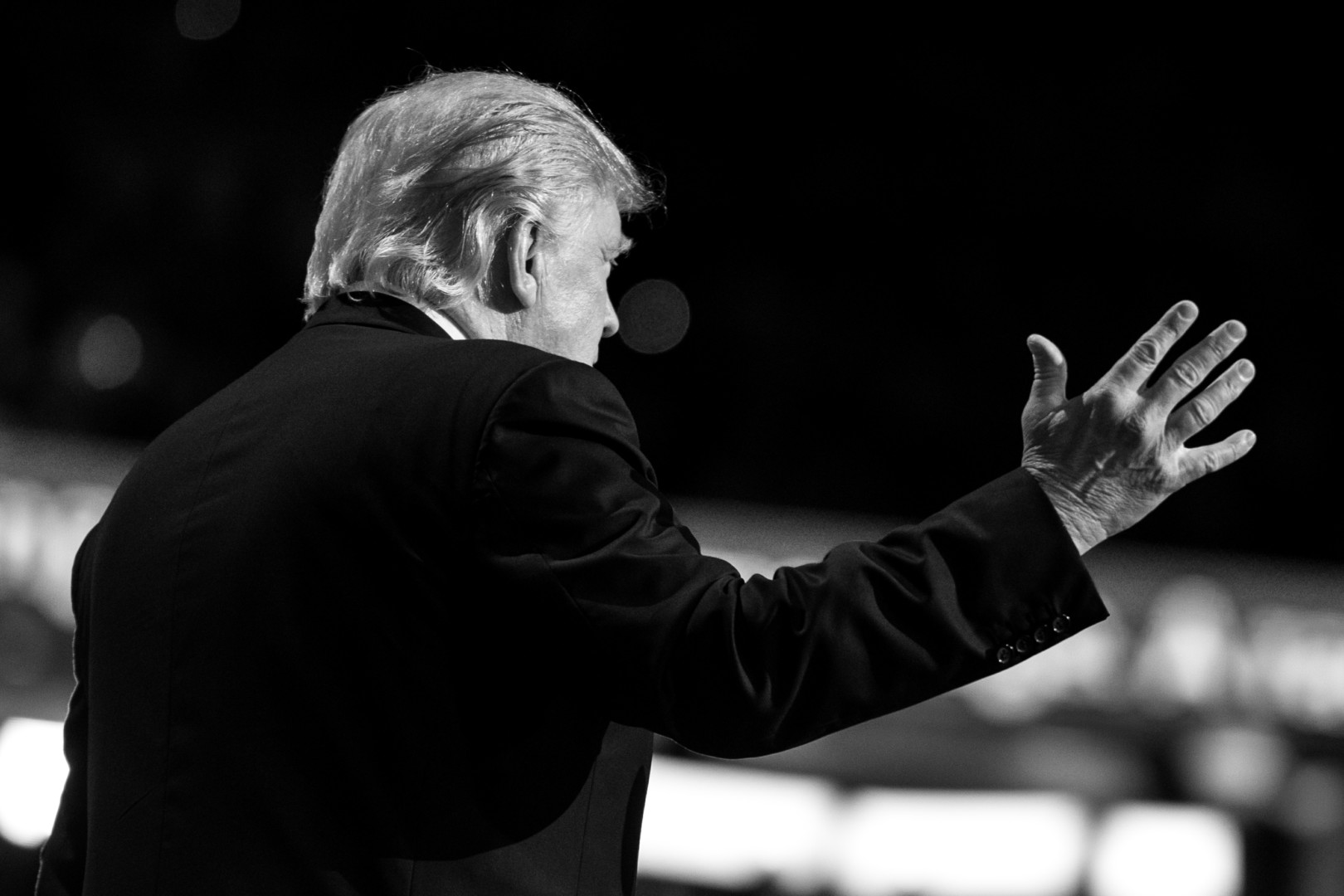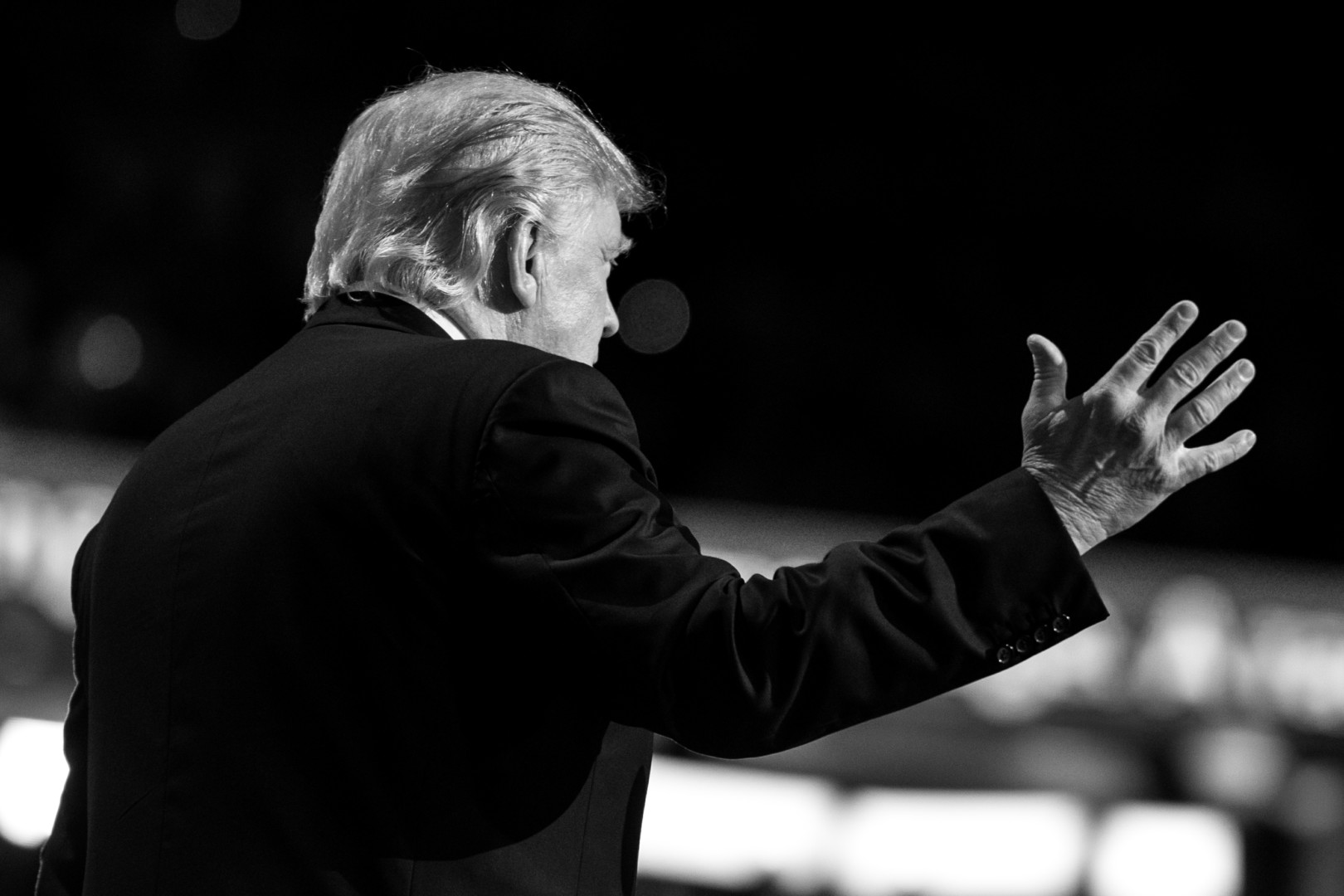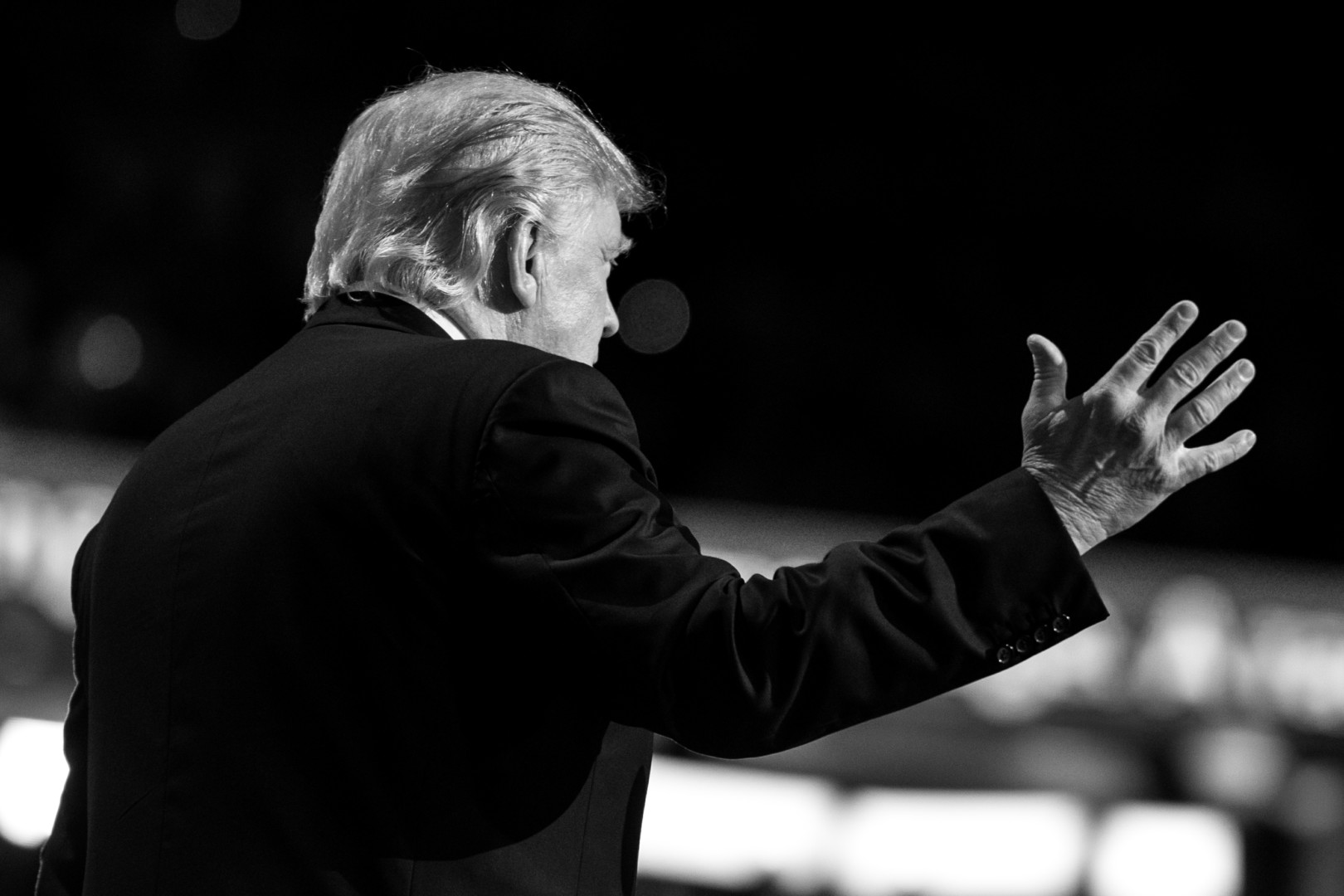 Diplomatic tensions between the U.S. and China have risen since President-elect Donald Trump's accepted a phone call from Taiwanese President Tsai Ing-wen, a development that has the potential to damage an already tenuous economic relationship between the two global powerhouses.
Scott Kennedy, an expert on U.S.-China economic relations at the Washington-based Center for Strategic and International Studies, said in an interview that commercial relations were already on the decline before Trump's Election Day victory, in part because there's a general consensus on the U.S. side that Beijing has not been making enough progress on the economic reforms that it promised in 2013. Trump's comments could deepen those commercial anxieties, he said.
The president-elect has already shown he's willing to be a provocateur on issues related to China. Earlier this month Trump said the country manipulates its currency, indicating that his administration could take official steps on that front. His unprecedented call with Tsai and comments on Sunday suggesting that he would abandon the One-China policy could cause further economic jitters.
"Right now, the language of tweeting and TV interviews suggests that the entire relationship could be up for grabs and reconsideration," Kennedy, who's director of the Project on Chinese Business and Political Economy at CSIS, said in Monday's interview. "The boundary between economic issues and political security issues is wiped away, and possibilities of severe disruption cannot be dismissed."
The U.S. business community seems reluctant to wade into the diplomatic communiques between China and the United States. Rufus Yerxa, who represents major multinational companies in Washington as president of the National Foreign Trade Council, declined to comment specifically on the recent diplomatic flare-ups.
However, he told reporters at a Monday briefing that "an essential component of having open trade in the world is having good reciprocal relations with trading partners."
China's Ministry of Foreign Affairs indicated a similar sentiment after Trump hinted that the One-China policy might be up for negotiation. The policy states that the People's Republic of China is the rightful government and includes Taiwan. It's a critical part of the diplomatic relationship between the two countries and helps ease lower-level talks about basic trade and economic exchanges.
"If this foundation is wobbled and weakened, then there is no possibility for the two countries to grow their relations in a sound and steady way and cooperate on key areas," Geng Shuang, a spokesman for the China's Ministry of Foreign Affairs, said in a statement Monday.
That could have severe consequences. A currency manipulator declaration, Kennedy said, could "spook" financial markets even if the Trump administration opts not to raise tariffs. Ongoing cooperation in the World Trade Organization — already hobbled through the stagnation of Doha Round negotiations — could continue to stall.
Efforts by Beijing and Washington to resolve non-tarrif barriers to trade could also be affected, potentially posing problems for the financial services sector. When China proposed rules for cybersecurity and data localization that irked the U.S. industry, economic diplomacy helped secure an outcome that was more favorable to the sector than it would have been without diplomatic engagement.
"The only way we are able to work on those is by having some foundation of the relationship at the political level, and keeping economic issues as economic issues," Kennedy said. "Otherwise, there would be very little incentive for the Chinese to address those challenges."