'Twas a Thin SEC Meeting Following Tensions Over 'Midnight Rules'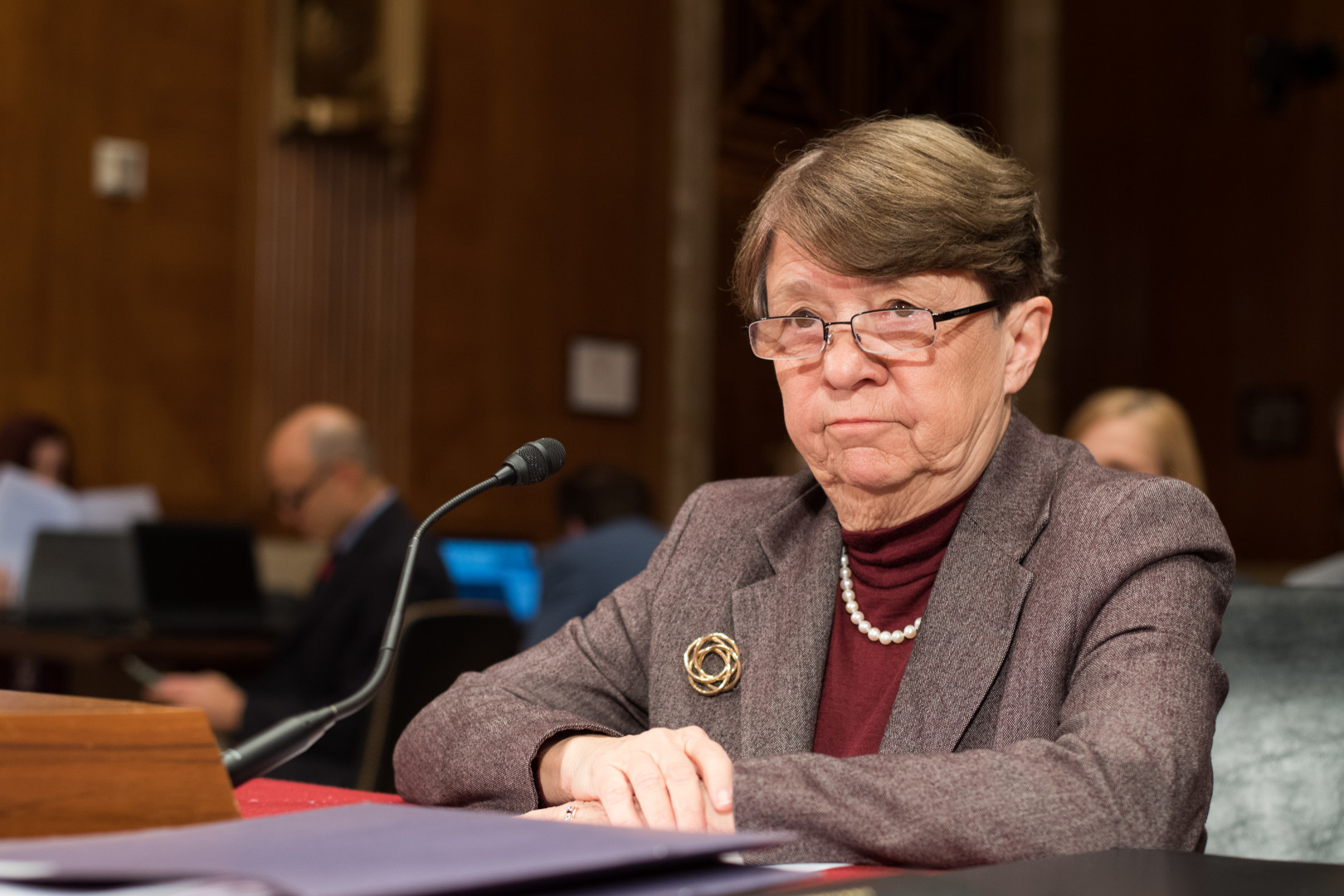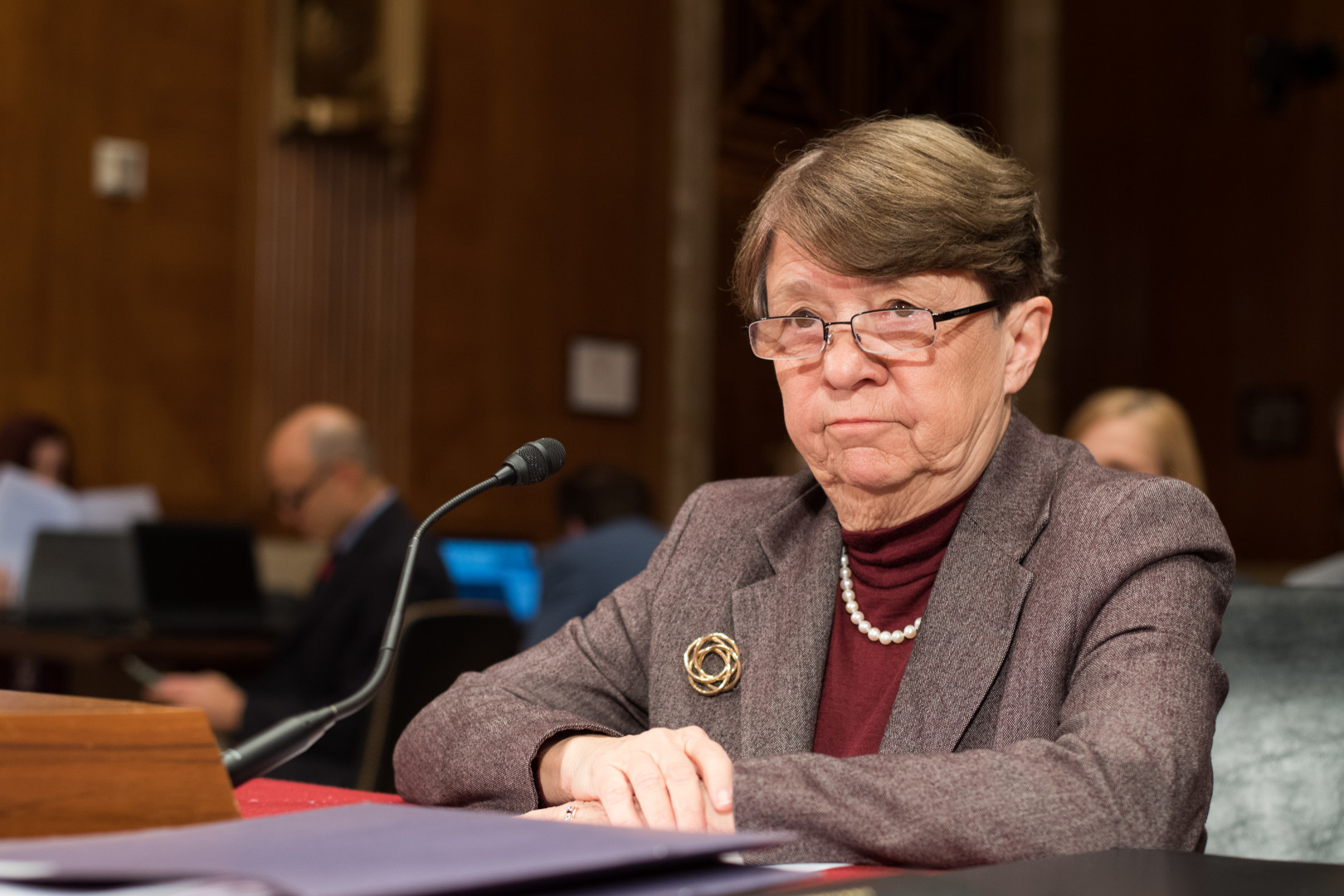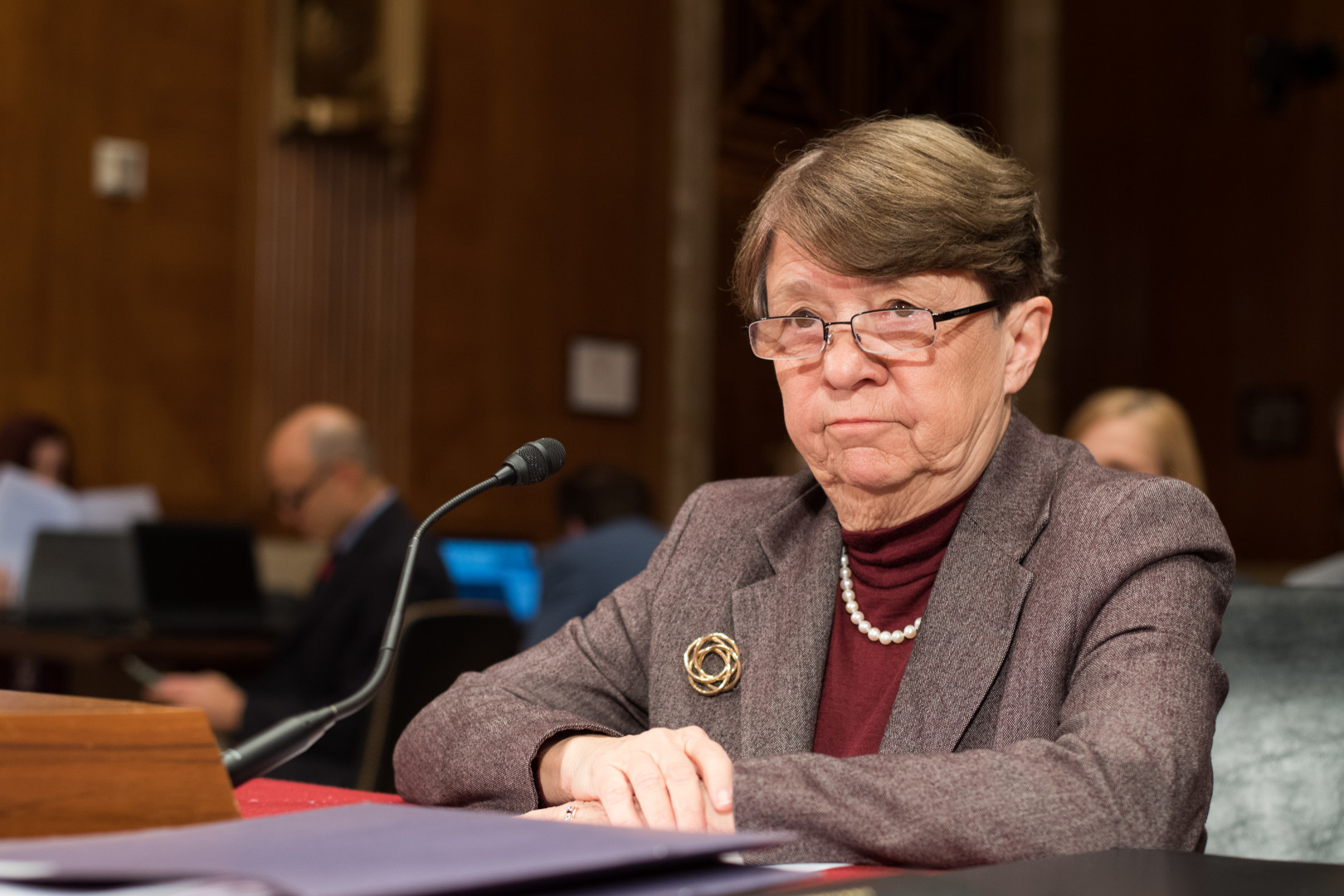 Republican pressure on outgoing Securities and Exchange Commission Chair Mary Jo White not to finalize "midnight rules" appears to be paying off. At Wednesday's open meeting the agency approved the budget for a key accounting regulator but did not address any pending rules.
The meeting followed weeks of tension between White and GOP lawmakers, who pressed her to halt the financial regulator's rulemaking process as she prepares to leave her post before President-elect Donald Trump takes office. There is a slight possibility that the SEC could finalize its remaining rules at a later meeting before White steps down, and an agency aide wouldn't rule out that possibility on Wednesday.
But the clock is ticking on a handful of important measures. And with so little time left in the year, the prospects are not good for further action.
On Monday, White laid out the agency's remaining agenda under her leadership, including a rule restricting mutual funds' use of derivatives, in a letter to top Senate Banking Committee Republicans reportedly seen by Reuters. But Wednesday's SEC meeting was focused solely on approving the budget of the Public Company Accounting Oversight Board, with no other rulemaking activity.
The SEC posted its meeting agenda on Dec. 7. The agency has been mum about any further plans this year.
House Financial Services Committee Chairman Jeb Hensarling (R-Texas), who warned White in a hearing last month against finalizing new rules, doubled down ahead of Wednesday's meeting. "The press is characterizing Chair White's decision to try to rush through a mountain of midnight regulations as 'defying Republicans,' but in reality she's defying the will of the American people and good government," he said in a statement Tuesday.
The remaining rule on investment funds' use of derivatives would complete a package of regulations on the products. Two others, which are final, address liquidity and disclosure requirements. The yet-to-be finalized derivatives rule would restrict the extent to which funds can engage in derivatives transactions and require those that use a large amount of derivatives or particularly complex ones to create a formal risk management program. Republican Commissioner Michael Piwowar opposed most of that rule when it was proposed.
Other pieces of unfinished business include capital and margin requirements for security-based swaps, a handful of Dodd-Frank requirements and a rule requiring mutual fund reports to be transmitted electronically. Piwowar, an advocate of the electronic report measure, said at an October meeting that he had hoped to delay Wednesday's PCAOB budget meeting until after the electronic report rule had been finalized.
There is also an interagency rule pending with five other regulators on executive compensation, which was re-proposed after a review in April. The rule could be in jeopardy under the next administration.
The SEC has also been considering annual stress tests for large investment funds. Such measures would further strengthen the agency's grip on asset management, a focus under White's leadership that could be reversed or pulled back under Trump's administration.
Potential replacements for White include Piwowar, former U.S. Attorney Debra Wong Yang and Paul Atkins, a former GOP commissioner at the SEC who is spearheading financial regulation work for Trump's transition team.