Tech Summit With Trump Touches on Trade Deals, Business Regulations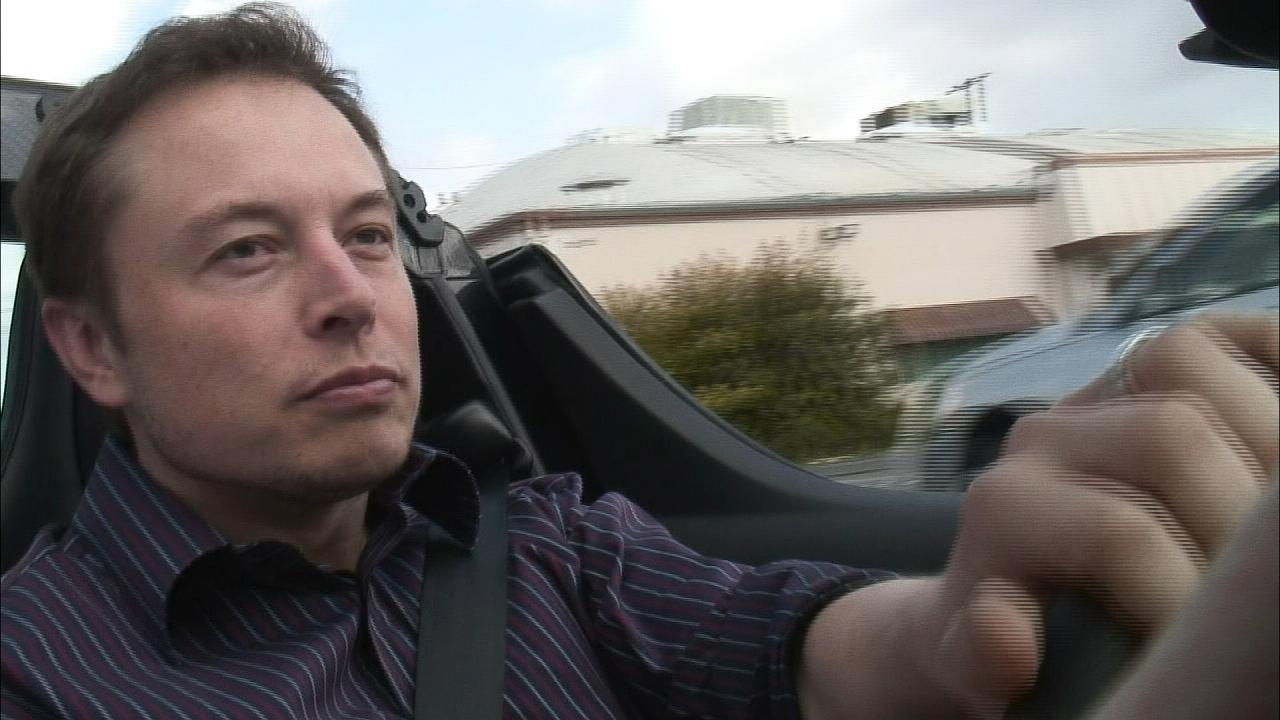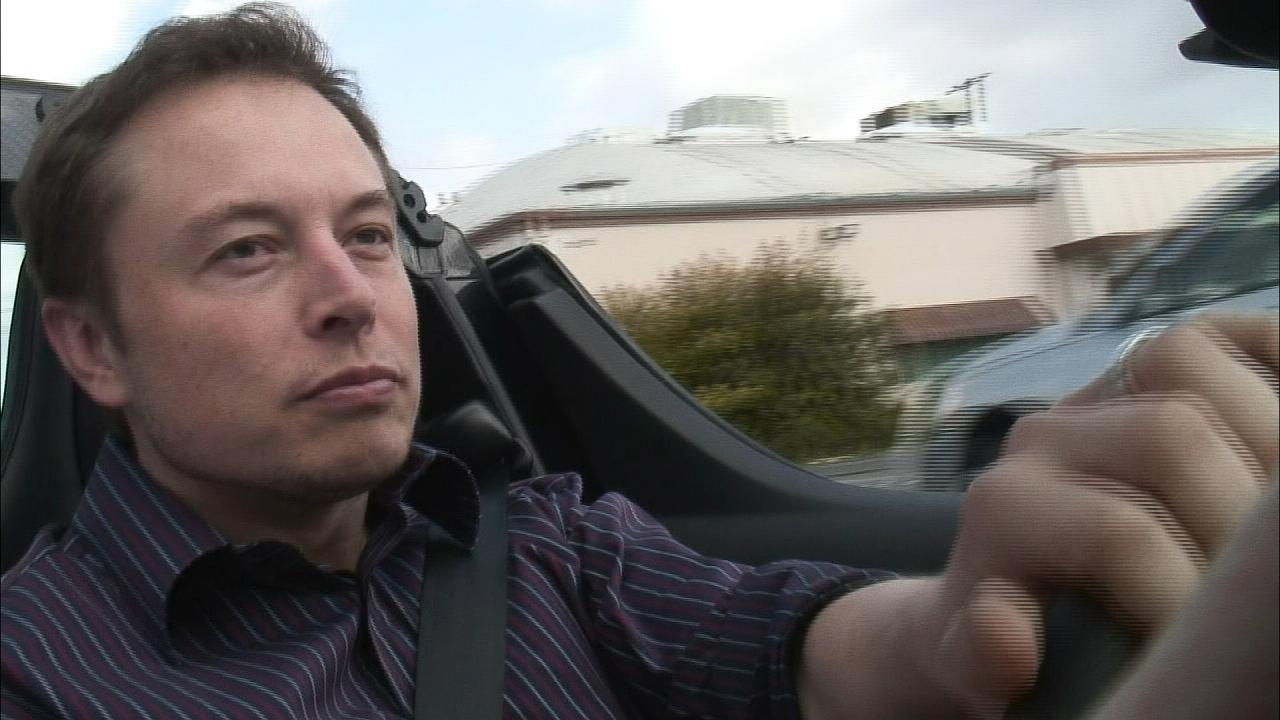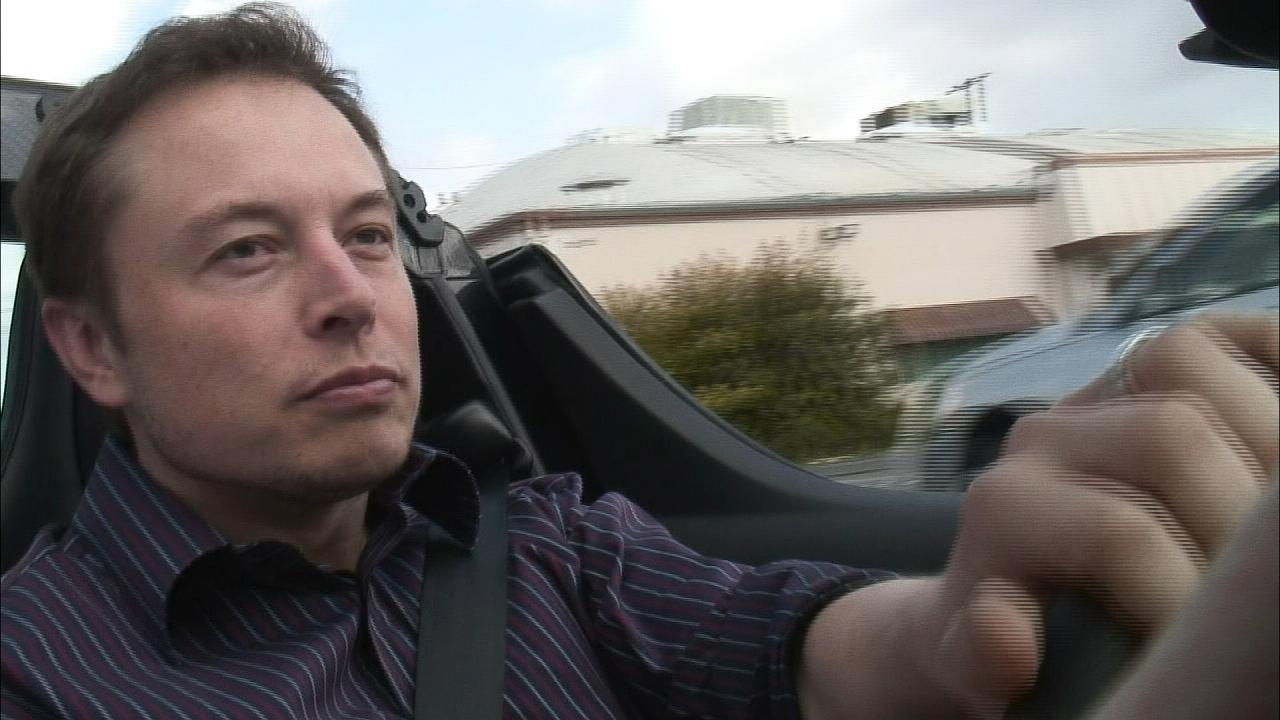 President-elect Donald Trump met with the heads of Apple, Google, Tesla Motors and other Silicon Valley executives on Wednesday to discuss U.S. trade policies and business regulations.
The meeting came on the same day that Trump added two major tech players to his advisory board on business and economic issues — Tesla's Elon Musk and Uber Technologies Inc. CEO and Co-Founder Travis Kalanick.
Jason Miller, a spokesman for Trump's transition team, listed off executives in addition to Tim Cook, Elon Musk, Larry Page and Eric Schmidt who attended the meeting: Jeff Bezos of Amazon, Oracle's Safra Katz, Alex Karp of Palantir Technologies, Intel's Brian Krzanich, Microsoft's Satya Nadella, Chuck Robbins of Cisco Systems, IBM's Ginni Rometty and Sheryl Sandberg of Facebook.
Trump said he's "here to help you folks do well," pledging that his administration will do everything it can to help the U.S. tech industry continue innovating, according to a press pool report.
"We're going to make fair trade deals," he told the executives. "We're going to make it a lot easier for you to trade across borders. There's a lot of restrictions, a lot of problems that I think you see. And if you have any ideas on that, that would be great."
U.S. tech industry leaders were overwhelming opposed to Trump during the 2016 presidential campaign, something the president-elect appeared to allude to at the start of the meeting, which was organized by tech billionaire and Trump supporter Peter Thiel.
"I want to start by thanking Peter, because he saw something very early — maybe before we saw it," Trump said.
He added that he was honored by the "bounce," an apparent reference to an increase in stock prices for some U.S. companies since he won the election. "They're all talking about the bounce, so right now everybody in this room has to like me at least a little bit," Trump said.
Tech stocks initially suffered in the wake of Trump's election but have rebounded somewhat since then.
Separately, Musk and Cook were named to Trump's "Strategic and Policy Forum" along with PepsiCo Chairman and Chief Executive Indra Nooyi. The team of 19 business leaders will be called upon "frequently" to meet with Trump to give advice and share "specific experience and knowledge" as he puts together his economic agenda, according to a Wednesday release.
Trump said in the release that his administration will work in tandem with the private sector to "improve the business climate and make it attractive for firms to create new jobs across the United States from Silicon Valley to the heartland."
Both Uber and Tesla have experienced tension with government enforcement. Tesla has faced scrutiny from the National Highway Traffic Safety Administration, the National Transportation Safety Board and Senate Commerce Committee Chairman John Thune (R-S.D.) after a driver operating a Tesla Model S in the semi-autonomous "autopilot" mode was involved in a fatal crash.
Uber expects to develop and deploy self-driving cars as part of its ride-sharing business. As it happens, company began rolling out autonomous vehicles in San Francisco on Wednesday, even though it doesn't have a permit to test such vehicles in California, according to the Financial Times.
Uber has also faced lawsuits over its classification of its drivers as contractors as opposed to employees. Background checks have also plagued Uber and its main U.S. competitor, Lyft Inc. Both companies left Austin, Texas, in May after the city voted against a proposition that would have allowed the firms to use their own background check system in lieu of the fingerprint background checks required for the city's taxi drivers.
Update 4:06 p.m. This story has been updated to add details of Trump's meeting with tech executives.