Amazon Go and Job Losses: Survey Says It's Not as Bad as Outsourcing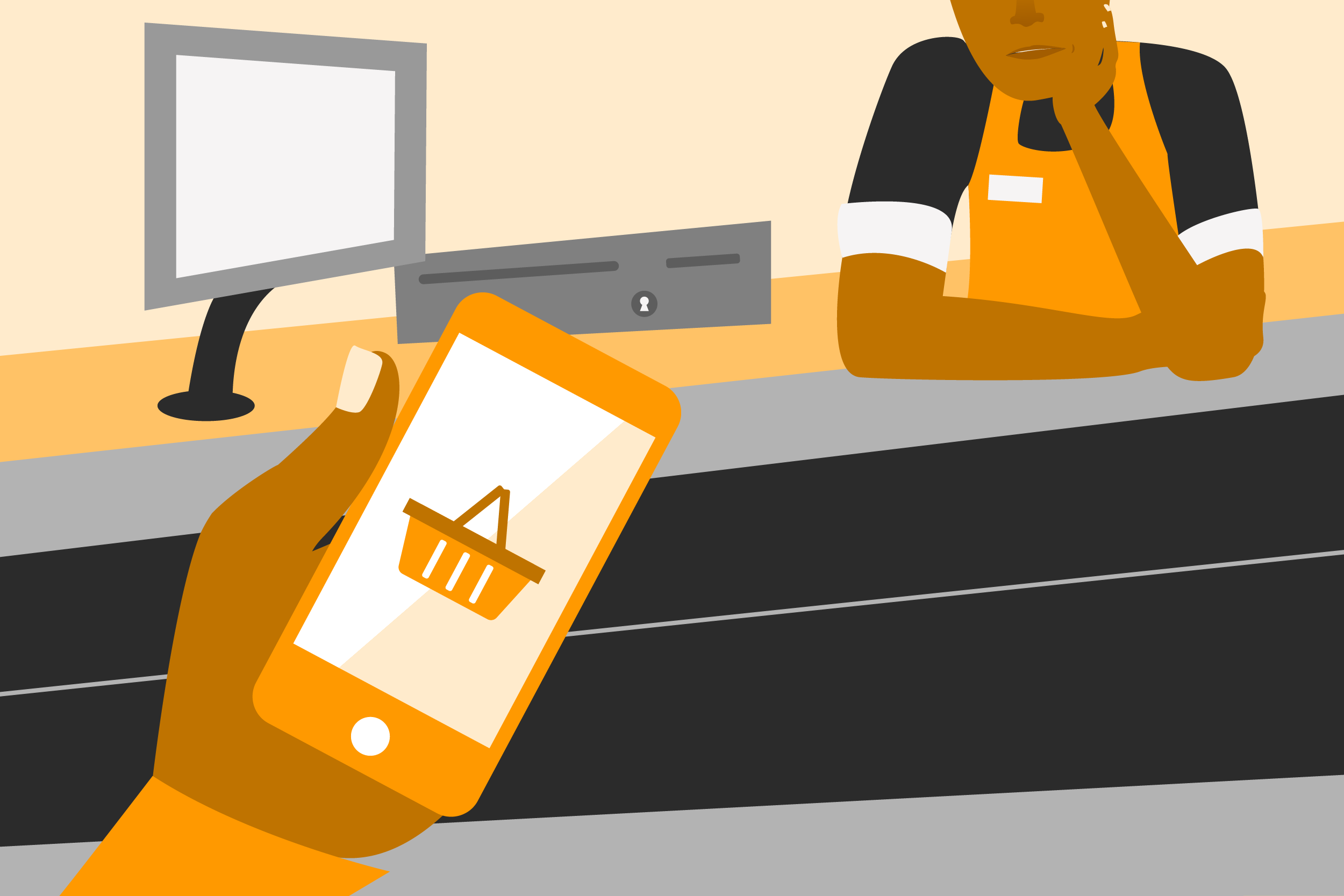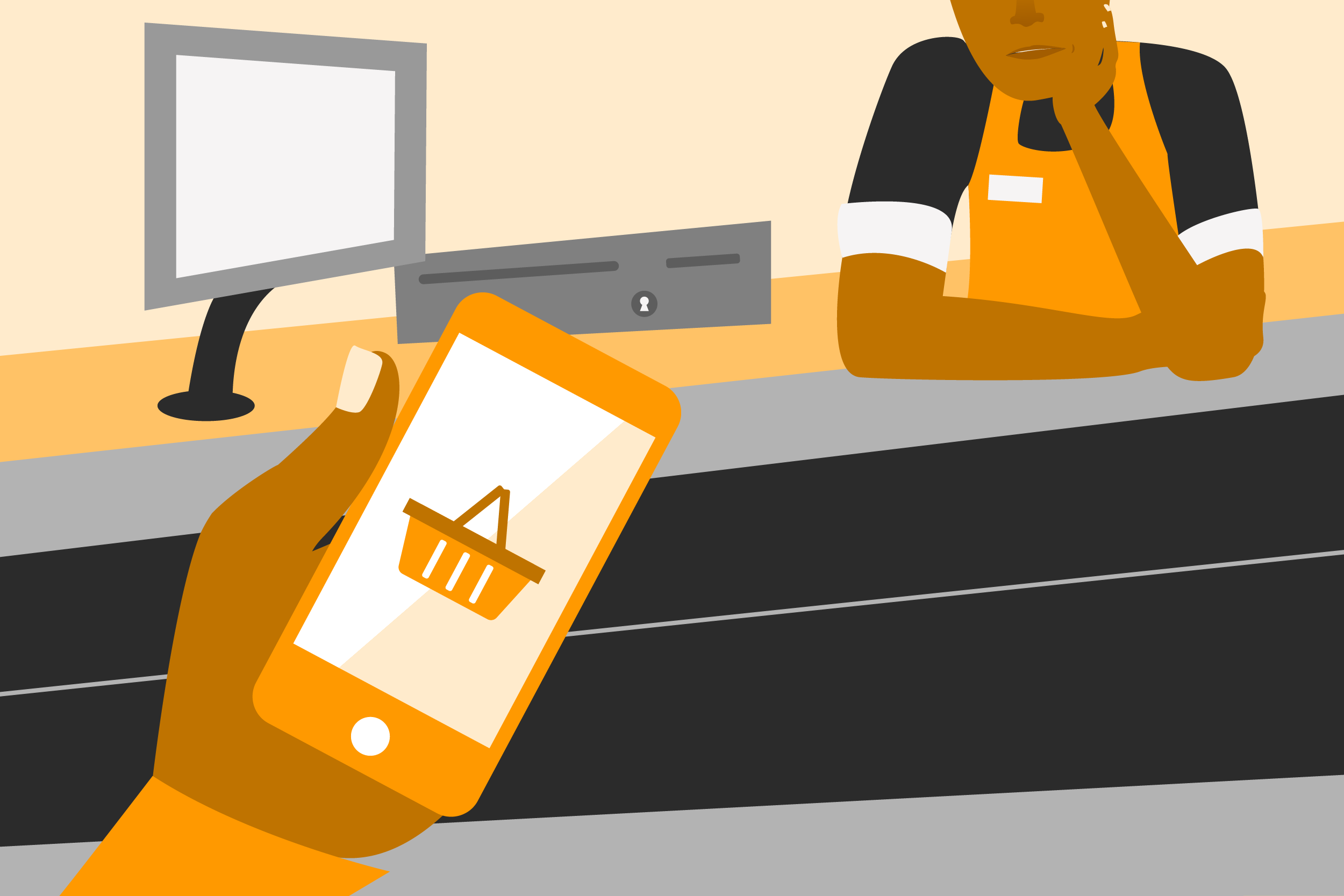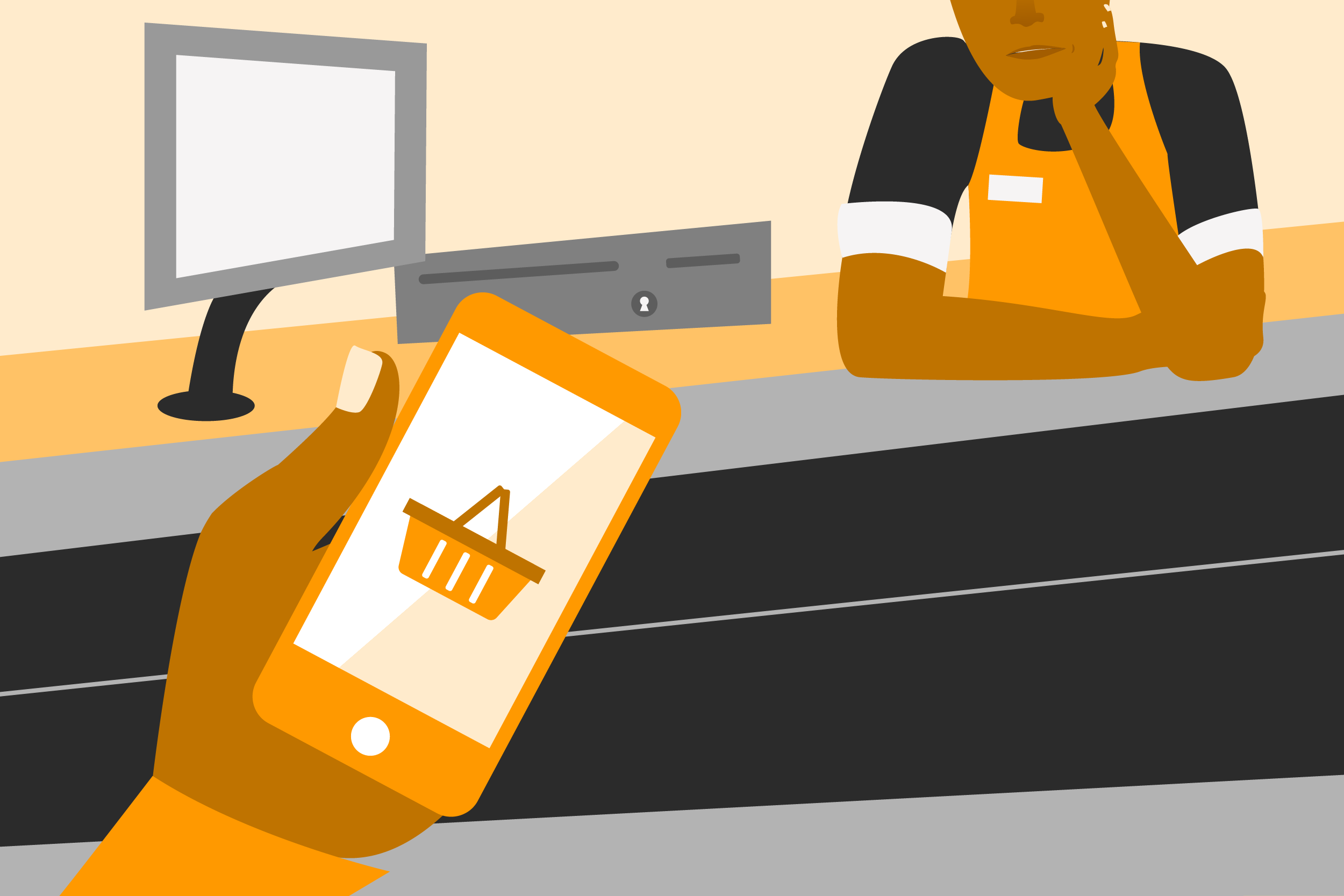 President-elect Donald Trump's unexpected victory brought plenty of attention to jobs, and his promise to bring back work from overseas. But what about jobs that are lost to technological advances?
Amazon's announcement of Amazon Go, a brick-and-mortar store that doesn't have any cashiers, makes that question real. And while people aren't thrilled at the idea of jobs being lost for their convenience, they are far more worried about jobs going abroad.
Twenty-seven percent of people said jobs lost to technological advances bothered them, according to the latest Morning Consult poll, while 62 percent said jobs going overseas was a concern.
That is good news for Amazon, which is testing the concept of a store where customers can grab-and-go without waiting in checkout lines. Sixty-seven percent of adults said they would be likely to use Amazon Go because they won't have to wait in line, and 59 percent said they would be more likely to use it because they don't have to pay with cash or a credit card.
But when asked how likely they are to use Amazon Go at the expense of cashier jobs, 52 percent of people said that would make them unlikely to shop at the store.
Concern over outsourced jobs versus jobs lost to technology was closest among 18- to 29-year-olds. Forty-two percent said outsourcing is their biggest concern versus 41 percent who said technology is their top worry. It was the only divide between age groups where jobs going abroad was not the majority concern.
This poll was conducted Dec. 6-8 among 2,000 adults and has a margin of error of plus or minus two percentage points. Toplines and crosstabs are available at the links.