AT&T Rejects Lame-Duck FCC's Authority to Target Free Data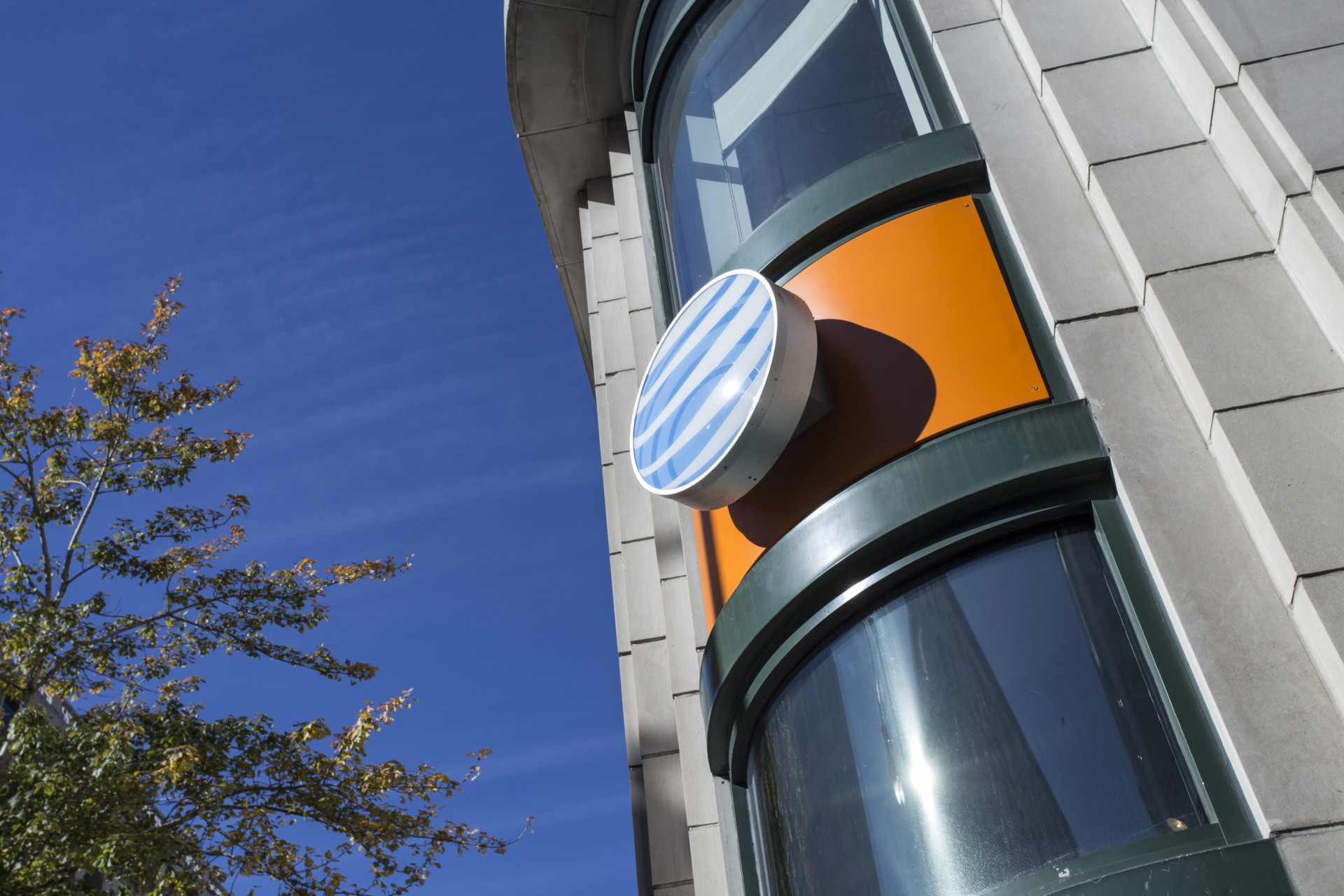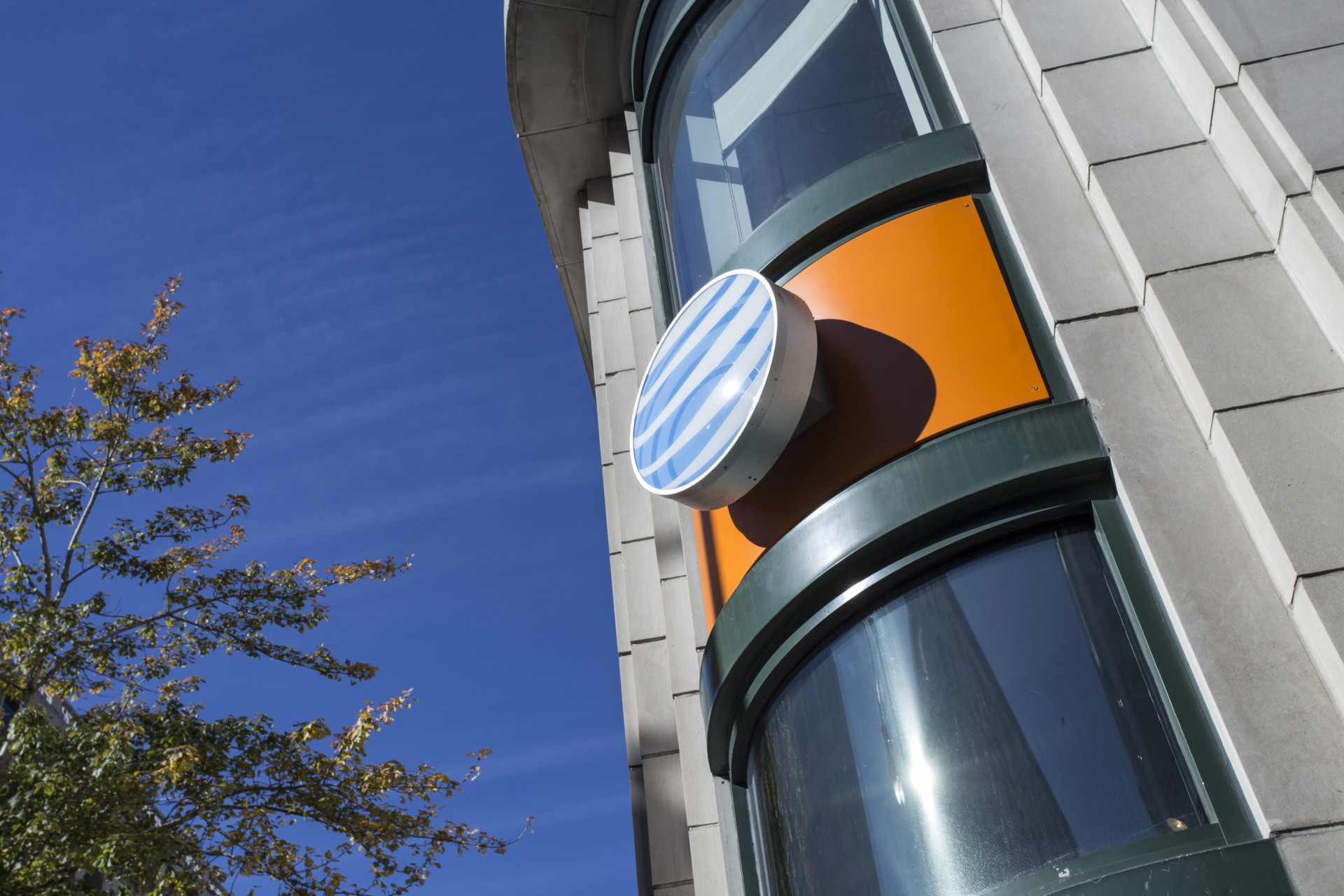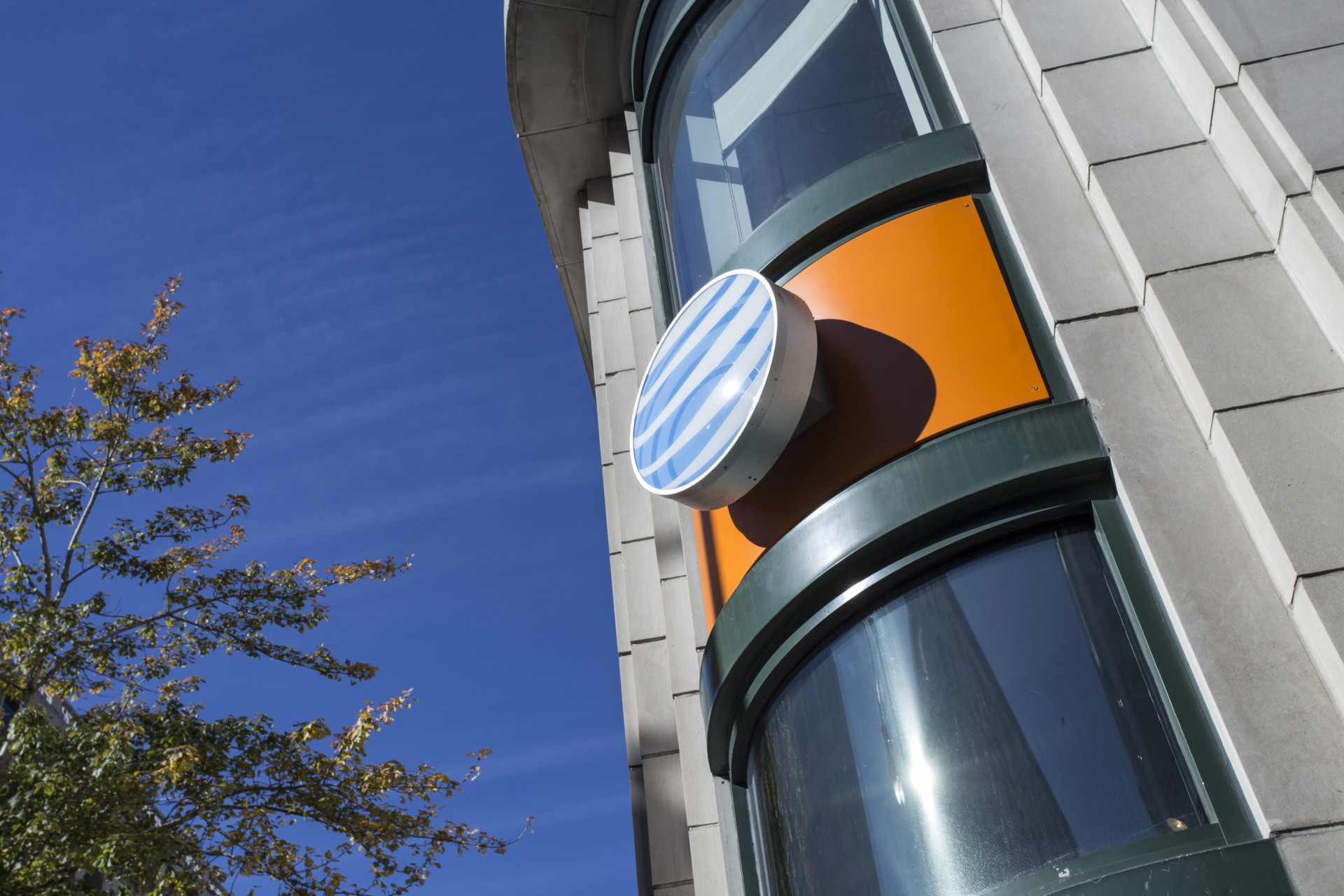 AT&T issued a defiant response on Thursday to the Dec. 1 finding from a Federal Communications Commission bureau that says the company's free wireless data program violates net neutrality rules.
"AT&T takes sharp issue with the Wireless Telecommunications Bureau's preliminary conclusions regarding Data Free TV," the Dec. 15 letter read. The service allows DirecTV customers to stream television programs over AT&T's wireless service without incurring data charges, also called "zero rating."
AT&T said the bureau's preliminary finding breaks with decades of regulatory precedent and that it lacks the unilateral authority to regulate zero rating without input from commissioners.
On Dec. 1, the FCC's Wireless Telecommunications Bureau sent a letter warning AT&T of its determination that the company's Data Free TV program violates anti-competition provisions in the FCC's net neutrality order. The bureau accused AT&T of using the program to unfairly favor DirecTV and limit the ability of unaffiliated edge providers to offer competing video services to AT&T subscribers.
AT&T asserted that its free data program has already sparked increased competition in the industry. An FCC crackdown would threaten that disruption and increase prices for consumers "all in the name of preserving profit margins for individual DirecTV rivals."
The agency also sent a letter to Verizon expressing similar concerns about the company's own free data program.
AT&T's curt dismissal of the commission's concern comes the same day that Democratic Chairman Tom Wheeler announced his Jan. 20 resignation from the FCC.
Republicans are expected to have a 2-1 majority immediately following President-elect Donald Trump's inauguration. Both Republican commissioners — Ajit Pai and Michael O'Rielly — will stay on, as well Democratic commissioner Mignon Clyburn. The other Democratic commissioner, Jessica Rosenworcel, will leave the agency on Jan. 3 because her term is over.
In its letter, AT&T noted that any action undertaken on zero rating by the FCC's Wireless Telecommunications Bureau would almost certainly be nullified once the Republican acting chairman takes over. "We trust that the bureau will acknowledge that point and await further action by the commission itself," the letter concluded.
Republican commissioners reacted with surprise and anger to the bureau's heightened interest in zero rating, particularly after congressional Republicans had requested that the FCC put off all "controversial items" in the wake of the presidential election.
In a Dec. 2 statement, Republican Commissioner Ajit Pai called the FCC's inquiry an "end-run around Congress's clear instruction." He also noted that any action undertaken by the bureau on zero rating at the chairman's direction can be quickly undone at the start of a new, Republican-led FCC next year.
Tech insiders expect Pai to be the acting chairman when Trump takes office.
During Thursday's FCC open meeting, Wheeler expressed frustration at Republican criticism of his agency's last-minute move to crack down on zero rating. "For the last 10 months I've been standing here and people have been saying to me, 'Why haven't you done anything about zero rating?" he said, calling the bureau's complaints against AT&T and Verizon "the next logical step."
"We had an ongoing process, things percolated and worked their way through, and we're doing our jobs," Wheeler said.