EPA Defends New-Source Emissions Rule in Court Brief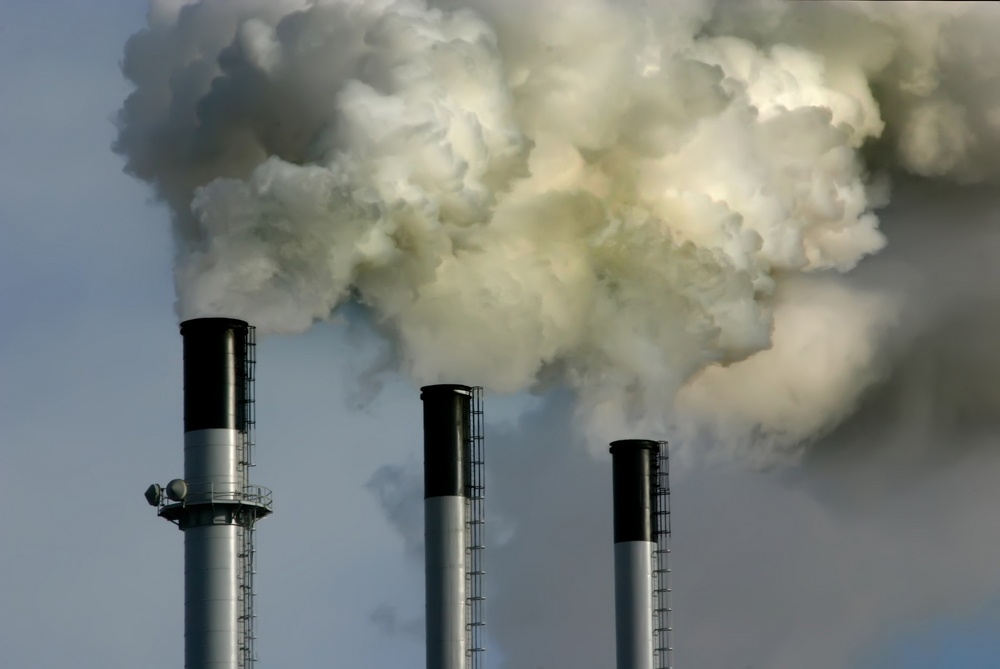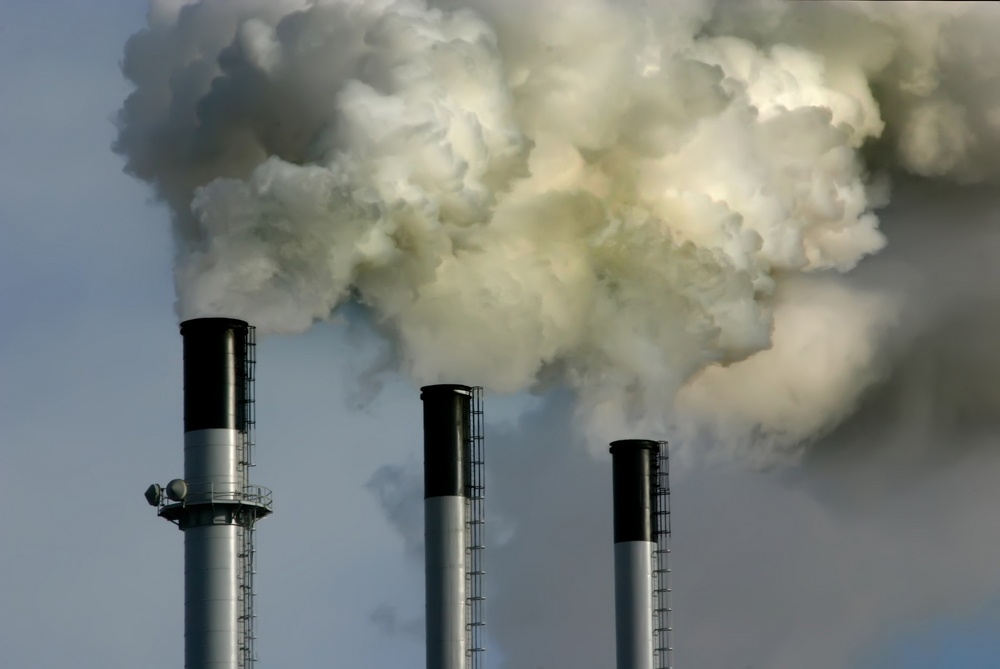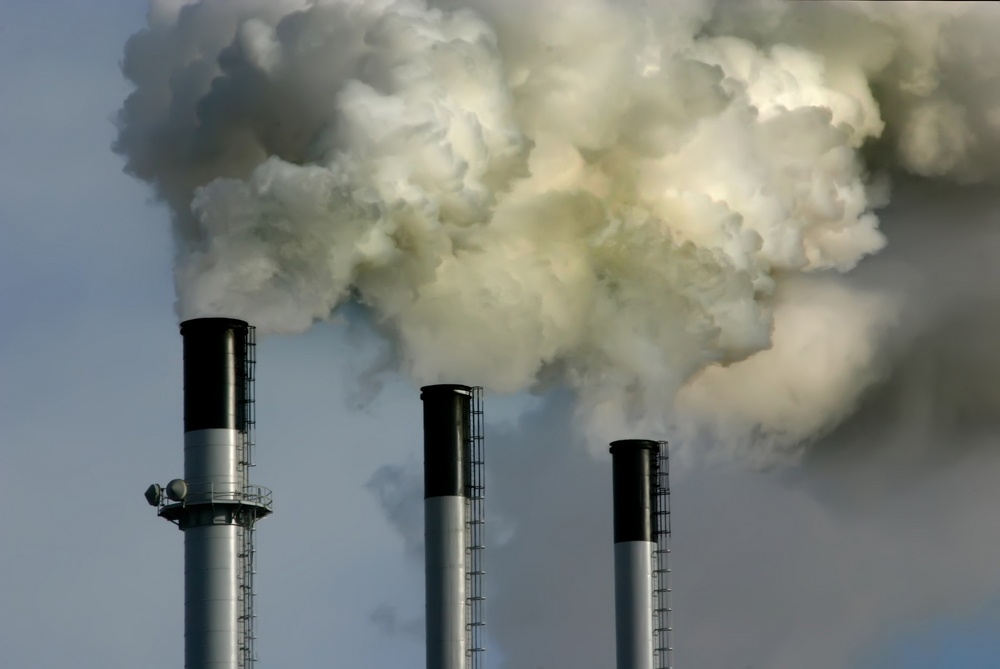 The Environmental Protection Agency filed a brief with the D.C. Circuit Court of Appeals on Wednesday defending how the agency is aiming to limit greenhouse gas emissions from new sources in the power sector.
The agency says in its brief there is an "extensive" record of projects that show high-efficiency boilers and carbon capture are reasonable requirements. The brief says the agency will measure compliance based on a yearlong average amount of emissions, which will be "very forgiving of short-term excursions." The agency also argued it was fair in how it considered the cost of carbon capture, noting it did not take into account possible revenue from selling carbon dioxide for enhanced oil recovery, which would make the technology more economical.
Oral arguments before a three-judge panel are set for April 17, 2017. Groups supporting the rule will file briefs on Dec. 21, the Environmental Defense Fund said in a press release Thursday.
The standard allows for 1,400 pounds of carbon dioxide to be emitted per megawatt hour of electricity produced from new plants. The rule in question is less important than the Clean Power Plan, the other half of President Barack Obama's one-two punch on greenhouse gases. The Clean Power Plan sets state-level standards for power sector emissions from plants that are already operating.